The development of mobile devices with more and more options and applications – affects how much time we spend surfing the Internet via mobile phones. We can say that mobile phones have become real storages of our online lives. Therefore, it is not surprising that many people want to peek into someone else's private life by following everything we do via our Android phones. And how it really works in practice – we will explain in our guide for 2023.
Digital Privacy: Yes Or No?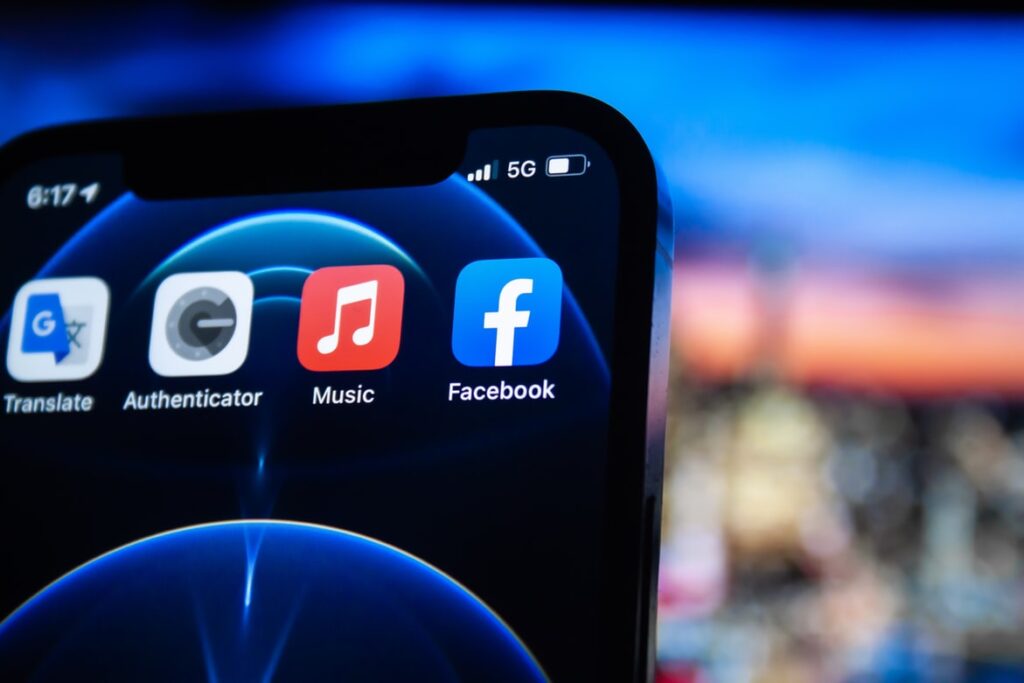 Digital privacy doesn't only mean taking care of the protection and confidentiality of personal data and information. Online privacy should also be considered when there is a desire to read other people's messages or look at someone's messages. However, all rules have exceptions, including this one. We can even say that certain situations justify this invasion of privacy. Every rule has exceptions, even this one. For example, if you think one of your close friends is in trouble, or if you want to make sure your children are safe when they are online or on the way home. You may doubt your partner's intentions but don't know how to prove it? Of course, you have the right to know the truth – and you will find out the fastest if you look for clues on your mobile phone. There is also phone tracking for business purposes which is sometimes justified by the need to protect your business in which you have invested your time, knowledge, and money.
What Does The Phone Tracking Program Reveal?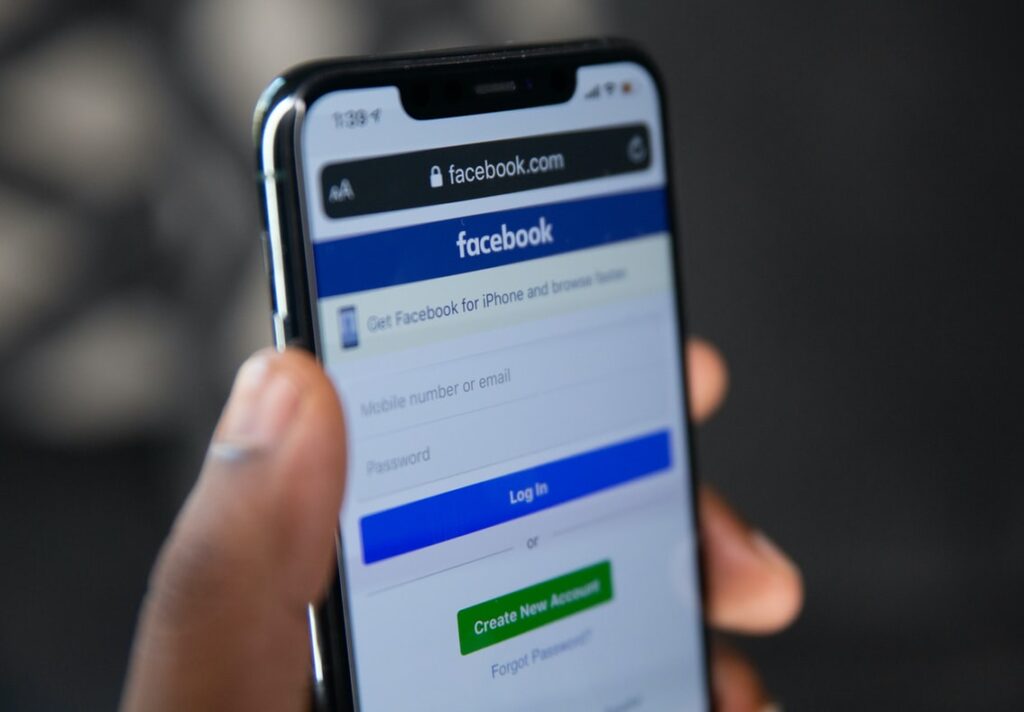 Android phone tracker software detects absolutely all activities on the target phone as if holding it in your hand. Everything is recorded and delivered to you on a web panel that you can access at any time from your phone, computer, laptop, or tablet. Here you can store data such as:
recorded conversations and listing of all outgoing and incoming calls
tracking WhatsApp, Facebook messenger, email, Instagram DM, Skype, Snapchat, Hangout, etc.
recording text messages
GPS location
insight into the pictures taken by the target phone
turn all target phone applications on and off
insight into search history
help when a phone is stolen or lost
How To Track Someone's Android Phone?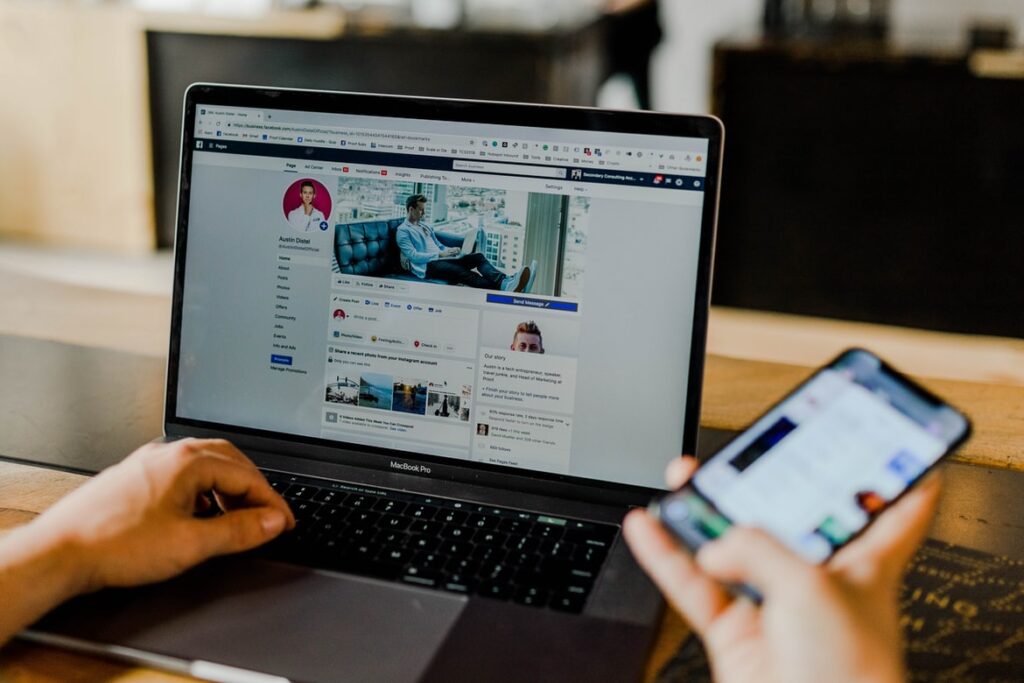 The mobile phone tracking software provides the ability to track the phone, hear the voicemails – or read all the messages that are exchanged on the target phone. SMS messages, chats on Facebook, WhatsApp, Kik messages, Instagram inbox – you can't miss anything. All correspondence is recorded and sent to you on a web portal that you access via a unique password, which only you know. All you have to do is install the android phone tracker – and then you can track the targeted phone from any location. The user of the phone you are following cannot detect you – because the software is 100% invisible and does not affect the operation of the phone in any way. It does not consume credit, memory and doesn't slow down its normal functioning.
Conclusion
Have you lost your cell phone? Or maybe you want to know that your children are safe and your partner is faithful to you? Whatever reason you have in mind, it is important to stay informed. There are many benefits that you can enjoy when using the mobile app to track someone's android phone. You can track the mobile phone by its number too and you can constantly update with the current activities and location. But if you don't want to be spied on yourself – you better keep your phone close to you.