If you are looking for a way to upgrade your yard in one of the best ways possible, you should consider a pool installation. Not only that you will be able to enjoy your free time better, but you can also welcome your friends, and have a party.
Keep in mind that this is a costly pleasure, so you will have to spend time planning if you are willing to save some of your finances. Choosing the fiberglass option is saving your money already compared with the regular concrete option. However, there are many more things to consider, so you can make your pool feel less heavy on your pockets.
We have created this article to show you some smart ways on how can you save money while doing a fiberglass pool installation.
1. Think about smaller dimensions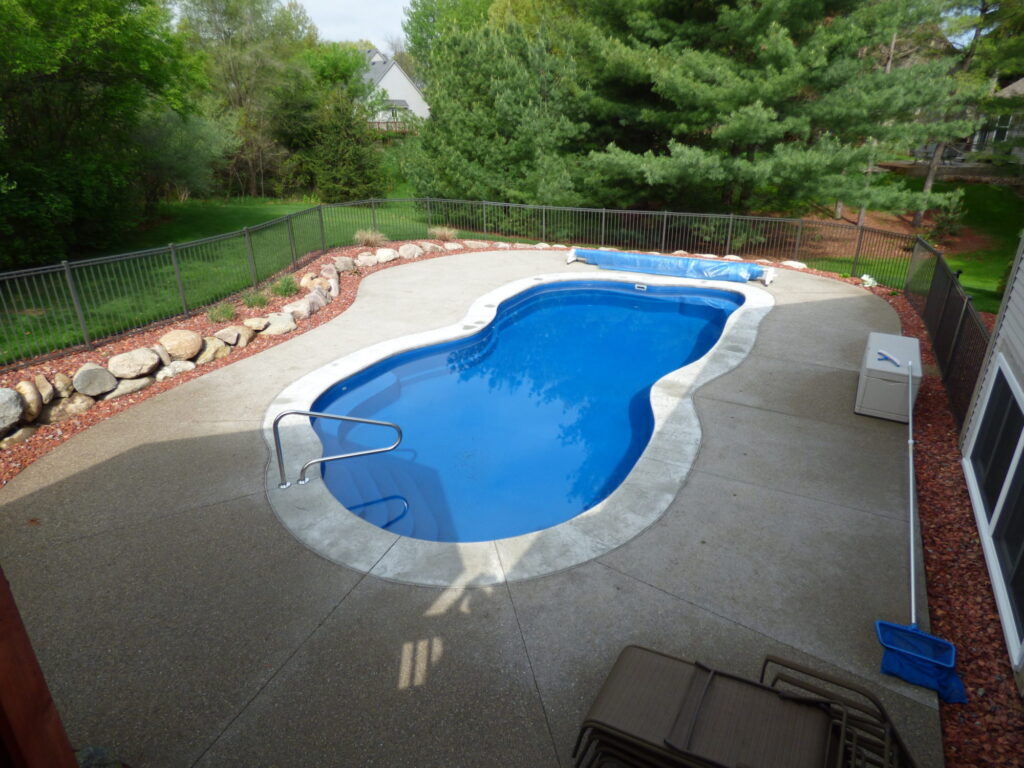 The most obvious thing that you can do to lower the cost of the fiberglass pools is to order one with smaller dimensions. There is less material used, and a smaller hole has to be dug up, so it is understandable how the price is being cut.
When we think about smaller dimensions, we don't think that you should order the smallest possible option. Work with your place and see what suits it best.
2. Stay away from the extras at first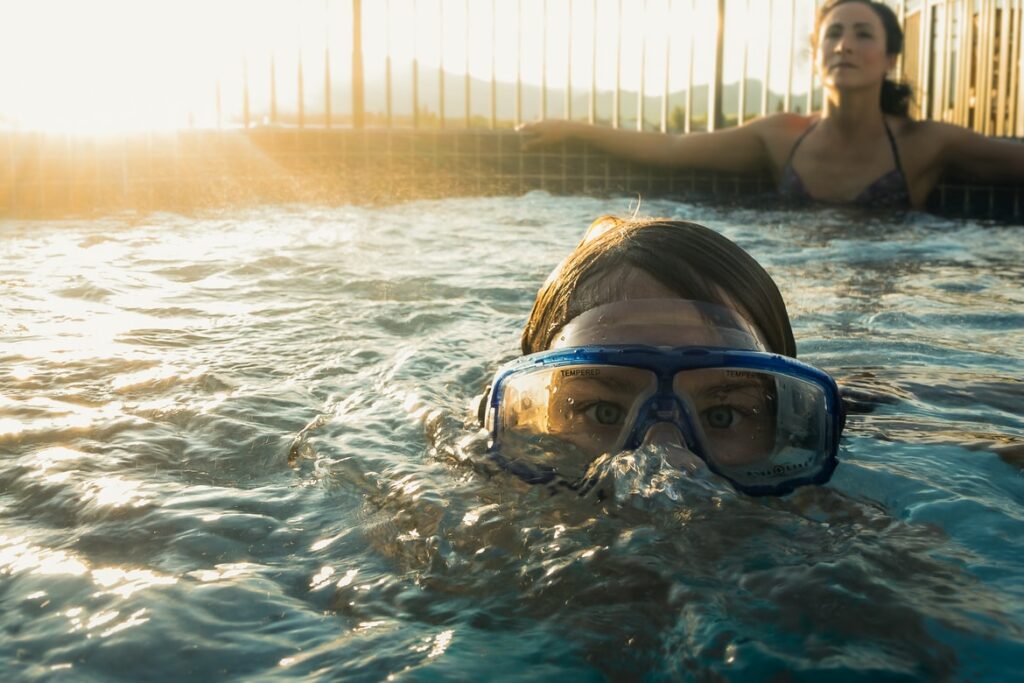 As a way to save your finances, you should think about what else do you need in your pool. Decide whether you want a fountain or a hot tub connected with it. Everything that you add to the basic fiberglass pool is going to cost.
Don't give up on everything though. Since you are doing this once, you should make sure that you get what you wanted. However, additional lights and slides are not essential, since you can do them whenever you get the chance next.
3. Correct the looks later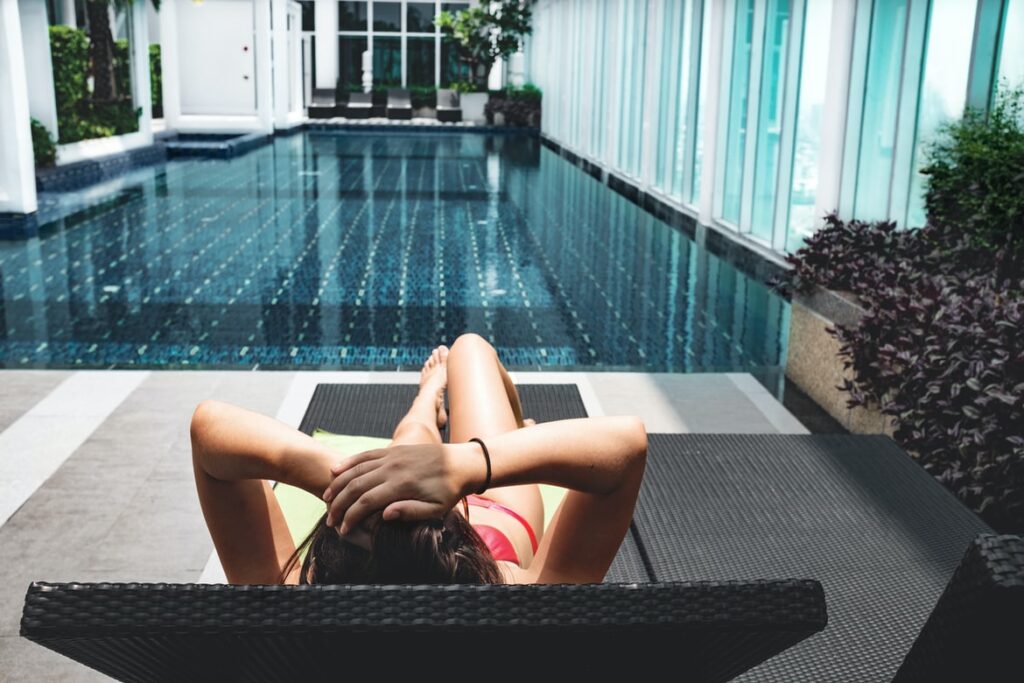 Because there will be digging, there will be dirt all around your yard. Besides cleaning it, many people decide that this is the correct time to upgrade the looks around the pools with a new patio.
Sure, that is great, but if you want to go easy on your pockets, you can delay that project, and improve the looks when you recover from the basic pool expense.
4. Make sure that hit the order time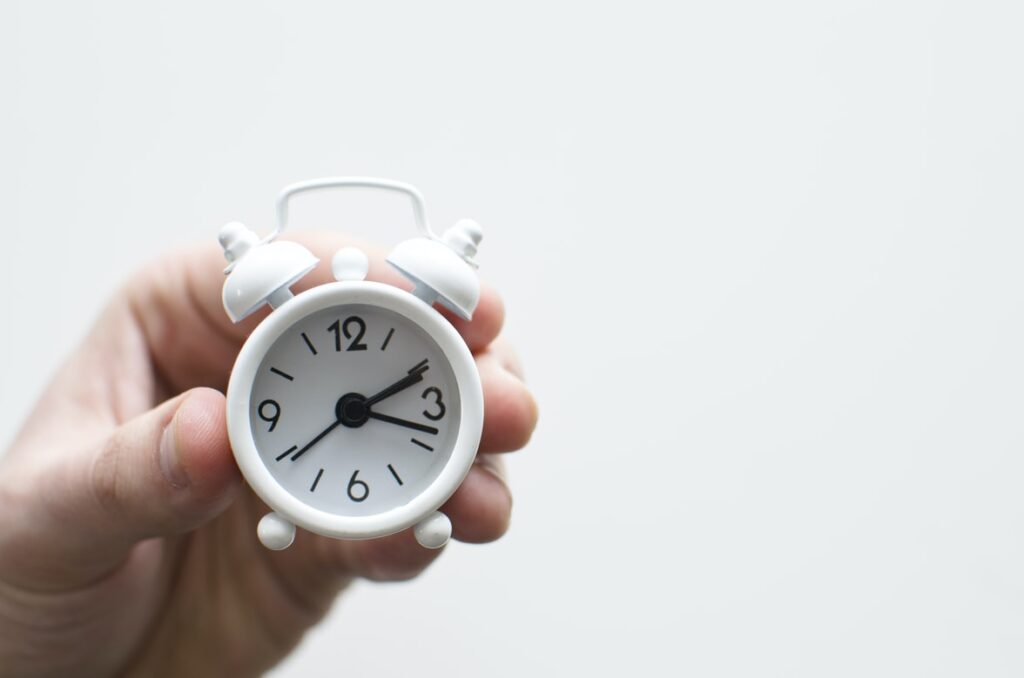 If you are planning this for a long time and not purchasing one impulsively, you should wait for the perfect time to order your fiberglass pool. If you are submitting your order in the wintertime, you can get a better deal. Because there is less work and the companies are not as busy when the weather is cold, they will lower the expenses.
5. Delay buying additional equipment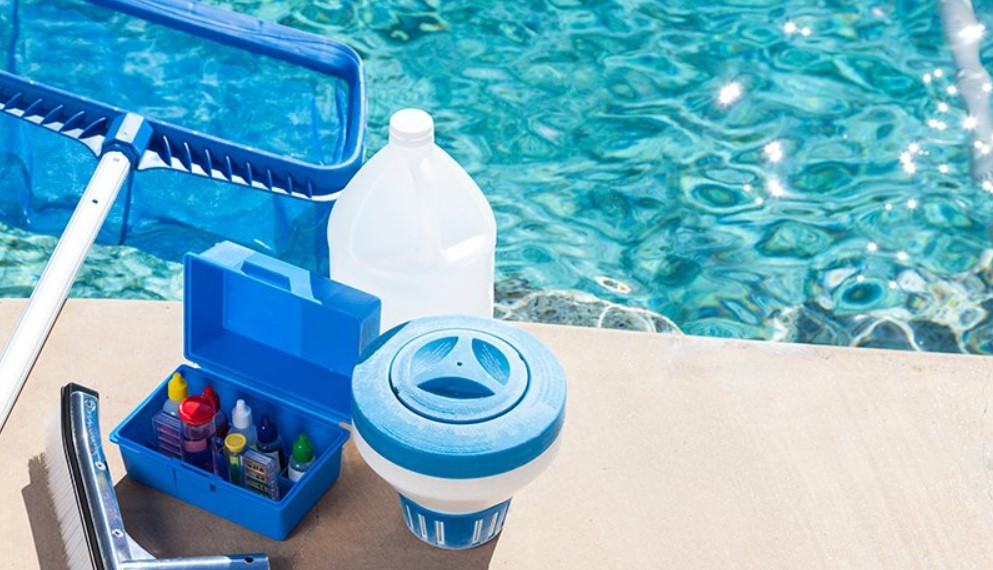 When you have the pool installed, you don't need to get every piece of equipment right away. Wait a little bit so you can understand what you need. Buying something that you will not use is inefficient. Especially if you are purchasing this at the same time as the installation is ongoing, you are hurting your pockets more.
6. Look for the best quality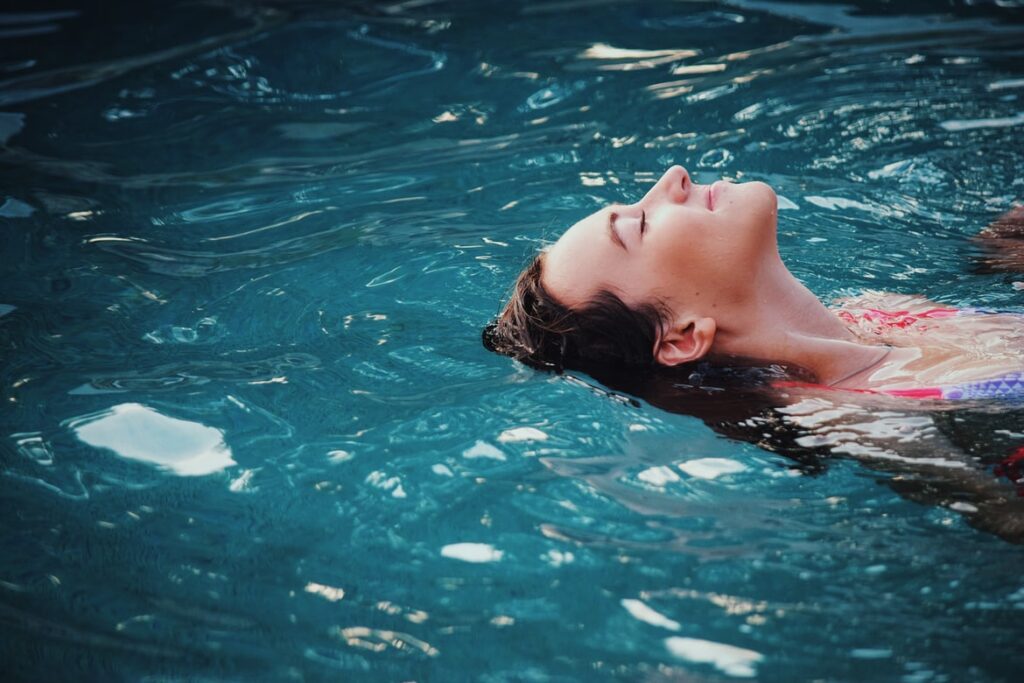 Since you are not installing pools every day, make sure that you order one from an established firm. When the quality is basically guaranteed, you will save on repairs and additional expenses. Although these firms are charging more for the same service, paying more now means saving a lot in the future.