Are you looking to binge-watch Ben Foster movies this weekend? If so, then we have a list for you to take a look at. The talented actor has performed in many roles. That makes him quite a versatile actor. So here are the best 4 Ben Foster movies to binge-watch.
The Mechanic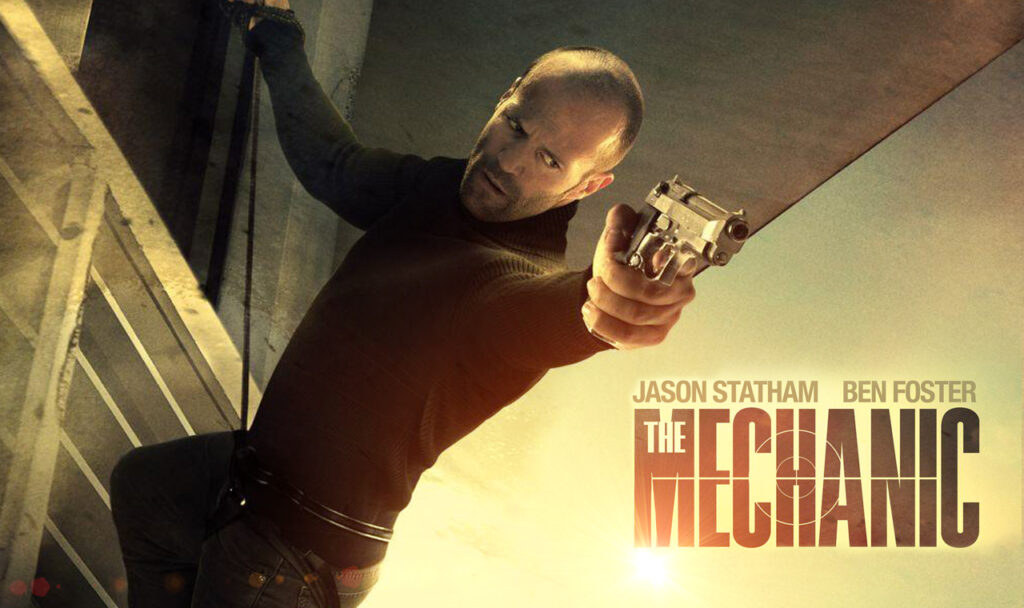 A film starring Jason Statham is bound to be on this list. Although Statham is one of the most talented action-movie actors on the face of the planet, it's Ben Foster's acting that puts this movie on the list.
Apart from Statham, The Mechanic stars a couple of A-list actors like Donald Sutherland and Tony Goldwyn. While we won't spoil the plot, what you need to know in this movie is that Foster is an apprentice of an elite hitman. But like any other good movie, there is a twist to the story.
As to what is this twist, well you better start binging the movie to find out.
Rampart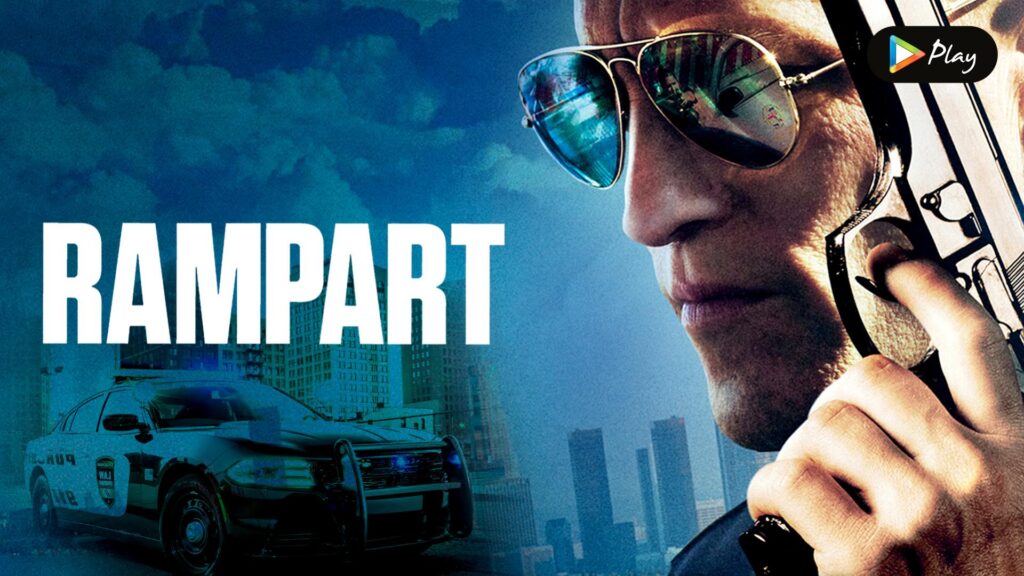 Rampart is not only a movie that sees the likes of Woody Harrelson, Sigourney Weaver, Jon Bernthal, take to the screen, but it also co-stars Ben Foster and his brother Jon.
There is quite a funny, real, story behind this movie. This story has nothing to do with the plot of the movie, but in the way, it was promoted. Rampart is a true example of why you shouldn't do Reddit AMAs. The star of the movie, Woody Harrelson took to the internet to answer a few questions regarding the movie.
But as you would expect, no one was interested in the movie. Regardless, it's a pretty great movie about a renegade cop who fights for his survival in his corrupt world.
Hostiles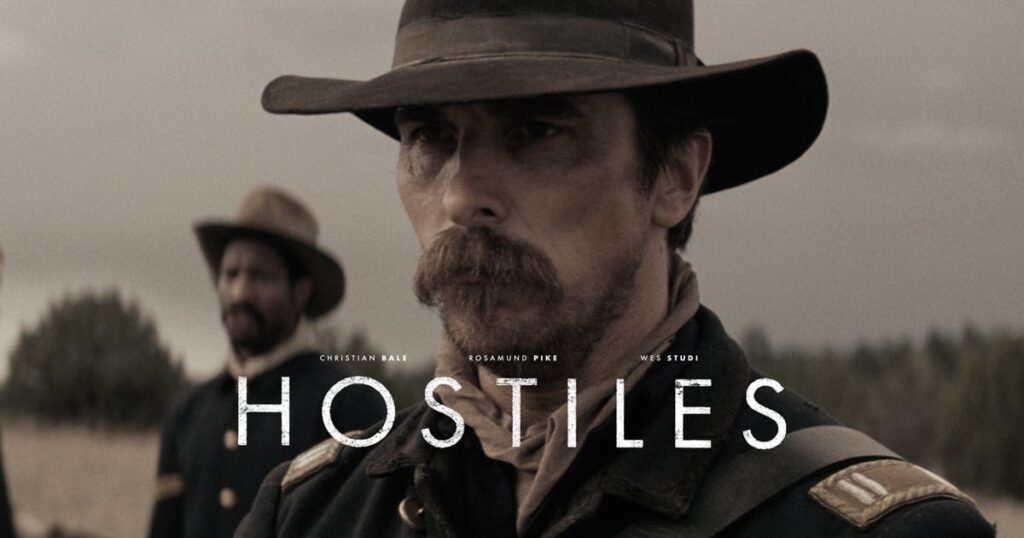 Ben Foster acts a very minor role in Scott Jason Cooper's 2017 movie, Hostiles. In Hostiles, the plot revolves around a Cheyenne family and an American general.
The general is played by Christian Bale, while the chief of the Cheyenne tribe is played by David Midthunder. Ben Foster has a very minor role in this western drama, but it is a great movie to binge on nonetheless.
The American general is reluctant to help the Cheyenne chief, but he is obliged to do it nonetheless. This results in a set of circumstances that are far from pleasant for the Cheyenne family.
Lone Survivor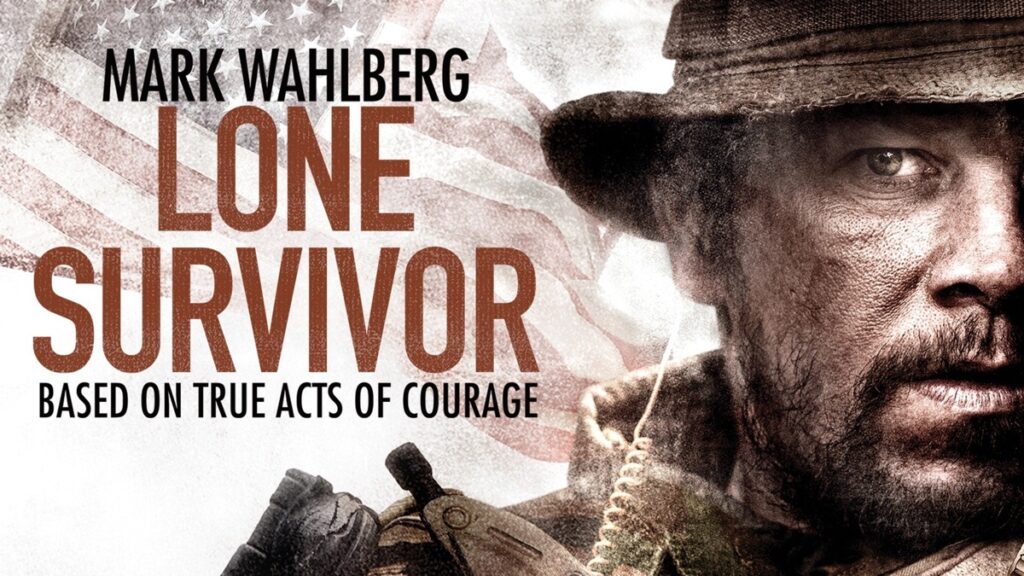 An A-list star cast of Mark Wahlberg, Taylor Kitsch, Emile Hirsch, Ben Foster, and Eric Bana is sent to Afghanistan to capture or kill a Taliban leader. The plot is set back in 2005 where the kill team has to overcome many obstacles to reach their goal.
Ben Foster plays one of the soldiers in the kill team and does a pretty solid job acting out the role. But no doubt the star of the movie is Mark Wahlberg.
Lone Survivor is a very tense movie to watch. It will leave you on the edge of your seat, biting nails and fearing for the lives of the squad. A fun fact for you, Dan Bilzerian plays in this movie.