Investing in real estate has always been considered a smart investment if you want a profitable but not quick return on investment. Stability and continuous price growth are also guaranteed by the growth of real estate values, and investing in this type of property is considered more stable compared to other types of investment. The value of financial assets can fall overnight due to various economic and political developments. Real estate prices are maintained, while the value of money and stocks can rise significantly, but also fall. Due to the possibility of renting real estate and generating higher income, primarily during the tourist season, the value of real estate itself is growing. Properties with such characteristics and in a good location are increasingly desirable in the market and due to high demand prices in the real estate market continue to grow. This is exactly why more and more foreigners are choosing to buy real estate in Javea.
1. Budget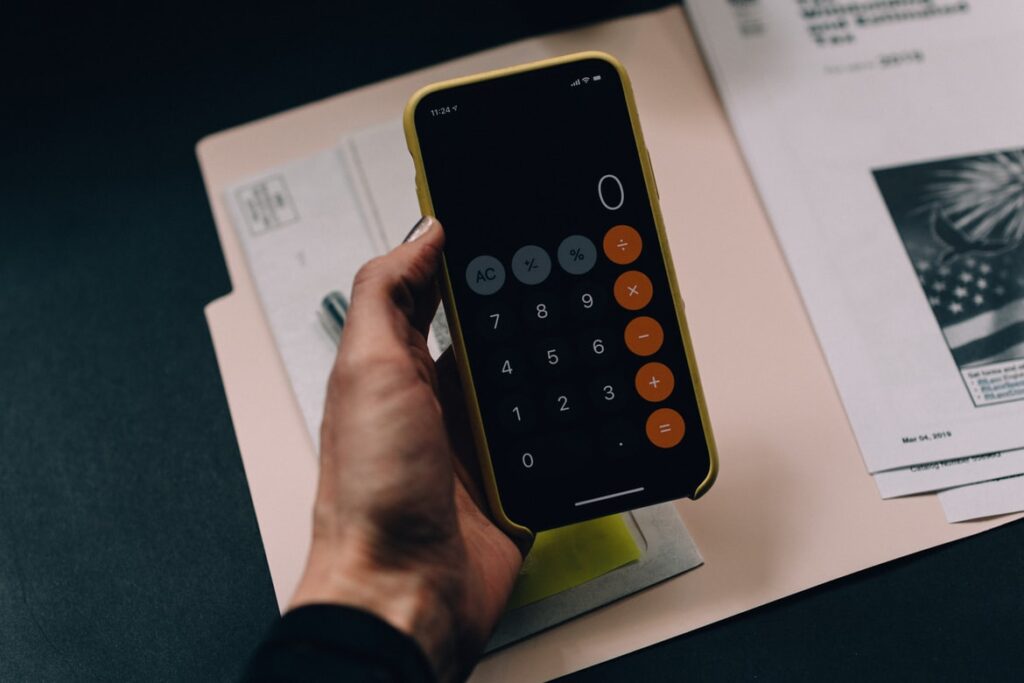 Of course, the budget is the first thing to think about before making any investment. It would be good to never spend the entire budget on real estate but to have some money left for additional investments in interior design and furnishing.
2. Favorable conditions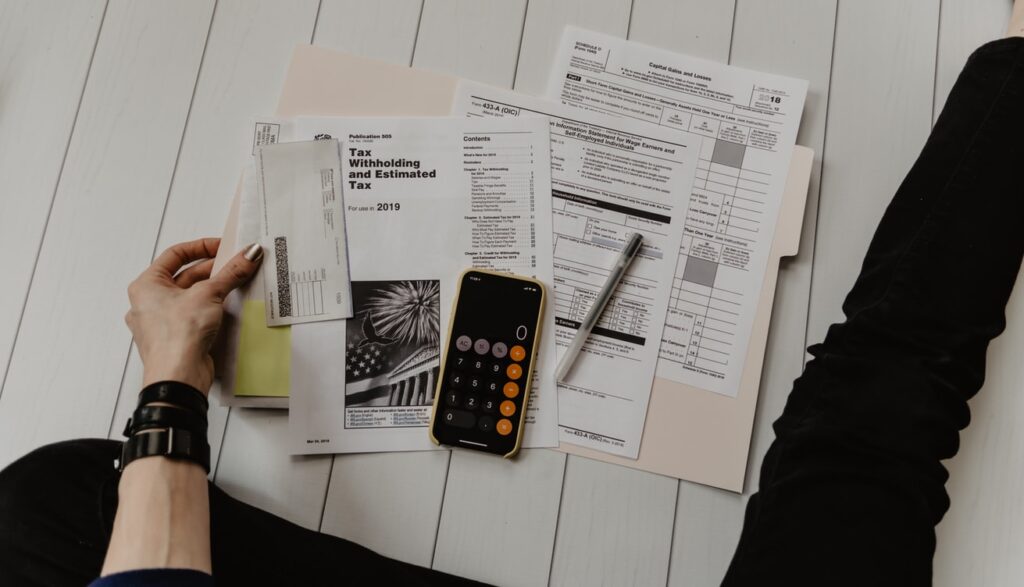 This country has long provided favorable conditions for the purchase of the real estate to foreigners. Applicable tax laws apply to the purchase of real estate, and it is stated that real estate can be purchased by a private person or a company based in the EU. In Spain, there are no restrictions on the overseas purchase of the real estate, whether commercial, residential, or undeveloped land.
3. But you will need an NIE number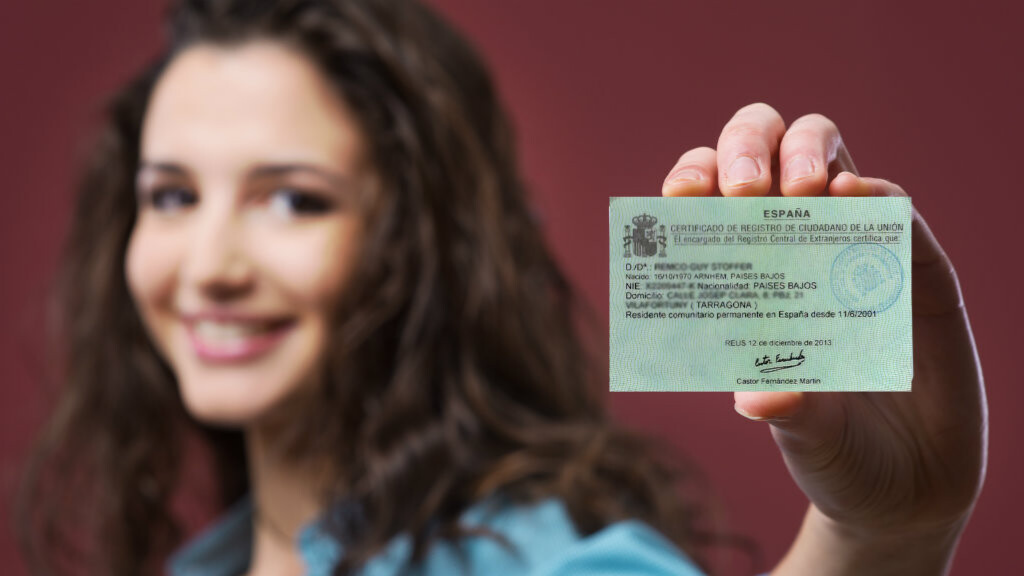 The NIE number (Numero de Identification de Extranjero) is something without which you will not be able to start buying real estate. It is a tax identification number issued by the Spanish authorities. This number is used to monitor the financial and official activities of an individual during his stay in the country. You should start with this as soon as possible because it is a procedure that can take days or even a month. Also, without this number, you will not be able to buy real estate, nor to register electricity, internet, and other services.
4. Location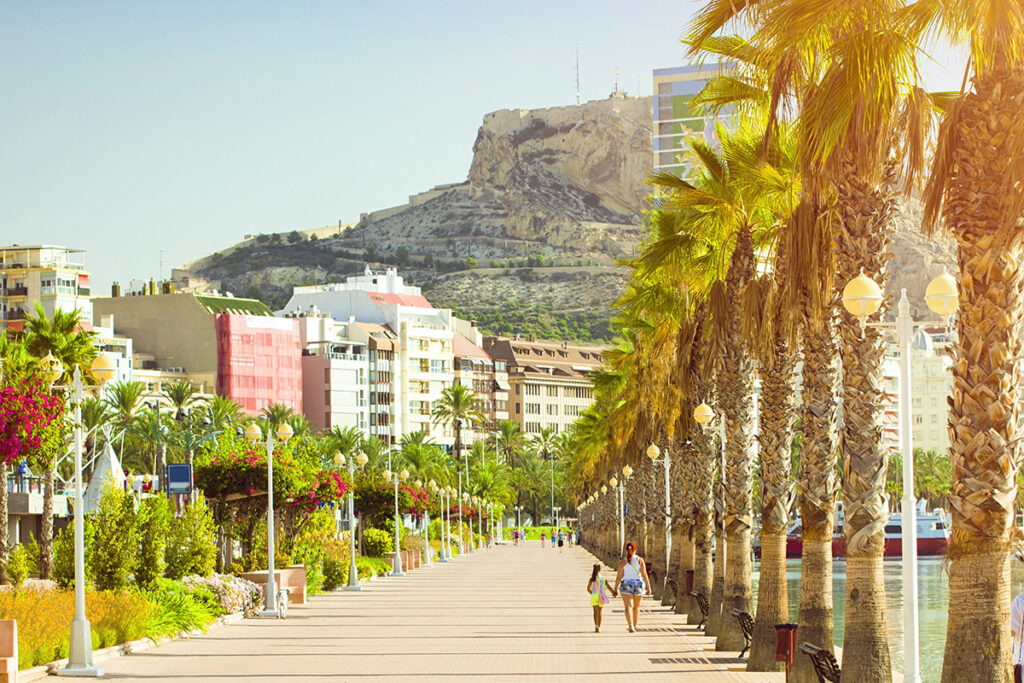 It is clear to you that choosing a location is key. Think about what you want – whether you want a property in an urban area or a secluded one on the beach that you will be able to rent during the year. If you do not live in that place or you do not know it well enough, we advise you to hire a real estate agent who will show you exactly the real estate you have imagined. It is not that difficult to find a perfect homes in Javea if you put some effort into it. Keep in mind that location dictates the price.
Final thoughts
In addition to the financial benefits that the property can bring to its owner in the form of rental income, it brings and benefits to the owner if he decides to use it for personal purposes. The property provides comfort, it is ours and we do not feel like guests or strangers in a house that is owned by someone else.