You have chosen an IPTV provider, thinking that you will finally enjoy the TV channels you love – and pay for the service as much as you anticipated. However, not everything goes according to your plan, so you became dissatisfied with the IPTV service you subscribed to. Should you cancel the services immediately or not? It depends, of course, on what you want. However, here are some signs that you should change your IPTV provider and with the reason.
What Are The Benefits Of IPTV?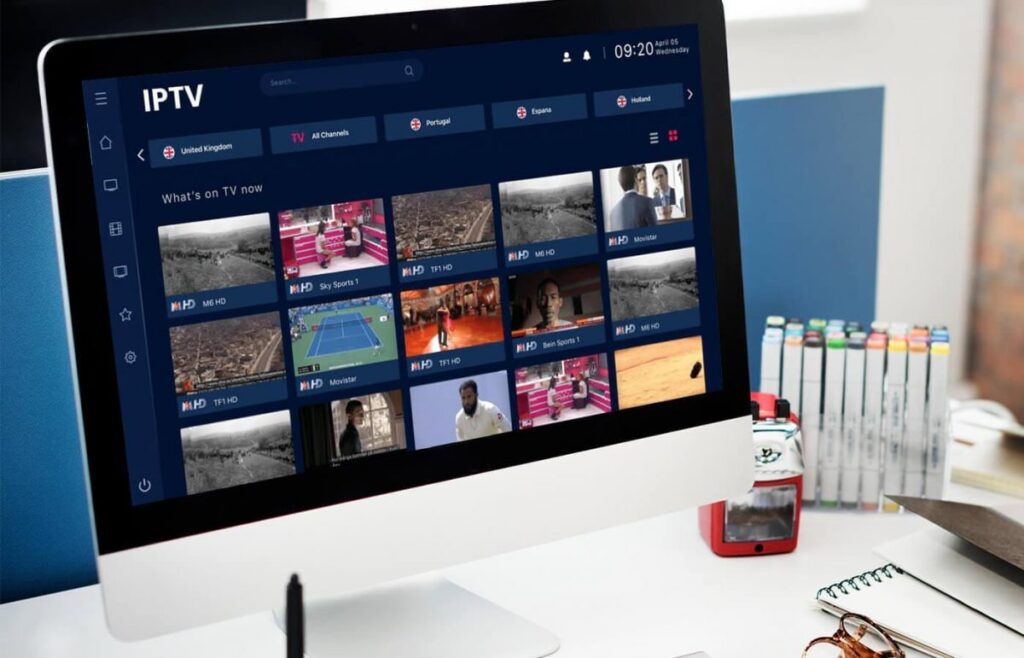 When you decide to get an IPTV, all you need to do is ask the competent provider for absolutely all the information on how the service works – as well as on the equipment you will need, and of course on the price and method of payment. After that, you have a chance to choose the right package of services. We must immediately mention that there are indeed many advantages that IPTV offers to its users. Apart from technical support at the client's request, which is available 24/7 – the client also can define a certain set of channels, which he wants to get. Another advantage that internet television offers is the fact there will be no need for technicians to perform any work, install an antenna, or drill walls in your home. However, it happens that users are sometimes dissatisfied with the services they get. Here are 3 signs that you should change your IPTV provider.
Why Should You Change Your IPTV Provider?
1. You didn't get the channels you wanted
As in the case of cable and satellite TV – an IPTV provider can also offer you certain packages of channels that you can watch. And that's OK. However, most of us are guided by the fact that we watch particular TV channels the most. Therefore, we choose the ones we like the most. If you have chosen a package that offers you the channels you want, and later it turns out that they no longer exist, or that you have to pay extra for them – this is a very good reason for your dissatisfaction. Of course, always contact your ISP first and try to solve your problem. If this is not possible – then you should consider changing your IPTV provider.
2. Broadcasting issues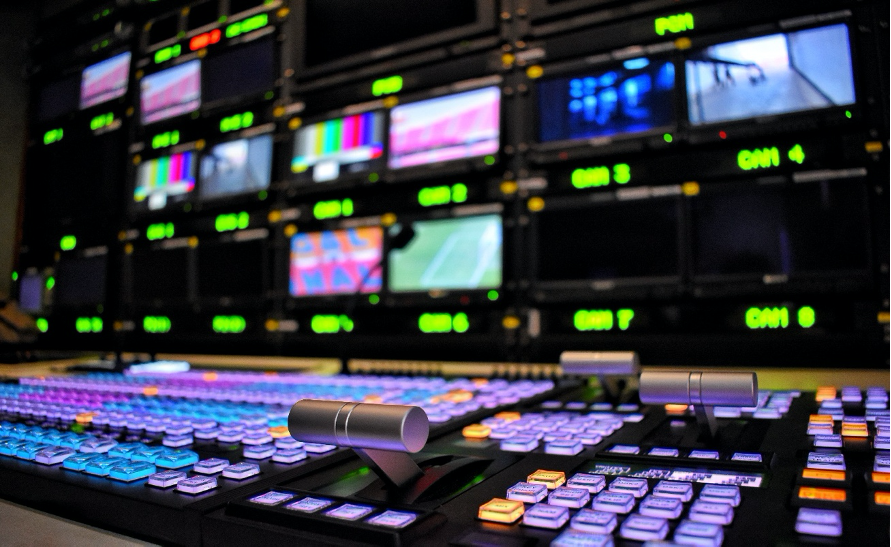 As with other TV services, a broadcast interruption can occur. With cable TV, infrastructure failures can occur, satellite TV can sometimes be interrupted due to bad weather – and IPTV can have a problem due to poor connection. However, this is not your fault and it should not happen often. Broadcasting problems can be especially frustrating if you're watching an important sports match or a tense movie. Although this may happen occasionally – such situations should be rare. However, if interruptions are common, it's time for a new provider.
3. The service is gradually becoming more expensive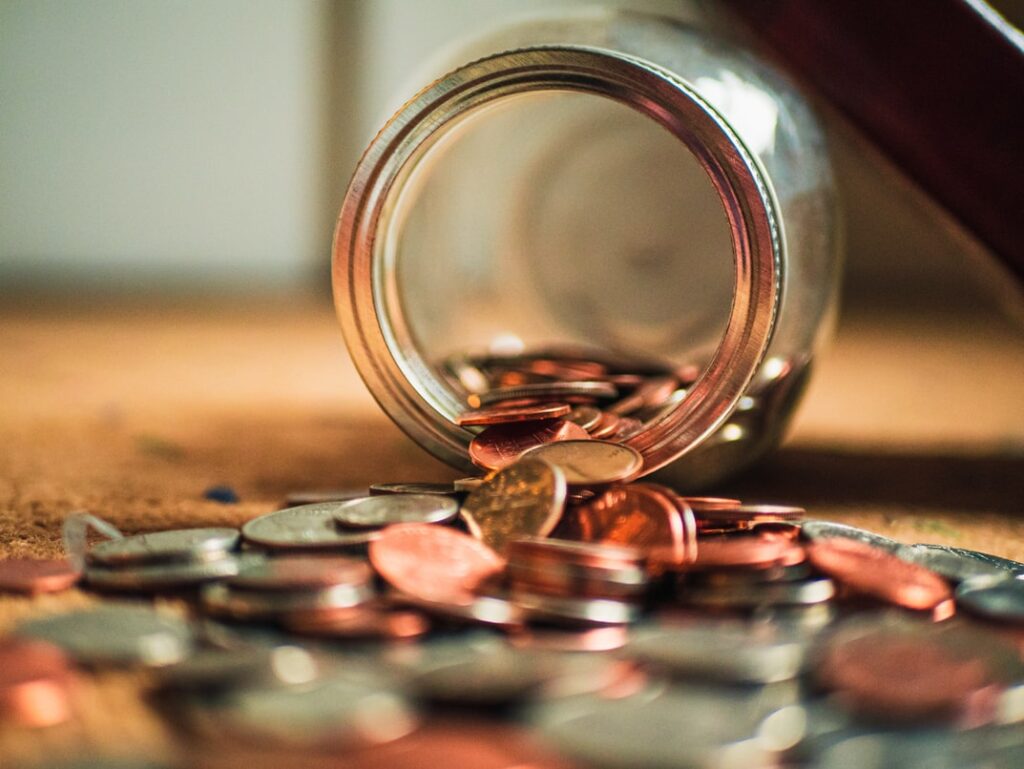 Although this is a phenomenon related to almost all service packages from TV packages, through Internet service, to mobile telephony – you should still think about it twice. The fact is that providers initially provide basic service packages and give you benefit prices to take you over as a customer – and then they gradually begin to increase the prices of their services. Therefore, think carefully about whether it pays off to you to keep the services of the same provider at the new price – or you may decide for a change.
The Bottom Line
If you have decided to change your IPTV provider, you should start choosing a new one. Don't rush, but slowly research whose services and prices are the ones that suit you best. Inquire among friends and online what people think about certain providers and how satisfied they are with the service – and then make the final choice.