How many times have you seen an office building that was not well maintained? You probably had a bad impression about a company that doesn't take enough care of the maintenance of their own building. Windows are a mirror of every commercial property and should be regularly maintained and cleaned. Still, the question is: How often do you need to clean the windows when it comes to your commercial property? The precise answer to this question usually depends on several different factors.
First Impression Is Always Important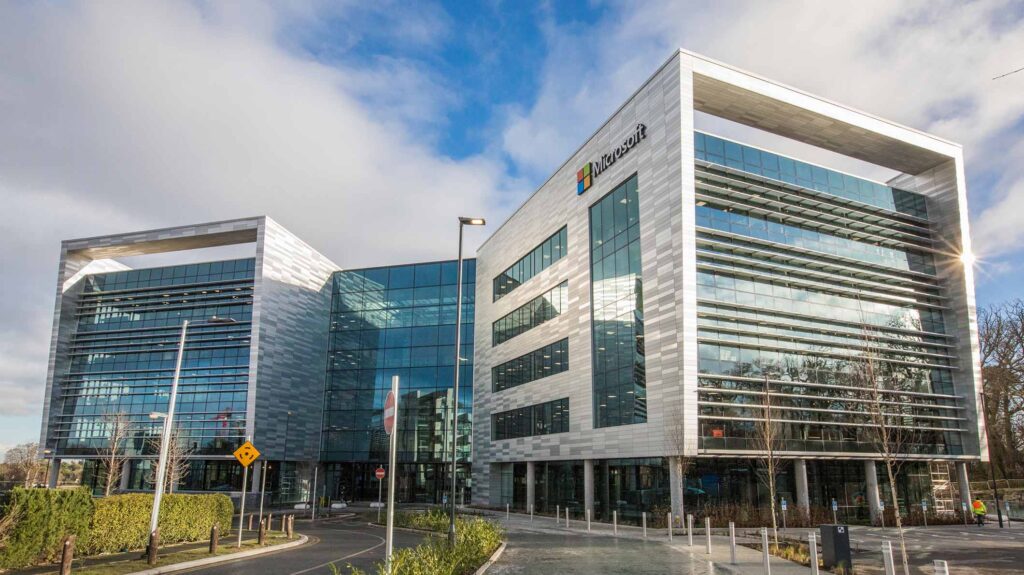 A lot of things in life depend on what kind of impression you leave on people. The same situation is in business. The first impression of your company can sometimes be crucial for further business cooperation. This is one of the main reasons why the appearance of your business facility must be strictly taken into account. You don't want your lack of concern for the cleanliness of your business premises to leave a bad impression on your business partners. Clean windows at your business facility are one of the first things anyone who comes to your company will notice. That's why you need to maintain them and keep them clean. For such things, companies usually hire professionals in this business. They will make sure that the first impression of your company is positive. Still, the question is how often is it actually enough when it comes to keeping windows clean? It all depends on what you do, where you are located – and what is the structure of your business facility. We will provide you with some instructions that you may find helpful.
Cleaning Windows Depends On The Type Of Your Business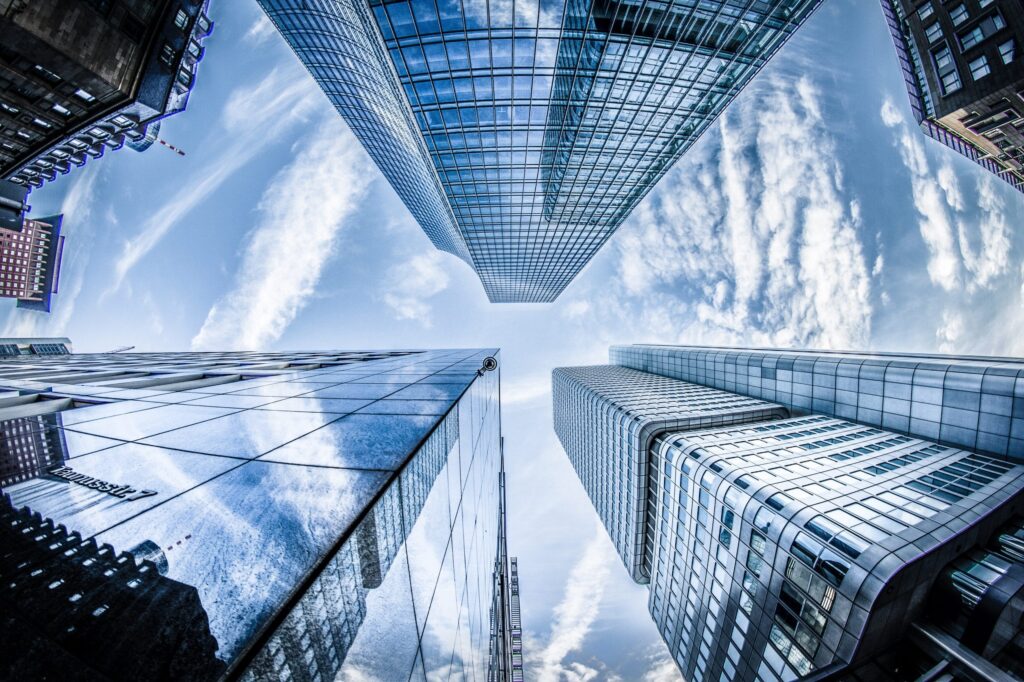 Certainly, the activity of your business will greatly affect how often you need to clean windows for your commercial property. The frequency of this type of maintenance differs significantly depending on what kind of work you run – whether it is office space, retail with a shop window – or maybe a doctor's office.
Medical Offices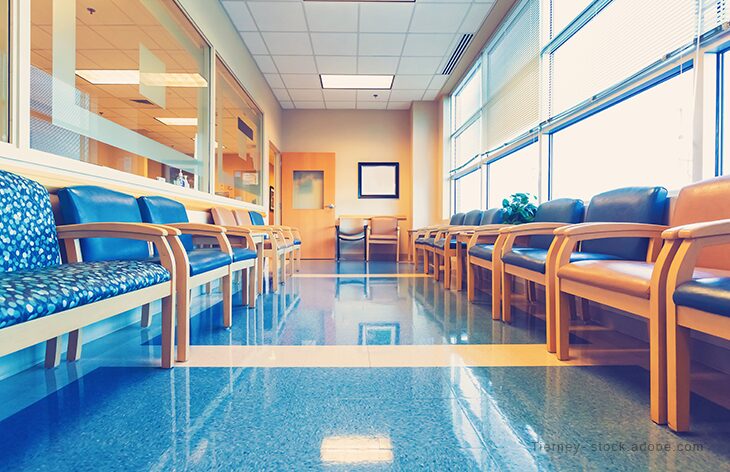 Dirty windows in a doctor's or dentist's office? No way! It is immediately clear to you that such an appearance repels patients – who will certainly not return to you next time. Moreover, the law also sets hygienic and sanitary norms that you must meet in order to have a private medical or dental practice at all. Failure to comply with these regulations could result in you paying expensive fines – or even closing your practice. Therefore, in such business facilities, regular deep window cleaning is recommended for more than 2 weeks if necessary.
Catering Facilities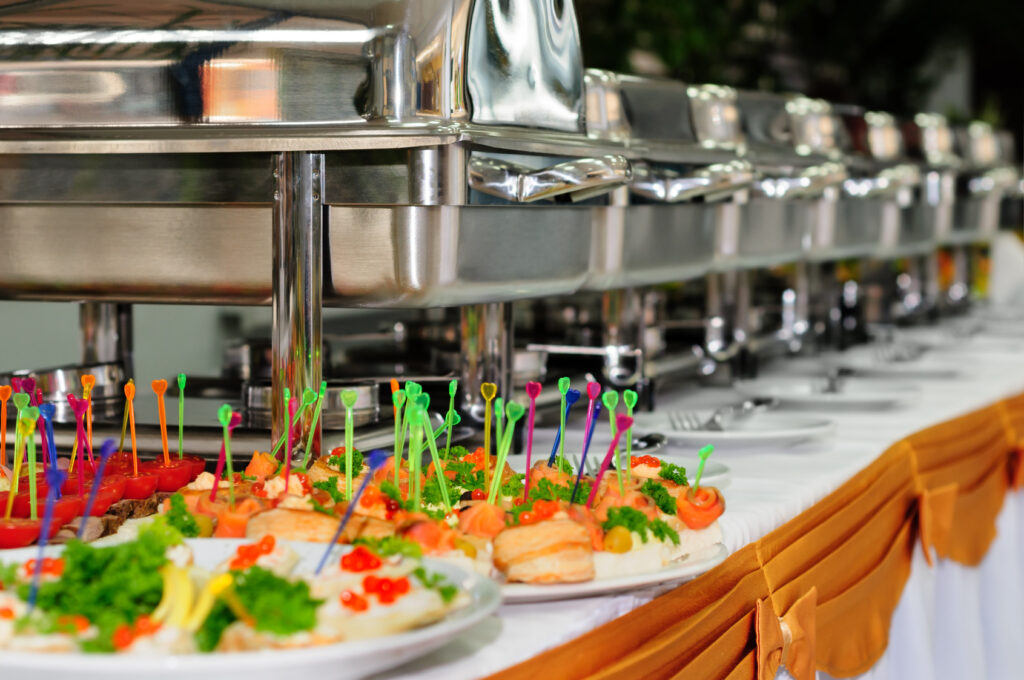 Certainly in business facilities such as restaurants, the appearance of windows with fingerprints on them is very common (especially if you also serve children in the restaurant). Therefore, in such facilities, for the sake of hygiene, and also for the sake of a tidy appearance – regular cleaning of windows must be taken into account. Also, traces of grease and evaporating from the kitchen make the windows in such facilities more often dirty. Therefore, their professional cleaning is necessary at least every 2 weeks.
Shops And Retail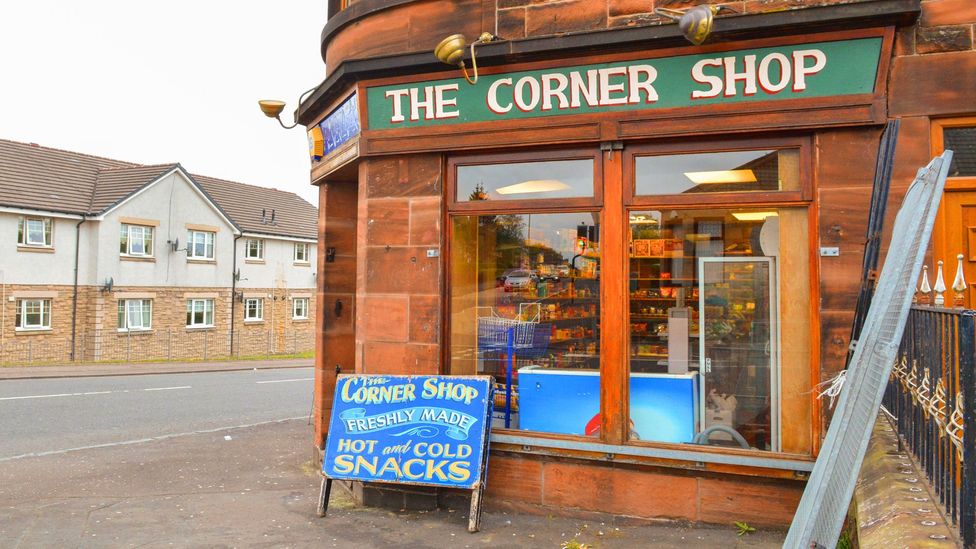 People will certainly never stop in front of a messy or dirty shop window. Therefore, in such industries, regular window cleaning is extremely important. Sales and retail are also areas that are very competitive, so every detail must be taken into account. The shop window must be nicely decorated and it is understood that it must be clean. It is very important what impression you will leave on your potential buyers. The sales and retail industry is very competitive. A good impression is a key to maintaining a positive image and gaining new customers. The windows of your retail outlets are the first things your customers will notice when passing by. According to the number of customers who visit you daily – professional window cleaning is recommended every week or two.
Conclusion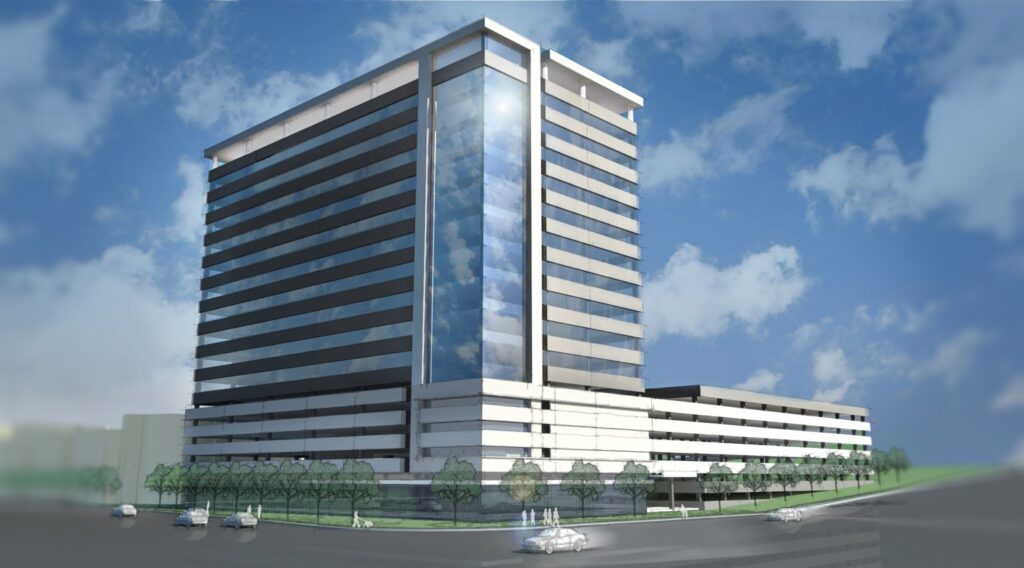 Whether it is your office, shop, cafe, or restaurant, the look is what leaves a good or bad impression. Maintaining cleanliness is certainly among the most important prerequisites for accepting a space – and feeling the welcome and comfort of customers or employees. Washing and cleaning windows is sometimes a neglected part of maintenance. Stained and dusty glass and frames are not attractive at all and indicate that the interior is equally neglected, and that is not what you want anyone to think of you. Therefore, pay enough attention to this segment and rely on the help of professionals.