Although most people think that social media engagement revolves around counting the number of followers, likes, and views a specific profile has, this isn't entirely true. In fact, it's measured by the number of comments, shares, saves, mentions, hashtags, direct messages, and so on. So, what can you do to increase your Instagram engagement rates? To make things easier for you, here is what you could opt for trying:
1. There is Nothing More Important Than Knowing Your Audience
It'll be extremely difficult for you to produce amazing content if you don't know for whom you're making it. This means that you'll have to look at the demographics of your targeted audience, something that'll help you understand what you need to create and post on your Instagram account. A good way to determine what your niche likes is to create various polls via Instagram stories, thus, you'll easily learn what you need to do.
2. Authenticity is The Key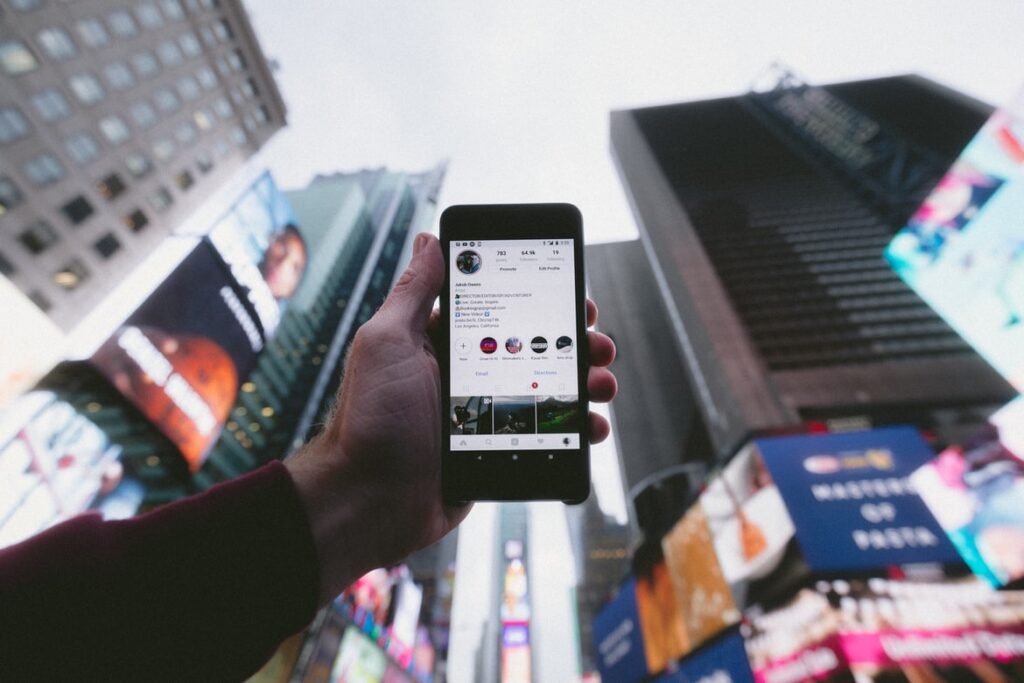 To ensure that your Instagram growth goes according to your plans, it's always better to be completely transparent and honest, than to try to represent your brand as perfect. What does this mean you should do? Well, it means that you should share content that'll go beyond your initial advertising campaign, thus, people will be capable of connecting with your business on a whole new level – something that a lot of individuals seem to like nowadays.
3. The Content Needs to Be High-Quality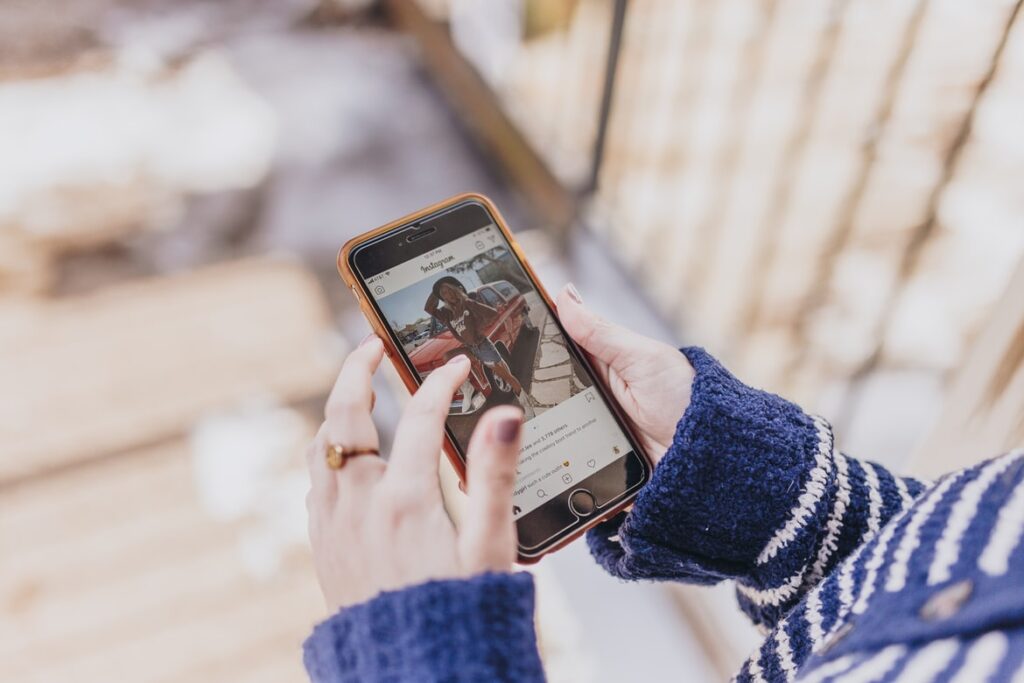 As you already know, Instagram is one of those platforms that are all about high-quality and aesthetic content, and although you don't have to be the best at what you post, one of the things that you must ensure is that your content is high-quality. This means that your pictures and videos have to be sharp, without any blurs, you need to focus on what you write in the caption and don't forget, there is nothing more important than telling a compelling story with pictures and your descriptions.
4. Your Content Needs to Be Saveable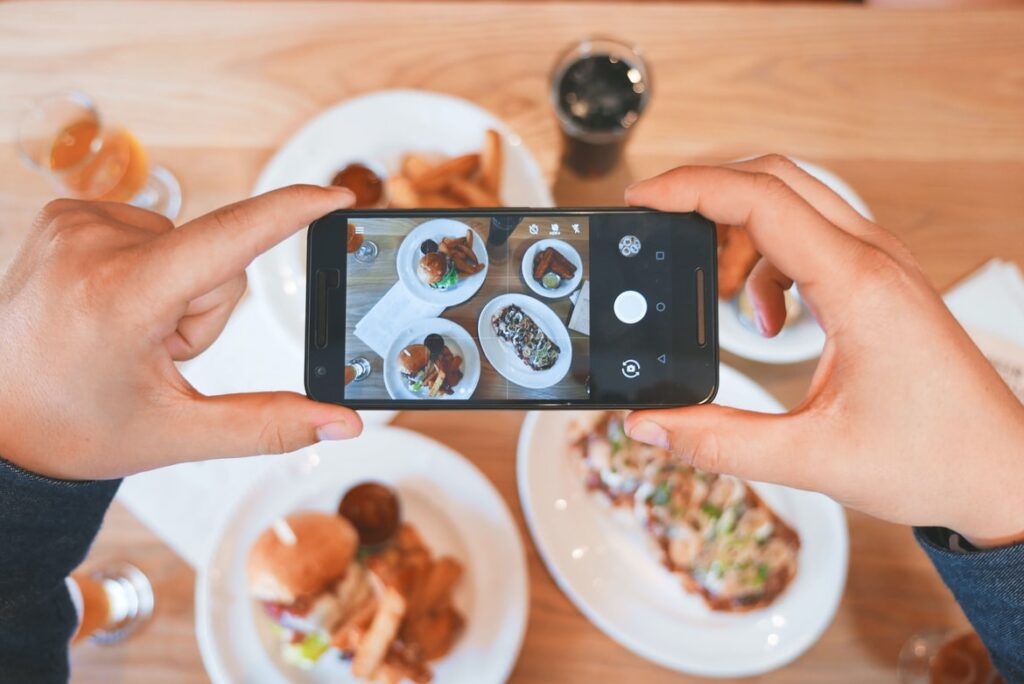 Besides telling compelling stories about your products and/or services, another thing that you should do is to guarantee that your content is saveable. What does this mean? Well, it's relatively simple to understand – when people save the posts you choose to place online, you're engagement rates will get a much-needed boost. Whether you choose to post how-to tutorials or a reveal of your new product, ensure that people come back to check it out later on.
5. The "Live" Option is There For a Reason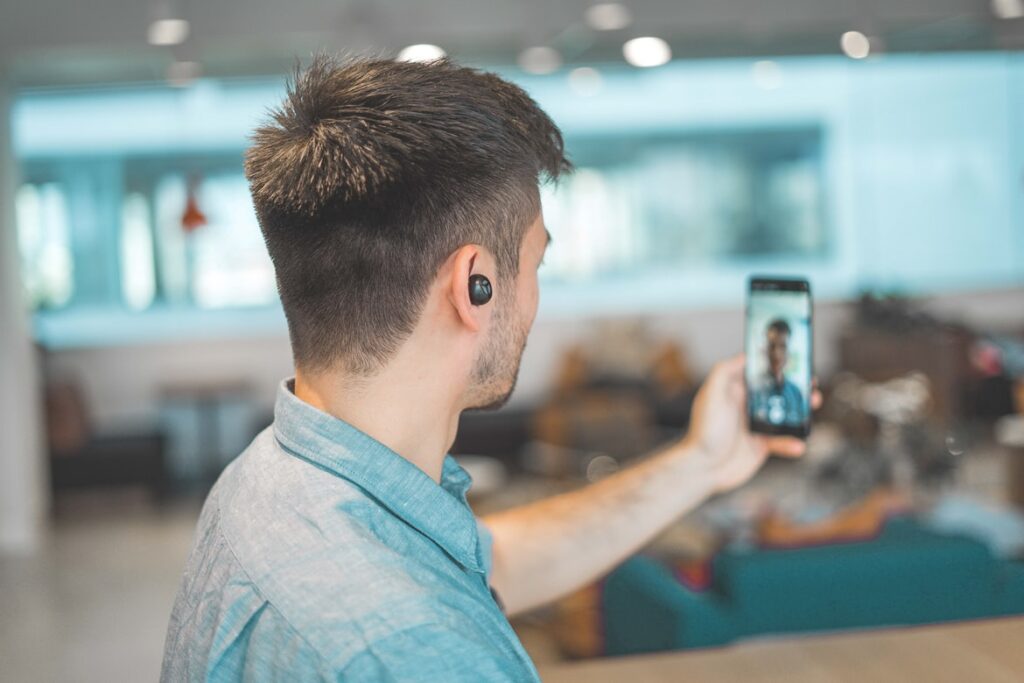 Last on our list of tips, but as important as everything else we've mentioned is the fact that the "live" option was created for a reason – it'll allow you to stream videos in real-time, which will provide you with a perfect opportunity to talk to your customers directly, but more importantly, you'll be able to share news about your organization, all of which will most likely help you boost your engagement rates.
Conclusion
It can be quite daunting and difficult to ensure that you grow your Instagram account, however, it doesn't really have to be like that. Hence, if you want to make things easier for your and your crew, you should choose to follow most of our tips from above, especially since doing so will allow you to organically grow your audience, and more importantly, it'll help you with making your company thrive.