Site access problems are the main cause of delays, unexpected expenses, and lower efficiency in the majority of construction projects. Learning how to deal with those before they make the logistics of your project a living hell is of the utmost importance.
So, in this article, we've decided to bring you some of our favorite tips for subduing the most common site access issues to help you boost the efficiency of your on-site procedures during your next big project.
Without any further ado, let's get right to the bottom of it!
1. Plan your project as carefully as you can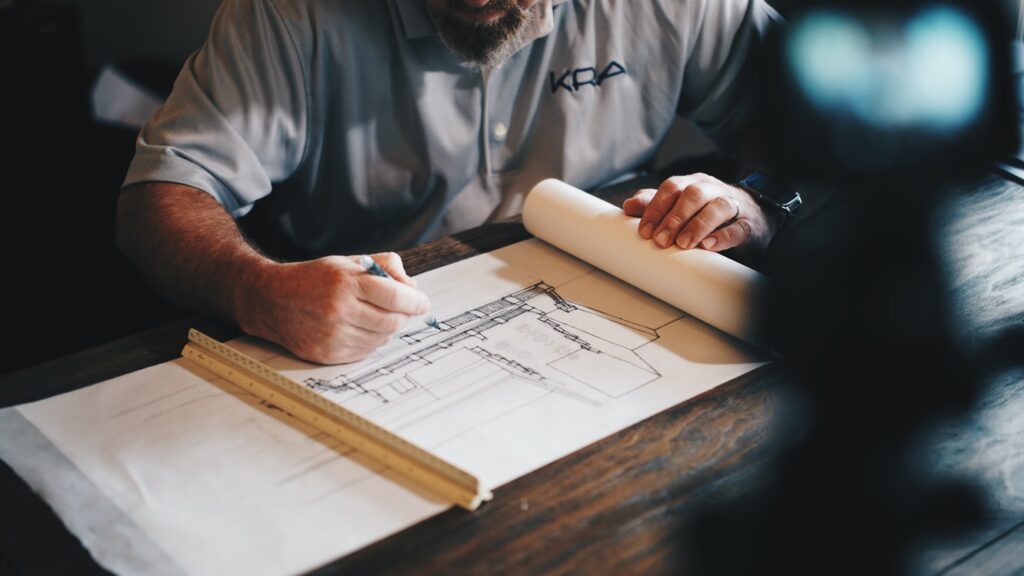 Effective planning is key to overcoming the site access issues you may encounter at any of your construction jobs. Visit the site before you've begun to work on the project and take note of all possible obstructions that could slow the work down. Then, all you need to do is solve those!
Consider alternative routes, different machinery or equipment, and means of transport until your logistics are in order. Make sure everyone on your team is well aware of the plan before you get to the site itself and you'll be able to avoid many of the most common site access problems at once.
2. Expect the unexpected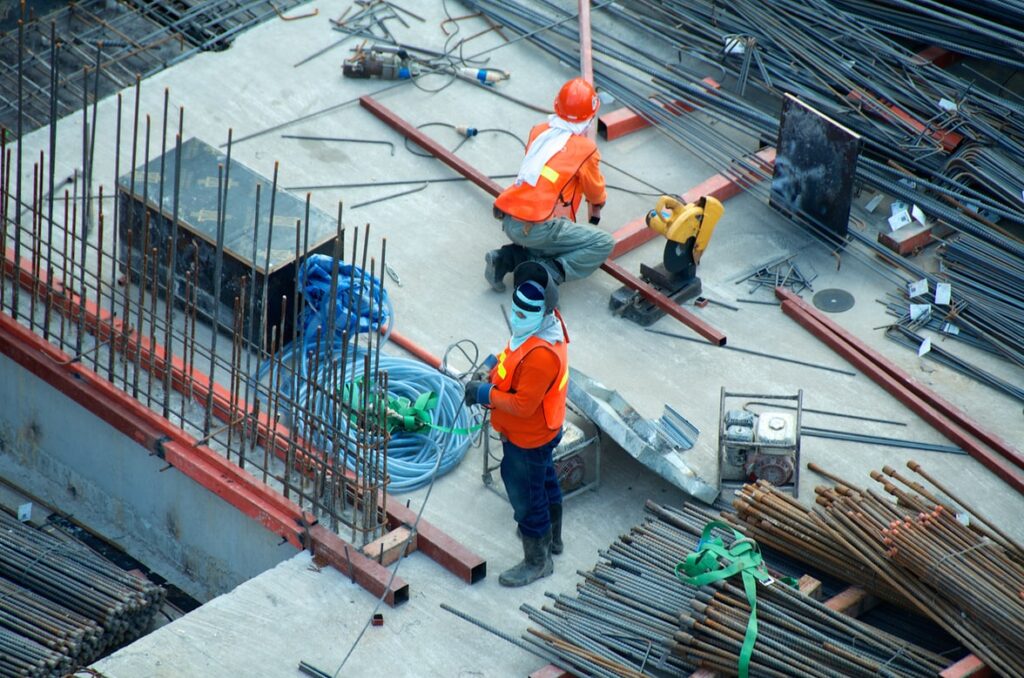 As cliche as it may sound, you know this is nothing but the absolute truth when you're dealing with construction work. No matter how prepared you think you are, you'll probably encounter a couple of unexpected site access issues while you're working. To avoid this as effectively as possible, always have a couple of backup plans at your disposal.
3. Invest in proper access equipment and machinery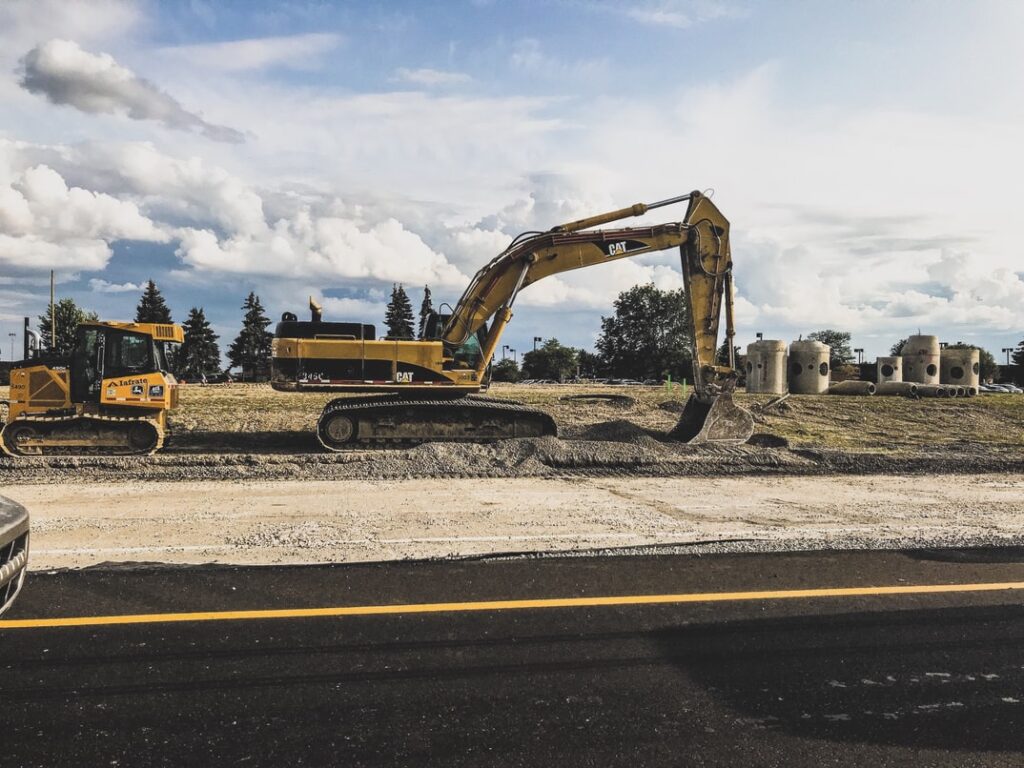 No matter the issue, there's a mechanical solution out there to solve it – it's as simple as that. If you constantly seem to be stumbling over the same problems over and over again, perhaps it's time to invest in some brand new machinery or equipment. As noted by the Brogan Group, the right access solutions are the only path to maximizing efficiency in all construction projects, no matter their scale.
We suggest you find a trustworthy supplier and invest in some quality mini diggers, access platforms, hoists, mast climbers, and everything else that might help you get the job done more effectively.
4. Employ a good design professional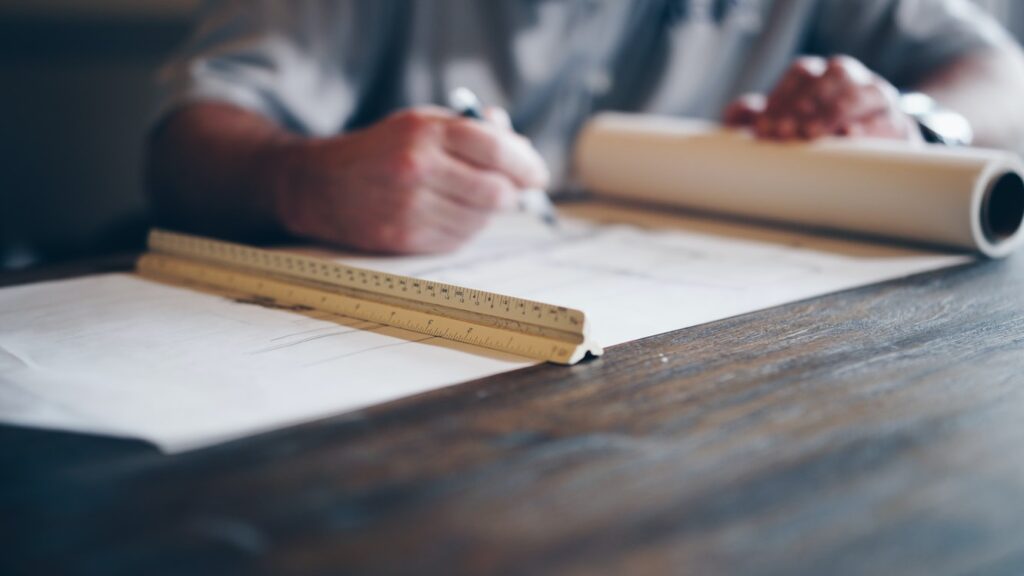 Above all else, you'll need professional design services to ensure you get a proper process map that would show the flow of materials on your project. All of this will make things much easier for you, especially if you're working on a large-scale project in a densely populated area.
5. Be flexible and work on proper communication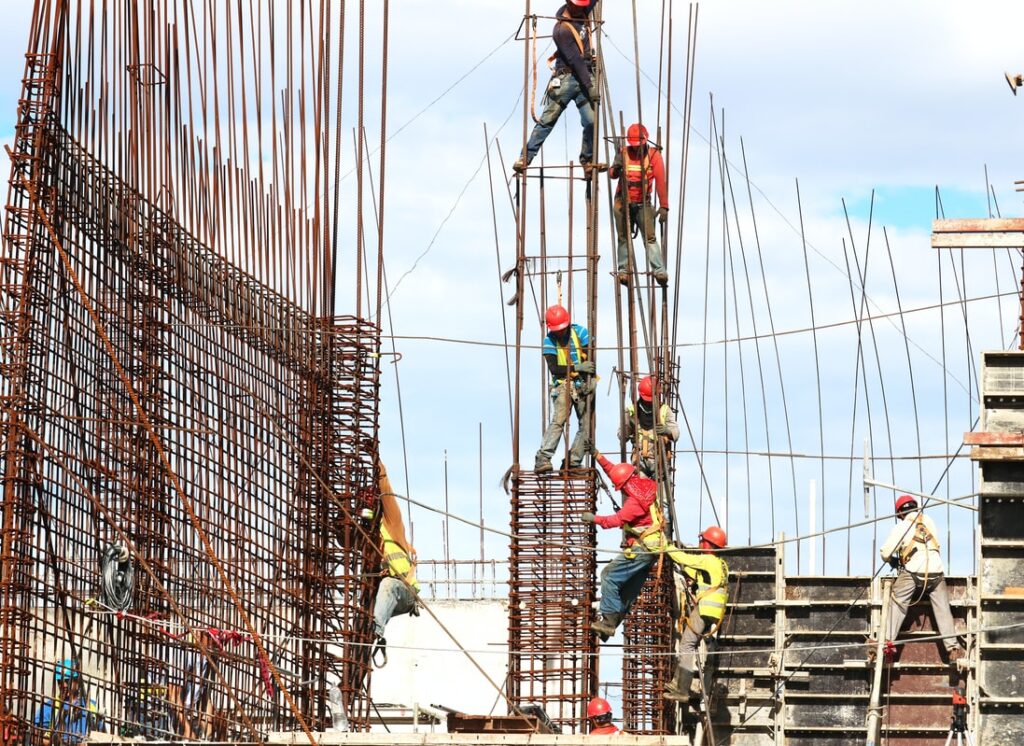 Make sure you're constantly working on the communication between your team and your subcontractors, manufacturers, and distributors during the project. In this way, you'll avoid many site-access issues and delays that arise due to misunderstandings and miscommunication between the involved parties on-site.
The bottom line
All in all, we hope our article helped you find new ways to minimize the construction site access issues you've been facing during your projects and we wish you the best of luck in all of your future endeavors.