The Phoenix area, known for its scenic beauty and rapidly growing economy, is quickly becoming a hub for IT solutions. As businesses continue to expand in the Valley of the Sun, so too does the need for robust IT support. Whether it's cybersecurity, cloud solutions, or bespoke software development, there are a number of key players that have established their reputation in this desert oasis. Here are the top 8 IT providers in the Phoenix area:
1. MyTek
Background: MyTek has steadily grown its footprint in the Phoenix area since its inception. Committed to delivering top-notch solutions, this company focuses on ensuring that businesses can operate seamlessly in an increasingly digital era.
Specialization: Renowned for their managed IT services, MyTek offers a holistic approach. They ensure that businesses not only remain operational but also thrive amidst technological advancements. From network management to cybersecurity, MyTek has it all.
Summary: With a solid reputation for customer-centric services, MyTek is often the go-to for many Phoenix businesses. Their proactive approach ensures that potential IT support challenges are addressed before they become significant issues.
2. PhoenixNAP
Background: A global IT services provider, PhoenixNAP has its roots firmly in the Phoenix area. It provides top-tier data center solutions to businesses both large and small.
Specialization: PhoenixNAP is particularly known for its data center and cloud services. They offer flexible and scalable solutions tailored to a company's specific needs, ensuring optimal performance and security.
Summary: PhoenixNAP is reputed for its state-of-the-art infrastructure and commitment to innovation. As a reliable partner for many organizations, their reputation is one of dependability and technical expertise.
3. ITSynergy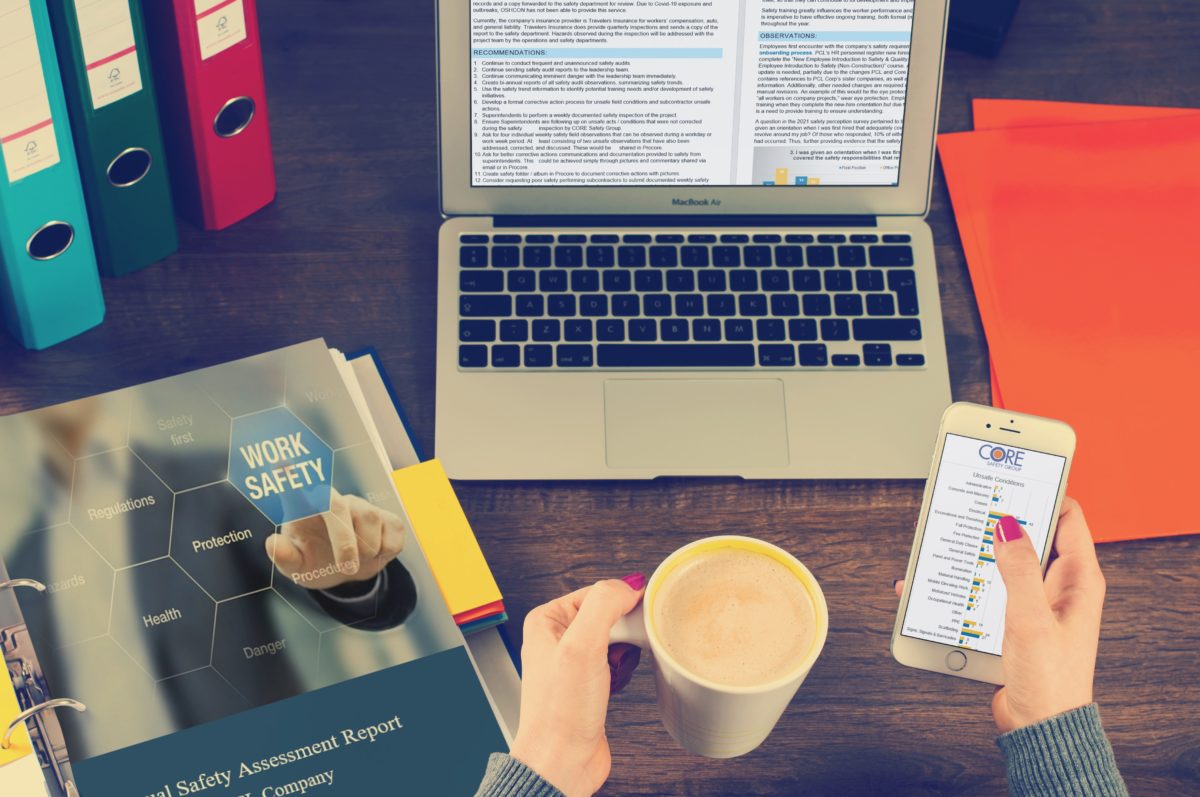 Background: ITSynergy, with years of experience under their belt, is a staple in the Phoenix IT community. They prioritize building strong client relationships.
Specialization: Their expertise lies in managed IT services and strategic IT consulting. They provide tailored solutions that align with a company's objectives and long-term vision.
Summary: Known for their responsive and personalized services, ITSynergy's reputation is one of trust and collaboration. They have consistently delivered results that exceed client expectations.
4. Blue Fox Group
Background: Blue Fox Group is another established IT provider in the Phoenix region. Their team is committed to delivering robust solutions to both local and international clients.
Specialization: Primarily, they are experts in managed IT services, cybersecurity, and unified communications solutions. They prioritize secure and effective solutions for every business.
Summary: Blue Fox Group is held in high regard for their impeccable customer service and innovative solutions. Their reputation speaks volumes about their dedication to excellence.
5. Kinetik IT
Background: Kinetik IT has been a force to reckon with in the Phoenix IT sector for many years. Their experience and dedication make them a favored choice.
Specialization: Web development, digital marketing, and managed IT services are their key areas of expertise. They combine creativity with technical know-how to provide stellar solutions.
Summary: Kinetik IT has carved a niche for themselves with their dual approach of design and technology. Their esteemed reputation is built on their consistency and reliability.
6. MST Solutions
Background: As Arizona's leading Salesforce CRM and marketing automation consultant, MST Solutions has made a significant mark in the Phoenix area.
Specialization: They specialize in integrating and implementing Salesforce and marketing automation platforms. Their goal is to streamline businesses for optimal performance.
Summary: MST Solutions enjoys a strong reputation for their specialized skills, ensuring that businesses get the most out of their Salesforce investments.
7. Copper State Communications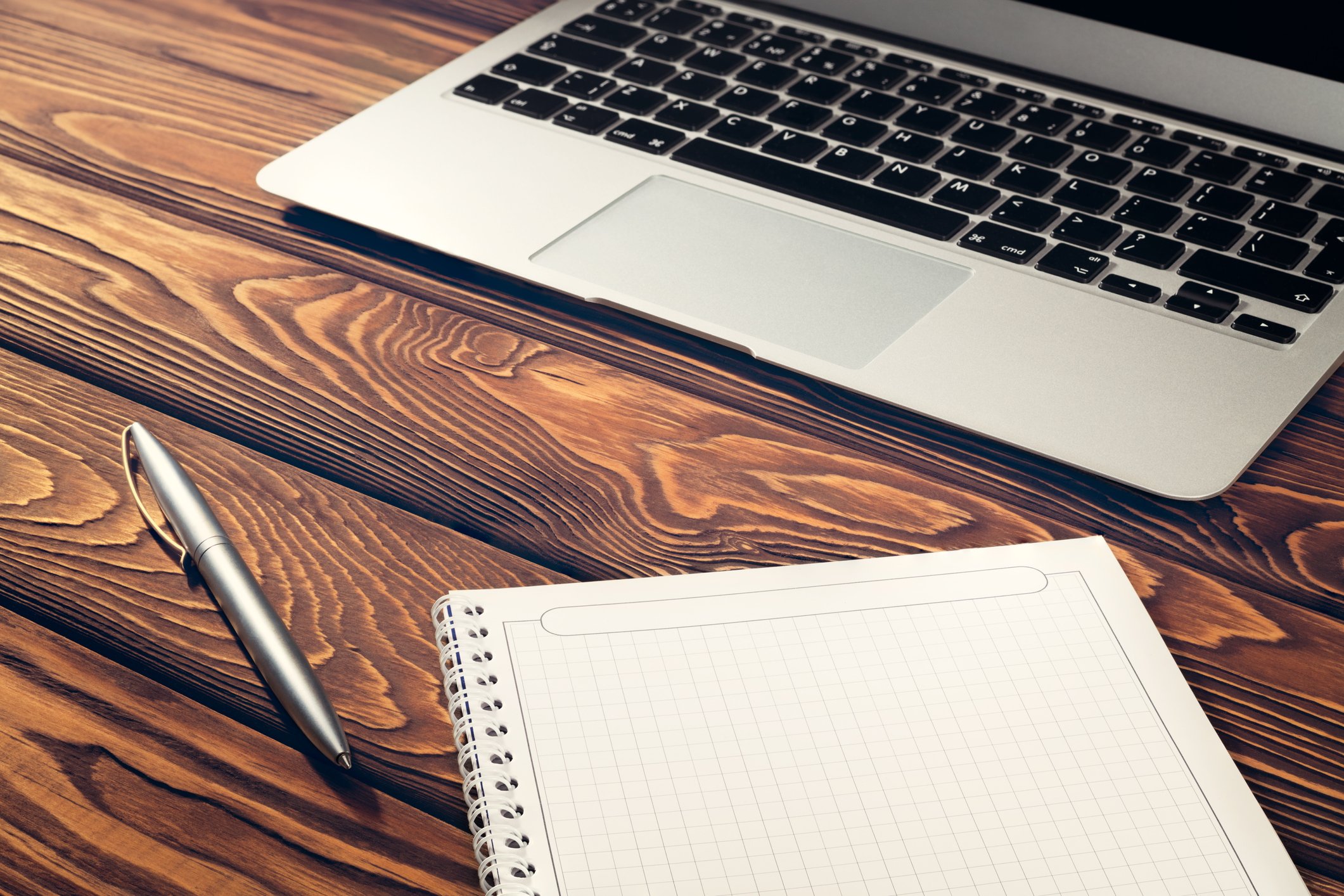 Background: With over 35 years in the industry, Copper State Communications is one of the oldest and most trusted IT providers in Phoenix.
Specialization: They offer a wide range of services, including VoIP, broadband, and managed IT solutions. Their holistic approach ensures businesses remain connected and efficient.
Summary: Their longevity in the industry speaks volumes about their reliability. Copper State Communications is well-regarded for its comprehensive solutions and enduring customer relationships.
8. Infinity Consulting Solutions
Background: Infinity Consulting Solutions, while relatively newer, has quickly made a name for itself in Phoenix's IT sector.
Specialization: They focus on IT talent solutions, connecting businesses with the right IT professionals for their needs. They also offer consulting and direct hire services.
Summary: Their reputation is built on their knack for understanding client needs and delivering the perfect talent match. They are fast becoming the go-to for IT staffing needs in Phoenix.
Factors to Consider When Choosing an IT Provider in Phoenix
After you've gone through the list of top providers, it's essential to have a grasp of the various factors to consider when narrowing down your choice. Here are some key aspects to keep in mind:
Understanding Your Needs: Before diving in, have a clear understanding of what your business needs. Are you looking for a simple network setup, or do you need more advanced services like cloud migration or cybersecurity measures?
Scalability: As your business grows, your IT needs will too. Opt for providers that offer scalable solutions so you can expand without the need to switch providers down the road.
Customer Support: IT challenges can arise unexpectedly. It's crucial that your provider offers prompt customer support. Look for those that provide 24/7 support or have excellent reviews regarding their responsiveness.
Experience in Your Industry: While general IT knowledge is vital, having a provider experienced in your specific industry can be a game-changer. They'll have a better understanding of your unique challenges and requirements.
Testimonials and Case Studies: Always look for testimonials and case studies from previous or existing clients. They offer an unfiltered view of the company's capabilities and customer service.
Pricing and Contract Terms: While it's essential to get the best services, you also need to consider the budget. Compare prices, understand the contract terms, and see if there are any hidden fees.
Customized Solutions: Every business is unique, and so are its IT needs. Opt for providers that offer bespoke solutions tailored to your business, rather than a one-size-fits-all approach.
Training and Onboarding: Transitioning to a new IT system or software can be daunting for employees. Providers that offer training and smooth onboarding processes can make this transition much more manageable.
Security Measures: In today's digital age, cybersecurity is paramount. Ensure your chosen IT provider employs the latest security measures and adheres to industry standards.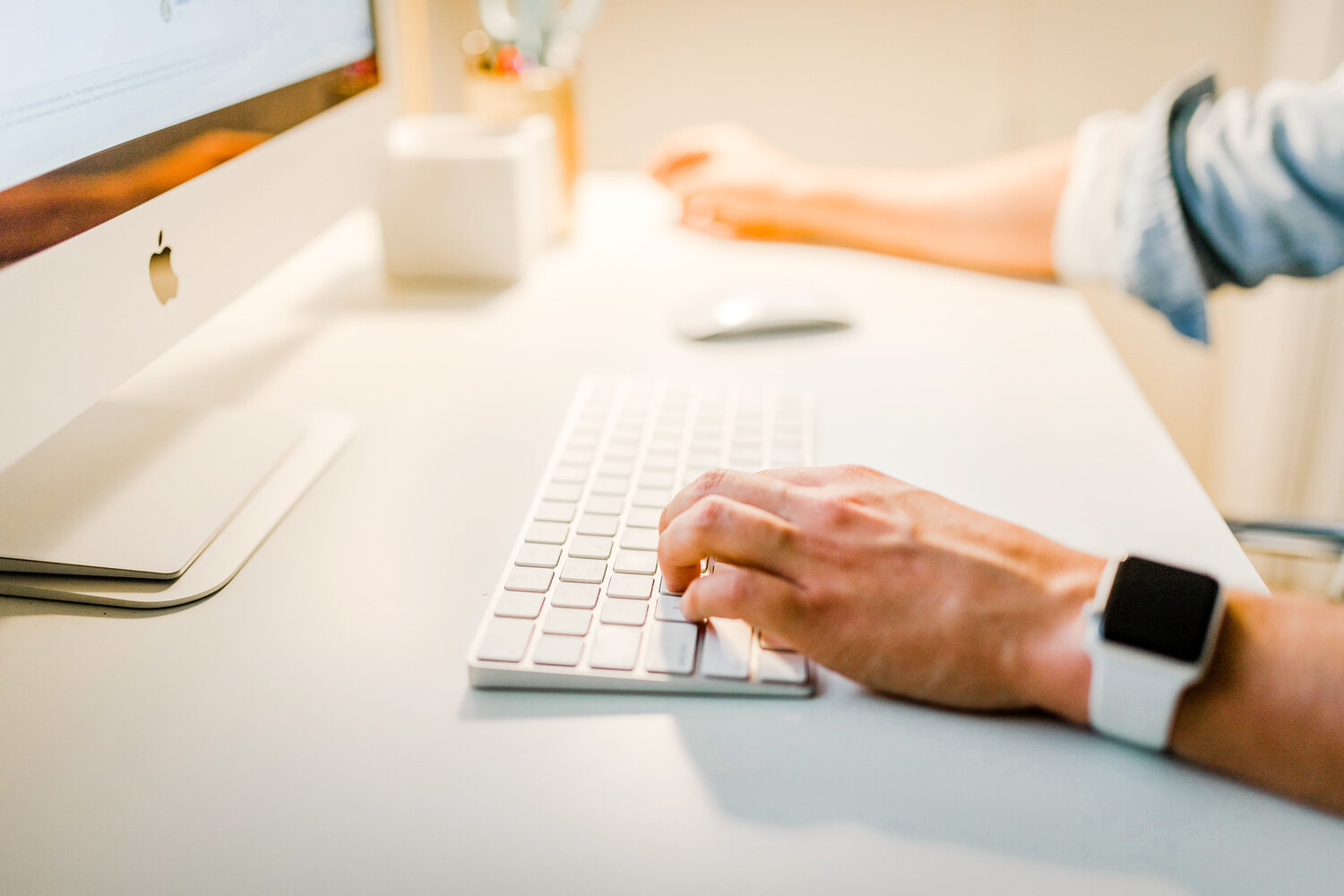 The Future of IT in Phoenix
Phoenix, with its growing tech scene and increasing number of startups, is poised to become a major IT hub in the coming years. The IT providers in the area are gearing up for this surge, investing in new technologies, research, and talent.
For businesses, this spells opportunities. As local IT providers continue to expand their offerings and bring in the latest innovations, companies based in Phoenix will find themselves at a technological advantage. The synergy between IT firms and businesses will not only drive growth within Phoenix but may also position the city as a leading tech destination in the U.S.
Choosing the right IT partner in this dynamic landscape is vital. By aligning with a provider that understands your vision and has the expertise to propel you forward, businesses can harness the power of IT to achieve new heights.