In the ever-changing world of IT support, professionals need to have access to the best tools available. From managing tasks and customer tickets to keeping up with the latest technology trends, having reliable tools at their disposal can make all the difference in providing high-quality service.
This article will cover the top 5 tools that IT support professionals should consider when looking for an effective solution.
From cloud management platforms and automation software to ticketing systems and more, these are some of the must-haves for any tech support team. Let's explore them further!
1. Remote Support Solution
When it comes to IT support, having the right tools is essential for success. Remote support solutions provide a great way to quickly and easily troubleshoot issues from any location. These top five remote support solutions are well-equipped with features that make managing IT operations simple, efficient, and secure.
TeamViewer provides an intuitive interface that allows users to access computers remotely in just a few clicks without prior training. It also boasts robust security measures such as two-factor authentication and end-to-end encryption of all data transferred during sessions.
Splashtop's cross-platform support lets you connect from PC or Mac computers or mobile devices like iPads or iPhones so you can reach your customers no matter where they are located. Its built-in file transfer feature makes sharing documents between customer and technician easy while its session recording capabilities give technicians the ability to play back sessions for later review if needed.
ConnectWise Control offers comprehensive real-time monitoring of systems performance as well as customized user accounts so you can securely manage multiple machines at once without worrying about unauthorized access. It also includes powerful automation capabilities which allow technicians to schedule tasks across multiple machines simultaneously saving them valuable time on routine maintenance jobs.
LogMeIn Rescue enables teams to collaborate on problem-solving efforts by allowing technicians in different locations to work together using their own devices or via web browsers regardless of operating system preference thus increasing efficiency while reducing costs associated with traveling to distant sites whenever possible.
Moreover, its integrated chat feature helps ensure accurate communication when dealing with complex technical issues requiring more than one person's input for resolution purposes.
GoToAssist enables quick connection establishment between two parties by simply providing a secure URL link generated within the software itself thus eliminating the need for complicated port forwarding procedures usually required when setting up remote connections via traditional methods.
Additionally, this solution offers integrated audio/video conferencing functionality making it easier than ever before for techs supporting customers far away from their location.
2. Automated Monitoring Software
When it comes to IT support, automated monitoring software is essential. Automated monitoring allows teams to quickly identify and troubleshoot any issues that may arise within the system. It enables users to detect potential problems before they become costly or difficult to fix.
Automated monitoring software can also provide actionable insight into the performance of a system and alert administrators when a problem arises. This type of proactive approach ensures that any potential disruptions are minimized and resolved quickly to ensure optimal uptime for business operations.
Additionally, automated monitoring solutions often come with advanced features such as predictive analytics, which can help IT professionals anticipate future problems based on past data trends.
Ultimately, automated monitoring helps organizations reduce the costs associated with manual IT support tasks while simultaneously improving overall reliability and uptime for customers.
3. Network Management Platforms
Network management platforms are essential tools for IT support professionals. They provide a comprehensive view of the network, allowing them to monitor performance, identify issues and take corrective action quickly.
Network management platforms can also facilitate collaboration between teams by providing shared access to information about the infrastructure and its components. With these systems in place, IT staff can ensure that networks are running optimally and securely at all times.
Additionally, they often include features such as automated alerting and reporting tools which further enhance efficiency in managing networks. By using a robust network management platform, IT support professionals can easily maintain their networks while saving time on manual tasks associated with traditional methods of administration.
4. IT Asset Management Tool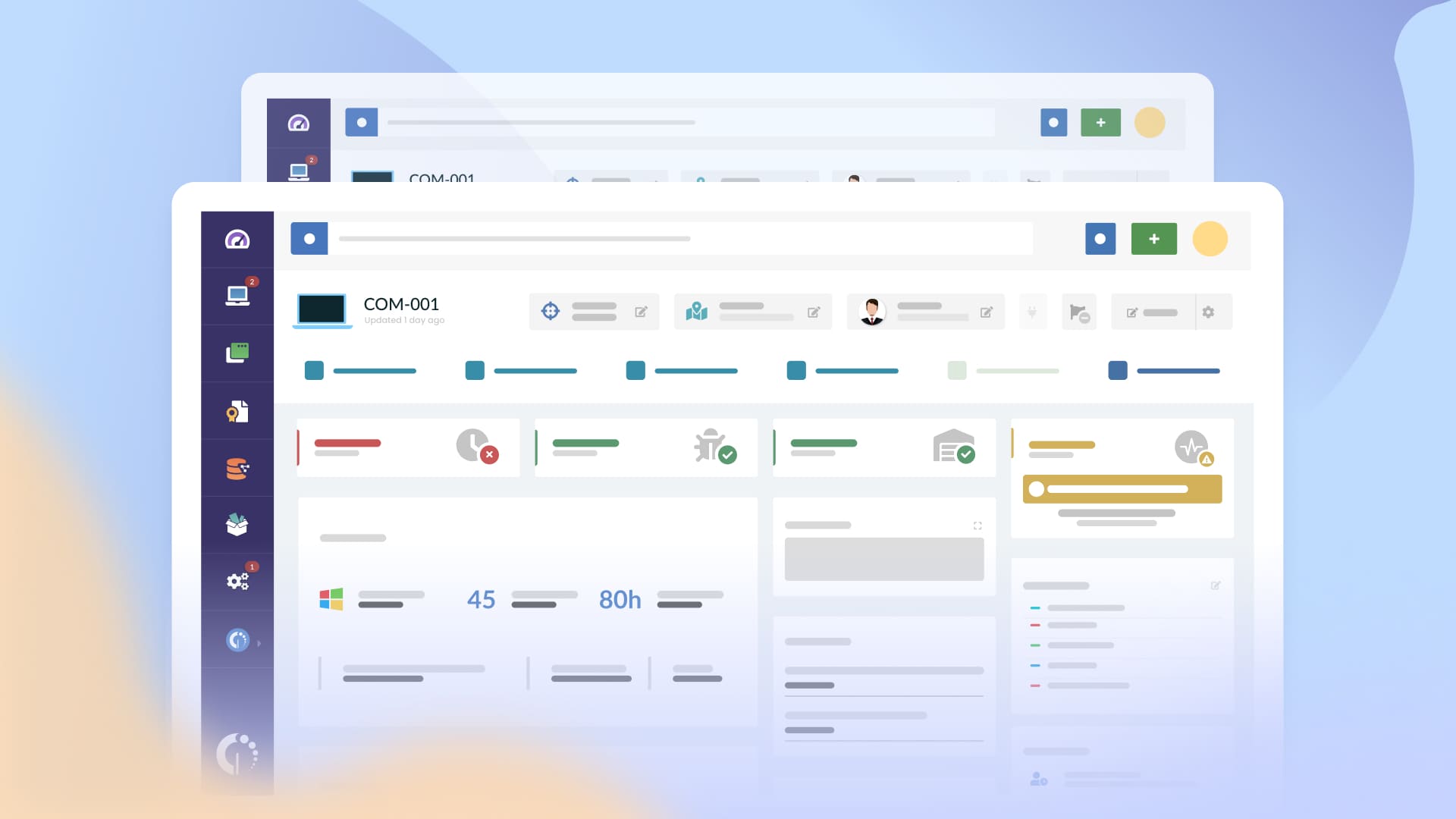 When it comes to IT support, having the right tool is essential. An IT asset management tool can help you keep track of your hardware and software inventory as well as any associated costs or changes in usage.
This type of tool allows for easy data analysis so that you can identify potential problems with existing systems or areas where resources would be best allocated for future improvements. The ability to monitor and track assets not only saves time but money too, allowing you to quickly make decisions that will improve efficiency and productivity.
Additionally, this type of tool also enables improved communication between departments, ensuring a more streamlined approach when dealing with technical issues within an organization.
5. Help Desk Ticketing System
When it comes to managing IT support tickets, a good Help Desk ticketing system is essential. Providing the ability to track and prioritize incoming requests from users, such a system can save time and resources for IT professionals. It also allows customers to submit their tickets without having to contact an agent directly, speeding up resolution times considerably.
Some of the features that make help desk ticketing systems so powerful are automated routing capabilities, customizable SLAs for different types of tickets, dashboards for tracking progress on each request or alerting teams when certain thresholds have been met, and integration with other tools like knowledge bases or customer relationship management (CRM) solutions.
With these tools in place, IT professionals can easily keep on top of support requests while streamlining operations across the board – all leading to better service delivery.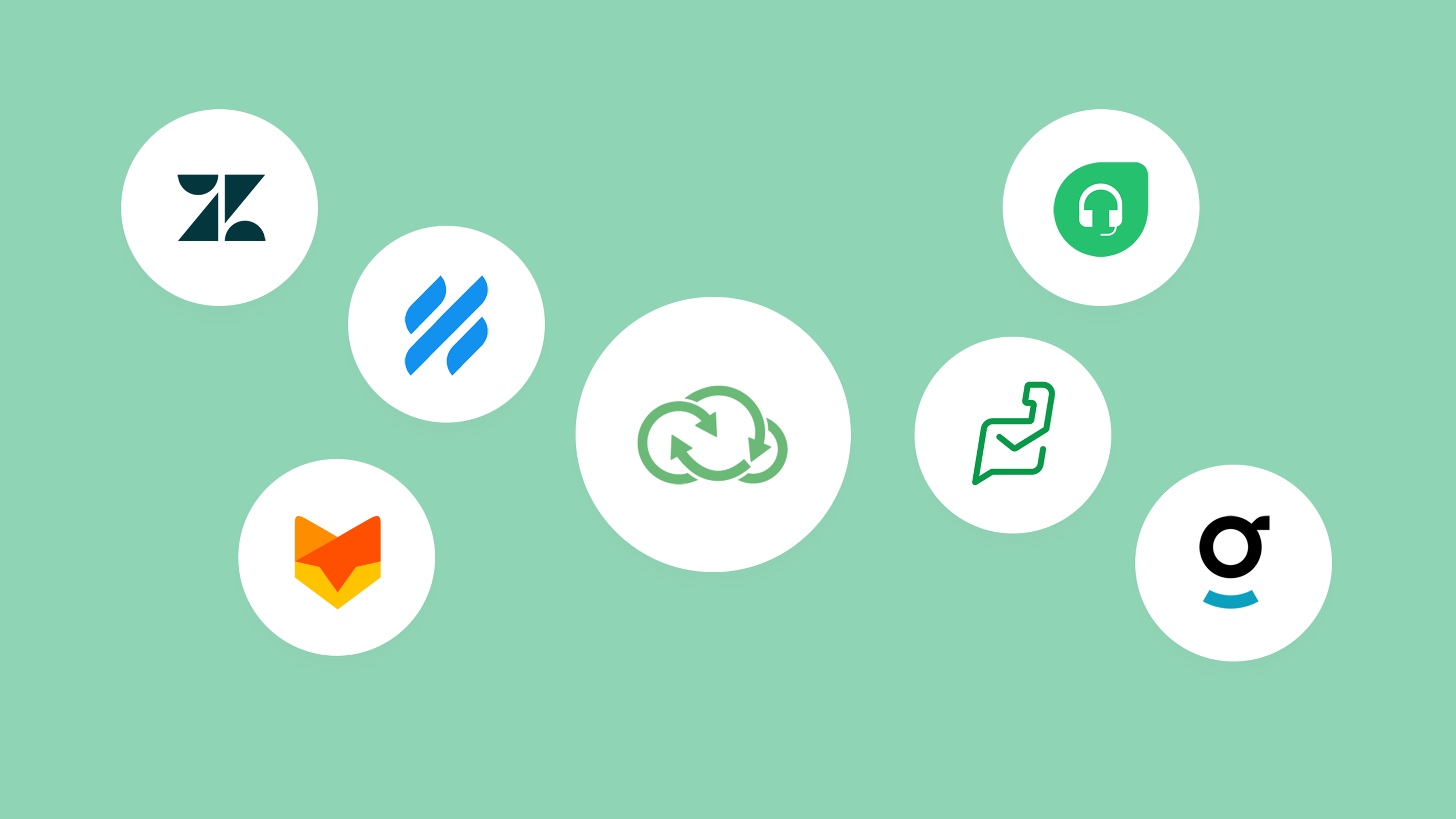 Conclusion
When it comes to IT support, there are a wide variety of tools available on the market. From software programs to web-based services, each tool offers its advantages and can help make IT support easier and more efficient.
The top five tools for IT support professionals include troubleshooting platforms, antivirus programs, remote access applications, asset management systems, and customer service chatbots. Each one provides unique features that streamline the IT process while improving customer experience.
For businesses looking to provide superior levels of technical assistance without compromising resources or time efficiency, these top five tools should be considered essential investments in any modern organization's arsenal of technological solutions.