Coming up with quick solutions is essential for every business. In a short time, you can come up with many ideas that you can later work on them. That is why many firms have implemented the mind mapping method as a vital factor in their decision-making.
To show you how can mind maps help you with unleashing your brain's creativity, we have made this article. Read on and get informed about this method, so you can implement it in your company, and see the results by yourself.
How to Use the Mind Mapping Tool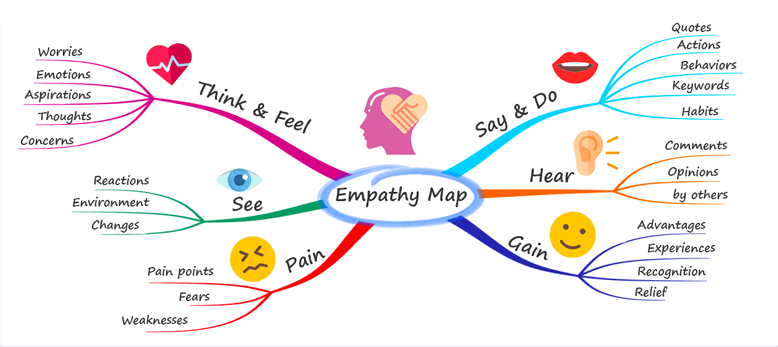 Mind mapping is a visual representation of the thoughts and ideas you want to present the others. It is the most used tool in brainstorming sessions since everyone's ideas can be written, and it helps you choose the most suitable one.
To begin with, it is really easy to use it. You can do it on blank paper, and write everything by yourself. Alternatively, you can use a free digital mind map.
You start with the main problem, or the result that you are trying to achieve. From now on, you are writing everything that comes to your mind, without any restrictions. At the end of the session, you will have various ideas that you can work on. Select the one that is most suitable for your situation, and you have made a progress.
Helps You Get Over Your Limitations
Everyone is limiting themselves in the problem-solving dynamic. Especially in groups, where you have to present your ideas, people tend to be scared of being shamed because their idea is unsuitable.
In mind mapping, there is no such thing. Every person presents every idea that came to their mind to find the best solution. Sometimes, the most random thoughts show as the right ones.
By writing down everything that you think at the moment, you are removing the limitations you have set up by yourself, and you are unleashing your brain's creativity. Even if the thought is not good at the moment, it can lead to a creative solution which is always beneficial.
Think Outside the Box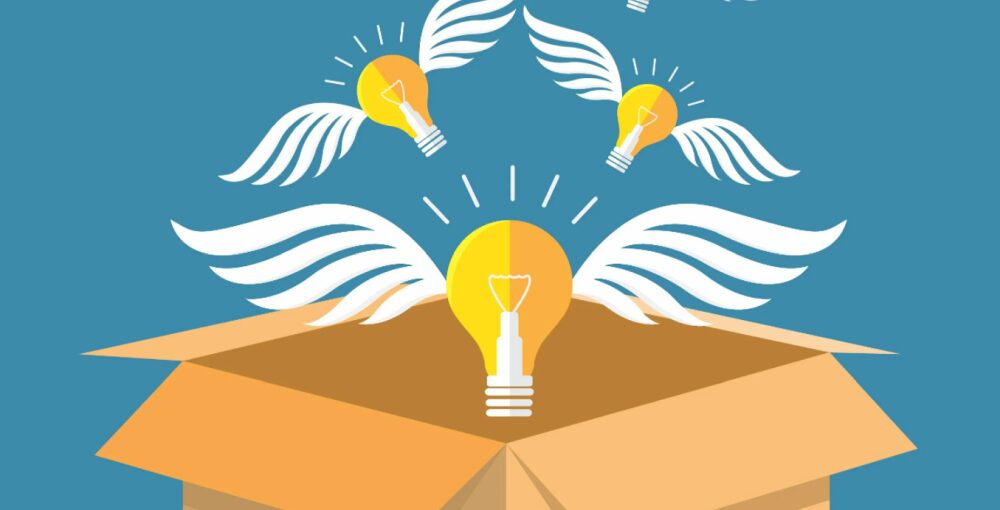 When you are put on the spot to think of a solution, the responses are usually dull. It takes time to come up with something that can work, and that is where mapping your thoughts comes to help.
By setting up the diagram with the primary objective, and various ideas besides it, you get a better perspective of your problem. Spot the parts of the map that need more work, and you will get to the next step of solving the objective you have set.
Makes You Get Through the Creativity Barrier
Sometimes you have a creative jam and you cannot think of anything. Mind mapping is one of the best tools that you can use in these situations.
Writing your ideas, and connecting them is helping you to visualize the problem. If you are working with a digital mind map, you can also add pictures that help the visualization even more. You can stand up and rest for a while, or go for a walk. At the time of your resting period, your head will be overflown with ideas because of the visualization of the problem, and the connection between every idea.
This is how a simple digital tool can help you in unleashing your brain's creativity, and help you with your problem-solving activities.