People start their own business for different reasons. For example, someone is not satisfied with the current situation, thinks that he needs something new, wants to earn more or wants to change his life. Whatever your reason, you need to think carefully about what you want and consider all the possibilities. One of the biggest obstacles to starting and succeeding your first business is hosting. Although this seems like a very simple matter to you now, but keep in mind that the entire website is stored on the hosting account.
It affects the speed, reliability and other aspects of your website. So hosting directly affects your business. If you want to be successful, you have to make good decisions. The greater the degree of separation from other users, the more advantages you will have. That is why more and more users are opting for an Offshore VPS solution.
1. Cheaper payment
One of the reasons to get an offshore VPS solution is if you want a cheaper and different type of payment. Since it is isolated server hardware and network equipment, you are not dependent on a third party. The balance between affordability and quality of service is sustainable thanks to quality bandwidth. People mostly opt for this approach precisely because of the price. Not only will their business become better, but they will also improve their financial status. No matter which VPS hosting you decide on, you will do the right thing, that is, you will pay less money for it. Don't be put off by frequent misconceptions. Some of the most common misconceptions have to do with doubting this hosting. That's complete nonsense.
All you need is to find hosting in the right country. Do not forget that the laws within them differ. Explore all the available options, because this way you will discover a large number of possibilities. It's a great foundation for making a rational decision, because that's how you'll find a better price. Also consider different payment methods. People who pay in cryptocurrencies will have the biggest savings. Of course, be careful with this when it comes to questionable websites. Make sure they are legitimate before you trust them. It is best to research the website in detail and compare their services, such as prices and terms. Ask about the payment method.
2. Avoiding legal problems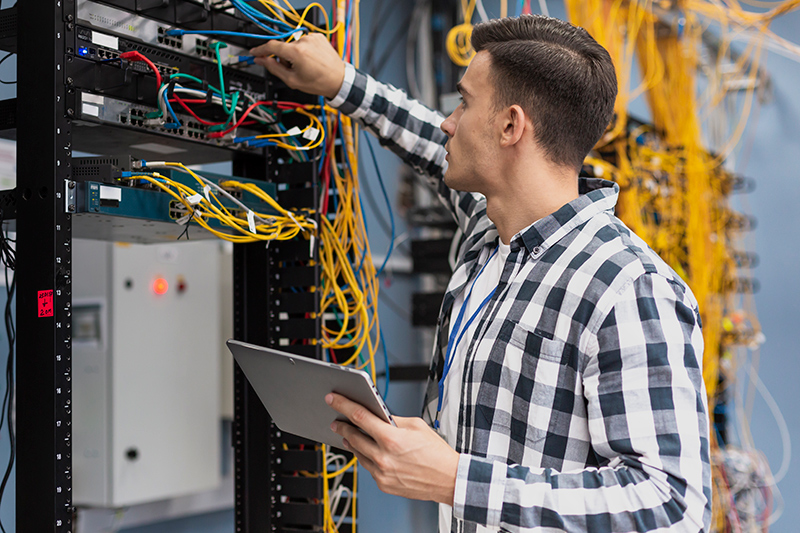 If the content on the website is not in accordance with the legal conditions of the country in which you currently reside, you do not need to worry. The solution is an offshore VPS solution. For example, people who try to do illegal things or simply use content for a website that is not approved by the government, have to find a new server. Otherwise, it can be very complicated. That's why it's best to get around certain types of laws in a legitimate way. It is a great approach for people who want to start a website for gambling and similar services.
For example, gambling is prohibited in Japan, but such sites are very widespread on the Internet. Their owners have achieved great success in their business, because they have discovered all the benefits of offshore VPS. In addition to casinos, the site is also useful for owners of adult film content and streaming websites, as well as many other similar activities. An offshore location is a safe place for everyone, as it takes care of your needs as well as the needs of your clients. It also takes into account your preferences and anonymity.
3. Anonymity
The list of mistakes you can make in cyberspace is long. Most of them are the result of compromising personal data, which is why more and more users demand anonymity. They are slowly maturing and paying more and more attention to their online presence. Today, taking care of personal security and privacy is the responsibility of each of us, especially if you have your own online business. According to the Evoluso, it is best to immerse yourself completely in digital anonymity. This trend is proving beneficial on a number of different levels. It is advisable to educate yourself as soon as possible and choose carefully what personal data you leave in the online world. As we mentioned before, offshore is the ideal solution if you want to prevent your activities from being tracked. So, you will mask your IP address and thus get the necessary privacy. In order to achieve this, you need to create an anonymous email account and cryptocurrency. That way, you'll pay for your location, but no one will track your payment information.
Anyone who doesn't want to expose themselves to different regulations that involve asking a lot of questions, collecting a bunch of personal data, then an offshore solution is right for them. In this case, you get a high level of privacy. Remember that this is an opportunity to protect yourself from hardware/software failures as well. All your data is stored and safe in one place – an offshore data center. However, not all countries are regulated in the same way. This means that in some countries it is much easier to do business in this way, and one of the adequate examples is Sweden. Therefore, you can easily publish content without revealing the source and remain present even during the conversion. On the other hand, countries that restrict Internet users when publishing content can be a big challenge. Avoid these concerns by locating your website elsewhere.
4. Absence of taxes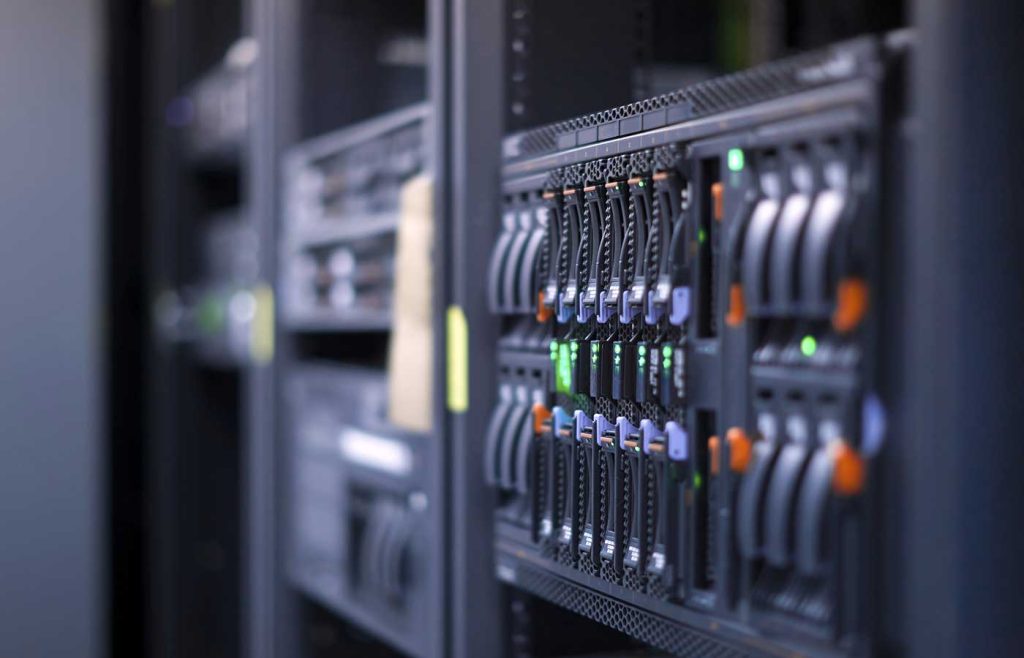 For starting a business, experience is not crucial, but knowledge. We are sure that each of you has many ideas that are included in this endeavor, but their realization depends mostly on the situation in your country. Entrepreneurs must be careful when it comes to taxes. Depending on whether you are trying to do business legally in your own country or in another country, you should come up with a practical solution.
If you have decided to set up your business in another country but are concerned about tax costs, an offshore VPS is definitely the right choice for you. Otherwise, you're likely to have a little more trouble than you bargained for. However, you can be worry-free if you pay for hosting in that country.
Conclusion
In the process of building a brand, the most important thing is to lay a good foundation. Therefore, choose your hosting carefully so that your business is not compromised and you can make more profit. Consider using a VPS if you want a powerful, customizable hosting solution.