Do you hate when the sun wakes you up early in the morning? A lot of us do, especially during the summer season. This is why and where electric window shutters would come in handy. Want to upgrade your home the best you can? Keep on reading and understand why these are better than your regular or typical shutters.
1. Better isolation
Did you know that your shutters can make a major difference in the cooling of your home, even when the AC is on? In fact, one study has shown that electric shutters can cool your home or your room down up to 10 degrees during the hottest summer days! No hot air or sun will peak through, hence cooler and more pleasant temperature. This type of isolation also applies to the cancellation of the noise & sound from the outside. Find your new, favorite & best-selling electric automated window shutters right here.
2. Better security properties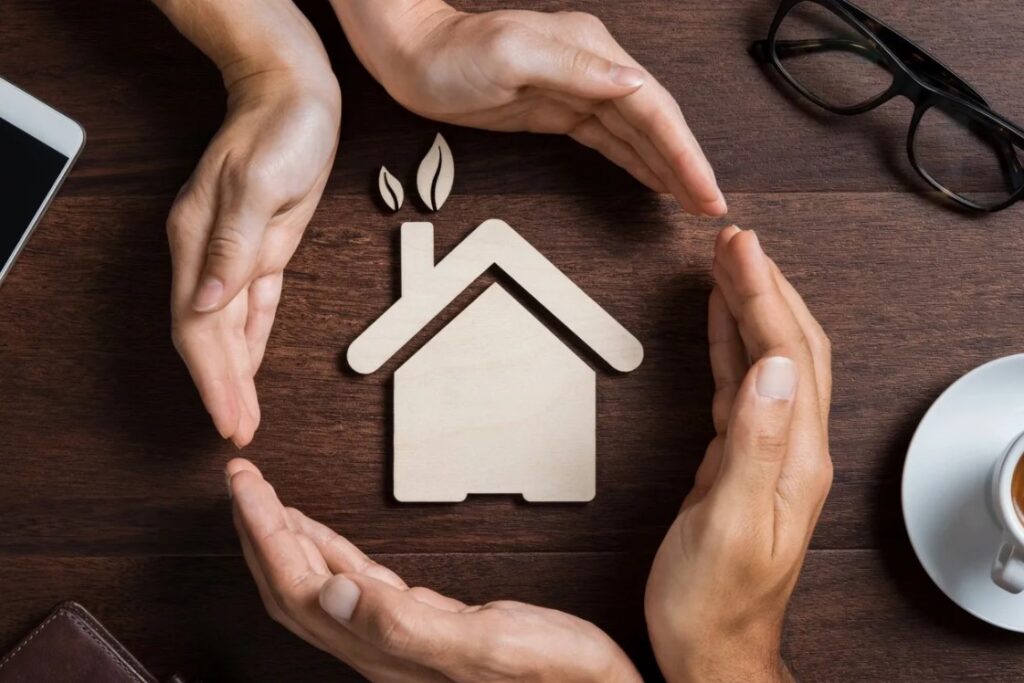 No one wants to get robbed in the middle of the day while at work, which is why it is better to be safe than sorry, wouldn't you agree? This is why a lot of people tend to mask their home into making it seem a lot more "lively" cozy, or homey. How do some people do this? They will put down their electric shutters at any point of the day with just one press of a button. No one will try to rob your home if they are suspicious or unclear of your current presence.
3. You get to enjoy pitch-black darkness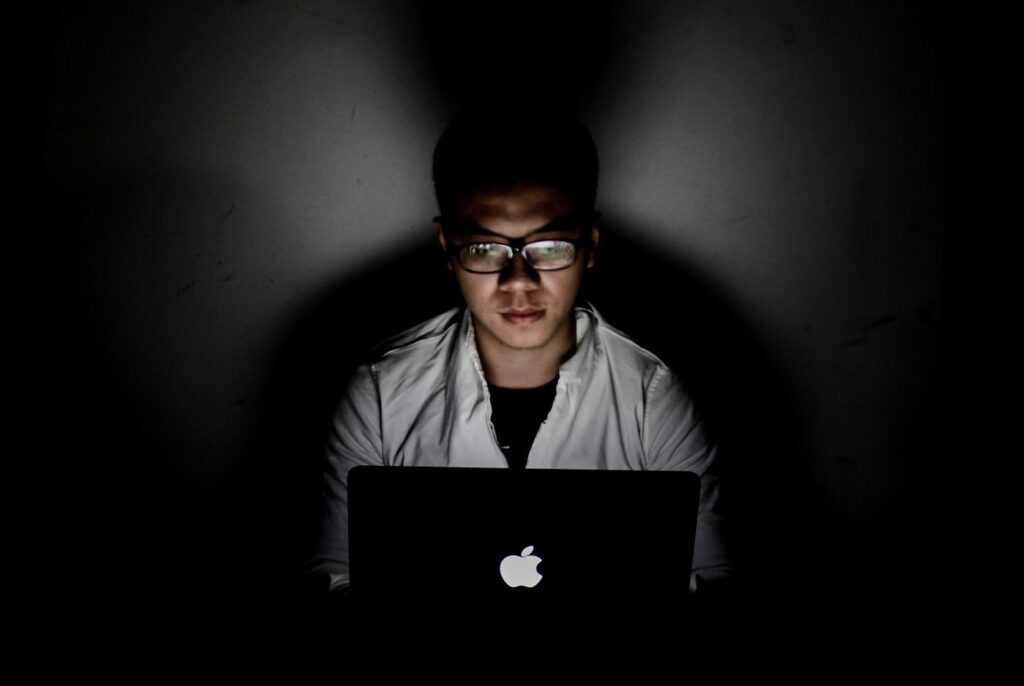 Whilst a roller shutter can come in handy and make your room cozy, an electric shutter will leave you with a pitch-black outcome. This model is ideal for shift workers who need to completely rest and disconnect from the world. Did you know that chronic sleep issues have been linked to diabetes, heart disease, obesity, and depression? If you truly want to rest in a way that you deserve, consider upgrading.
4. Stylish & sleek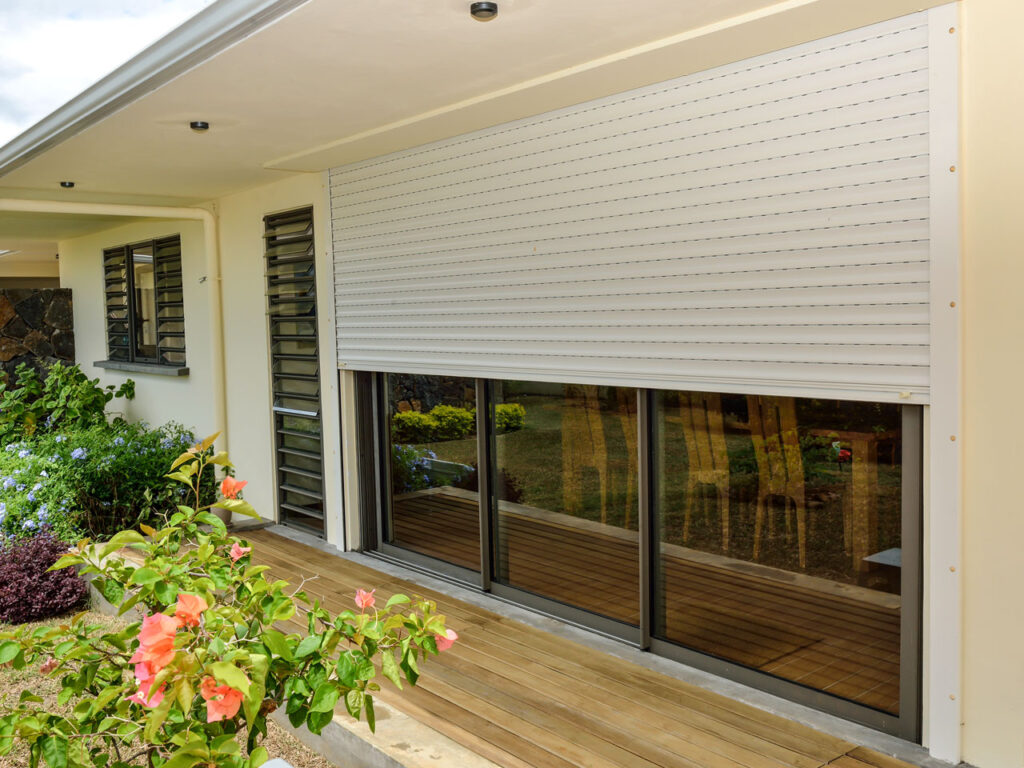 If you own a company or you're a business that cares about first impressions, this is a must-have trick up in your sleeve. Imagine having a big meeting with your crew and new clients. While enjoying a presentation you can play around with the atmosphere and shade while setting the tone of the meeting. Electric roller shutters are usually powered by a small motor connected up to an electricity supply which is not visible at all while having that sleek design.
5. You can do it all with one press of a button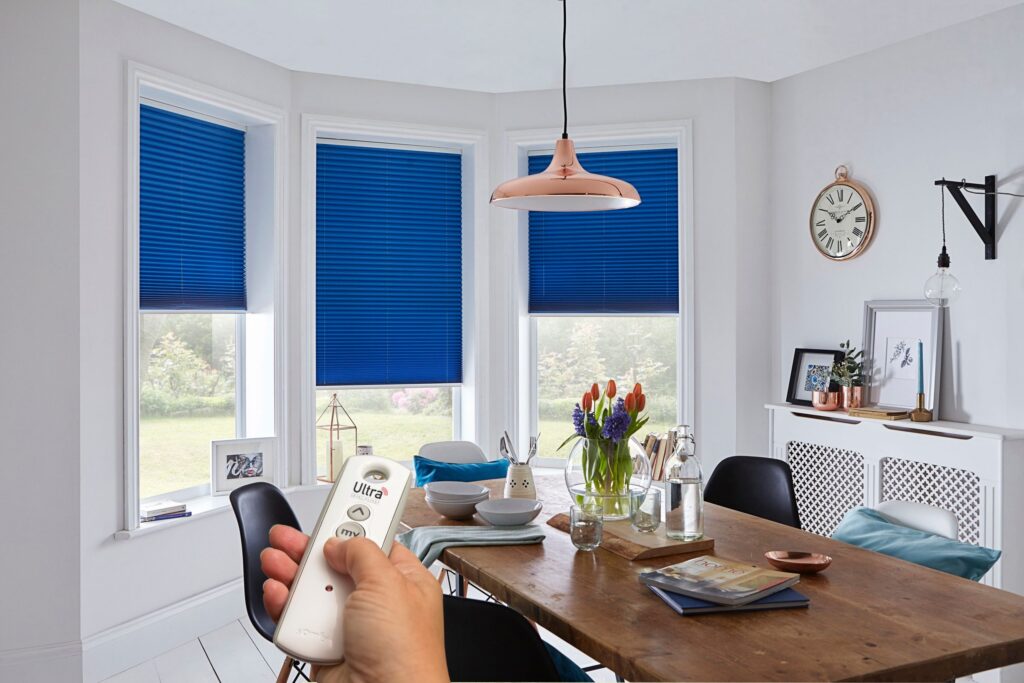 If you hate to walk around from one floor to the other just know that you're not alone. In case you need every door and window to be closed just know that you can operate the system while staying cozy on your couch. In some cases adjusting shutters manually is not a big deal, but it can be a nuisance if you have an extremely high window, such as a skylight. Also, people enjoy electric window shutters because they are pet and child-friendly. No reason to panic about it falling or ripping apart either.