Backing up data should be a fundamental procedure in any business. A loss of business-critical data could have devastating consequences for enterprises on several fronts. Moreover, data loss can occur in a number of ways; system crashes, human error, natural disasters, cybercrime and theft, damage or failure of devices. Laptops, desktop computers and external hard drives are particularly bad for storing business information.
To minimise the risk of losing valuable data, businesses need a backup strategy and a disaster recovery plan. A key focus is knowing how to prevent data loss and knowing how to respond to events that could cause a loss of info.
The best data backup solutions today are cloud servers. That's not to say every business should migrate all their info to the cloud. A hybrid strategy has been found to foster growth whilst maintaining solid security defences.
However, there are five really good reasons why backing up your business-critical data in the cloud. Consequently, cloud storage and backup should play an essential role in your overall IT strategy.
Loss of Productivity and Profit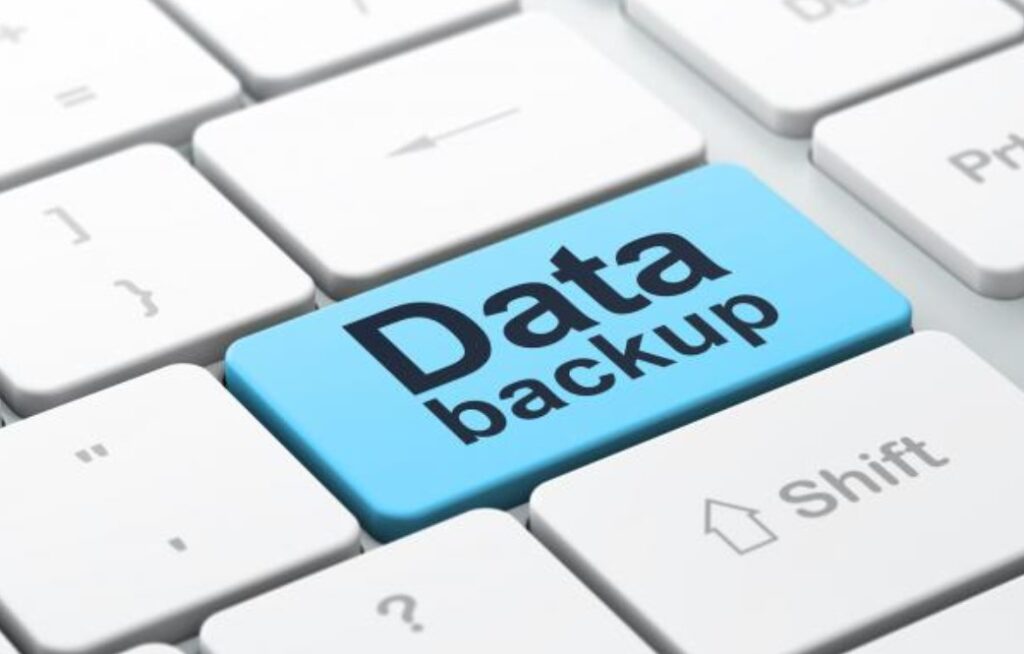 Technology is great – when it works. But even the best technologies fail. Is there a business that has never suffered a system failure and lost data? It's doubtful. System failures are highly frustrating for employees. Imagine spending the entire afternoon on a report only to lose it due to a power outage. That smarts. Even losing half a page is annoying.
Fortunately, today's cloud solutions backup info every few seconds – so any data loss is kept down to the bare minimum. So even if you do have a system failure, you won't lose hours of work or even more hours of the day having to re-write the content you lost.
There are some scenarios where a major data loss will impact your ability to provide a service to your customers. What would happen if your in-house servers failed and the info was unrecoverable?
Business Continuity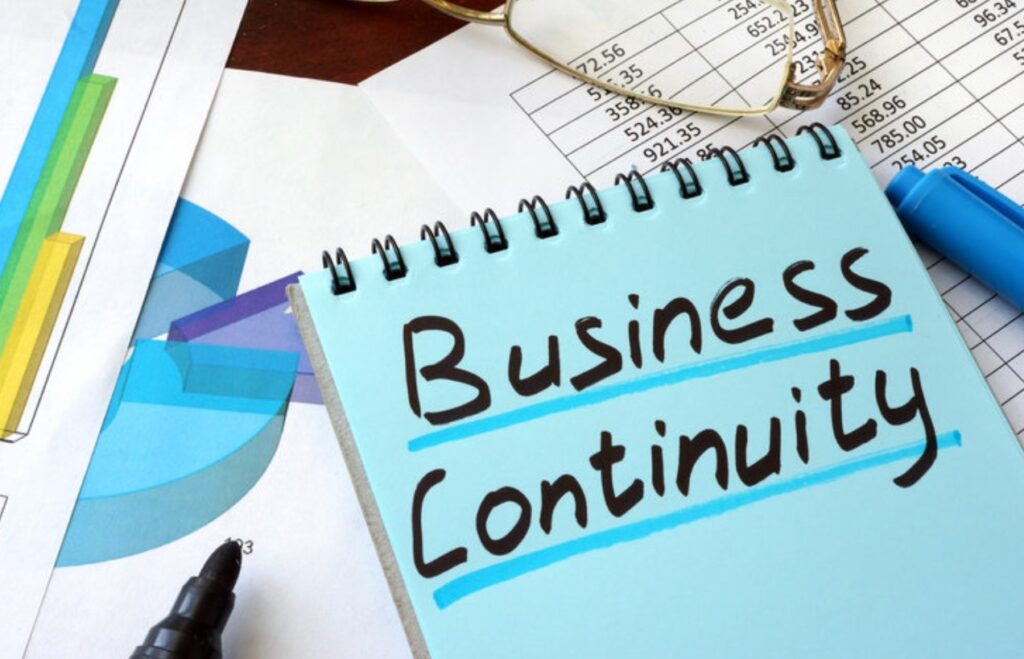 Statistics released by the Federal Emergency Management Agency (FEMA), state that 25% of businesses do not reopen following a disaster. One of the main reasons for this is that they no longer have access to data that enables them to operate smoothly.
Without access to your business-critical info, it's extremely difficult to get a business up and running again. It's impossible to reach the same levels of productivity and profits you had prior to losing data. Too much time is lost rebuilding a business.
Data stored in the cloud cannot be destroyed. In most cases, it's instantly recoverable and can be accessed from any location on any device. Let's say, therefore, that your offices are ravished by fire. Your servers and desktop computers where you store business  are irretrievably destroyed.
In this scenario, the continuity of your business would be in grave danger. By storing your business-critical data in the cloud, your team can still access the info they need to perform their jobs and keep your business running to the levels you expect.
A solid data backup and recovery plan, therefore, ensures that you retain your competitive edge despite the major disruption caused by the fire damage to your business premises. The increasing risks of floods is a real and present danger.
Client and Investor Reporting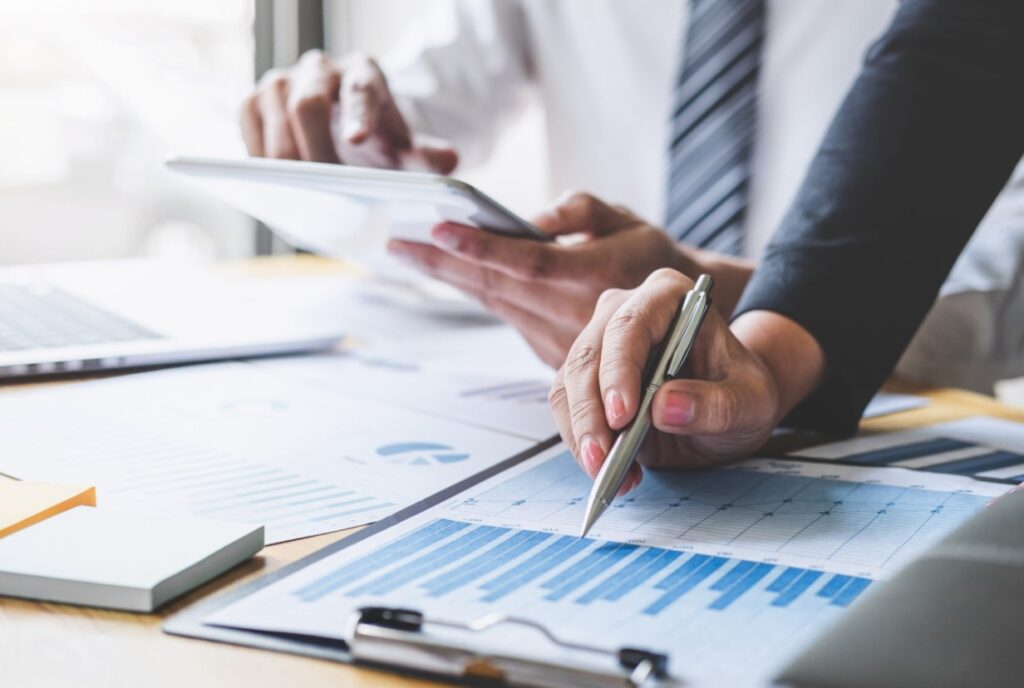 Storing critical business data is advantageous for companies that are obligated to provide reports to clients and investors. Imagine how stakeholders would react if you don't produce your quarterly report because you didn't have the numbers.
Successful businesses earn the trust of clients and investors. In today's world, info is so important that it plays a major role in building a relationship. This is just one of the reasons that data has been called 'new oil'. Data stored in the cloud can also save your employees time when compiling various reports.
Because cloud servers can be accessed from anywhere, employees can choose to work from home so they can focus on a report without the usual distractions associated with an office environment. Today's consumers also want to know that their personal data is safe. With the rise in online data theft, companies that suffer a data breach dent their reputation.
Legal Compliance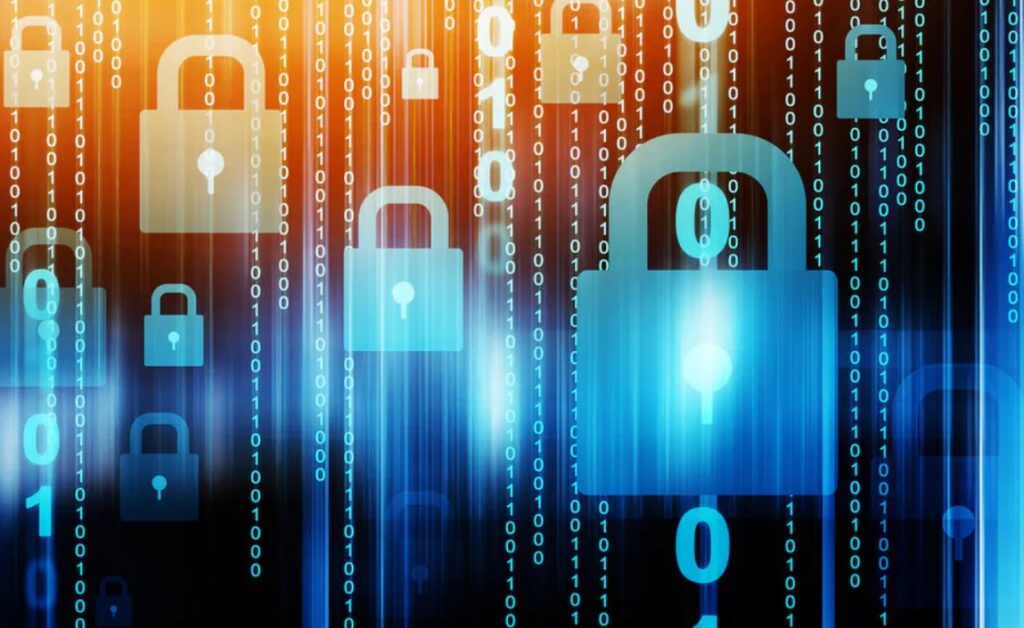 Data privacy and protection were thrust into the limelight about five years ago when info collection giants Facebook and Google et al were penalised by the European courts for failing to protect the personal data of their customers.
The scandal led to the introduction of stricter regulations around data collection. The General Data Protection Regulations (GDPR) launched in Europe were originally thought to prevent businesses from selling personal data to third parties and to give online users more control over the information they provided to businesses every time they visit a website.
It wasn't long before the Information Commissioner's Office (ICO) started using GDPR to find businesses that suffer a data breach. Part of the GDPR legislation stresses that businesses are obligated to protect consumer data from online theft.
With ransomware on the rise, business data is more vulnerable than ever. One study found that 60% of small businesses that suffer a data breach close their doors within six months of suffering a successful cyberattack.
Taxes and Audits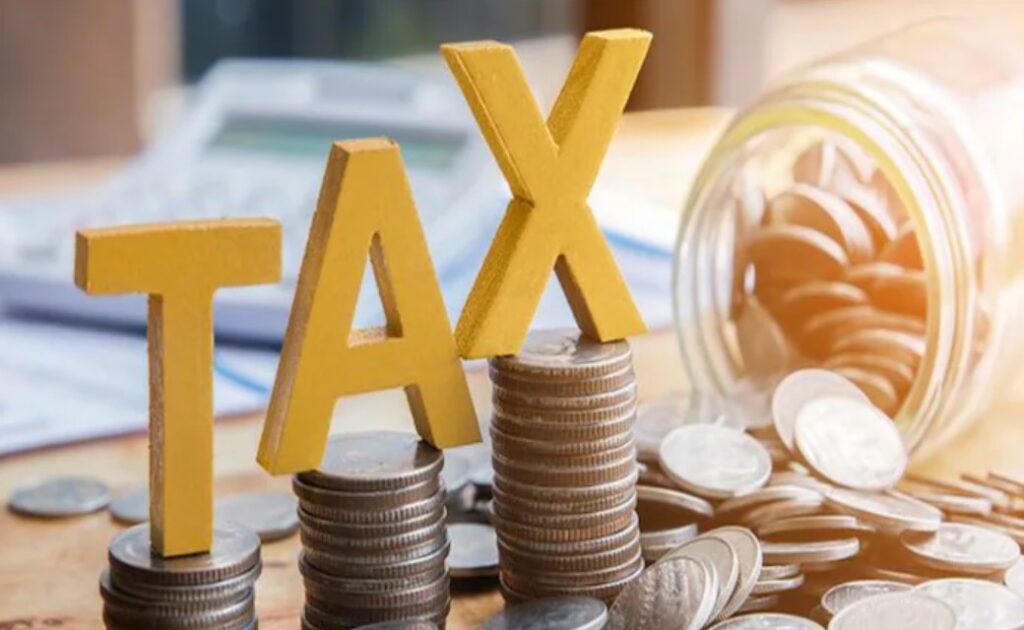 Government agencies insist that companies keep records of their business and financial activity. The main purpose of such records is to ensure that a business is not involved in any fraudulent activity or used to embezzle ill-gotten gains. The length of time a business is obligated to retain records is determined by the industry. In general, records for tax audits purposes should be retained for at least seven years.
Auditors come down hard on businesses that fail to produce adequate records of their business. The IRS in the United States, for example, issues fines for failing to follow IRS rules and regulations – which includes retaining tax records for seven years.
The consequences of a data loss for today's businesses are potentially disastrous. In many cases, a loss of business-critical data can spell the end for your business. That should be enough to convince any business owner to install a solid data backup strategy.