When you are selling your house, you will get a quick seller and get it done in a few weeks, or you will struggle to find a seller, and weeks will pass by. There are a lot of factors that contribute to your house that make it unfit for selling. If you are struggling to get your hands off your house, you need to find out why it is not selling.
Once you have pointed out the reasons, the next step is to fix them so that your house gets sold as soon as possible. Listed are the five reasons why you can not sell house and how to fix them. These reasons are the basic faulty planning and lack of preparation you should take while selling your house.
1. You Are Showing People A Cluttered Property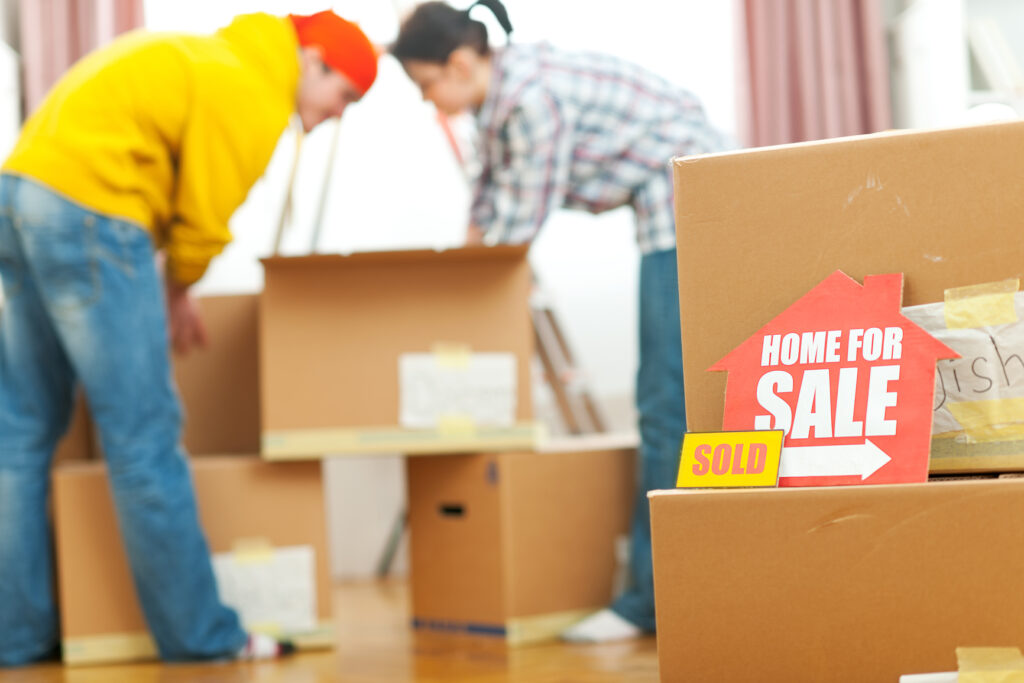 When a buyer comes to invest in a property, they will want it to look clean and hygienic. You might not have the property well-decorated, but you should ensure the property is clean and clutter-free.
You must impress the buyers; a cluttered property is a big turndown. Declutter as much as you can, from the outdoors to the indoors. The buyers want t clear picture of the property so they can plan and foresee what they want to do with the house. Clutters will block their vision, thus, lowering the prospects of getting sold.
How To Fix It?
Start decluttering from the outdoors. If you have a front yard and a porch, keep them clean. Removing plants that are dying and decaying will be your first step.
Gradually move t the hallway, do not allow anything abject loitering on the floors and try to keep it as minimalist as possible so that the client can see the size and lighting of the room.
Further, more to the kitchen, dining area, bathroom, and bedrooms. Maintain a hygienic kitchen and bathroom. It is the most im[ortant part of the house, ensuring a clutter-free display of these rooms.
2. Not Investing Thought In Photographs
Nowadays, people, you can generate leads over the internet by displaying your properties on esteemed housing sites. But we have seen that one mistake people often make is that they are not at all thoughtful regarding images. They tend to click unclear pictures and post them.
Buyers will not be interested if you do not display poor-quality pictures.
How To Fix It?
You can hire a professional photographer to click the images of your house. Ensure that you click pictures of all the rooms in your house and ask them to click the outdoor pictures.
Stage thing on the day you want to get the photographs clicked. For example, you can decorate your bedroom, drawing room, and other areas just for the sake of the pictures.  Well-decorated pictures act as a magnet to attract buyers.
3. Change The Estate Agent You Have Hired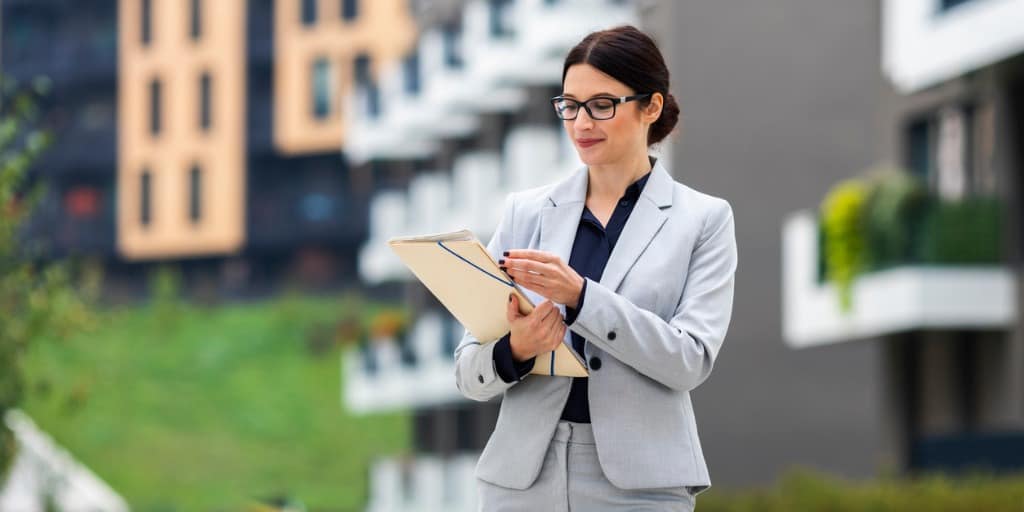 Estate agents play a major role in buying and selling houses. If you are having trouble selling your house despite being well-maintained and well-photographed, you might consider changing your real estate agent.
How To Fix It?
Call your agent and ask them why your property is not sold. Have regular conversations with them regarding your property and knock them to hurry up the process.
Ask them about the feedback your house is receiving, and if you are facing a negative comment, you might focus on working on it and rectify.
Further, if your agent is asking you to lower the price, consider it. The lower your price will be, the lower commission they will get. An agent always wants to sell a property at a high value for mutual interests. However, if they ask you to lower the price, they might have invested a good thought behind the suggestion.
4. Take A Proper Look At Your Property Listing Description
The property description you have listed on the website can invoke desire in the buyers. It is a form of art that real estate agents best do.
After your property is listed in the inline portals, take some time to read the descriptions yourself. If you are intrigued to buy your house once again after reading the description, the writer has done a great job.
If things are otherwise, you might contact the portal and ask them to change it.
How To Fix It?
The best way to avoid any such mistakes of wrongful descriptions or poorly written descriptions is to ask your manager to present you with the draft before publishing it online. You can take the example of a description posted on other portals and ask them to form something of a similar sort.
5. Focus On Vital Key Words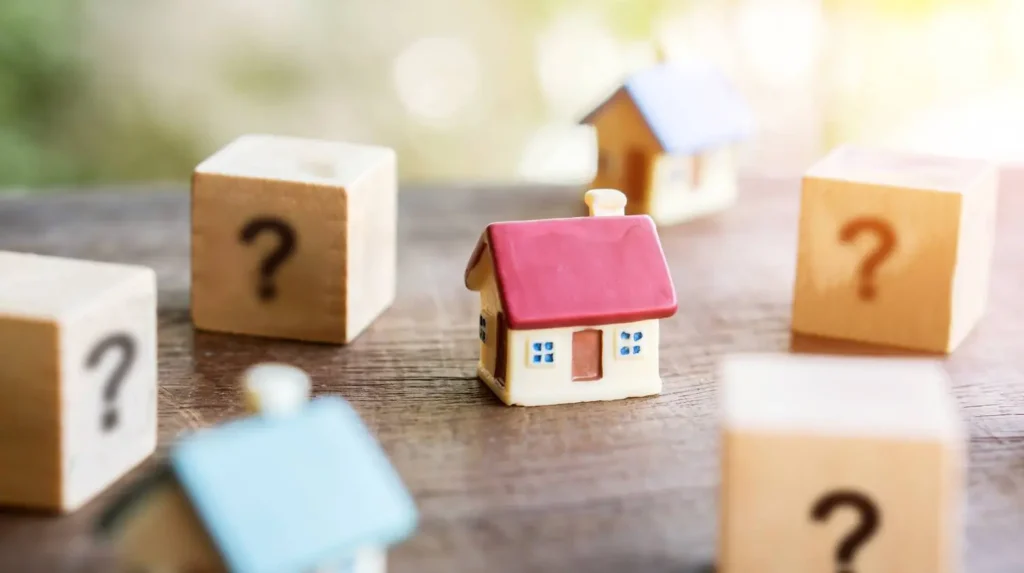 Proper keywords are the need for the house to improve your property's search algorithms in Google or any other housing app. These apps often fail to categorize your property if you lack specifications in your description.
It will make the apps list your property in the wrong bucket and hence a potential buying will miss the mark.
How To Fix It?
An example of good listing and appropriate use of keywords will be listing. Mention each forte of your property clearly. For example, if you have four bedrooms, mention "four bedrooms", or if you have solar panels installed, mention "solar pannels installed", so that people will be direct to your property at once by typing these keywords.
Cross-check your descriptions before making them online.
Conclusion
Follow the point and how to fix them if you face issues selling your house. You must be making these basic problems and tips to fix them. Furthermore, you can also spread the word that you are selling the house to your acquaintance. You might get lucky in getting a potential buyer from your surroundings. Take things in your hand if it has been for two months that your house has been unsold.