If you are running an enterprise, you will do every possible step to keep the production costs at the least and enhance the chances of making high profits. The steps can be cutting the stationary expenditure, re-using furniture, and reducing the office printing costs, amongst others.
Does the third thing make you feel think deeply and come up with ideas that can help in reducing the printing cost? Or are you still wondering about the possibility of it?
Well, in both cases, this article can help you out.
Here are 10 ways that you can do and convince your co-workers to do that will help in bringing down the office printing costs.
No Personal Printers For Office Use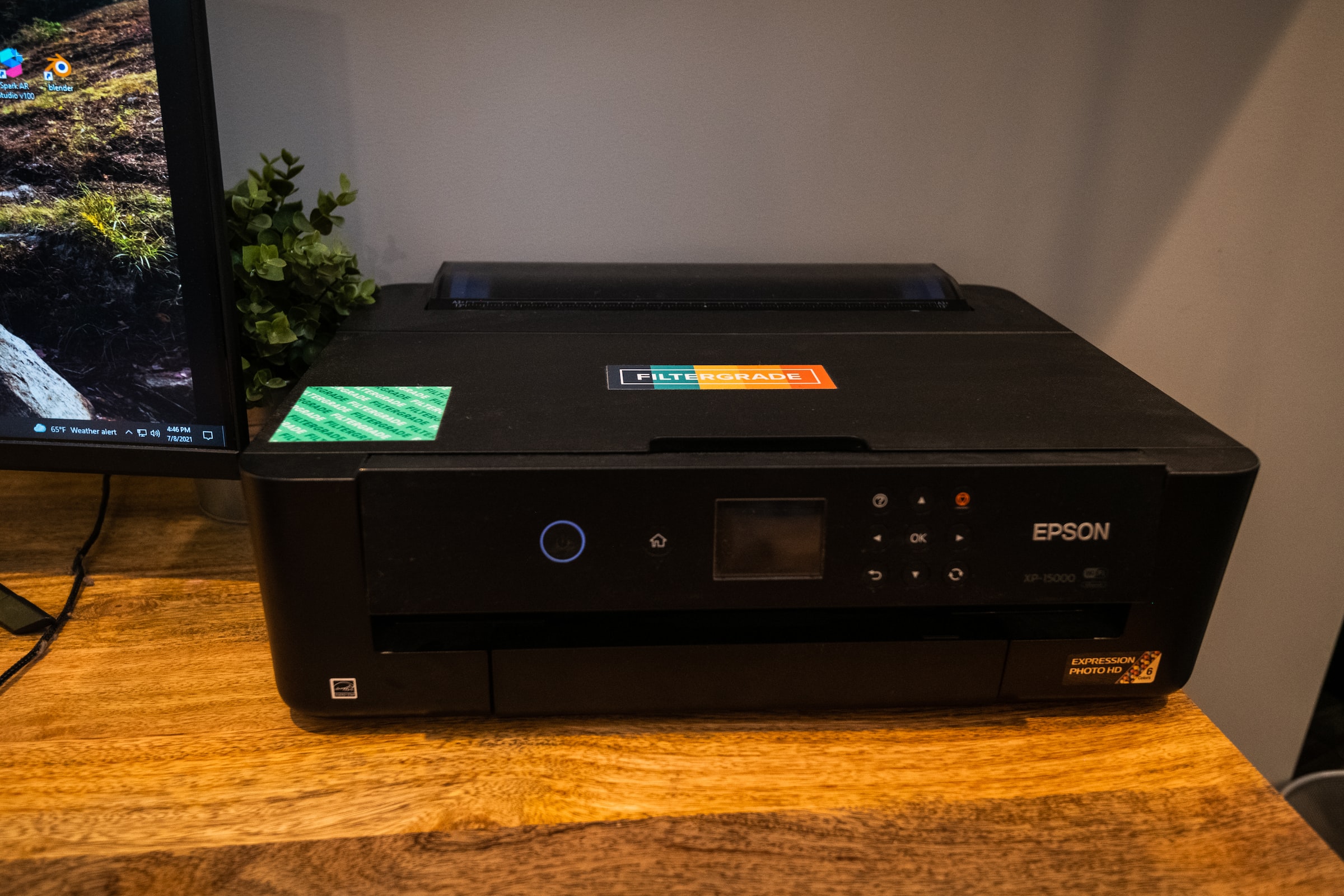 So, the first thing you should know is that your business requirements differ from personal ones. Hence, it would help if you never mixed them. Its correlation with the discussion is that you should not cater to individual requirements or choices when you are stepping to either suggest or buy printers for your business in the market. You can eliminate the use of printers for personal use and also minimize personal tastes. Whether a business owner or an employee, you can check the need for printers that offer multi-functional services. The idea behind using them is that they provide the following benefits:
They offer a better degree of reliability and efficiency.
They help promote a qualitative use of machinery so that the products are beneficial and qualitative.
They have the least maintenance cost.
They allow you better control over various kinds of data and also cater to the degree of sensitivity.
Consider Using The Managed Print Services
Your office needs a printer or printing services for a variety of reasons. Hence, you have all the push you need to use managed print services for business benefits. If you consider using an MPS, you need to note the maintenance of the practices undertaken by a company and the devices they use for printing in the business line. Also, they ensure efficiency and help optimize a reliable level of market products that will benefit the business.
You will be surprised to know that such ideas will help you save a minimum of 30% on costs that the businesses used to witness earlier. These services are vendor-managed, and all you need to do is pay for the pages that you use for the printing services.
Kind Of Print That You Seek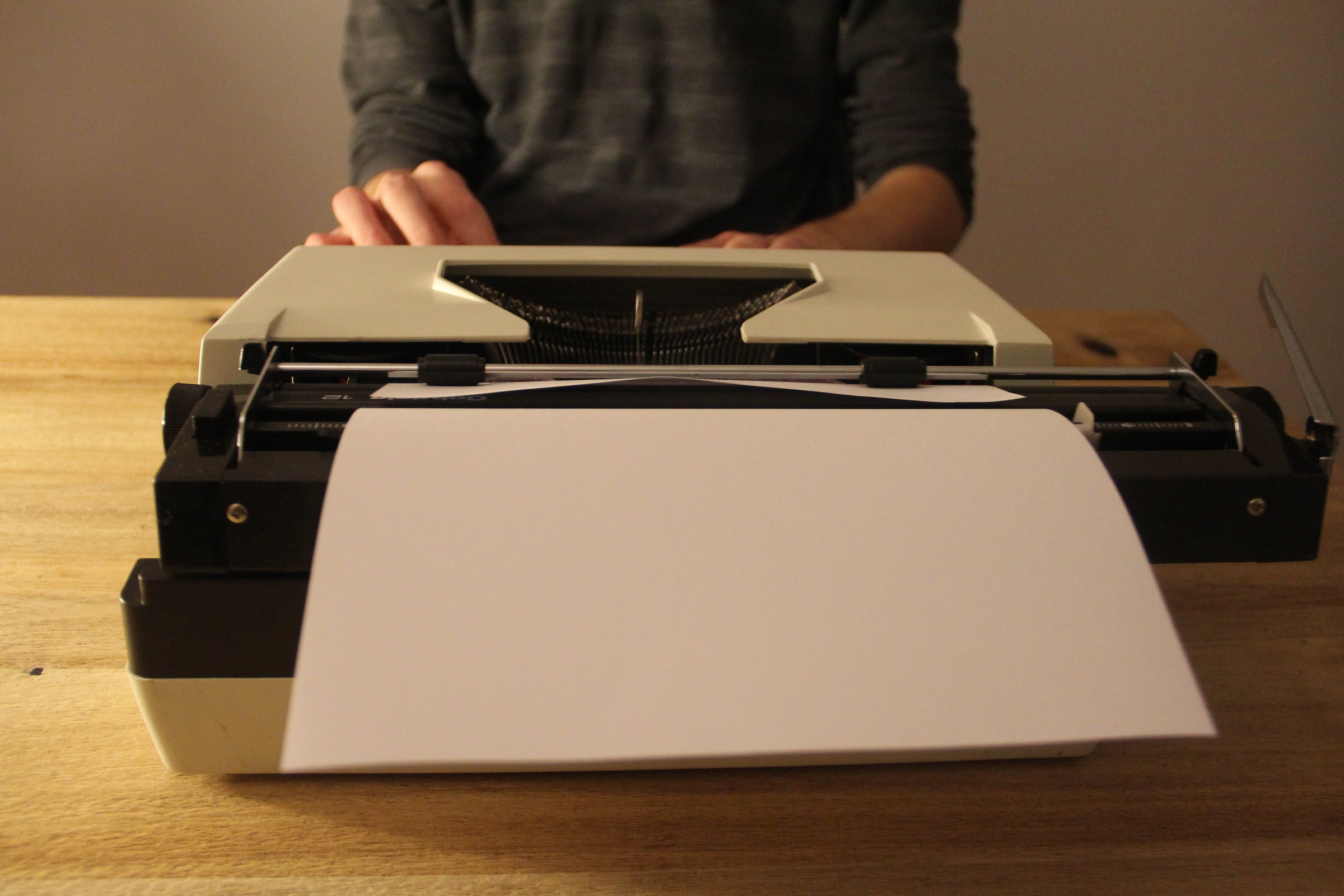 In simple terms, you can either choose to get black and white prints or go for colored print results. If you are taking some images or photos for an official purpose or something to be used with the office's four walls only, you can take a black and white print. Also, you can do things that don't require a colored image. Take the second route only when it is unbearable.
You can explore your options in the offline market and the best online printing services with platforms like DazzlePrinting. The printers that these service providers use are available in both color variants. You must convey your requirement, which can be expressed physically or online.
Save Paper – The Environment Fundamental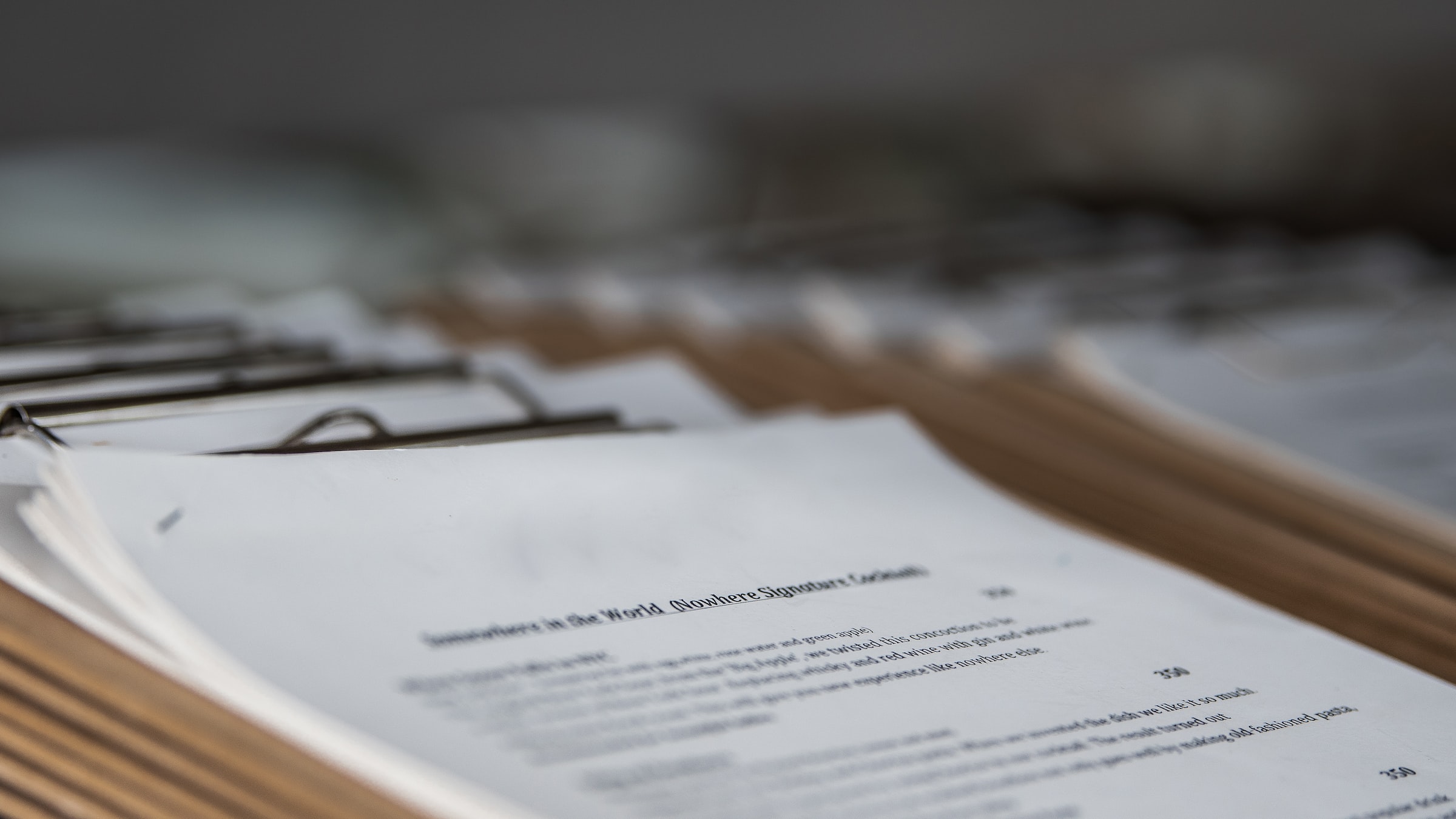 The official costs related to stationary, printing, brochures, and others, are incomplete without paper. But, to what extent?
The cap on paper usage is important because excess of everything is bad. Apart from that, you can do it to any extent when it comes to wastage. There is no stopping in that case. However, it would help if you were a smart worker. It is because if you use more paper, it gives rise to bundle consumption. When bundle consumption increases, there shall be an increase in demand, leading to a surge in the price for the same. You can buy in bulk, but the total will also increase in this scenario.
So, what is the solution in such a case?
You can consider using paper from both sides. Also, you can find a paper manufacturer that conducts the recycling process. It will save costs and improve our credibility toward the environment.
Working On The Density Of The Paper Prints
Not many people who are either business owners or employees know that the prints that make it to the paper are dense and have a role to play in the company's accounts and expenditures.
If you are a part of the same, you need not worry. This pointer will help you know everything related to this so that you can make your expenditure decisions accordingly.
For example, suppose you, as a business owner or designated company employee, are using any multi-function machine like printing, scanning, or fax. In that case, you should know that reducing the ink or toner will impact the cost. It is a simple step, and all you need to do is try to bring the documents' density to a lower level. You will initially feel that the copies are lighter. It is true, but nothing will hamper your work and foreseen business operations.
However, there are some situations that you need to know. For example, if you are using a toner cartridge for work, it can wear out. When anything of this sort happens, the acceptable output requirement can push you to enhance the density. In such cases, you can do it. But, you should avoid it to the point you can.
Apart from these, there are some other ways in which you can bring down the printing costs. They are as follows:
Using an environment-friendly font on the paper.
Using the modern tinge in the technology of scanning documents for mailing purposes instead of copying them.
Opting for printing only the required business inputs.
You should keep a draft copy ready.
Conclusion
All these discussion points come down to one point: these are practical points and can help you reach the goal of bringing down office printing costs. They are generic and not industry-specific. So, any and everyone can consider using them. Instead of pondering this idea, try these tips and let the good times roll!