In a short span of only a few years, the giant that is TikTok has managed to grow into the largest online social media platform today. Overtaking Instagram, Facebook, and the rest of the networks, it is by far the thing people use the most for all sorts of entertaining, educational, and commercial content. It is hard to imagine the modern world without it because of its great influence. While the teens and adolescents may be the ones using it the most, the grown-ups are not immune to its effects either. But do people know all it can do or are they only using the most basic of features? TikTok can do so much that the general audience knows nothing about it. In this article, we talk about the tricks and features you probably didn't know existed.
1. Downloading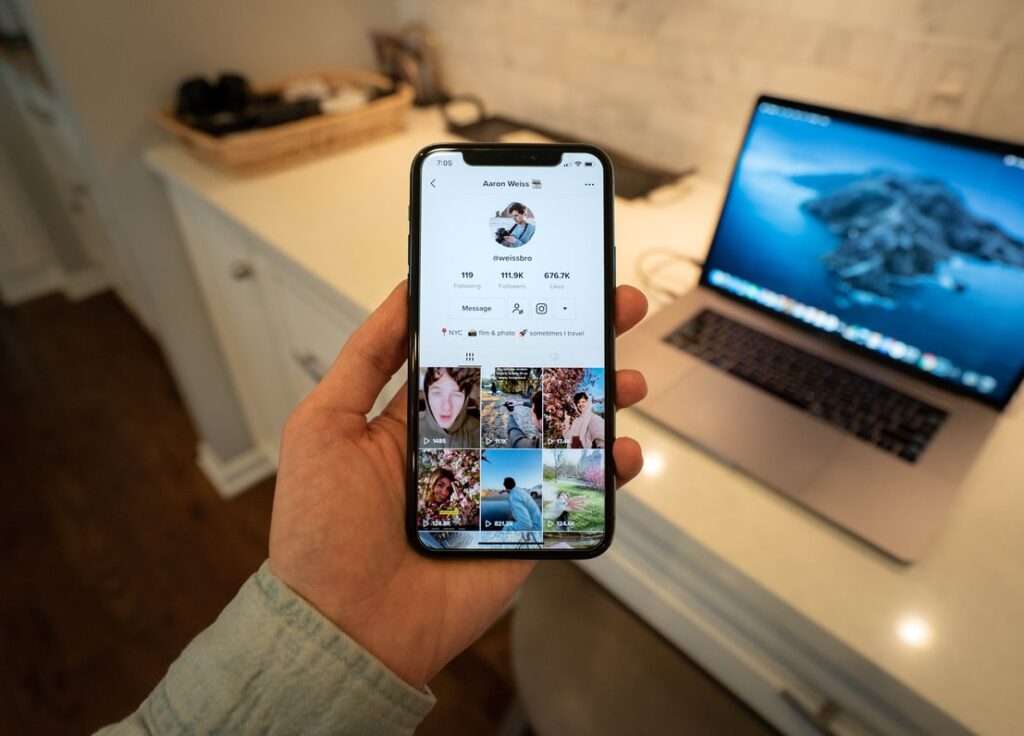 TikTok users are free to choose whether or not they want the rest of the platform to be able to download or even save their videos. If they choose to disable the download function, you as the viewer cannot download it straight from the app. However, there is a workaround. It is still possible to use outside help and get that video, without watermarks and on all devices, for free! Check out qload.info to find out more about this trick.
2. Slideshows without Templates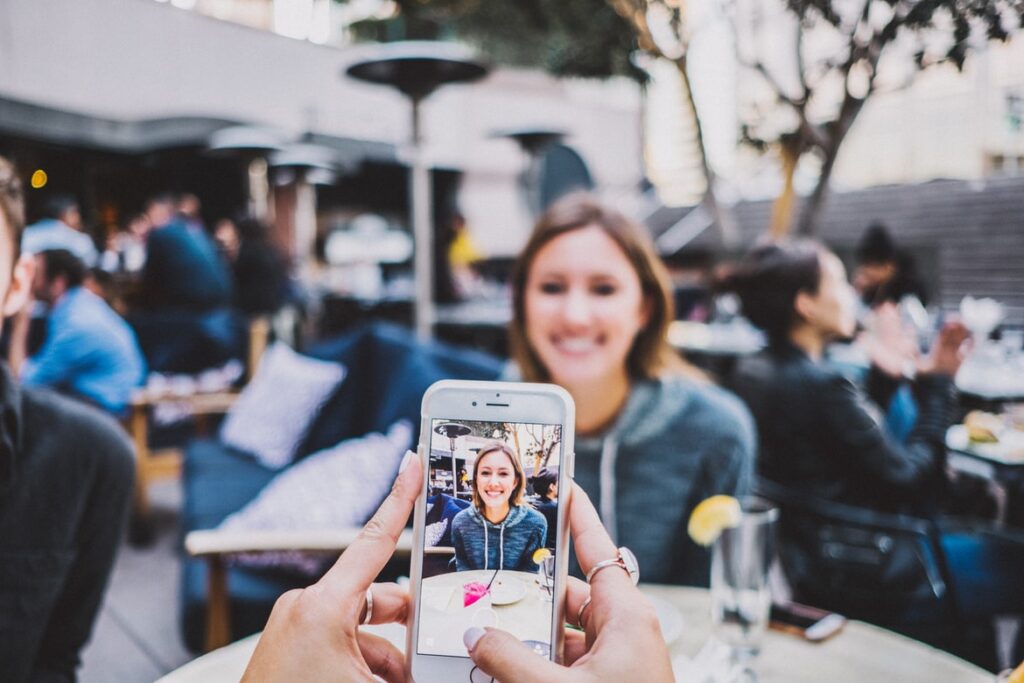 TikTok has a ton of templates for all of its different effects and options. They are useful and fun but we do not always need them. Sometimes, users want all the creative freedom they can get. With slideshows, for example, you do not have to use a template. Pick the Green Screen feature instead, find the image you want for the background, and tilt the phone until you are no longer visible. Repeating this process with other images and other content will build you a great slideshow with no limitations.
3. Naming Audios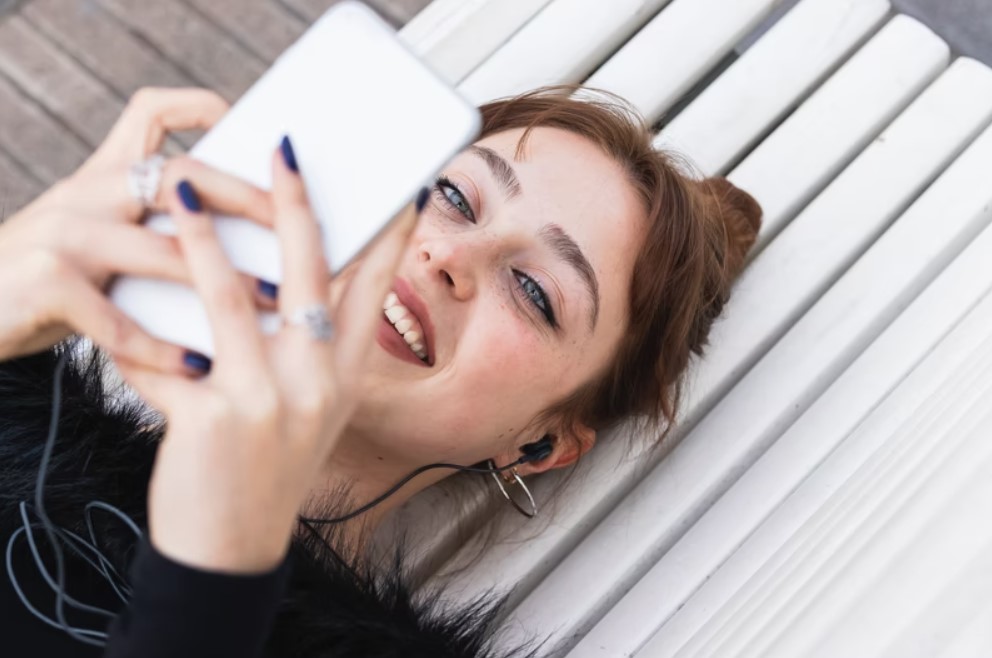 Custom sounds are a great artistic feature on the platform because the users can express themselves and use their original sounds for their videos. If you ever make audio you are particularly proud of, you will surely want others to find it and use it. When this happens, make sure to open a video where you used it and tap the spinning record icon. Go to Edit and you will be able to change the title of your sound. Make sure to do it right the first time because you are only able to do it once!
4. Hiding Likes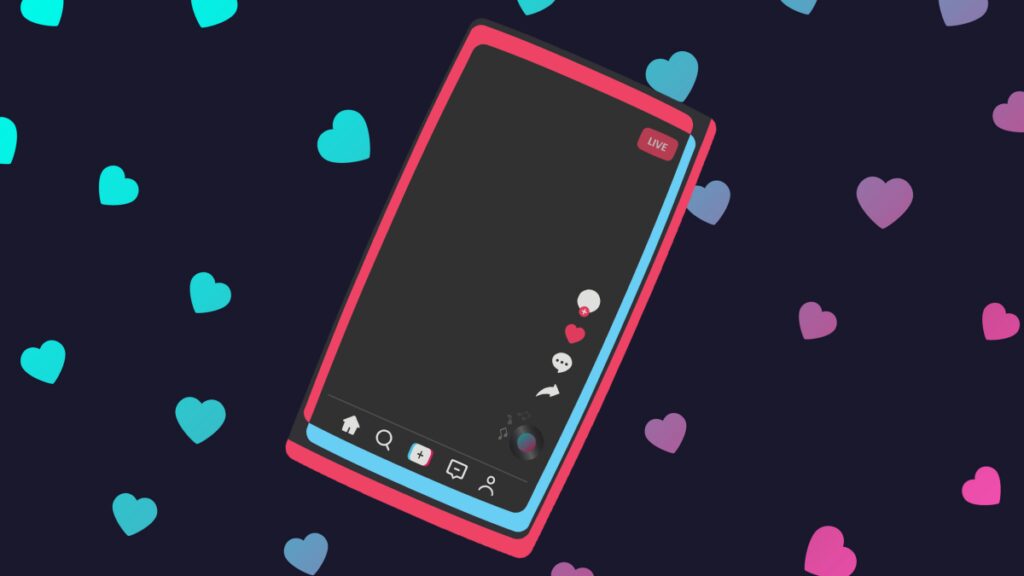 Not everyone wants to let others know what they like and dislike on a platform. It is a part of being an internet user and getting to keep at least some privacy in your life. Well, on TikTok you can hide the likes and it is a neat feature to know how to turn on. Go to the Me screen, tap the three dots, and then go to Privacy and safety. There, scroll until you see 'Who can view your liked videos' and change it to 'Only me'. Now nobody can see what you liked on the platform!