The present real estate market works to the advantage of sellers, and hence, the only challenge is finding the best offer. For some, it may be more sensible to adopt the conventional sales route. There are numerous ways of selling a house, and iBuyers is one of them. iBuyers, such as Zillow, Opendoor, and Offerpad, present a great way to sell a house and will save you some time. However, it is worthy of examining what this supposed convenience and timeliness is costing you. The article examines whether it is advisable to use it in a seller's market.
Because there is insufficient data to compare and gain insights into the issue at hand, we will base our study on actual iBuyer sales. We engaged in an actual sale of a property through iBuyer. The numbers from the transaction can help us understand whether it is logical to use iBuyer in a seller's market based on prevailing market conditions. Below is a solid comparison of the offer you expect from iBuyer versus a good realtor throughout the home-selling process.
1. Valuing Your Home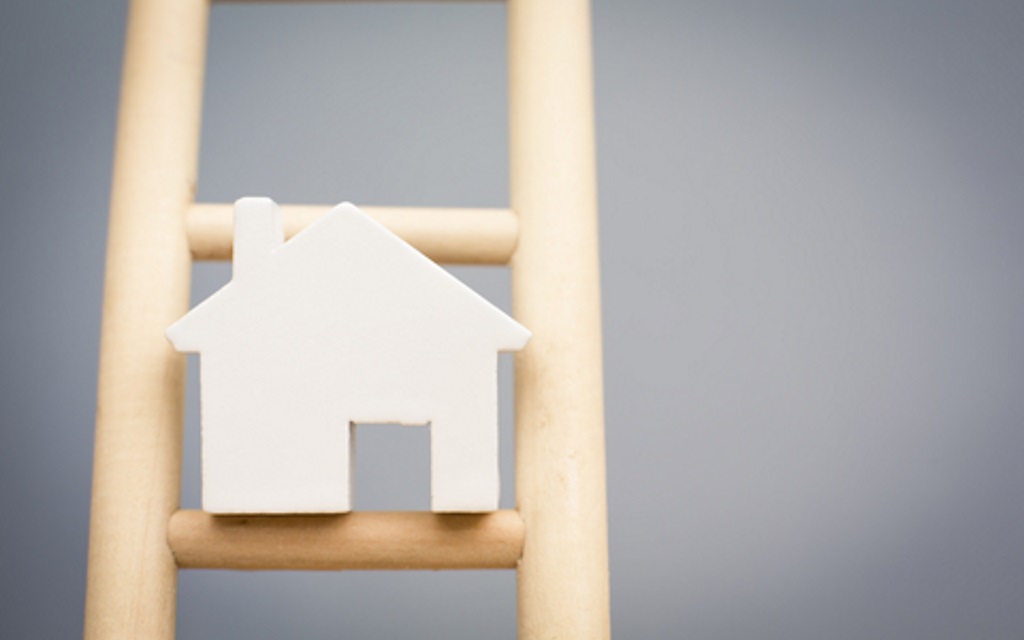 iBuyer
When you opt for an iBuyer, you start by filling out an online form to supply them with the necessary information to facilitate market valuation of your home by their software. They will use the output from their software to weigh their initial offer, commonly based on the lowest comparable within the area. After that, they deduct between ten to fifteen percent off the final value to arrive at the initial cash offer. For our case, they valued the home at $280,000, but the initial offer was five percent below the first valuation, $266,000.
Realtor
It is more profitable on the side of the realtor to get top dollar for your property. Therefore, it is prudent to select an experienced realtor and one that understands the area well. They will gather accurate comparable to value your property, such as current upgrades, amenities, and square footage. For our case, our agent valued the house at $285,000, and after consultation with the seller, the final offer would possibly rise to $295,000 before listing. We established a difference of $29,000 between the initial realtor and iBuyer.
2. Real Offer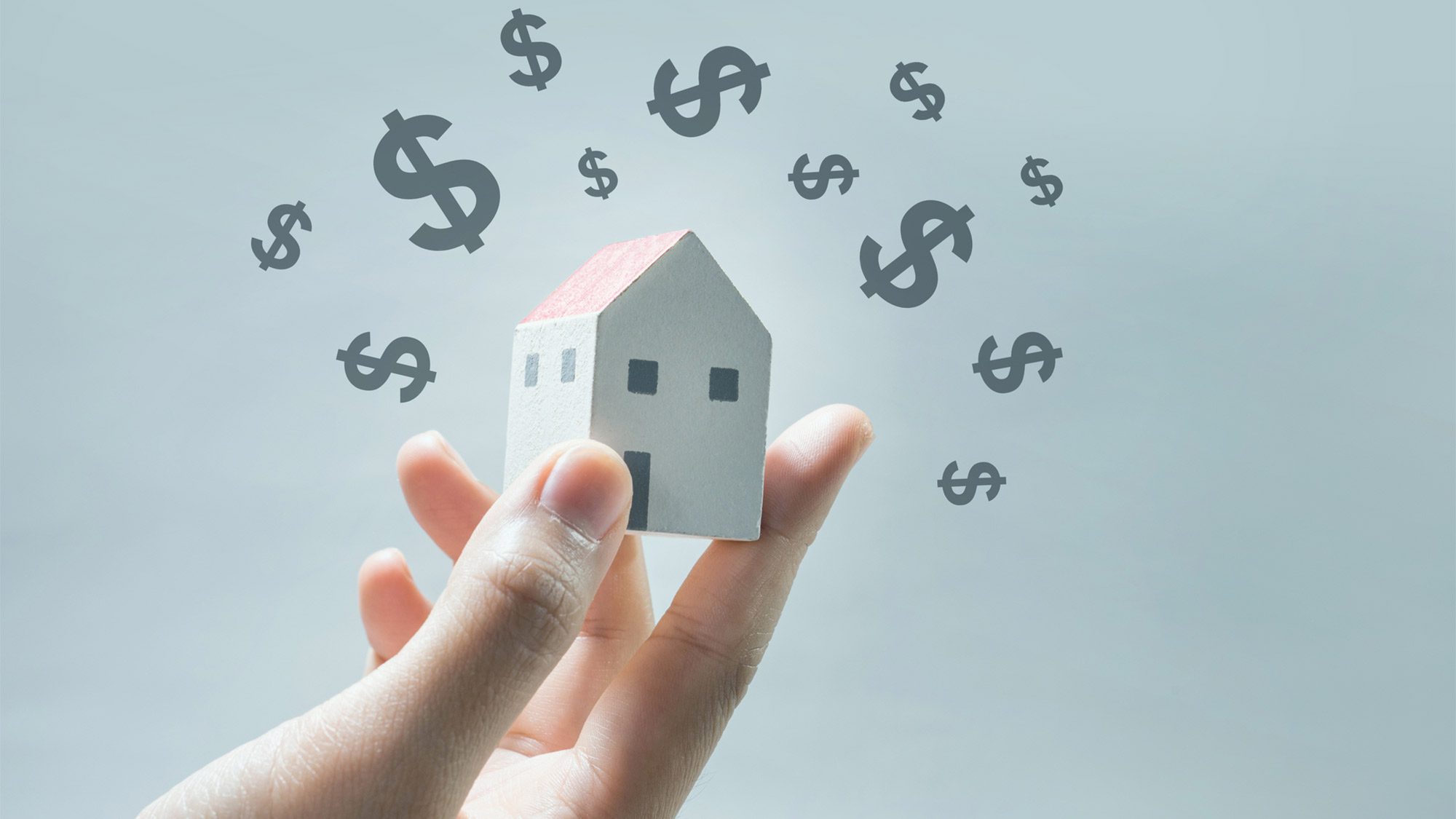 iBuyer
What many sellers do not understand is the initial offer proposed by iBuyer is not the actual offer. The genuine offer comes after they visit the site of the property and conduct an inspection. Depending on your home's condition, they have to find any anomaly with your house to bring down its price, usually between two and ten percent. In the case of our home, the price steeped by 2% from the earlier valuation, bringing their real cash valuation to $260,000.
Now the difference between the realtor and iBuyer offer comes to $35,000. The realtor's offer seems far, much reasonable, right? However, lets us examine some of the drawbacks of using a realtor and the upsides of iBuyer.
3. Downsides of Realtor
If we decide to upgrade your home to achieve the $295,000, though a great decision, you will have to fork out $1,500 from your pocket to cater for those improvements and still delay the listing of your property for a few weeks. After the upgrades are complete, you have to prepare your home for showings, which can be extremely stressful. You have to pay contractors and schedule meetings with realtors while ensuring the house is in perfect condition to secure a top-dollar valuation. Children and pets are not allowed during this period, and you will be working with the potential buyers' schedule, which can be so pushy and infuriating.
There is a potential risk of procuring the services of an inexperienced realtor, which may impact the property's initial value before an appraisal. There is the risk of your home remaining on the market for a considerable amount of time (which is common when a realtor is inexperienced or does not understand what is required of them). Sometimes, your preferred realtor may be a poor negotiator. The next step is getting an appraisal, having removed that aspect from the process.
4. Get Your Home Appraisal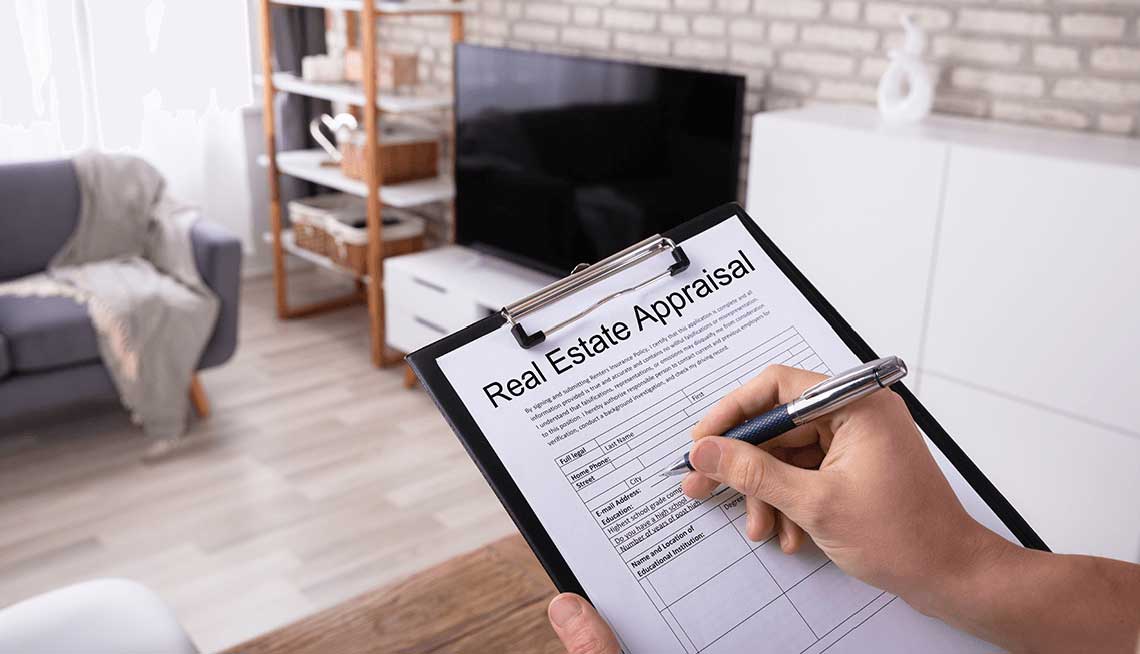 iBuyer usually negates this very important step, and they depend on the software to value your home. An appraisal is generally a fee that the buyer incurs. If your experienced realtor did as required, your home value should be close to the appraiser and realtor's initial valuation. The variance should not be more than 1%.
5. Negotiating the Sale
iBuyer does not negotiate but instead operates on the take-it-or-leave-it terms. An experienced realtor should have multiple offers to assist you in getting the right price for your home. Additionally, it is the reason your realtor will always encourage you to update your home before listing it to appeal to buyers. When your property is appealing, it is likely to fetch top dollar.
When negotiations do not go as planned and the best offer, after a $295,000 valuation, is $290,000, then you will have made $5,000 after investing $1,500. The bump in the value would give you some room to negotiate if forced to. Also, if you are lucky, you can get a bidding war, and you will dictate the price, which will work to your advantage as long as you have a skilled realtor. After negotiation and the bidding war is over, you and the potential buyer will agree and proceed to the next phase, closing costs.
6. Closing Fees
iBuyer Fees
In the current case, the overall fee for the iBuyer added up to 7% of the initial cash offer. Therefore, a cash offer of $260,000 attracts $18,200 as closing fees, which leaves you with $241,000.
Realtor Fees
In the current case, the selling price of the property was $290,000, and the seller will pay the realtor fees, which is 6%. It means the realtor will take $17,400, $1,500 will go to upgrades, and that leaves you with $271,100. When we examine the difference between realtor and iBuyers' closing costs, convenience is not reason enough to opt for the latter.
7. Why You Might Want to use an iBuyer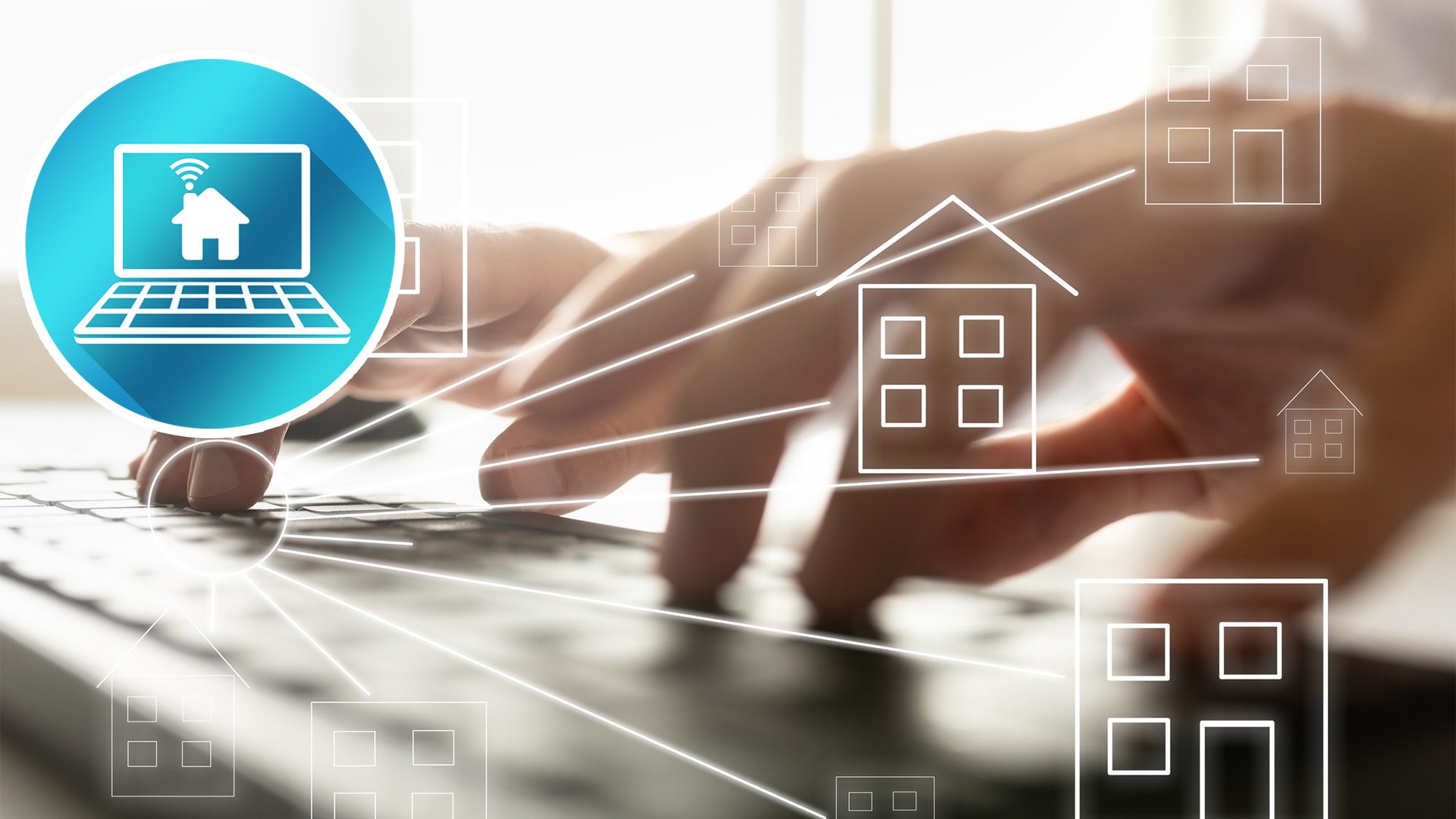 The value of using iBuyer can be summed up in a single term: convenience. But here is a breakdown.
You need no showings
You can sell without repair or upgrades
You can close the sale quickly
You operate on your timeline
When framed that way, it does not seem like an option for those interested in top dollar on your property, although there are a few cases where it might be the best alternative. For instance, when you reside in distressed property, and the cost of updating may be too high, iBuyer may be the right platform to dispose of your property. The declining popularity of the iBuyer market is the reason Zillow stopped buying homes in the recent past.
Conclusion
In most cases, selling through an experienced realtor is by far the better option if you want to make money. In our case, the realtor would only take roughly 6.5% or $18,600, while the closing fee for iBuyer stands at 16.7%, or $48,200. iBuyer fees are $29,300 more than what a realtor asks.
A convenience fee of 10% is exceedingly high, in our opinion. Unless your situation is only appropriate for iBuyer, a realtor is the best option when selling your home in a seller's market.