As a Canadian-based business, you have a lot of financial obligations to consider. From taxes to payroll, there are many different variables to keep track of. That's where an accounting corporation can help. An accounting corporation can provide various services to support your business, from bookkeeping and tax filing to financial planning and advice.
They can also assist you with the complex world of Canadian business law. If you're thinking of starting or expanding your business, read on to learn more about why you need an accounting corporation in your corner.
What Is an Accounting Corporation?
An accounting corporation is a professional organization that provides accounting and financial services to businesses. Accounting corporations are regulated by CPA Canada and its provincial organization such as CPA Ontario. They must adhere to strict ethical and professional standards when providing client services.
Accounting corporations offer a wide range of services, including bookkeeping, taxation, and financial planning. They can also assist with setting up new businesses, preparing for audits, and resolving tax disputes. Many accounting firms also offer online services, which can be accessible from anywhere around the world.
What Services Do Accounting Corporations Provide?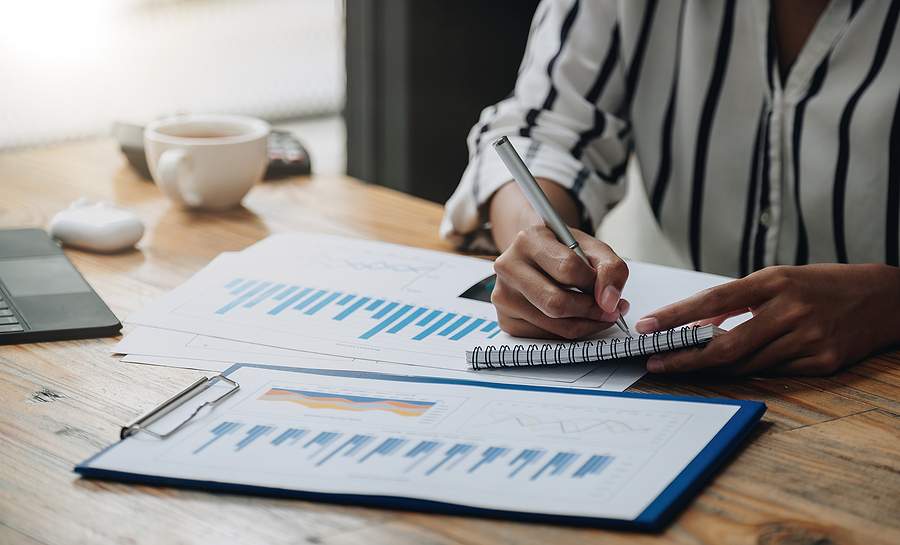 Bookkeeping Services
There are some bookkeeping services that an accounting corporation can provide to support your business. These services can include:
Maintaining and reconciling your business's financial records
Preparing and filing your business's tax returns
Providing advice on financial planning and management
Assisting with the preparation of financial statements
Helping you to stay compliant with government regulations.
Financial Reporting Services
Financial Reporting Services can provide various financial reporting services to support your business. These services can include preparing and filing annual financial statements, assisting with tax filings, and providing other financial reports as requested.
Tax Management Services
You must file an annual tax return with the Canada Revenue Agency (CRA) as a business. Tax Management Services can provide expert tax management services to ensure that your taxes are filed appropriately and in a timely manner.
These services ensure you can take advantage of all available tax breaks and deductions. They can also help you plan for your future tax liability so that you are aware of unexpected tax bills.
Business Consulting Services
Businesses need an accounting and consulting services for a variety of reasons. They may be starting up and need assistance with regulatory requirements, business plans, and financing options. Or they may be experiencing growth and need help with forecasting, budgeting, and tax planning.
More established businesses may require guidance on improving their bottom line or managing risk and complying with changing regulations. No matter your business's stage, an accounting corporation can provide the expertise and support you need to reach your goals.
How To Choose the Right Accounting Corporation for Your Business?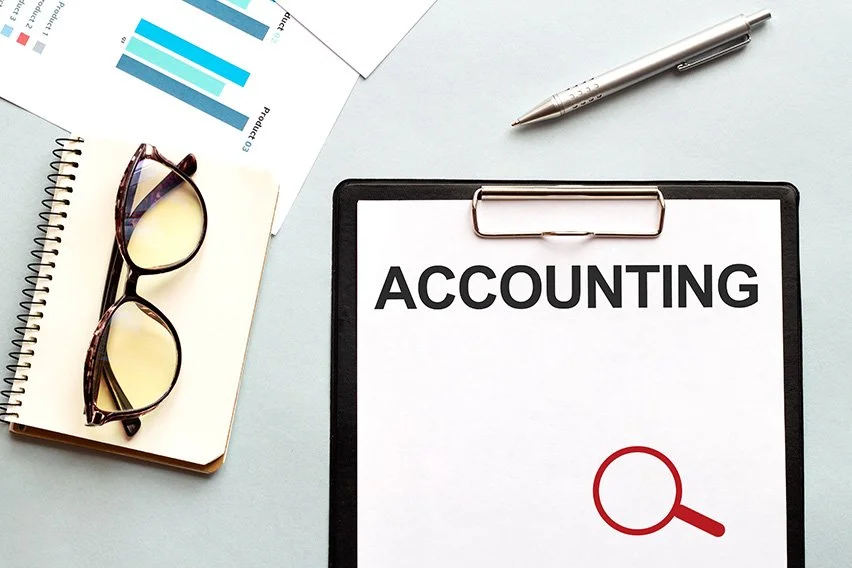 There are some important items to consider when selecting an accounting corporation to support your Canadian-based business. First, you should make sure that the accounting corporation has experience working with businesses in Canada. This will ensure they understand the unique challenges and opportunities of doing business in Canada.
Second, you want to ensure that the accounting corporation has a good reputation. Ask around to see what other businesses in Canada have used their services and whether or not they were happy with the results. Reading online reviews can also be helpful in this regard.
Third, you want to enusre that the accounting corporation offers competitive rates. Get quotes from a few different corporations before making your final decision.
Finally, you want to ensure that the accounting corporation can meet your specific needs. Do they offer the custom services that you need? Do they have experience working with businesses in your industry? Make sure you ask these questions before making your final decision.
Final Thoughts
If you are operating a business in Canada, it is essential to have an accounting corporation on your side. An accounting corporation can provide valuable support and guidance regarding financial planning, tax compliance, and other crucial business aspects.
Having an experienced team of accountants on your side can make all the difference in ensuring the success of your business.