Are you looking to attract a crowd to your exhibition stand? If so, you're in luck. There are a number of tried and true methods for drawing attention to your booth. In this blog post, we will explore five ideas for attracting a crowd to your exhibition stand. From eye-catching displays to freebies and more, read on to learn how you can make your stand the must-see destination at the next trade show or convention.
1. Offer freebies
There's no denying that people love freebies. Offering a freebie is a great way to attract attention and get people talking. But what kind of freebie should you offer? Here are a few ideas to get you started:
-Samples of your product
-A small promotional item with your company logo
-A coupon for a discount on your product or service
-A raffle for a bigger prize
Giving away freebies is a great way to generate interest in your company and product. Make sure you choose something that will appeal to your target audience and that represents your brand well.
2. Have a competition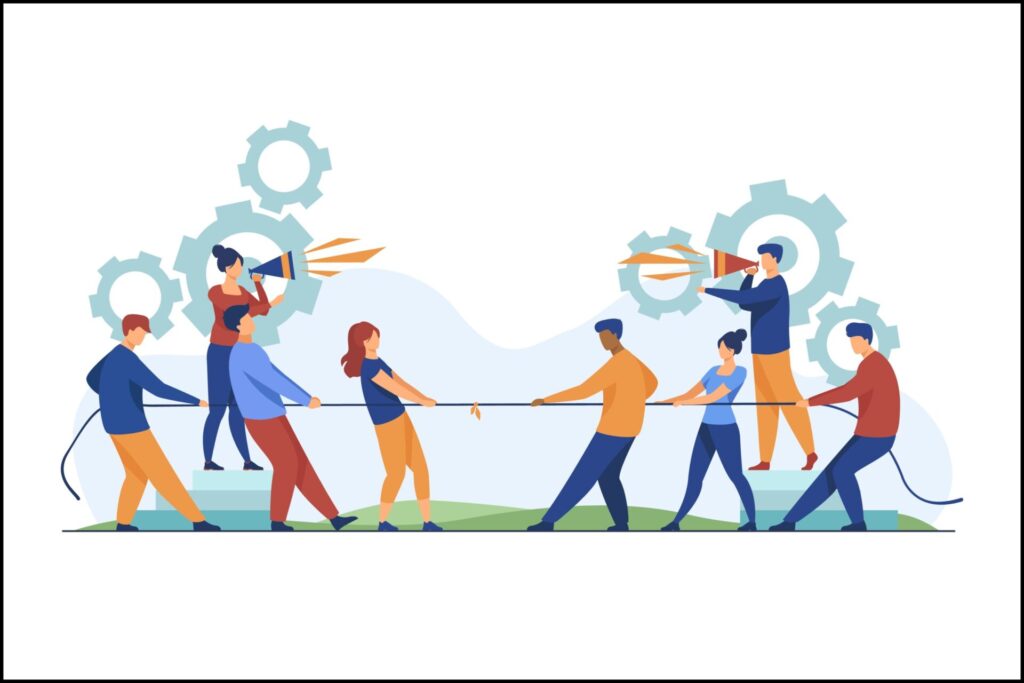 This can be a simple contest where attendees can enter to win a prize, or it can be something more interactive and engaging. For example, you could have a scavenger hunt with clues that lead people around the exhibit hall or a trivia game with questions about your products or industry.
Not only will a competition help to draw attention to your stand, but it will also give attendees something to do while they're there. It's a great way to get people talking and generate interest in what you have to offer. Plus, if you make the prize something valuable or unique, it will serve as an incentive for people to visit your booth and learn more about your company.
3. Hold a seminar or workshop
One great way to do so is to hold a seminar or workshop. This will give potential customers something to do at your stand, and it will also show them that you're an expert in your field.
To make your seminar or workshop successful, make sure that you:
– Choose a topic that's relevant to your product or service
– Keep the seminar or workshop interactive and engaging
– Offer something of value that attendees can take away with them
4. Get creative with your stand design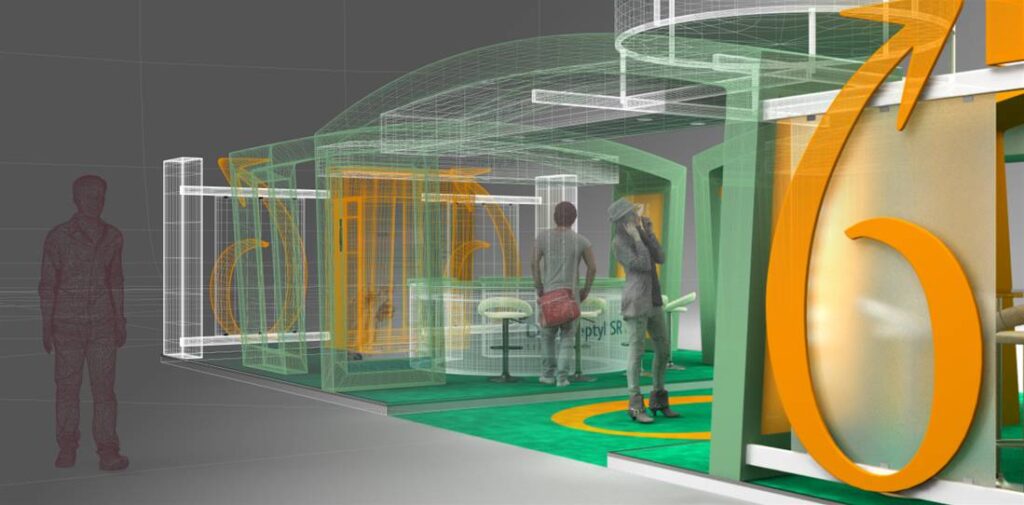 One way to do this is to incorporate interactive elements into your stand design. This could include things like touch screens, quizzes, or games that visitors can play. By making it more interactive, you'll not only attract more attention but also give people a reason to stick around and learn more about your product or service.
Another way to make your stand design stand out is to use eye-catching visuals. This could be anything from large-scale graphics and photos to video displays or even projection mapping. The key is to choose visuals that are relevant to your brand and will help communicate your message in a visually impactful way.
If you're stuck for ideas, there are plenty of exhibition stand designers out there who can help bring your vision to life. Do some research and find a designer who shares your style and approach, then work together to create a stand design that will really wow visitors at your next exhibition or trade show.
For example, Pop Up Stand can give you amazing stand ideas you can use.
5. Use social media
Platforms like Twitter, Facebook, and Instagram are great for promoting events and getting the word out to potential attendees.
Make sure to create a strong social media strategy and start promoting your event well in advance. Use hashtags, post engaging content, and run ads if necessary. You should also consider partnering with influencers who can help spread the word about your event.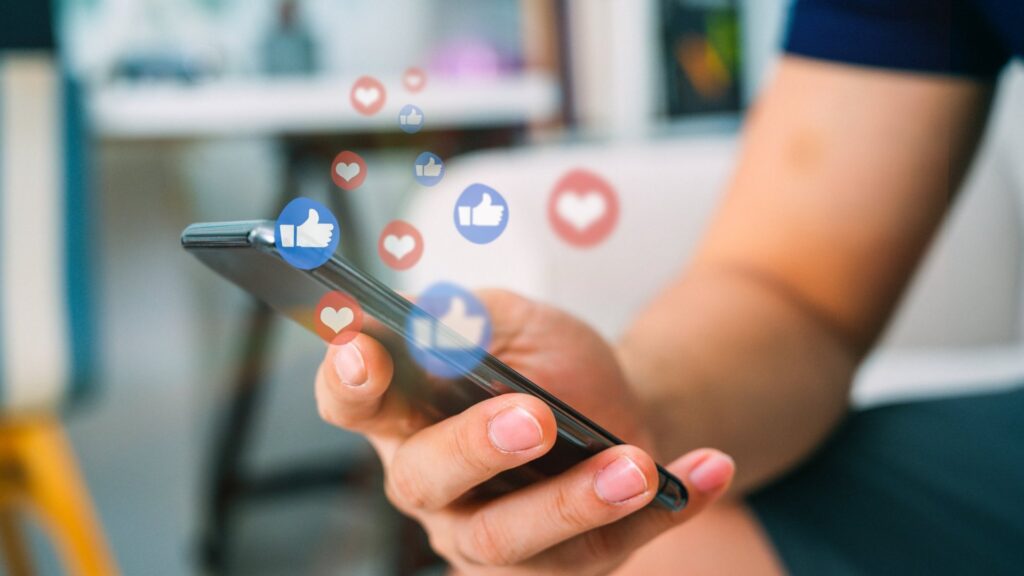 Conclusion
Remember, the key is to make your stand eye-catching and engaging so that people will want to stop and learn more about what you have to offer. With a little creativity, you'll be sure to draw in a big crowd at your next event!