Various passports (or perhaps multiple residencies) provided multiple alternatives to individuals living in high-risk areas during the international lockdown. Many governments responded to Covid-19 in a variety of ways, some far more successfully than others. A second passport can also insulate an investor's home nation from political and economic issues.
For more information about how you can get citizenship by investment in St. Kitts and Nevis, continue reading this article.
How Do You Become a Citizen of St. Kitts and Nevis?
St. Kitts and Nevis citizenship by investment offers two options for citizenship and passports. They're the usual prospects: make a non-refundable donation or invest in pre-approved real estate. Let's take a closer look at each of these choices.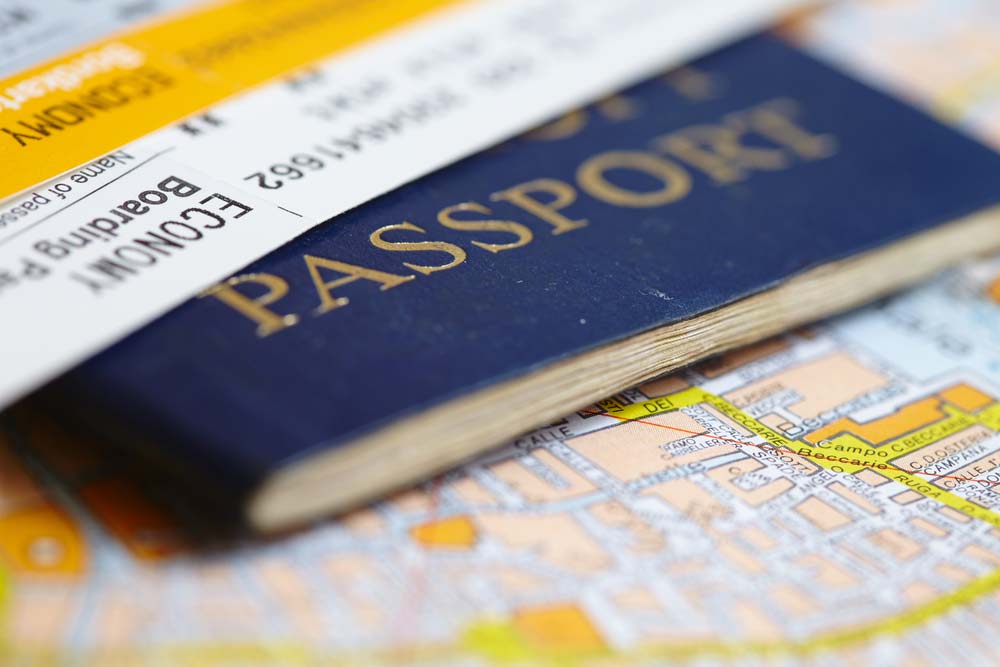 The non-refundable donation option is available in all Caribbean islands' 'citizenship by investment' schemes, including St. Kitts and Nevis. The Sustainable Growth Fund (SGF) is the name of the fund to which you will be donating, and as a single candidate, you will be required to give $150,000 (plus fees).
Investing in real estate is another possibility for obtaining citizenship and a passport. Although it is far more expensive, you do have the opportunity to recoup some of your outlay.
However, don't hold your breath for a complete restoration. Only approved real estate developments, which are mainly government projects with exorbitant prices, are permitted.
You must spend at least $200,000 on a government-approved property if you desire to invest. Even if it's improbable that you'll recoup your entire investment, it's still a viable possibility.
After a five-year holding term, you are free to resell the property.
It's also worth noting that this investment option comes with some significant government fees:
The primary applicant will be responsible for $35,050 in fees.
The applicant's spouse will be responsible for $20,050 of the debt.
Other dependents will add $10,050 to the amount, regardless of their age.
Which choice is the best for you?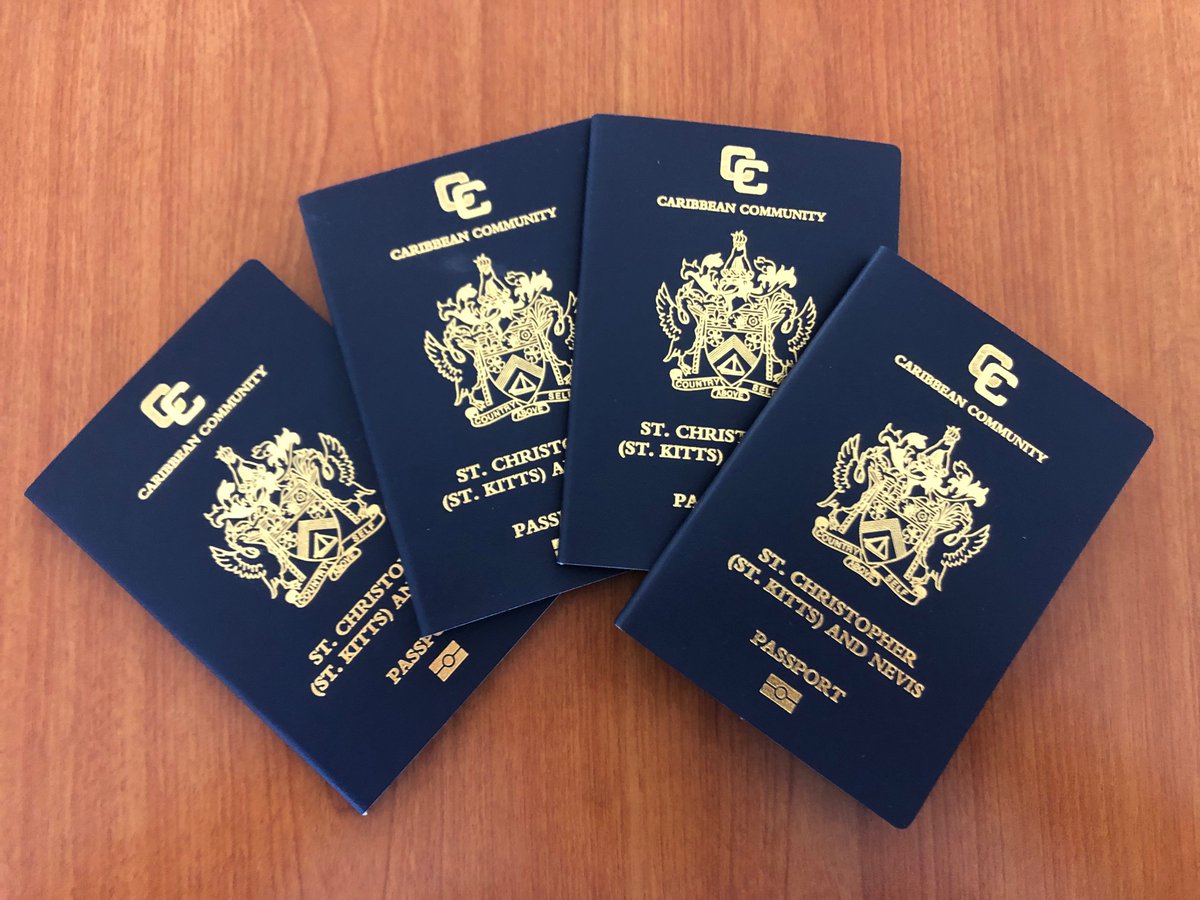 For the citizenship by investment program in St. Kitts and Nevis, each of these alternatives has advantages and disadvantages.
The duration of each step should be taken into account. The faster of the two options is to make a donation. All you have to do is make a donation, fill out the necessary papers, and your passport should arrive in three to four months.
The following factor to think about is the price. The cost of a donation is significantly less than the cost of a purchase. As a single applicant, you can make a $150,000 donation to the Sustainable Growth Fund.
Real estate investment is more costly, but there is a potential that you will be able to reclaim some of your money once the time limit has passed.
Conclusion
St. Kitts and Nevis' citizenship by investment is a well-established, high-quality program. And, while it isn't the cheapest, it is reasonably priced. It is a fantastic option if you want visa-free travel to Central and South America, Europe, or even Russia.