Perhaps there is nothing more wonderful than when we make handmade gifts for our boyfriends, girlfriends, friends, or relatives, right? Because a handmade gift is an exclusive gift made by your own hands with the most sincere affection.
Are you looking for DIY gifts for movie lovers? To know the easiest and most meaningful gifts, please come to our suggestions of gifts for movie lovers below and on giftomg.com.
1. Movie Review Notebook
The notebook is not a unique gift. But making a handmade notebook to give to your loved one or lover will help you score a lot. If the person likes strong action movies, use cool colors like black, gray, or brown. If the person likes funny movies, choose more colorful notebooks. With this notebook, movie lovers can save good quotes from movies or paste pictures of their favorite characters into it. One of those cool DIY gifts for movie lovers, isn't it?
2. Popcorn – Edible Gift
If your friend is a movie buff and also a foodie, you can make some popcorn for him/her. Popcorn is not too difficult to make yourself, you just need a little ingenuity! Some of the popcorn flavors you can choose from are garlic bread, savory, cookie and cream flavors, honey, or cheese. Put this edible gift in a cute gift bag and now the giftee has an extra snack when watching a movie at home next time.
3. Film Collage
For a movie lover, owning impressive images from favorite movies will be a great thing. You can print eye-catching images from different movies to create unique collages. You will need to prepare a few things like some printed film stills, a piece of poster cover, scissors, and glue. Choose a unified theme or color scheme to base the collage around for the perfect gift – one of the most creative gifts for movie lovers!
4. Film T-Shirt
You will need a plain T-shirt, some pens/paints, and an iron. Grab some recognizable featured images or iconic scenes from the recipient's favorite movie – finding printable images online will come in handy when you're transferring the image onto a t-shirt. If you are particularly skilled or are a professional drawing person, you can freely design and create drawings based on the movie content. Simple but eye-catching textures are the best fit!
5. Exploding Box
For movie lovers, there is nothing better than receiving a gift box containing all the pictures, movie characters, or impressive quotes. This Exploding Box is a box decorated on all sides to convey the message to the recipient. It is considered a miniature world and is elaborately decorated with many layers to create a very unique and new 3D feeling.
6. Flipbook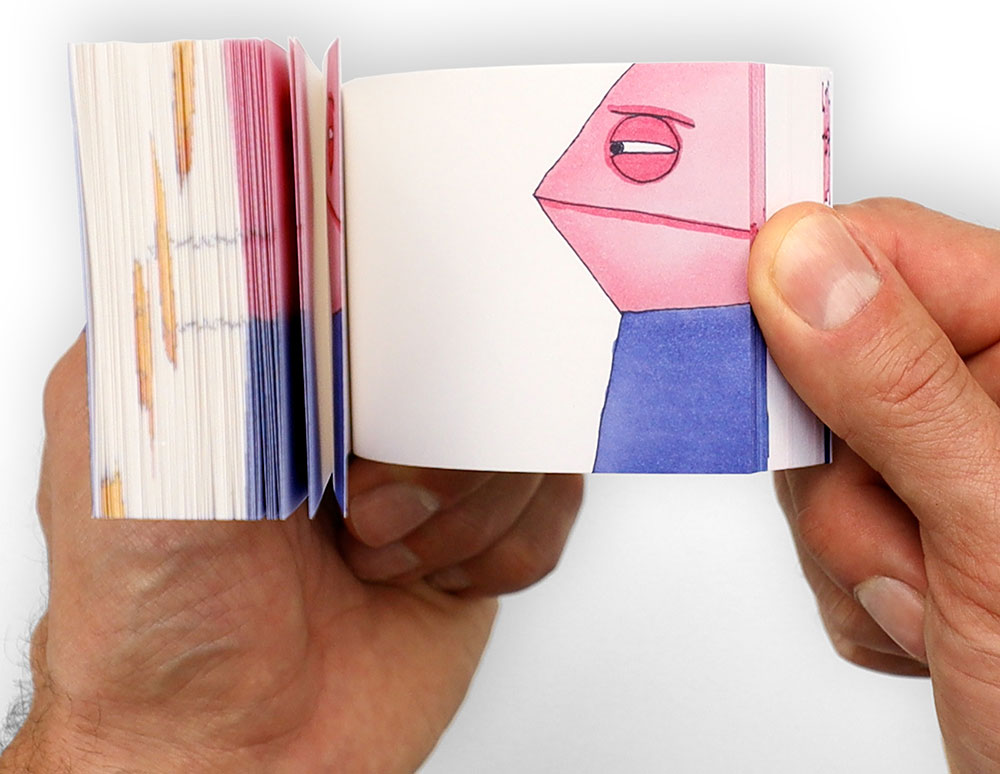 This flipbook is a notebook – like a short film according to the content of the creator. You can print photos if you are not experienced or draw by hand if you are a seasoned artist. This will be a great idea to give your girlfriend who loves movies during that Valentine, Christmas, or birthday season. A DIY gift for movie lovers you shouldn't miss!
7. Picture Frames
If your lover is a guy who loves movies and is interested in paintings with many different themes, then the delicately designed art picture frame is very suitable as a handmade gift for him. With just simple items as well as easy steps, you will have yourself a beautiful photo frame. Materials and tools: wooden sticks, glue guns, scissors, ropes, paints, etc. To be more special, you can see how to make beautiful simple picture frames on the wall or impressive 3D photos.
8. Handmade Cards
How to leave the deepest impression on your loved one who is very passionate about movies? Why don't you try making handmade cards and write down what you want to say? With just a few simple steps you can create a handmade card from items available in every home. That card is both meaningful and expressive because you have put in the effort and time to make it. That's why the recipient will be happy to receive it.
9. Make A Handmade Calendar
Paper calendars bought from souvenir shops are simple and easy. You can completely design it yourself and this will make a lot more sense. Think about it, a simple calendar with funny pictures can help him remember the movie schedule – great, isn't it? When you follow our step-by-step instructions, you will be surprised with your results. A DIY gift for movie lovers very simple but sincere.
10. DIY Bracelet
There are many creative ways to make a handmade bracelet as a gift. Making your own handmade bracelet is always more enjoyable than buying from the store. And it shows your sincerity as well. For girls and boys who love movies, giving them the bracelet that their favorite movie actors wear will be one of the cute and highly effective handmade gifts. An impressive idea for you to try!
11. Dreamcatcher
Not less than once, in cult films, the image of Dreamcatcher appeared. Then, it's not bad at all when you use Dreamcatcher as a DIY gift for movie lovers. They are likened to guardians of dreams, so giving this gift to them is like wishing them a good night's sleep and no bad omens. Just go to the store to buy some ropes, frames, and colorful feathers and you can make a birthday gift for your boyfriend/girlfriend.
12. Paper Flowers
There is nothing sweeter than watching a movie in a colorful flower setting. Fresh flowers can only be displayed for a few days, but these paper flowers will always be cherished and looked at every day in the corner of the living room, bedroom, study corner, or in the most solemn place in the recipient's home. Come on, let's show off your ingenuity, the lovely handmade flowers below will make him/her feel fresher every time he enjoys his/her favorite movie!
13. DIY Keychains
Handmade keychains are also one of meaningful gifts to help you win the hearts of movie lovers. A keychain with a picture of a favorite actor or something that symbolizes the meaning of the movie will be an indelible mark on the person receiving the gift. He/she will always carry it because he/she is proud to own this cute and unique handmade gift. OMG, one of the DIY gifts for movie lovers you definitely have to try!
14. Prepare A Wine Party
You can recreate the party scene in your favorite movie. Believe us, anyone is easily swayed by the stomach route. And any time should be an opportunity for you to show off your housework. A romantic dinner with wine on Valentine's Day will be a meaningful gift for your boyfriend. Or a birthday cake is also a good idea. Whether you are a good cook or not, the other party will also feel your dedication and thoughtfulness little by little.
15. Make Handmade Items From Glass Bottles
Recycling items from glass bottles is one way to protect & maintain our environment. You can make use of glass bottles to make handmade items such as flower arrangements, scented candles, night lights, and memorabilia jars of the idols in the movie. If you are more skillful, you can apply handmade ways to turn glass bottles into eye-catching decorations. You don't need to learn the craft of making handmade items, but you can still create good products as impressive gifts to give someone.
16. Make Handmade Wall Paintings
Wall paintings can make the space of the room in the house more artistic and modern, and sophisticated. If you have a talent for painting, you can create pictures of movie characters, and good quotes from movies to give to movie lovers. If not, simply draw black squares on white paper, then add some decorations that appear in their favorite movies – simple but effective!
17. Make A Handmade Card Wallet
Bank cards, ID cards, and cash are easy to lose if not stored neatly. So, you can consider making a handmade card wallet to solve this. Just from pieces of fabric with diverse colors and textures, a button, a needle, and a little ingenuity, you can successfully make a wallet. If you know a little technique, you can use real leather to make a luxurious card wallet. As for movie lovers, you can print photos of their favorite actors and sew them onto them. What impressive diy gifts for movie lovers!
18. Make A Handmade Wooden House Model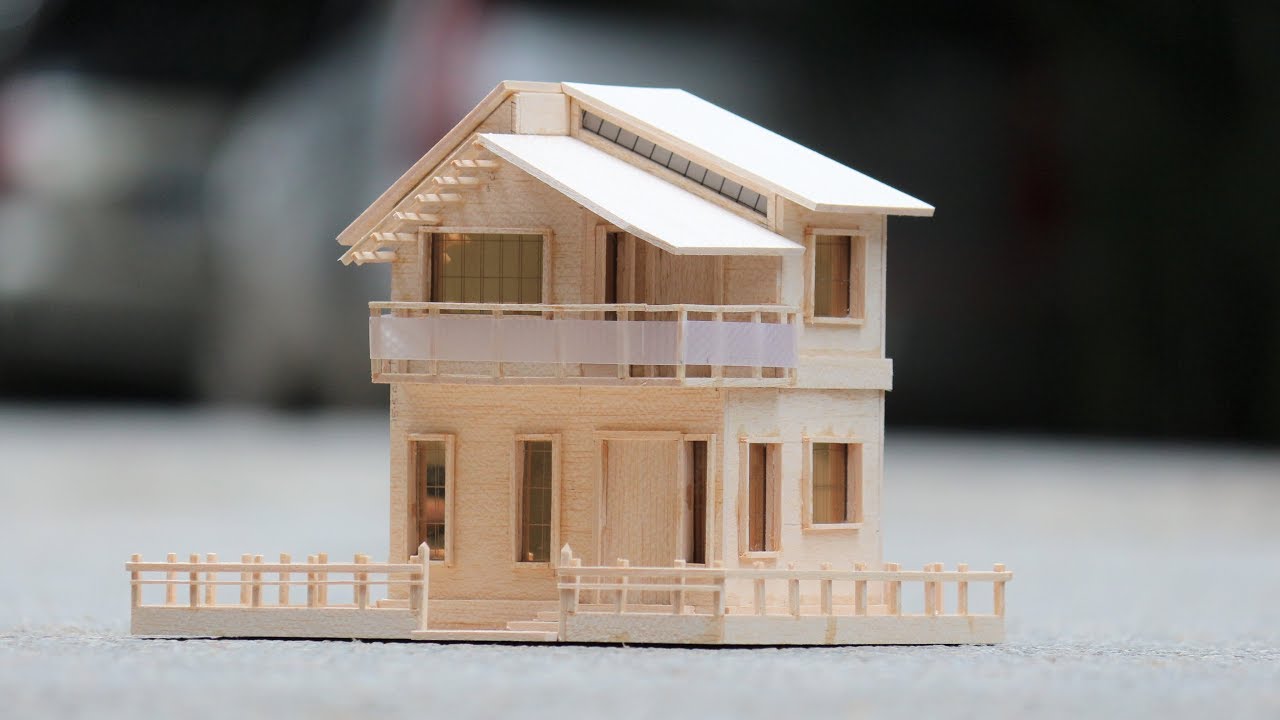 In recent years, the trend of making handmade wooden house models has become much more popular. What could be more wonderful is when movie lovers receive a model of their favorite character's wooden house from the movie they've watched or are watching. Handmade wooden houses have many different styles for you to choose from. Depending on the model available, you can completely recreate the details in the house to surprise the recipient!
19. Make Handmade Curtains
Curtains are not a bad gift idea, however, curtains purchased will not really show the sincerity of the giver to the recipient. Therefore, many people have tried to make a handmade curtain with the right style of the owner. For homeowners who love to watch movies, curtains printed with landscapes or characters from the movie will be appreciated. To make handmade curtains you need a piece of fabric and a little ingenuity in tailoring. That's it, you have successfully had a curtain to send as a gift!
20. Make Pillows
Pillows are always a favorite item for many people to use when watching movies at home. There are many types of fabrics to make pillows such as felt, cotton, or poly fabric. After choosing the fabric, you just need to choose a soft cotton and you can start creating the perfect pillow. Give your friends a custom pillow with movie quotes that they can curl up on the next movie night!
21. DIY Mini Bonsai Pots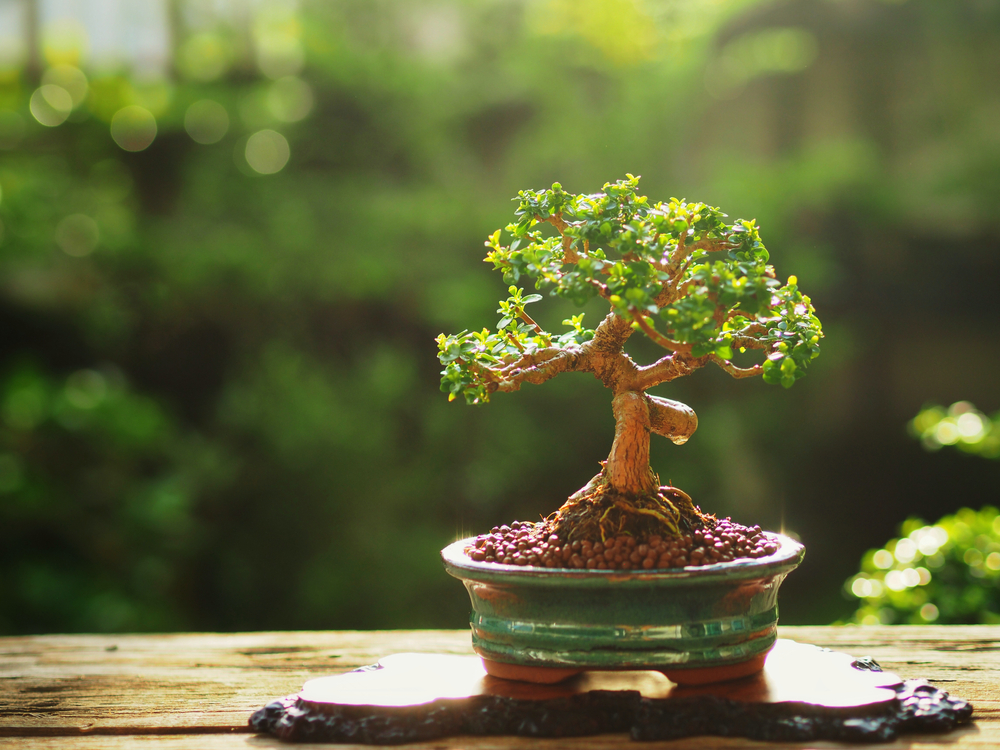 Those who have a special taste in movies can spend a lot of hours plowing their favorite movie. If possible, you can decorate the pots with elements from their favorite movies. With this gift, their space or room will always be fresh, close, and comfortable and they will have wonderful relaxing moments. This is also one of the diy gifts for movie lovers that are easy to make, so you can absolutely make them for your friends.
22. Make Wind Chimes
Wind chimes also often appear in movies. Why don't you make a lovely handmade wind chime for your movie lover? Making wind chimes from wood, used bottles, shells, and toilet paper cores is actually extremely simple. You just need to prepare more materials such as decorative pictures, paints, colored paper, glue, and paper scissors. With these wind chimes, recipients can decorate their outdoor party much more vividly and shimmeringly.
23. Make a DIY Towel
Every boy and girl can show off their talents with simple tools such as cloth, wire, pliers, and sewing thread to create a satisfactory towel. If you want to use it as a gift, be sure to choose the right color and texture for the recipient. For example, if the recipient loves to watch the movie, the artistic motifs or the sayings in the movie will be appreciated.
24. Handmade Film Reel Clock
No matter how advanced technology is, old movies always have a special place in the hearts of every movie lover. How about making your own vintage-style watch or reel-shaped watch to give to someone important in your life? It will be a great reminder of the good times. The recipient will be surprised and very happy to be back in the old days. Truly a meaningful and precious diy gift for movie lovers!
 25. Make a DIY Drinking Cup
Cups with diverse designs, colors, and designs are sold in many places. If you want your gift to be more unique, you can make a magic cup yourself as shown in our video. Or a simpler way is to stick the decal on the plain cup. Some pictures on mugs related to hot movies will attract the attention of film lovers. Start buying materials and follow the instructions, you will get the results you like!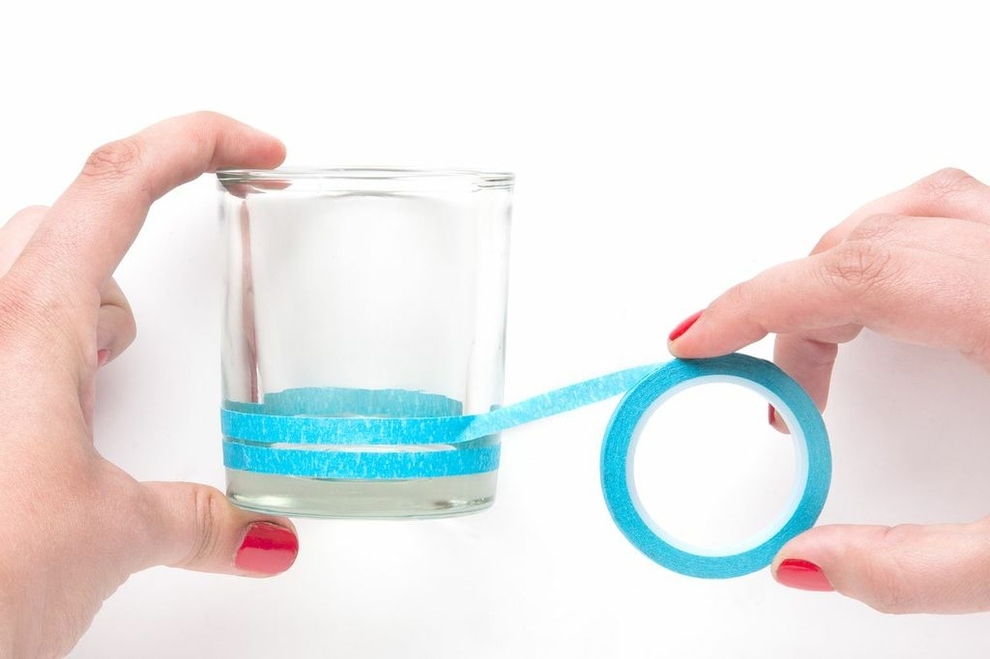 Conclusion
From our interesting suggestions about diy gifts for movie lovers, have you found the best idea to make a special gift for your loved one or lover? On your free weekend, try learning how to make these cute and meaningful handmade items to give them a big surprise. Believe that, they will burst with happiness and joy!