Gone are the days when birthday parties were a simple affair. It consisted of simple cards, a delicious birthday cake with candles on top, streamers, balloons, great food, and gifts wrapped up beautifully.
However, in today's day and time, birthday parties have ceased to be simple affairs. They are grand both in design and scale. There are several themes for birthday parties like a Harry Potter theme, a retro night, a James Bond theme, or a Jungle Party, for that matter.
Since birthday parties have evolved, so have the essential items needed in a party. Hence, today, all birthday parties need a few things like great party halls, tiered cakes, and party speakers.
What Is A Karaoke Party?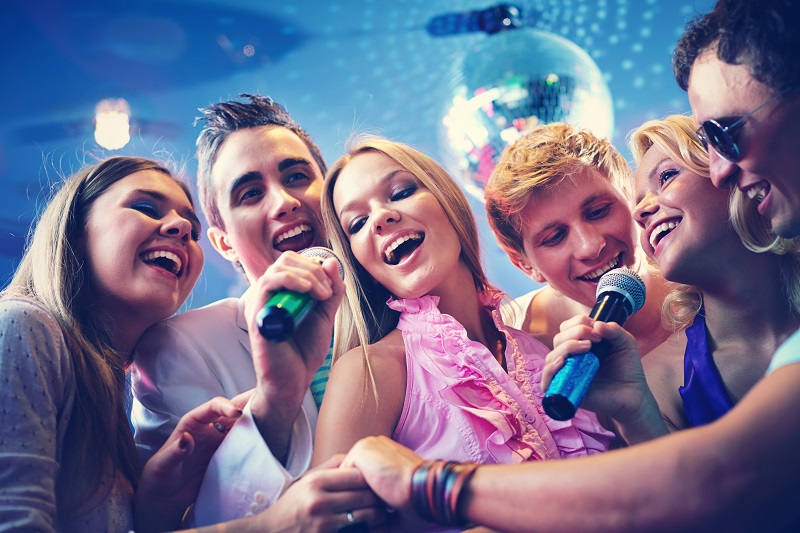 Before organizing a karaoke party, you should know what karaoke is. Karaoke was initially used in clubs and bars wherein people sing the lyrics of a song to a piece of preset background music while the lyrics flash on a screen in front of them.
These Karaokes have shifted from bars and clubs to birthday parties. And here are the five things you need to host the ultimate karaoke birthday party.
5 Things You Need For A Karaoke Party
1. Screen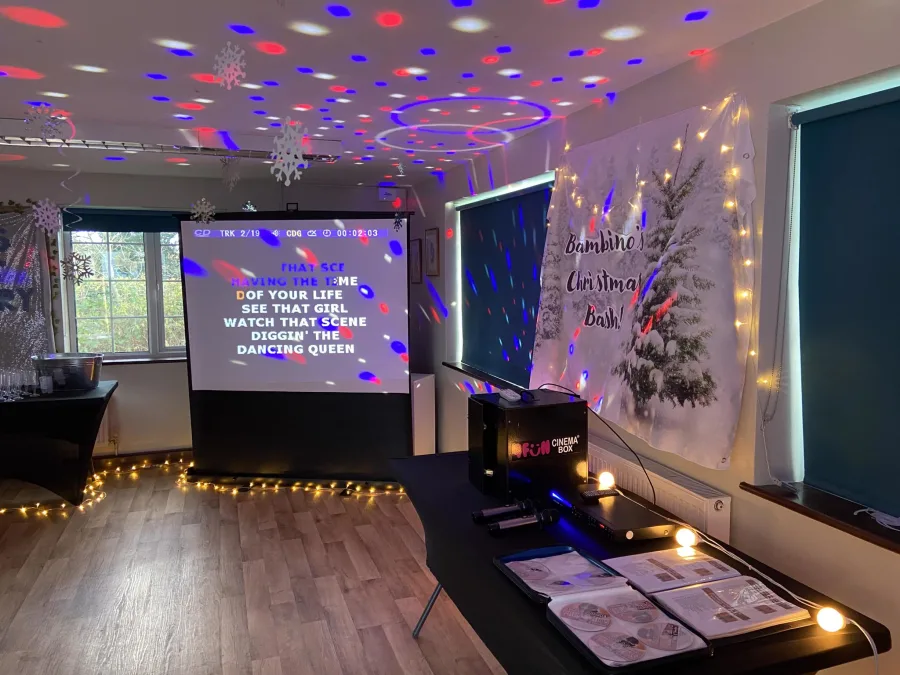 You will need a screen or a large monitor where the lyrics of the songs will appear. It is usually arranged by attaching your laptop to your TV using an HDM cable for connecting your computer monitor to your TV screen. Also, if you are using your TV to beam the song lyrics, ensure that the screen is in a high enough location for people to read from it conveniently.
2. Party Speakers
When selecting a party speaker, take care of a few essential things like the quality of the speaker, the soundproofing and acoustics of the party hall, etc. The sound should reach should every corner of the hall. After all, you do not want your birthday party ruined because of annoying echoes. After all, you do not want your birthday party ruined because of annoying echoes.
3. Mixer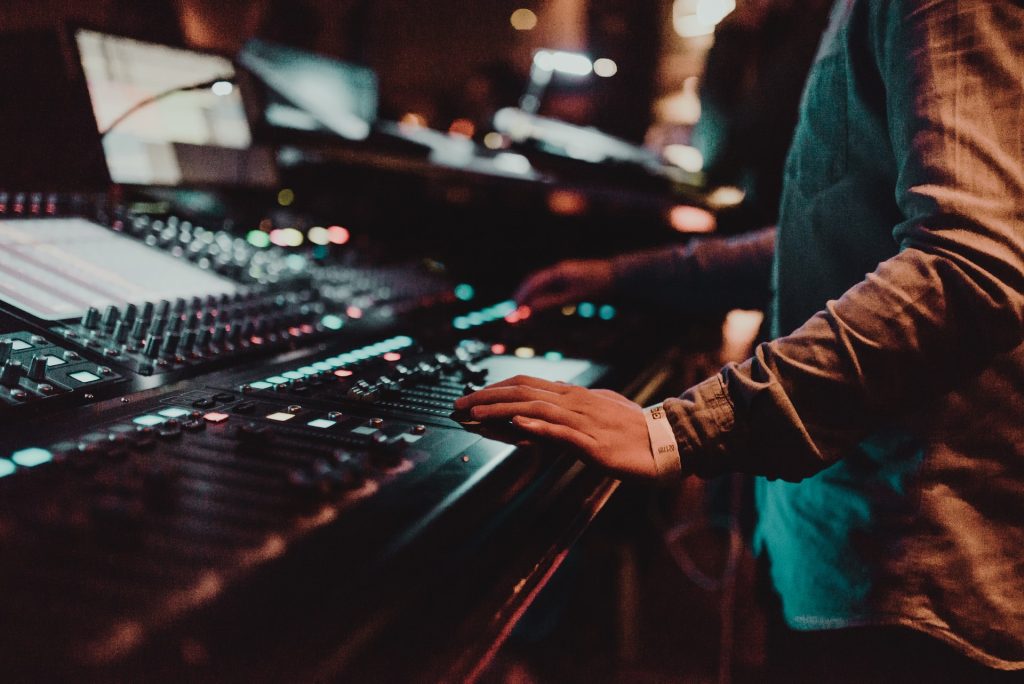 A mixer is what disco jockeys often use. You will need to mix and match, synthesize and increase and decrease the pace of songs you play. After all, at a party, only singing popular lyrics will not be all that much fun unless you have a mixer.
4. A Microphone
You will need a microphone for the singers to sing. You can pick up from among the numerous wireless or wired microphones available in the market, depending on your budget, space, guests' liking, etcetera.
5. Great Songs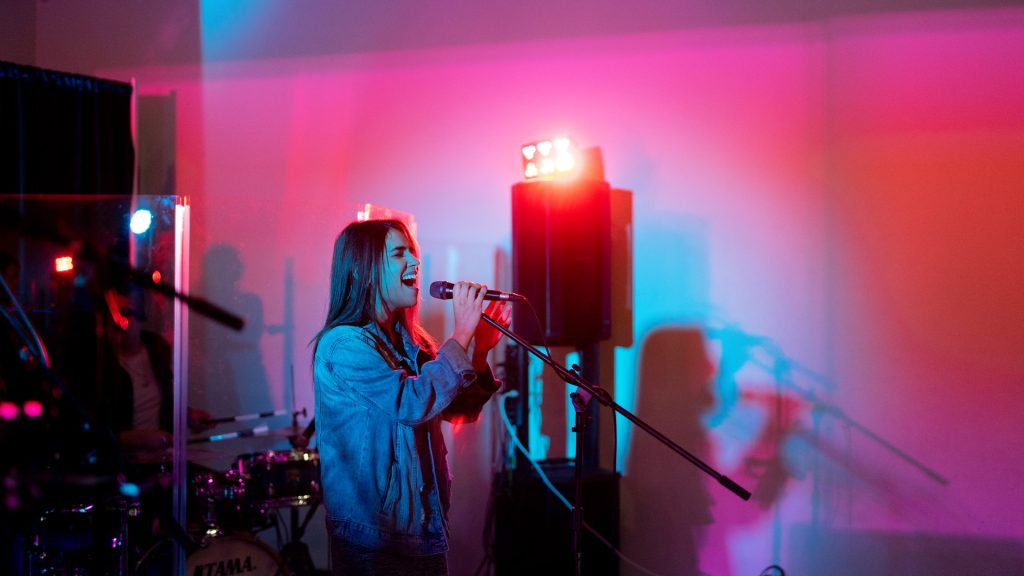 It is a no-brainer that you will need great songs if you want people at your party to have fun. So pick up party numbers, and try and select a large variety of songs to ensure that everybody enjoys the party.
Conclusion
Generally, you must have certain essentials that are an absolute must-have when hosting a karaoke party. However, for you to make a party of a grand scale, and if the budget is not a constraint, then there is no limit while hosting a theme-based birthday party.
May your karaoke birthday party.be incredibly entertaining and hilarious.