Leaking taps in your home are more than just a simple nuisance. They can be the source of devastating damage to your home if not dealt with as promptly as possible.
If you're wondering how to identify and fix the leaking taps in your home, you've come to the right place! Here we'll discuss the topic in detail to help you prevent these types of issues before they get out of hand.
So, without any further ado, let's get right into it!
1. Your water bills are unusually high lately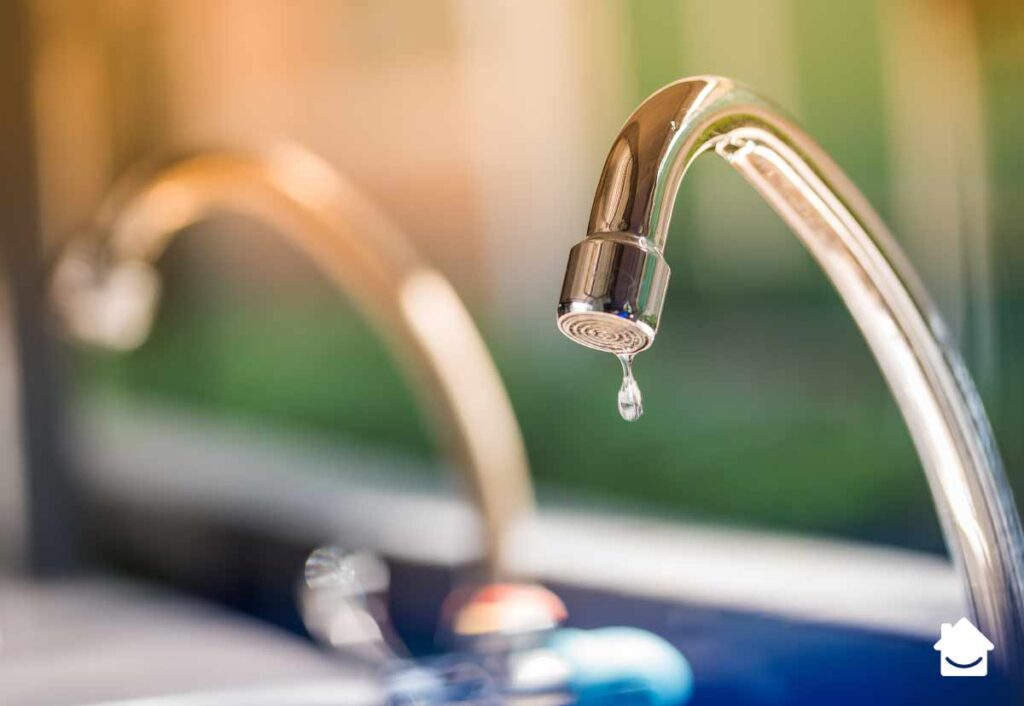 Have your water bills been increasing these past few months? If so, you may have a leaky faucet or two on your hands! Inspect your entire house until you've found the main source of the leakage and you'll quickly get your bills back to normal.
Now, while a small change in your water bills is usually nothing to worry about, as soon as those numbers become suspiciously large, it's time to act. Your primary "suspects" should be taps and faucets around your home, as they're often the main cause of increased water bills among homeowners.
There is a wide range of issues that could all prove to be the cause of a leaky faucet. So, if you're not very experienced in handling these repairs, hire a professional to do it for you instead.
2. Loose handles
If your tap's handles are jiggling around when you use them, your faucet might be having some leakage problems as well. It's certainly worth checking out, as it has an incredibly simple fix. All you need to do is to tighten the handles (or the head) and the problem is solved!
If you're not sure whether your handles are just loose or they need to be replaced completely, call a pro! Many companies deal with Leaking Tap Repairs Adelaide, so you won't have an issue finding one.
3. Low water pressure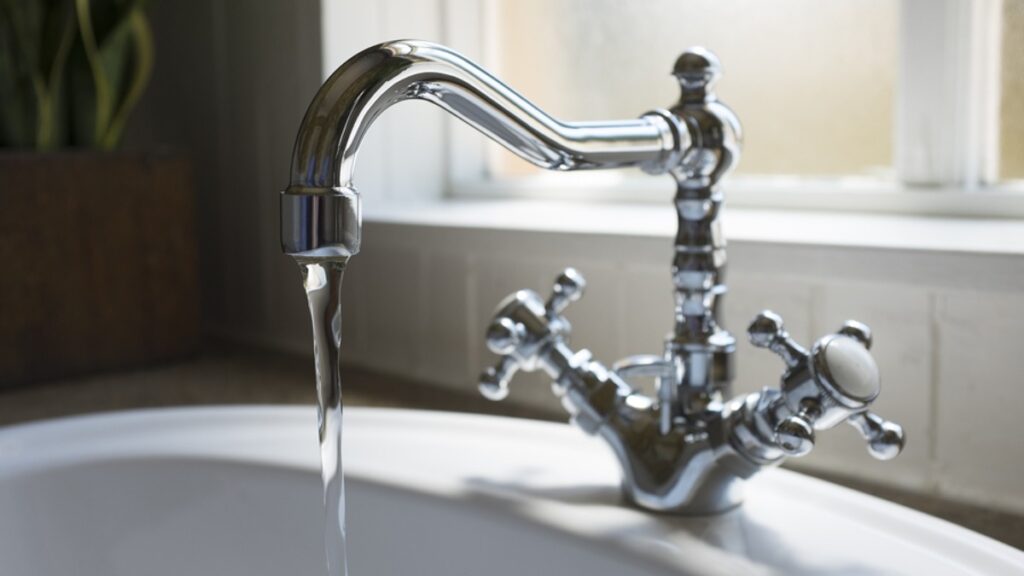 Low water pressure is a certain sign there's something wrong with your plumbing system. Now, it could mean you're dealing with leaky taps, but it's probably more than just that.
We wholeheartedly recommend you don't try to fix this issue by yourself, especially if you also notice some unusual smells coming from the drains. In this case, you're probably dealing with clogged or damaged pipes, which is not something an amateur can (nor should try to) fix by themselves.
4. Mineral buildup
The buildup of minerals and rust on your tap can certainly cause some leakage issues, especially in the long run. Once your faucets get too old and rusty, you'll have no choice but to replace them.
Now, replacing taps and faucets isn't anything overly complex to do, but it's still better when done by a professional. Your plumber will have the necessary tools and experience to install your new faucets in a way that will ensure longevity and durability.
5. Drip-drop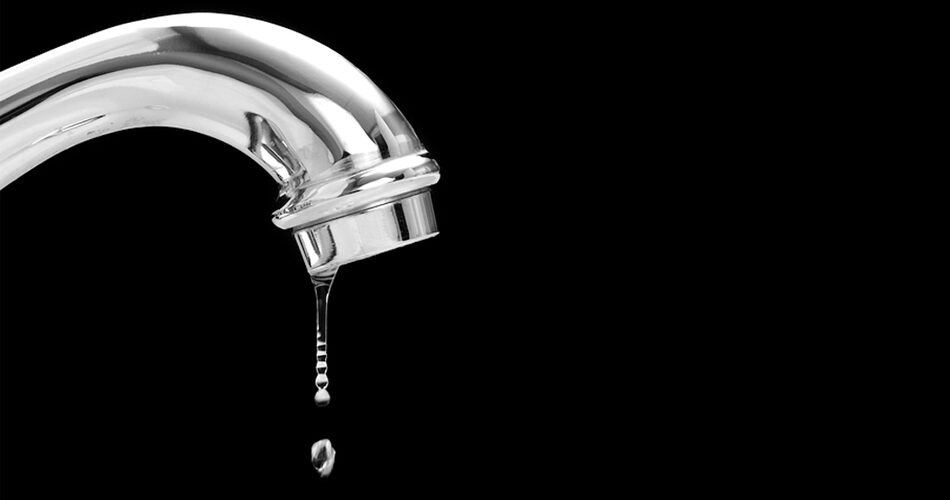 The most obvious sign of a leaky tap is the sound it makes! If you notice a constant dripping sound coming from any of your faucets, there's a leakage problem that's probably caused by a loose o-ring. Replace it or tighten it, and you'll be goo.