Every nation's functioning requires a healthcare sector, which consists of individuals, organisations, and resources. To address the populace's health requirements is its overarching objective. Healthcare experts are crucial in the identification, diagnosis, treatment, and management of a variety of chronic and acute illnesses, among other medical services. Healthcare institutions are striving to figure out how to deliver high-quality care to a rising population of older persons in an era of constrained financial and human resources. Many individuals are aware that the existing system for providing healthcare is inadequate due to growing expenses and a shortage of nurses and other medical professionals.
Medical Practitioners looking to get medical billing software may be wondering what they would be missing out on not having one and the difference it makes. In this article, we will be looking at the benefits of medical billing software and how it can help your business operation.
MD software billing offers exceptional billing software services across all boards making it ideal for your business.
What is Medical Billing Software?
Medical billing software is a technology used by healthcare professionals to automate billing activities, manage patient insurance, process claims, and receive payments. Billing and payment collecting are especially automated by medical billing software, sometimes referred to as hospital billing software. This includes electronic billing, making invoices for orders, making templates for different sorts of invoices, and helping with the claims procedure (e.g Insurance claims).
How can medical bill software help your business?
Custom healthcare packages, integrated care remedies, and telemedicine alternatives can all be offered via medical billing software.
Like other technical advancements, hospital billing software has contributed to a transformation in medical procedures.
Reducing manual paperwork, which would be time-consuming and prone to mistakes, is one of the main duties of medical billing software. A sizable portion of medical invoices contain inaccuracies, which either cost the hospital or the patient.
It is essential to the income control process because ineffective medical billing operations will make it difficult for healthcare facilities to remain profitable and eventually provide high-quality treatment.
The software is crucial for enhancing client engagement and experience. If patients can obtain your services without visiting the physical medical institution, they will value collaborating with you more.
How does Medical Billing software improve efficiency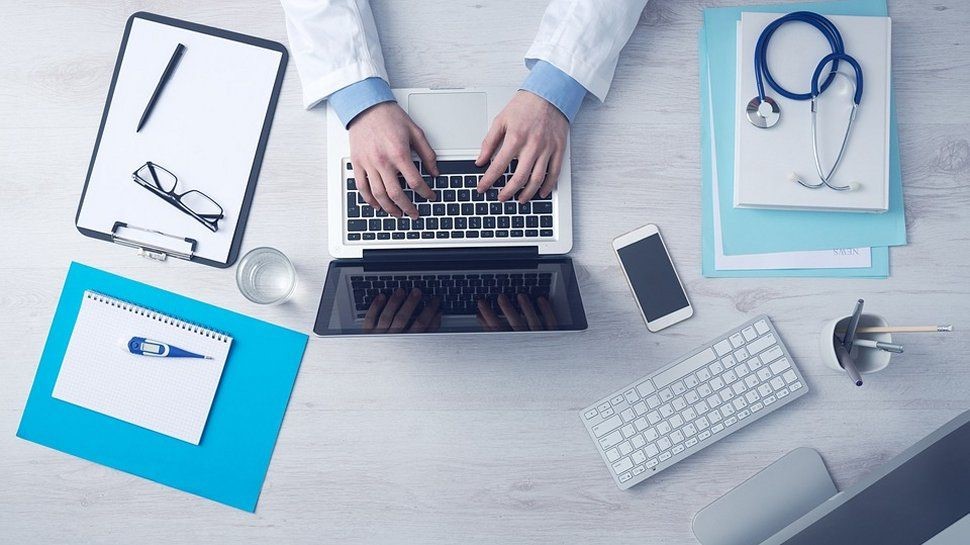 Medical practitioners all throughout the country are using medical billing software to operate more successful, cost-efficient, and well-managed medical operations. With the appropriate technology, doctors can stress less about financial information and concentrate more on what truly matters: giving their patients the finest treatment possible. Current, updated medical software is now a need for all doctors who wish to run a successful practice. It's essential. The following are some ways that current medical billing software is improving procedures:
Gives more access to the data of patients
Doctors will have a quick and simple accessibility to their clients' insurance and health care history thanks to medical billing software. The programme serves as a database and archive for patient data, eliminating any uncertainty regarding precise dates and treatment. Without having to get in touch with previous providers, it's now simpler than ever to get the health information of patients from anywhere. This facilitates the invoicing process and ensures that there are no claim-related mistakes by practices.
Ensuring a decrease in claim rejections and errors
One of the largest problems affecting medical practises nationally is claim denials. Practitioners handle a wide range of claims from patients with various insurance plans from various providers, thus mistakes do occur sometimes. Thankfully, recent updates to medical billing software have significantly boosted its capacity to recognise claim problems and make the appropriate corrections. Practitioners can do this and save money and time.
Raising Providers' Income
The cashflows of medical practices that have invested in contemporary billing software have increased right away. They were able to submit claims at a higher pace and process them more effectively by adjusting to the new technology. With the use of medical billing software, providers may get payments more quickly, allowing them to recoup their expenses even earlier.
Providing for Customization
Every medical institution is different. This indicates that each of them has unique requirements for how their billing systems should function. The activities of a particular company may be simply encoded into highly configurable, modern medical billing software. Providers can decide what data is necessary for their own system by working with billing businesses. This ultimately provides practitioners with more command with less effort.
Why Medical billing software are useful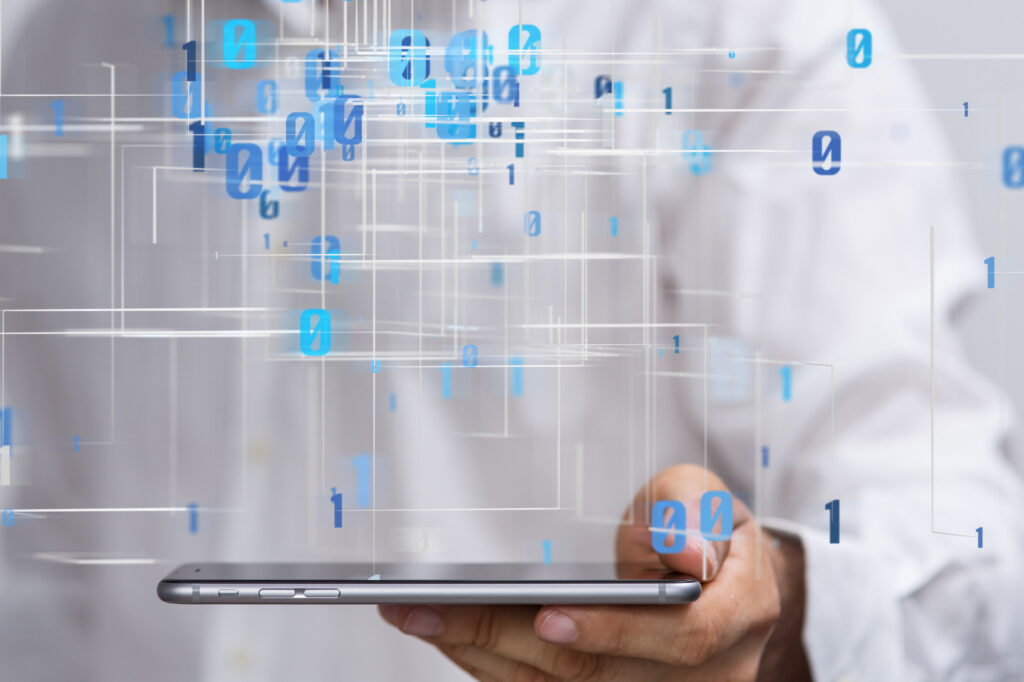 Software for medical billing makes it easier to manage all of your practice's expenditures, improves patient satisfaction, and helps you avoid mistakes. Billing software must efficiently handle patient payments while notifying you of any accounts that require particular attention. To further streamline the procedures of monitoring invoices and billing, electronic health information may be connected with your billing system.
Cloud Services
To essentially prevent the danger of data loss, employ billing software that runs on a cloud-based server. Your data is safely secured across various servers and several backups when using cloud-based services. If you are experiencing Internet problems, you will provide services offline and afterwards, you can upload your saved billing information promptly after an internet connection has been restored. This way, you will not be concerned about losing your data in a wildfire or other catastrophic event.
Automation
You are no longer needed to manually mail invoices that are past due reminders. You may file claims online, check insurance even before the patient comes, set up automated payment reminders, and be paid more quickly. By removing the obligation to contact insurance providers and navigating menus only to confirm a patient's insurance, your manager may save time. Archives of patient billing information may be filed and organised more efficiently by practices. To prevent claims from being rejected, claims can always be self-validated to make sure that appropriate codes have been input.
Payment Option
Patients can give digital versions of the accepted forms to you. Patients can receive documents that are specifically tailored to their requirements and the services offered through Superbill and your office. Before visiting the clinic, clients can pay for the services online, or they may make other arrangements regarding financing and pay from the comfort of homes. Some providers of medical software also let you arrange automatic payments for clients who accept payment plans.
Benefits of updating a Medical Billing Software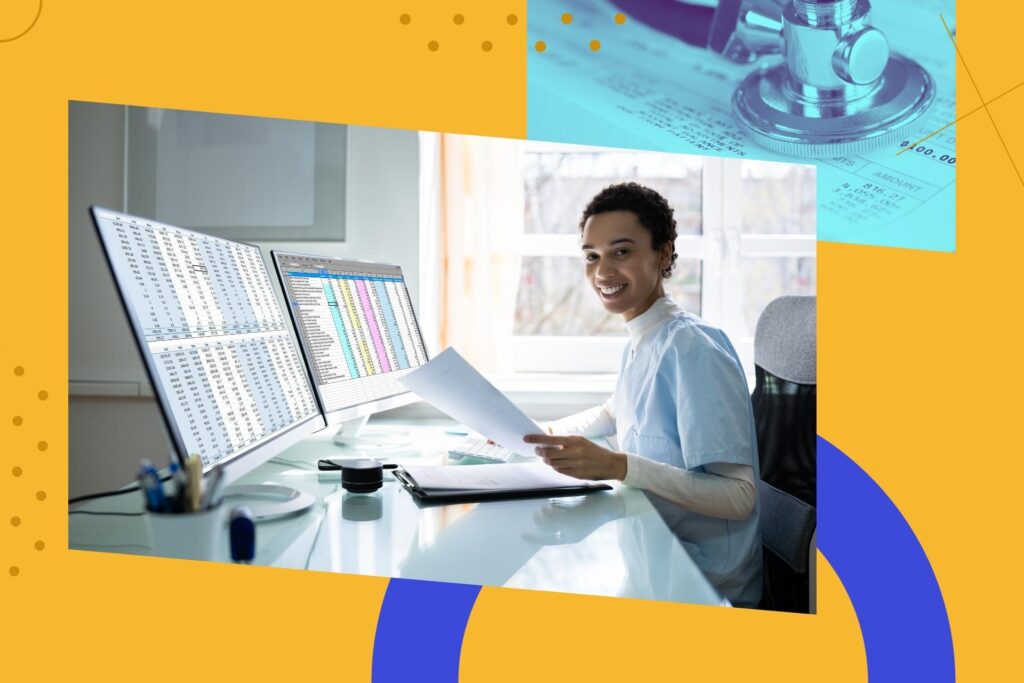 Effective practice management
Processing a lot of paperwork every day may be time-consuming for a healthcare facility and divert time from treating patients, which should be your first focus. Improved billing software is built to handle a huge volume of claims at once, freeing up your employees for other critical chores and enabling you to concentrate entirely on patient care. The ability to electronically file papers also makes it easier to do properly and quickly retrieve records. Because internet medical billing software is continuously updated, your team won't have to spend time updating your systems' software, plug-ins, patches, and security measures. The productivity of your practice is increased, expenditures are reduced, and income is increased when more time is spent on productive activities.
Simple Data Entry
Data entry may be done quickly and easily using computerized medical billing software. Codes are verified as you write, and the system's record is used to apply all-payer, provider, patient, and other information. This minimises mistakes and streamlines the charge input procedure.
Automatic claim submission and eligibility changes
Furthermore, updated insurance eligibility information for the patient is automatically updated by new billing software. Information that is current and significant, such as standard service needs or patient insurance, can be found in the modernized medical billing software. New software may automatically send claims to insurance providers on a periodic and regular basis and includes electronic claim submission and editing facilities. This reduces mistakes and enhances your reimbursement rates.
Adherence to the most recent industry regulations
Rules and regulations relating to the safety and protection of sensitive documents have been altered as a result of the Health Insurance Portability and Accountability Act (HIPAA). Making ensuring your clinic conforms with the most recent HIPAA regulations may be accomplished by upgrading your medical billing software. Maintaining updated medical billing records will help your clinic stay out of trouble and prevent litigation for non-compliance.
Improved monitoring and forecasting ability
You may get reports from new software that include simple graphs, statistics, and summaries for forecasting, auditing, and enhancement. You can monitor and control your invoicing and receivables data from any computer connected to the internet in only a few seconds.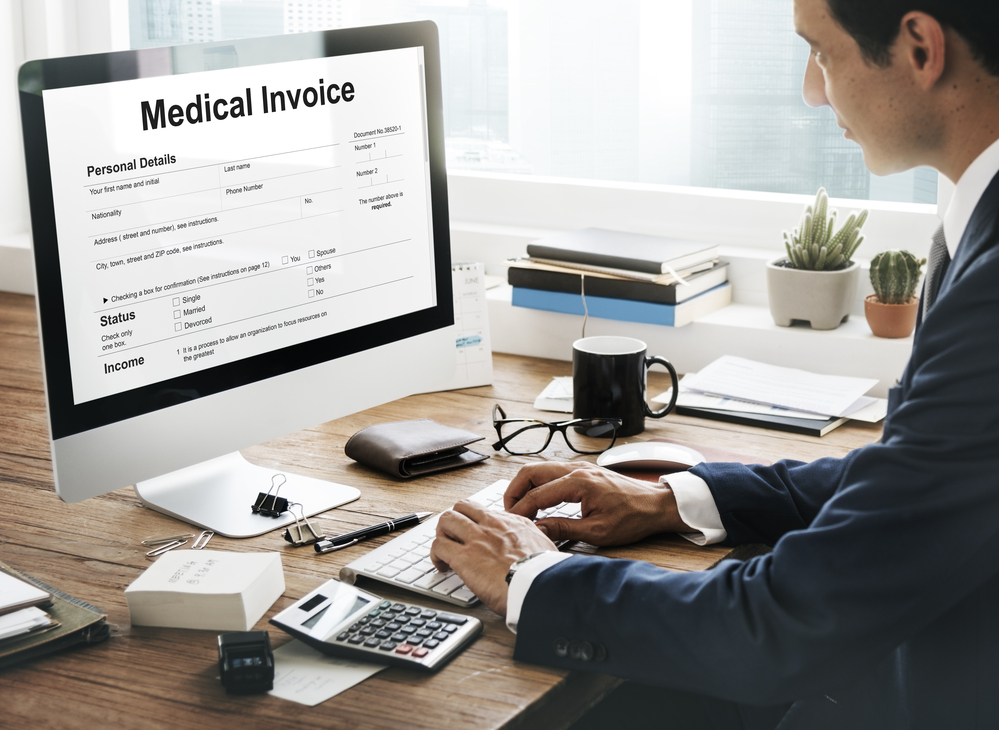 Conclusion
One of the simplest methods for medical offices to enhance their patient care is to upgrade to a proper, contemporary medical billing system. In order to focus more on the concerns of their patients, doctors may spend fewer hours on money, insurance, and claim revisions thanks to billing systems. Updating medical billing software will always result in decreased claim denial rates, improved patient access to health care, and higher revenue for clinics.