If you are currently in the process of planning some fun event (birthday, bachelor or bachelorette party) then you may be considering the option of hiring party bus services. And to be clear, it's an amazing idea! Party buses provide good entertainment with drinks, music and socializing, so there is a high probability that you will have a great time.
However, there is another side to the story. There are a few mistakes people make when renting a party bus that can result in them not having the best time in the end, just because they haven't taken some important things into account. To help you ensure that you and your guests have fun and create some amazing memories, we share with you the most common mistakes to avoid if you are using a party bus for your next event.
1. Not Booking the Party Bus in Time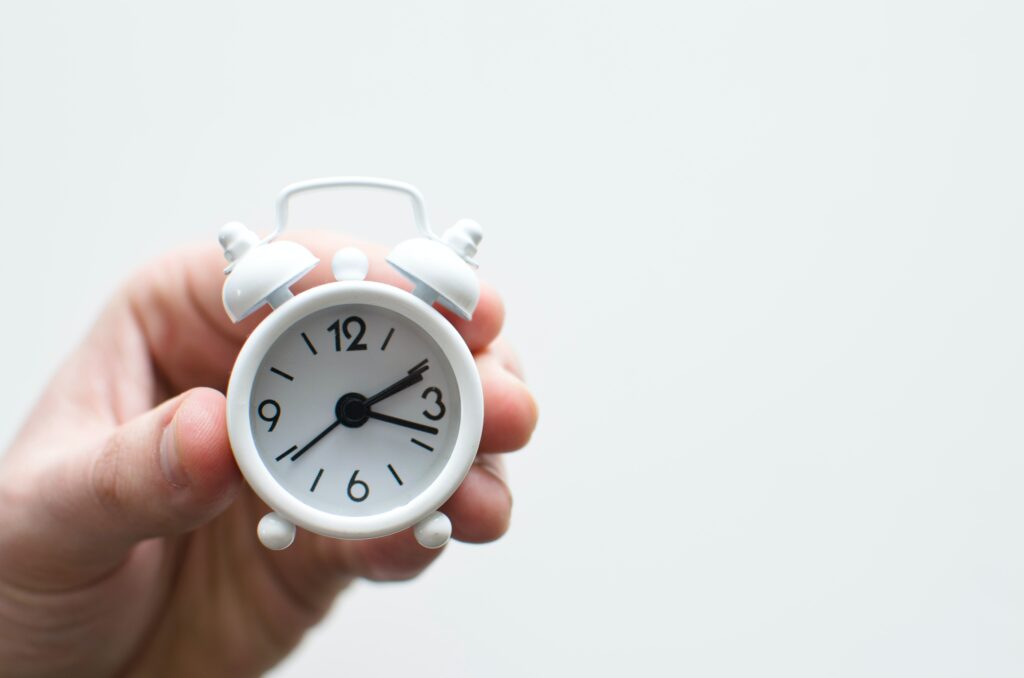 The first and probably the most common mistake people make when using party bus services is not booking them in time. And then they are put in a situation where there are simply no free party buses to rent or the party buses that are available cannot meet your expectations.
To avoid this it is crucial to plan on time and book your party bus at least a month before your important event. You don't want to miss the opportunity to have an amazing birthday or bachelorette party just because you were too lazy to make a phone call on time. Don't forget to contact the party bus company a few days before the event and confirm your reservation.
2. Choosing a Non-professional Driver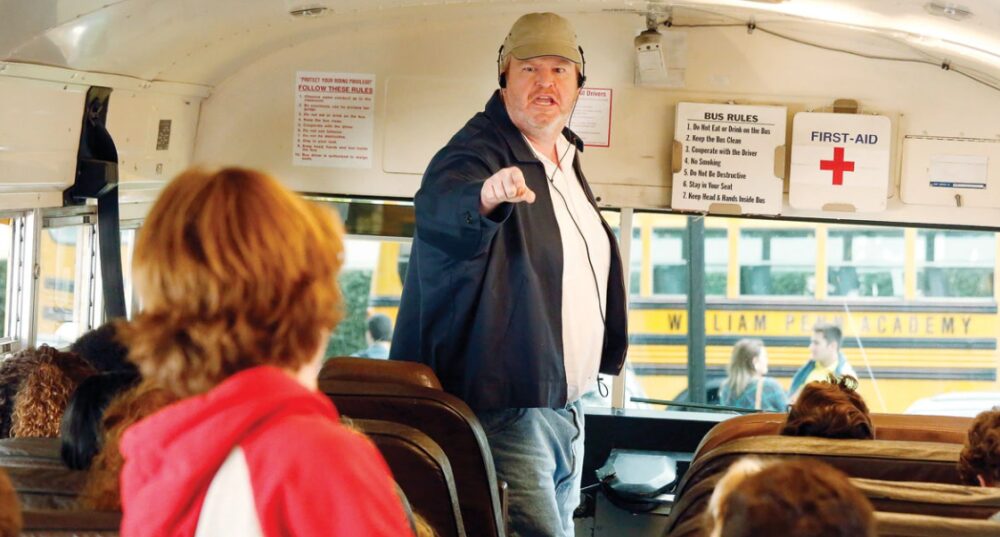 If you are on a budget, you are probably thinking about how you could reduce your costs when renting a party bus. Well, we can tell you that you should not reduce them: by hiring a non-professional driver. Party buses are very specific vehicles, so it is essential that you have someone who knows how to drive them.
Failure to do so may result in incidents and even traffic accidents. You don't want yourself and your guests to ruin this wonderful event just because you wanted to save some money. Hire a professional driver and an eminent Toronto Party Bus company to make sure everything goes perfectly.
3. Not Providing All Important Information to a Party Bus Company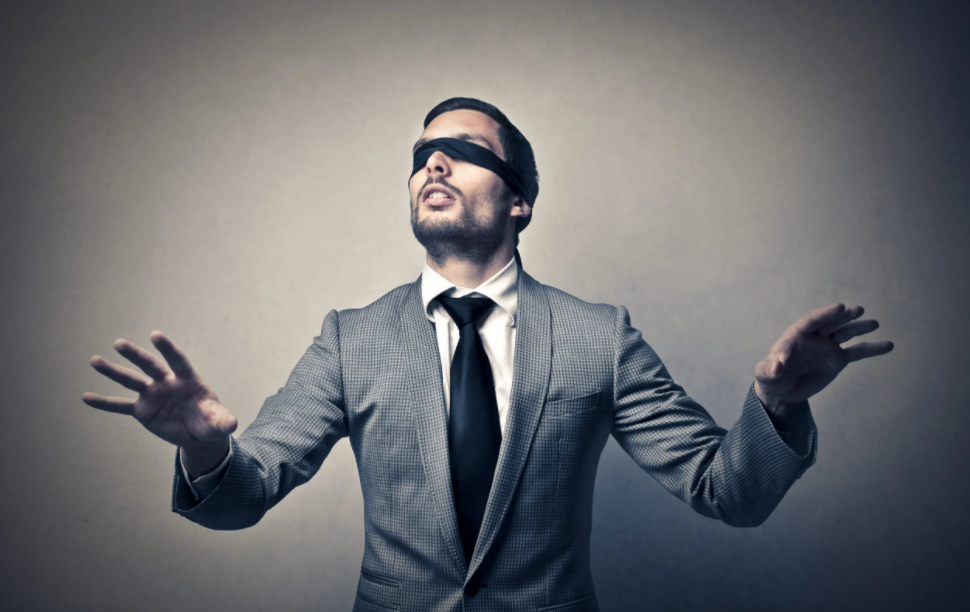 If you want the whole event to go perfectly and for the guests to have a really great time, then it is crucial to provide the party bus company with all the important information so that they can optimally organize and plan everything on time. This means that it is important to inform the company about how many people will be riding in the party bus, which is the starting point and destination.
Don't forget to mention all the additional services that you would like to enjoy for your special evening. Only if you share all the details with the party bus company can you expect a full service with which you will be more than satisfied.
Final Word
Renting a party bus service is a phenomenal idea if you want to celebrate a birthday or other event in a fun and unusual way. However, you try to avoid the mentioned mistakes in order to ensure that everything goes in perfect order.