If you did some digging online, you've most likely learned that transporting your vehicle – or several of them – from one location to the next will cause a huge blow to the budget you've set. However, there are some things that you could do in order to ensure that the entire process costs less! Here is a list of the top five money-saving tips that'll help you choose the most suitable and affordable car shipping company:
1. Your Timing Needs to Be Right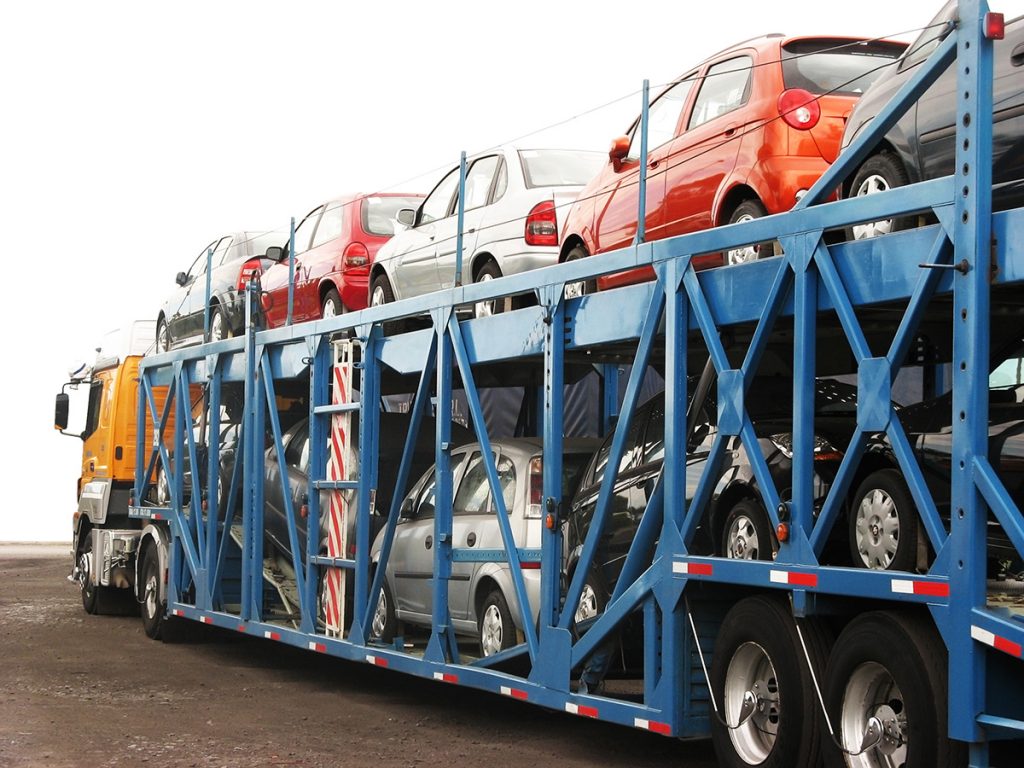 Just like when you're moving to a new home, the season you choose for transporting your vehicle will influence the price. If you choose months from May to September, the transportation fees will be higher, thus, if you aren't in a hurry, it might be best to choose to do it from October to April. But, the season isn't the only thing that can influence the overall price, the services offered by the company will also influence the price, which leads us to our next point…
2. Open or Enclosed?
Keep in mind, if you don't own an old-timer, classic, luxury, or a car that means a lot to you, you shouldn't choose an enclosed car transporting service, mostly because it'll be more expensive – approximately 1.5 times more expensive. Hence, if you want to make sure that you don't spend a fortune on getting your vehicle from point A to point B, always opt for an enclosed carrier service since it'll be more affordable.
3. Compare, Compare, Compare
If there is one thing that you must take away from our list, it's the fact that you must compare every single thing about the company you're thinking about working with. Thus, you must compare the prices, reviews, services, carrier alternatives, and don't forget to compare car shipping options as well. Luckily, there are various online platforms that'll allow you to quickly compare all the services you can opt for, hence, ensure that you use them.
4. Never Choose Services Labeled as "Urgent"
When you're opting for a date and time of the shipment, you'll have to be flexible. Why? Well, as mentioned, different seasons will influence the overall cost quite a lot and don't rush the process and choose a specific date and time, mostly because it'll end up costing you more. This is why you should let the carrier set the time and date, mostly because it'll be cheaper if you do this. Urgent shipment is more costly because of obvious reasons and you should only opt for it if the date is quite important for you.
5. Make a List And Take Things Slowly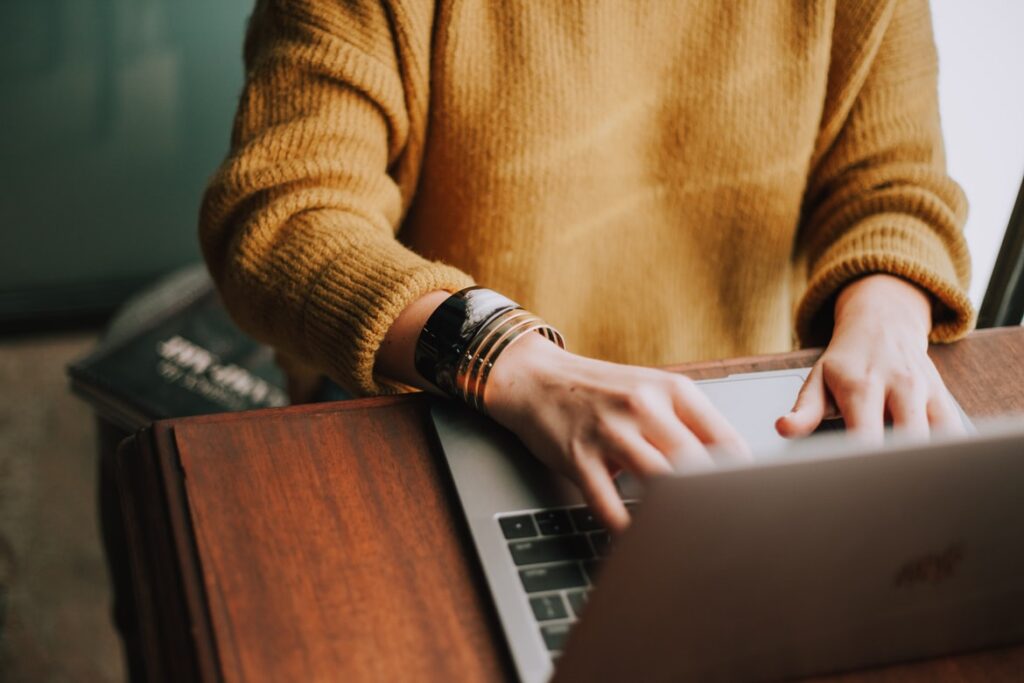 Last on our list, but equally important is the fact that you should make a list of reliable companies. Why should you do this? Well, by doing so, you'll be able to go through our tips easily, meaning that, if you, for example, notice something that you don't like about a particular company – such as bad reviews – you can simply scratch it off the list and move on to the next one. In the end, you'll only be left with the best companies out there.
Conclusion
No matter why you need to ship your car from one place to another, choosing a transportation company can be daunting. However, it doesn't need to be like that, especially if you choose to follow most of the tips we mentioned above. So, now that you know what you must do, don't waste time, instead, keep all of our tips in mind, and start looking for an experienced, reliable, and professional organization that'll help you.