With New Year's Eve just around the corner, it might be a good idea for you to start thinking about how you're going to celebrate it. We know that most people are kind of over the "big night". However, that's because they're always doing the same old thing and expecting different results.
Well, no more. Here are some fun celebration ideas you can try.
1. Throw A Masquerade Party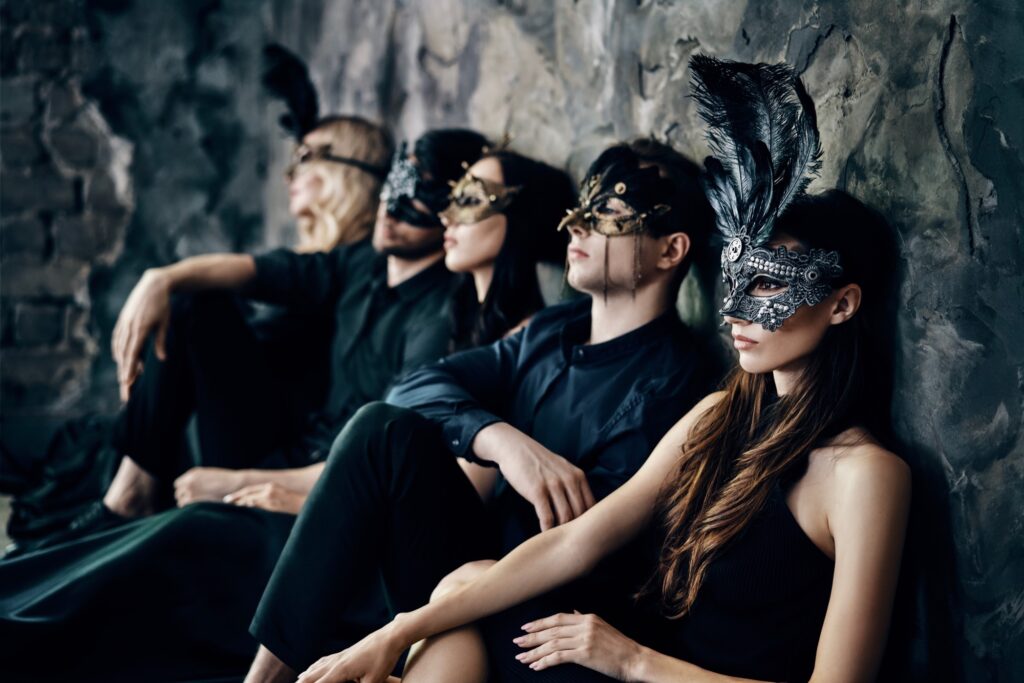 Masks aren't reserved for Halloween only – you can throw a masquerade party whenever you want. So, why not throw one on New Year's Eve? Set a theme, gather your friends, and have the best party you've had in a while. And, who knows, maybe this year, you actually follow through with some of your New Year's resolutions if you make them under a mask?
2. Throw A Pajama Party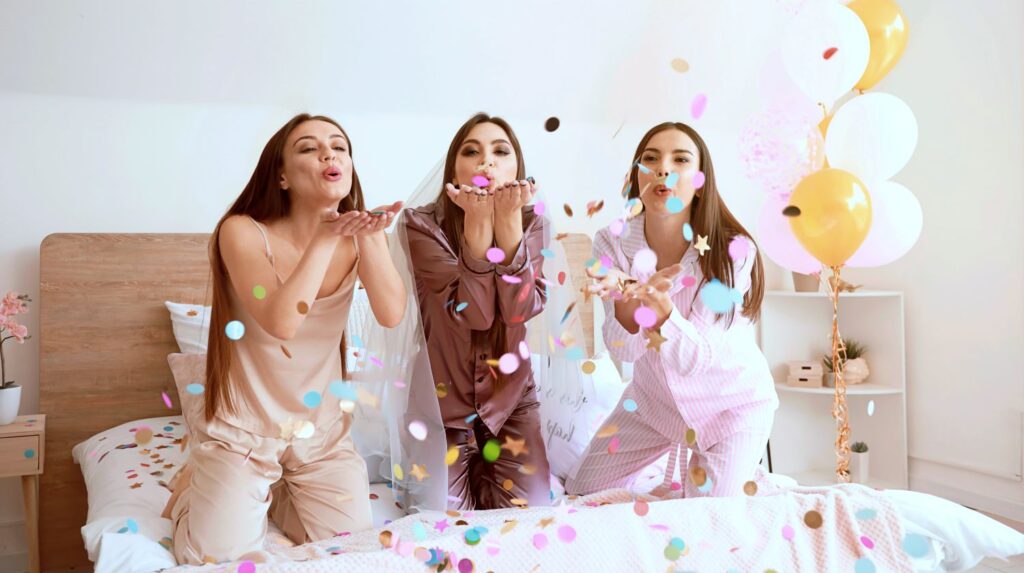 A pajama party is inarguably the coziest party you can ever throw. Ladies – forget about high heels and blisters, and guys – forget about sweating like a boar in your wool jacket. Take it all off, hop in the comfiest PJs you own, and throw a party with your friends. You'll be chill and relaxed, nobody's going to stress about their outfit, and if you happen to fall asleep before the clock strikes midnight – nobody will be able to blame you.
3. Rent A Party Bus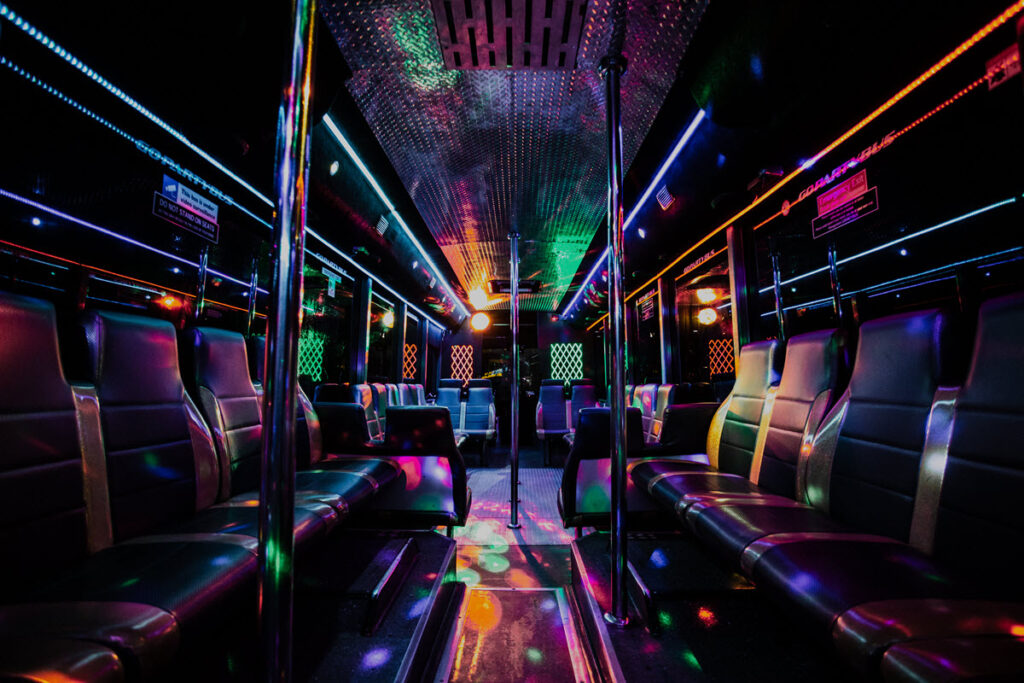 If you can't decide on a place on a venue for New Year's – why don't you just go everywhere? No, we're not talking about a bar crawl (although you can do that). We're talking about renting a Toronto Party Bus. Sound good, right? Well, of course, it does. It's a never-ending party on wheels. It's just you and your loved ones, having the time of your life, drinking and having fun. And, the best part about it is, when you're done – you don't have to worry about driving home or paying a fortune for a cab ride on New Year's Eve.
4. Throw A Failed Resolutions Party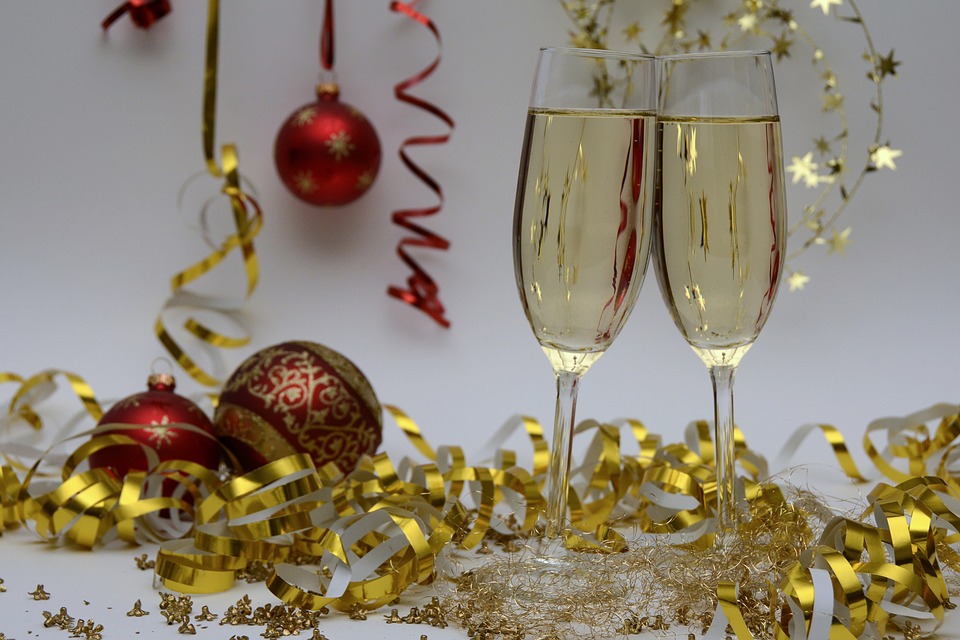 We all make promises once the clock strikes midnight, but how many of them do we really keep? Our guess is none because, quite frankly – we never do. However, what we can do is throw a New Year's Eve party dedicated to those failed, empty promises we make each year. Gather your friends, grab some beers, and share your most ambitious New Year's resolutions and just laugh at each other. Just don't forget to make new ones by the end of the night. You know, to keep the material fresh for the next year's party.
5. Visit The Times Square Party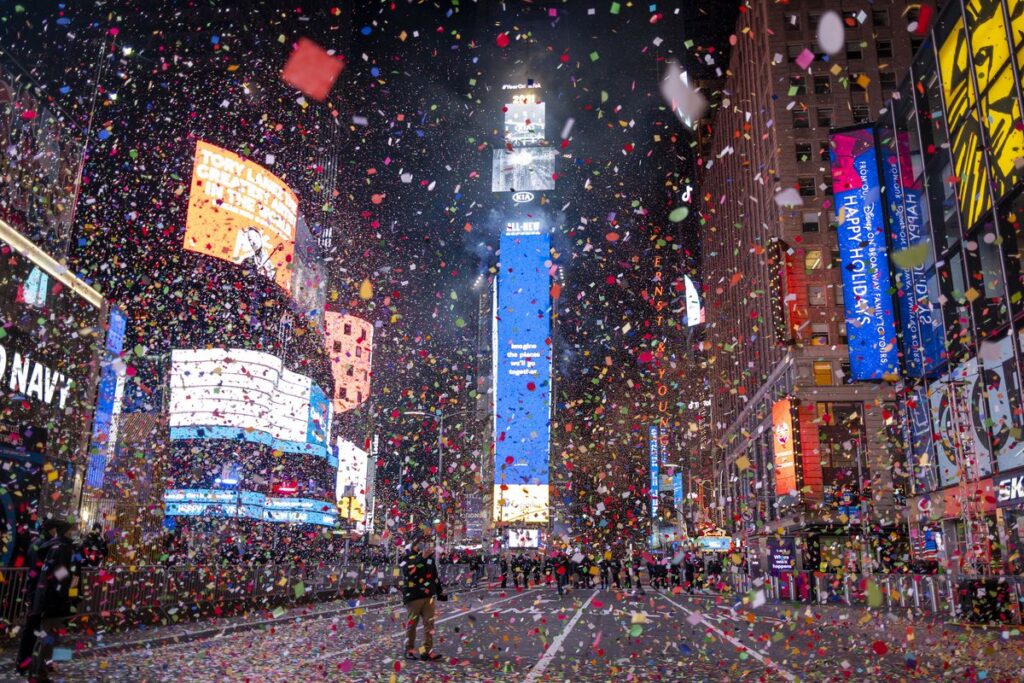 No, we're just kidding. Don't go. It's overcrowded, very cold, and spectacularly boring. Anything's better than this.
6. Travel Somewhere Tropical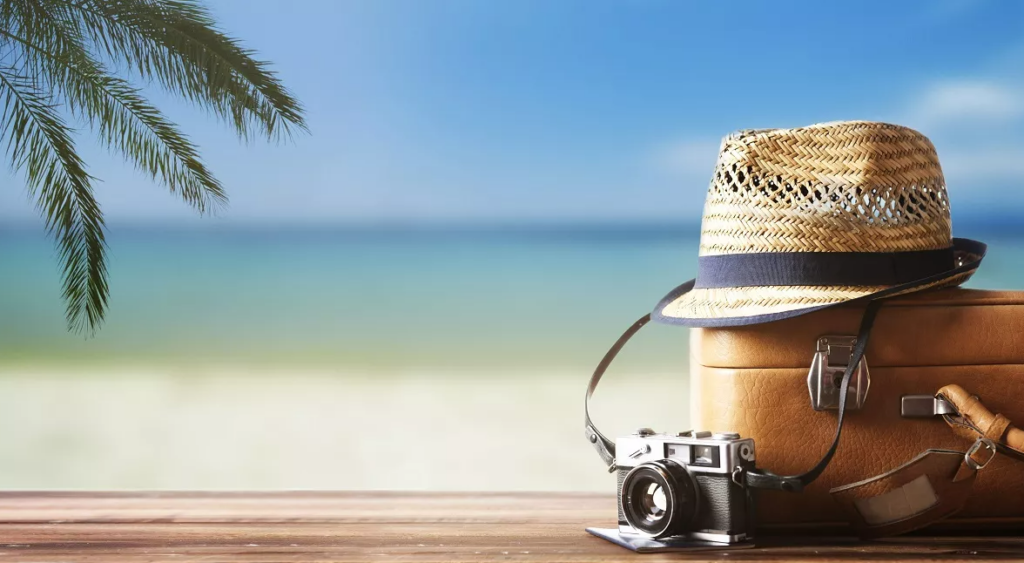 Who says that New Year's has to be snowy and cold? If you don't like the cold, just buy a ticket and travel somewhere nice. We hear that the Maldives are lovely at this time of year.
Conclusion:
There you have it. We know that sometimes coming up with a fresh, new idea for New Year's is tough, but we hope ours sounded interesting to you. We're certainly doing the number four this year.