Opening Word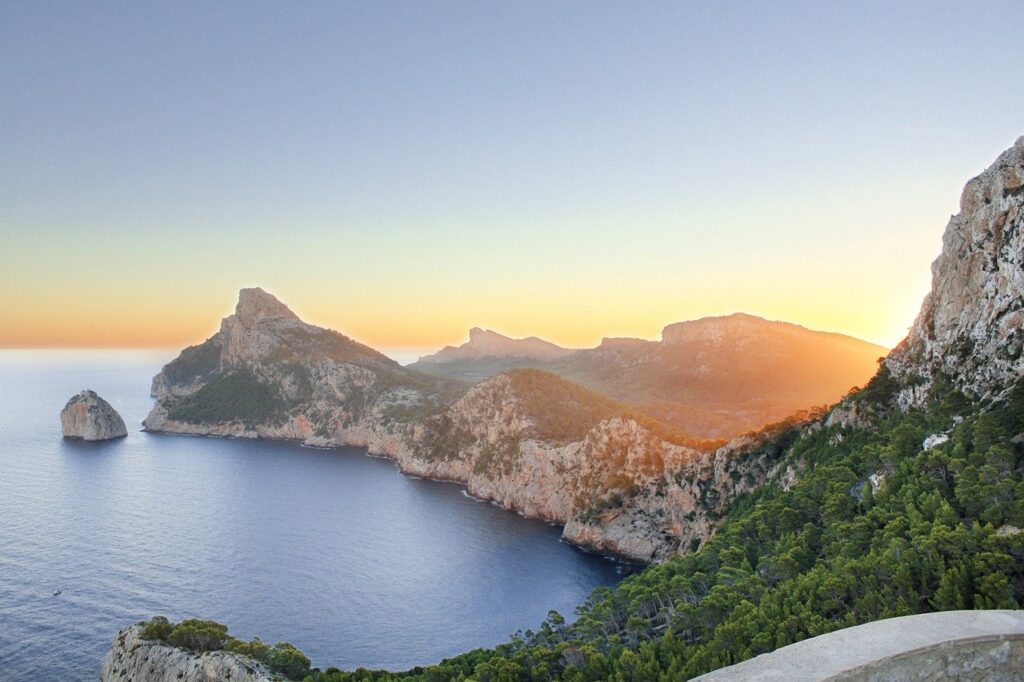 Getting into the business of property investment comes with a great deal of challenges. Real estate business is among the riskiest because there are numerous things that influence the prices, which then dictates the demand and the supply. The differences between property prices and therefore the potential for investment are very different in certain parts of the world. This makes the decision to become a part of it challenging for certain areas.
For the purposes of this article we will only be focusing on Spain and talk about the most important tips and tricks for property investment in this popular European country. Spain certainly has a lot to offer in terms of tourism, tradition, entertainment, and culture, which make it a top destination for most travelers looking to explore the world and try new things. But what does it offer for those who are looking for new business opportunities and want to invest in Spanish property?
Rental Property is King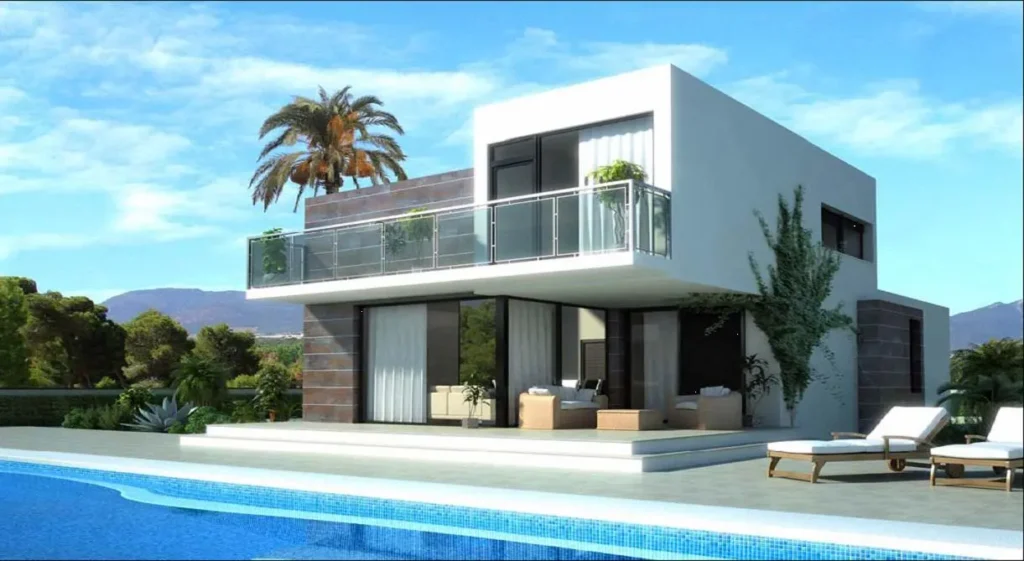 If you want to invest in Spanish property and make the most out of it, your best bet would be to target rental properties. In the last few years, rental prices in this country have skyrocketed and increased by as much as 26% in urban areas. Favorable places and top destinations like Barcelona lead the way with their quality of life. Rental properties along the coastline never run out of business in a country so perfectly situated, so rest assured that your business moves will be profitable should you decide to invest in rental accommodation.
The Golden Visa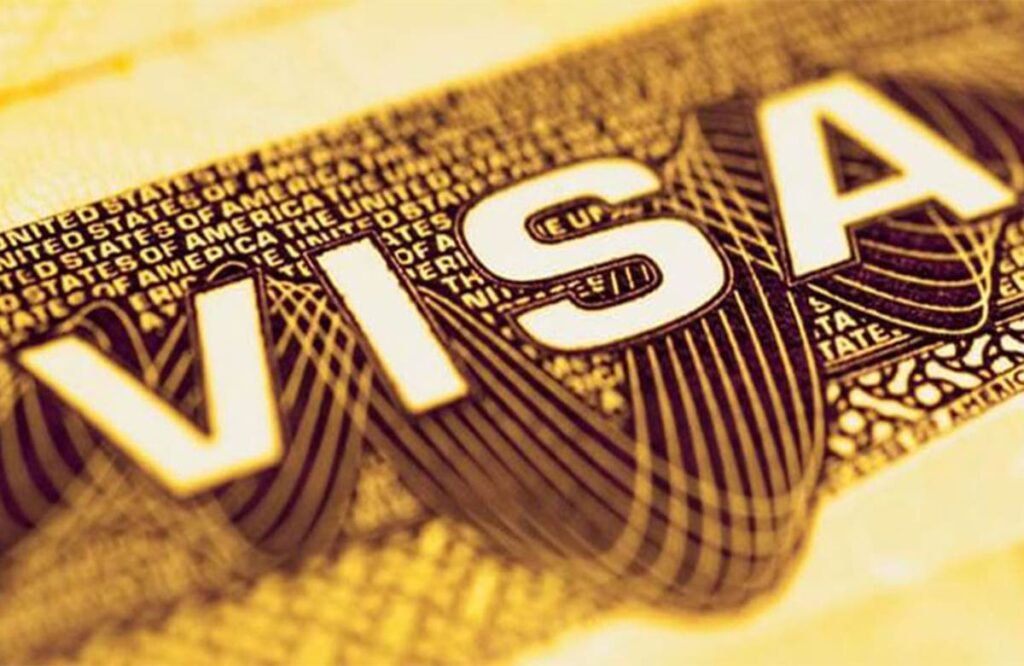 If you are not a European Union citizen, you will require the Spanish Golden Visa in order to get permanent residency within its borders. Not only that, but you also get travel benefits in the Schengen area, in return for the property investments you make. If you want to move to Spain permanently and start an investment business there, the Golden Visa is your best option. In the last couple of years, the interest has grown considerably as more and more people decide to use the opportunity to invest while enjoying the lifestyle Spain has to offer.
Pick the Right Agents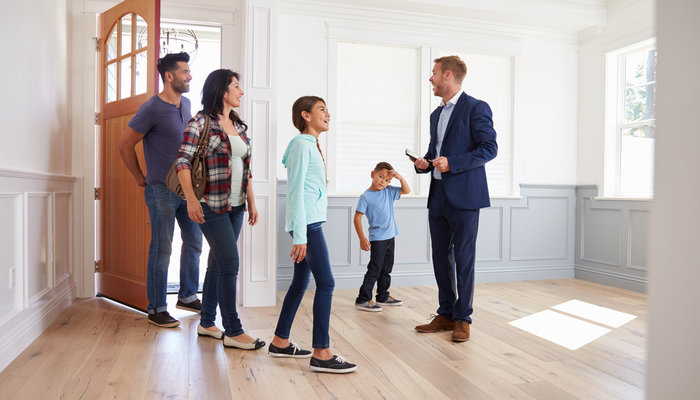 While you are still evaluating your options and deciding where to start your business, you need to do enough research about the local real estate agents. Checking their reliability, track records, and credentials is prevalent well before you decide to collaborate with them. Ask them about their previous and contemporary clients and the references they may have, only pick the professionals you deem confident and reliable enough, and let it be known that they should always get out the highest sale price possible. Also make sure they know the market situation and that they specialize in certain high-interest neighborhoods.
Staying Clear of Debts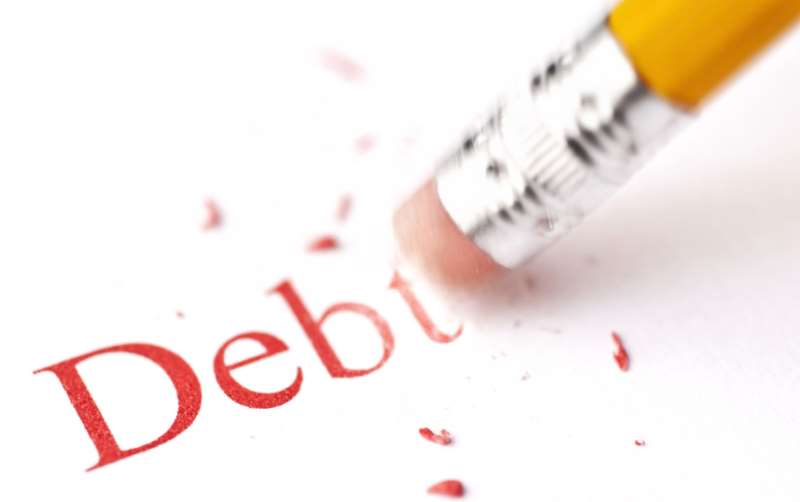 In the country of Spain, debts are transitive which means that the new owner inherits all of the debts the previous owner has accumulated. Such debts include property taxes, mortgage payments, as well as payments to different associations. The last thing you want is to buy a good property at a bargain price only to realize months later that there was a very good reason for the price being low, a bunch of debts that only keep growing over time. You must ensure every property is debt-free before you proceed.