Are you looking for fresh ideas to upgrade your home? Ranch style houses are timeless, and with the right styling, they can be both charming and modern. If you're wondering how to make your ranch house look better, we have some great tips for you. From updating fixtures to adding color, these ranch-style house styling ideas will help transform your home from a dated dwelling into a stylish showpiece. Keep reading to discover all the ways you can give your ranch house an upgrade!
Ranch Style Interior
If you're looking for a way to upgrade your home's style, look no further than the classic ranch style. This timeless design is perfect for any home, no matter its location or age. And, with a few simple styling tweaks, you can give your ranch home a fresh, modern look that will make it stand out from the rest.
Here are some interior ranch style house styling ideas to get you started:
Choose neutral colors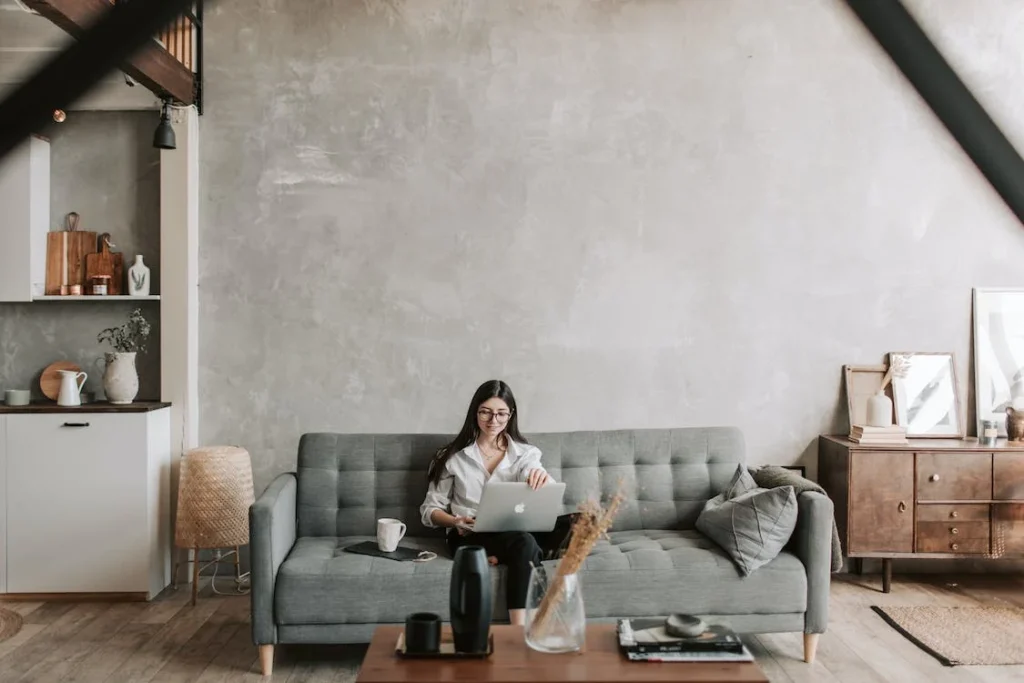 The key to a successful ranch style is to keep the colors neutral and earthy. Try shades of white, beige, light brown, and gray for a timeless look that won't quickly go out of style.
Add natural elements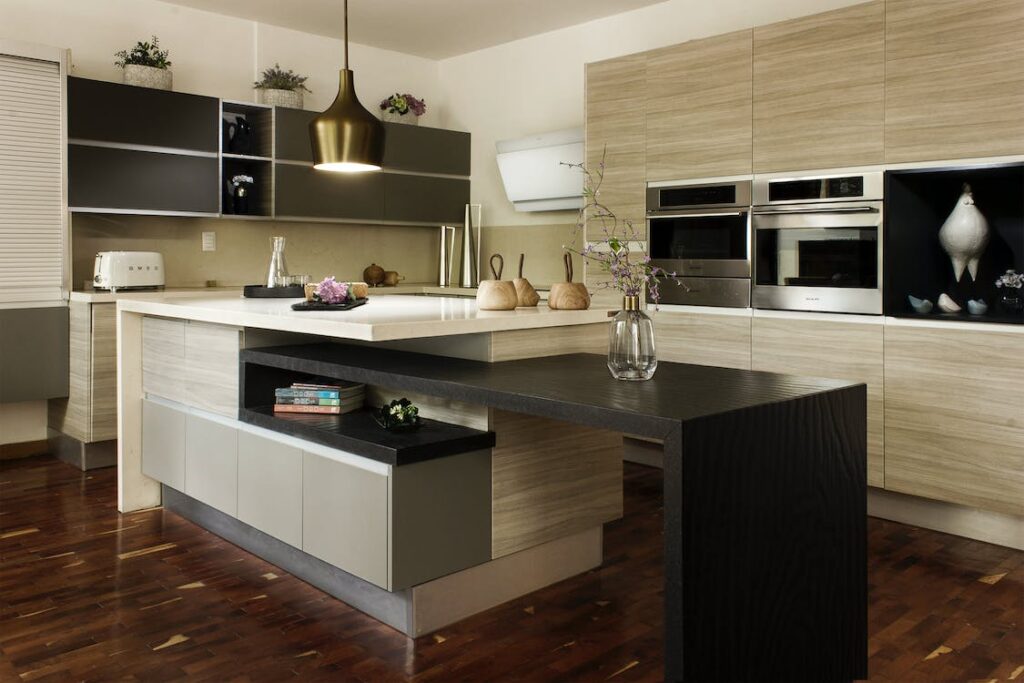 Bring nature into your home by incorporating natural elements like wood and stone into your decor. Try adding pieces like wooden tables, chairs or benches, stone fireplaces and hearths, or even river rocks as accents throughout your home.
Incorporate rustic accents
To give your home a warm feel, add rustic accents like vintage furniture pieces, antique mirrors, woven rugs and cowhide throws.
Utilize farmhouse decor
Create a cozy farmhouse atmosphere with modern farmhouse decor like distressed wood dining tables, leather barstools, rustic metal lighting fixtures, and burlap curtains or tablecloths.
Display artwork
Showcase artwork in the form of framed paintings or prints on the walls to give your space an artistic touch that will really help pull everything together.
How to Choose the Right Ranch Style House for You?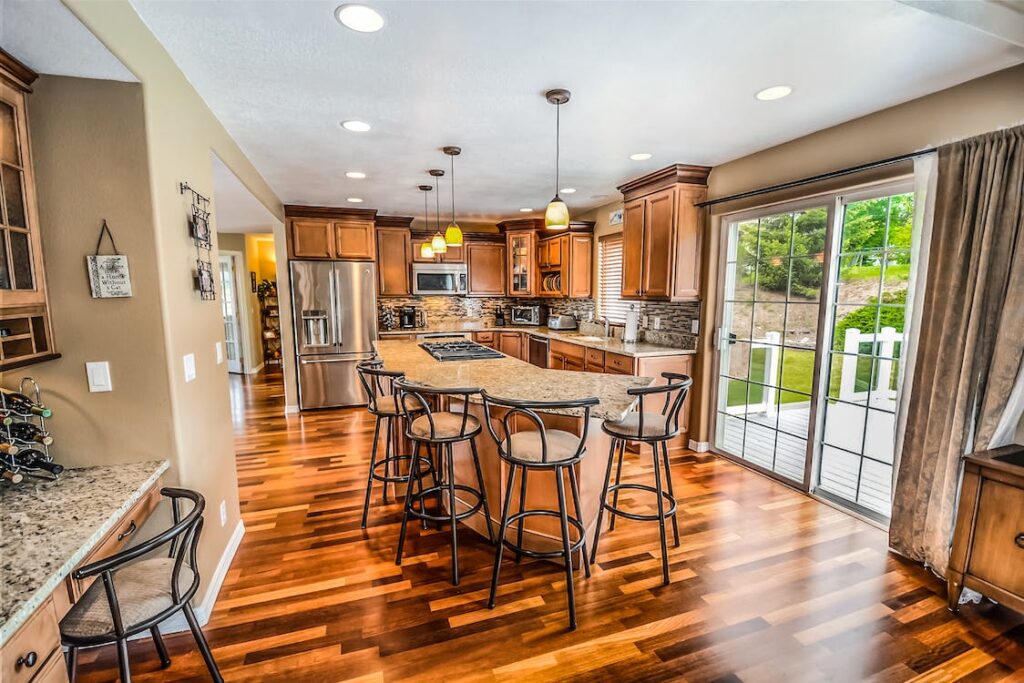 When it comes to ranch style homes, there are a few things you should keep in mind in order to choose the right one for you. Here are a few tips:
Consider the location of the home. Ranch style homes are typically found in more rural areas, so if you're looking for a suburban or urban home, this may not be the right style for you.
Think about the size of the home. Ranch style homes can vary greatly in size, from small one-bedroom homes to large five-bedroom homes. Consider how much space you need and what kind of layout you're looking for before making your decision.
Take into account the age of the home. Older ranch style homes may need more work and updating than newer ones, so if you're not up for a renovation project, it's best to choose a newer home.
Think about your budget. Ranch style homes can range in price depending on their size and location, so be sure to set a budget before beginning your search.
Keep these tips in mind when searching for ranch style homes and you're sure to find the perfect one for you!