If you like mysterious stories about outlaws and heroes who change the world around them with their courage and bravery, then this is the book for you. Rogues in Paradise is a new concept in travel literature. It is part memoir, part history, the part about one of the most popular Caribbean destinations, and very much about the character.
Authored by Ian R. Clayton, the developer of the first Tourism Encyclopedia, this book has already received abundant advanced praise from the press and critics. It is a book that is very charming and offers both a dose of humor and elegance, as well as a crazy adventure that will make you love it. Readers feel that they were part of a world created in the book. All the descriptions are very vivid giving the reader a unique experience. Keep reading if you want to learn more about the outrageous real Caribbean characters, rogues, and heroes behind Rogues in Paradise.
How did the story begin?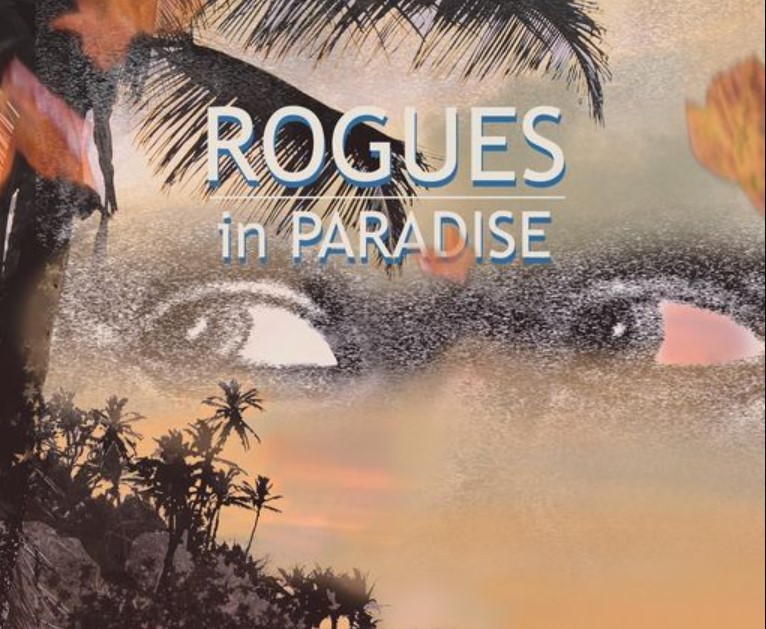 Rogues in Paradise, by Ian R. Clayton, a writer of Trinidadian descent who created the Barbados Tourist Encyclopedia and was moved by the people, place, and its troubled history. Every travel enthusiast knows how destinations reveal new mysteries and beauties about people, culture, place, and history. But, what Clayton noticed in Barbados surprised him and will surprise you. The biggest impression on this island was its unusual people – heroes, knights, successful professionals along with some rogues and outlaws who have their own unique way of life. This is is the background of the true story of Rogues in Paradise. It can be said that in its own way, this book celebrates a specific African-British culture that can only be found on this island. These extraordinary-ordinary people live life fully and have a lot of fun.
What can you expect from the book Rogues in Paradise?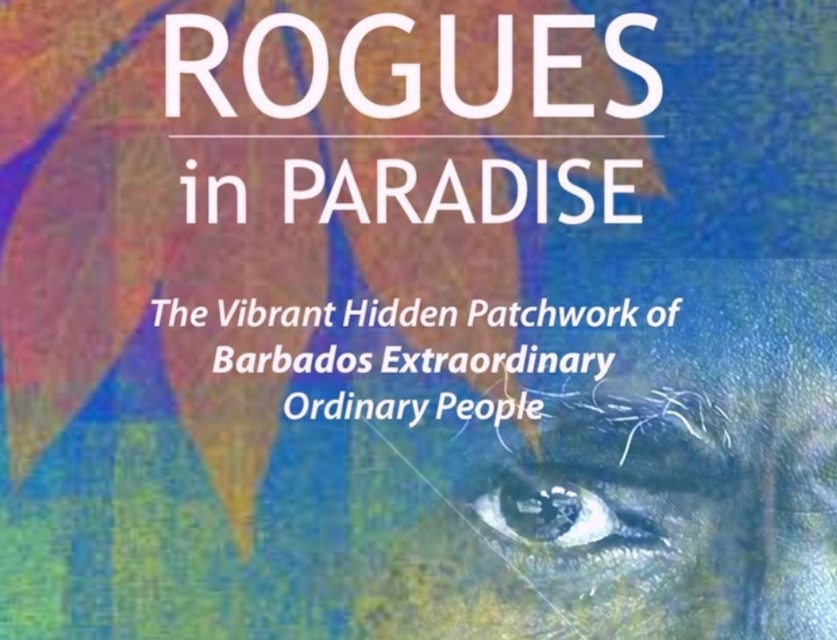 Rogues in Paradise deals with the lives, history, and places in the Caribbean island of Barbados and does it in a fun and vivid way. Clayton describes real characters and traces them back to the history and heritage of the island. It is a mixed bag of people who have laid down roots in Paradise. Together, they create the perfect balance. Each personality type is described through a different character. All are presented with beautiful prose illustrating people and nature as vividly as Woolley Hewitt and Darla Trotman's painting and others featured in the book.
Rogues will fully immerse you in the magical world of Barbados and make you want to explore its history, culture, and most importantly – its people. Although this book deals with important topics, such as humanity and social responsibility, the writer has managed to convey these vital messages witty and humorous. Readers like the ever-present dose of humor that colors this book with a special flavor.
Reviews by the readers of the pre-published work, clearly indicate their enthusiasm for the fact that, while spending time between the pages of the book, they feel as if they are in Barbados and have a chance to live the lives of the characters together with them. Yet, the book goes deeper and answers questions about how the Bayans retain their particular character after being slaves for several hundred years. It seems that their spirit cannot be extinguished. And that is precisely what this book celebrates. Friendship, adventure, and the invincible human spirit manage to overcome even the most challenging obstacles. Each character conveys a life message that will resonate with readers.
Who will enjoy Rogues in Paradise the most?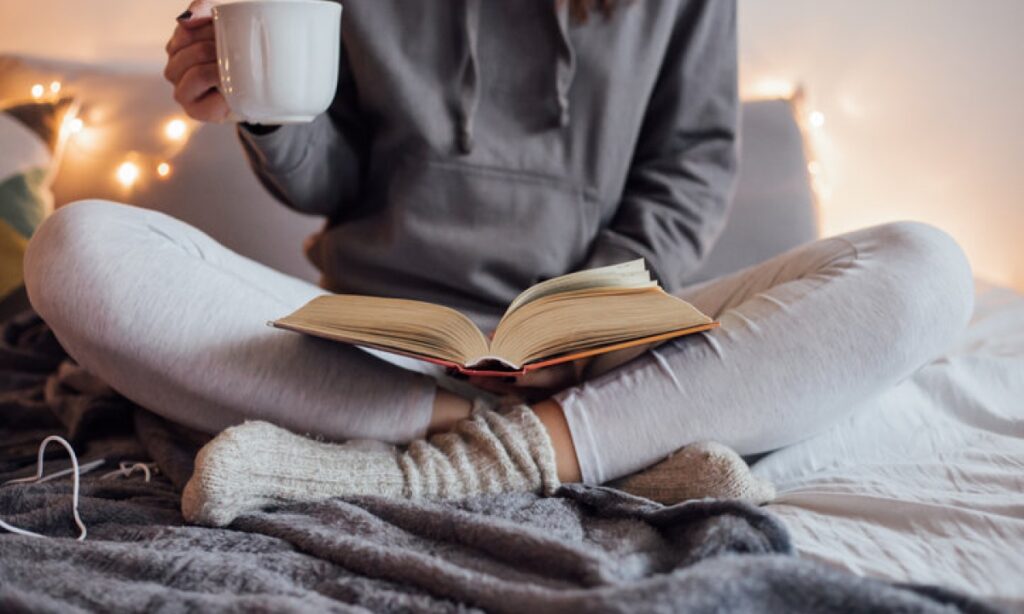 Although the audience of Rogues in Paradise is really diverse, there are certain groups of people who may enjoy this book a little more than others.
The first group of people is those who consider themselves travel enthusiasts who like to explore a new place and conquer a new part of the world. They typically enjoy reading travel essays, memoirs, and travel literature to discover new places and exceptional experiences. They will find some part of themselves in this Rogues in Paradise while exploring Barbados' hidden patchwork of people, places, and history.
The reader interested in the Caribbean will also enjoy Rogues and discover its magic. Be sure to add it to your bucket list, and learn more about Barbados. You will experience a new culture and learn about life.
If you're not crazy about traveling, Rogues in Paradise can become one of your favorite books. This work is for those who appreciate cultural and racial diversity and love to learn about them. This book will be a great companion on this journey.
Final word
Rogues in Paradise is one of those books that you can hardly put down after you start to read them. While it describes the lives of Barbadians and everything that makes them vividly entertaining and interesting, it also stands apart. No other book touches on the same topics with similar candor, humor, and thoughtfulness.
Ian R. Clayton was rightly delighted with Bajan's interesting way of life. He dedicated an entire book to them, and they all share in the sales of the book. This is one of those works that teaches you about life and enchants, entertains, and draws you into a whole new world.