Selling a house is something that has many mixed feelings involved depending on whether you have lived there or not. On one hand, you are getting rid of all your memories, and on the other, you are being financially compensated.
This can be a long process but it can also be relatively fast. In any case, there can be stress involved, and without a proper plan, it can be turned into a time and money-consuming process. Selling a house is not as easy as putting a sign in front of it. So, you will surely have to spend some finances on advertisements, or in the best case, hiring a professional to do this for you.
To help you understand how to save your time and money when you are selling a house, we have made this article. You will have a chance to be informed about certain things that will surely help you to earn more in the selling process.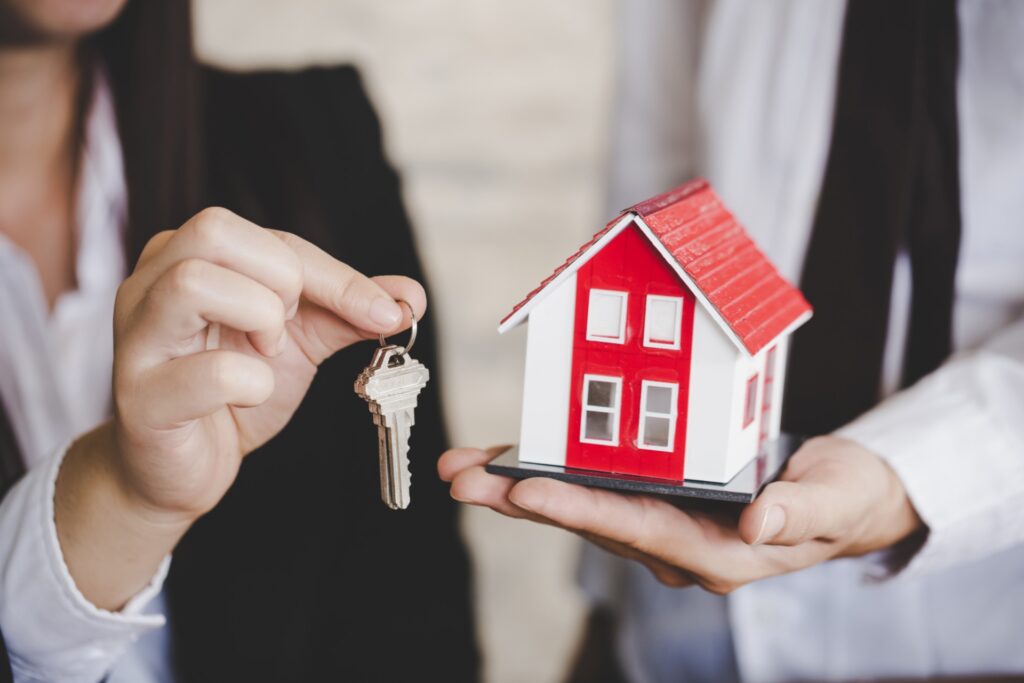 Look for an agent
The first thing that you need to do is find proper placement on the advertisement places for your house. You can do this on your own since there are many available options for you to explore. However, if you are not familiar with this whole process, and you are doing this for the first time, it is better to look for an agent.
Since professionals have the necessary experience, it is best to let these people represent your property the best way possible for a quicker sale. Of course, not every real estate agent has the know-how for a quick sale. That's why it is necessary to do your research and find a respectable real estate agent like the ones that are part of Real Big Group.
However, you will have to pay a certain percentage for their service. Although it may seem like it is too much, there are fees that the agent has to pay, so they are left with a small amount.
Try to get the lowest fees possible
Even though hiring an agent is an expense on its own, you can still try to arrange a lower fee with them. you will not be able to get to a whole percent lower, but at those prices, even a small amount means a lot in cash.
When trying to negotiate, make sure that you are not too hard on them, since a behavior like that can push them away from you. Be open to suggestions, and make sure that you understand how the fees are incurred.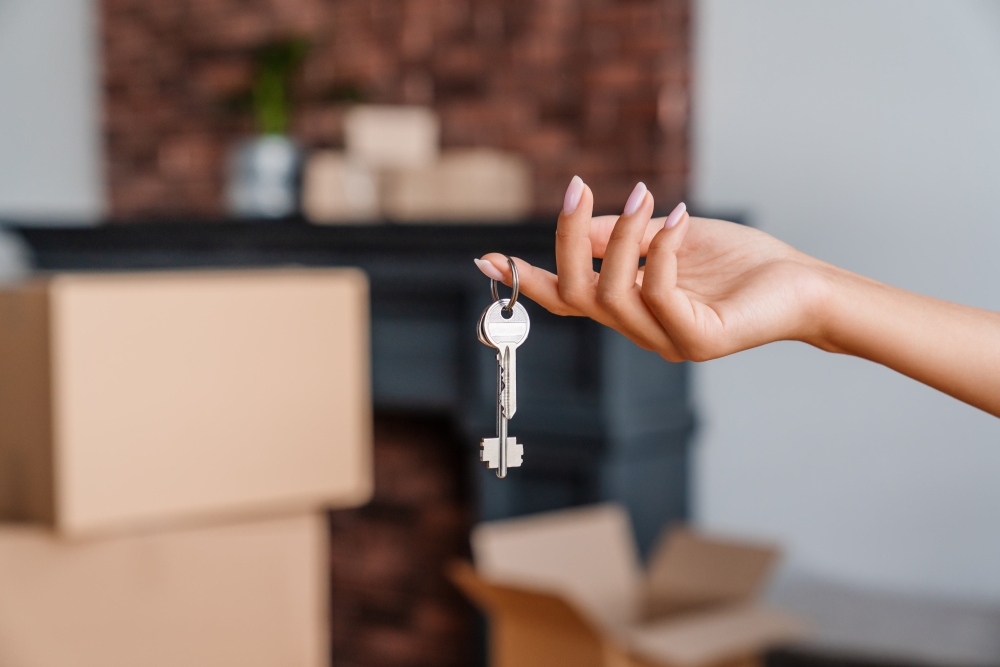 Do the moving process carefully
In case you were living in that house, make sure that you do the moving process in time. There are many ways that you can lower your costs for the moving, and make sure that you do them. Start by grouping your belongings packing everything by yourself. At the same time, you are selecting all the things you don't need anymore and throwing them away.
Find a firm that does the transportation of your belongings, and try to negotiate a sum that you can afford. In addition, you should find someone from your family and close ones to help you with unloading the truck and bringing everything to your new place.
Additionally, you should leave out some of the furniture and appliances, and you can use them to get a better price for your house. This will also help you with your moving process since you will not need to pay for their transportation.
Do some improvements
To get a better price for your house, you should invest in it first. However, since you are selling this house, you only need to fix some essential things. Make sure that you don't overdo it because you will not be compensated for it accordingly.
Keep in mind that doing an improvement that does not cost much can increase the price of your property more than you have invested in this project. That is why it is important to fix only the things that are important for the next owners. This includes the floors, walls, and roofing. Should you need new roof or help in your area that offers top-notch customer service, there is a roofing installation in Washington DC that will be glad to help you out in your home renovation projects.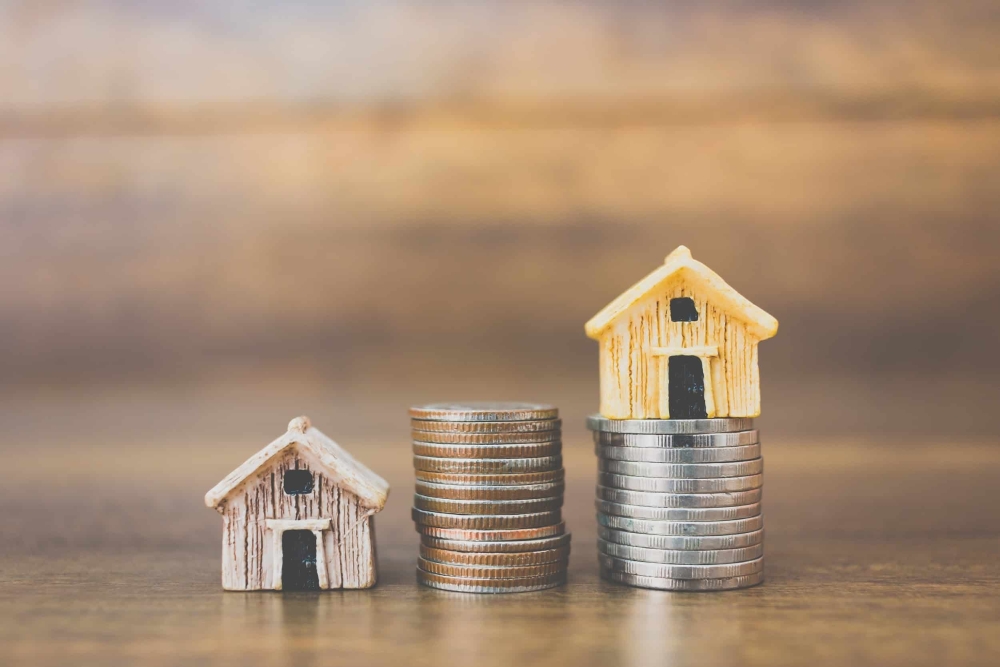 Look for the average price
There are many sites that you can open where houses similar to yours are being posted up for sale. By exploring the other options, you can come up with a competitive price that will make more people visit your place.
If you are putting up a price that is not realistic, the chances that someone will come and purchase it are slim. In addition, your agent can help you with the pricing, since they know how much does it usually costs for a property like yours.
Come up with interesting deals
Another way to attract all the future owners, and to stimulate your agent, even more, is by coming up with interesting solutions. For example, if you want to get rid of the house quickly, you can come up with a discount if the property is being sold in under a month. That way, many people will come to see if your house is good, and you might get it sold quickly. This is also helpful for your agent, since they will get their part quickly, and they can continue with their work.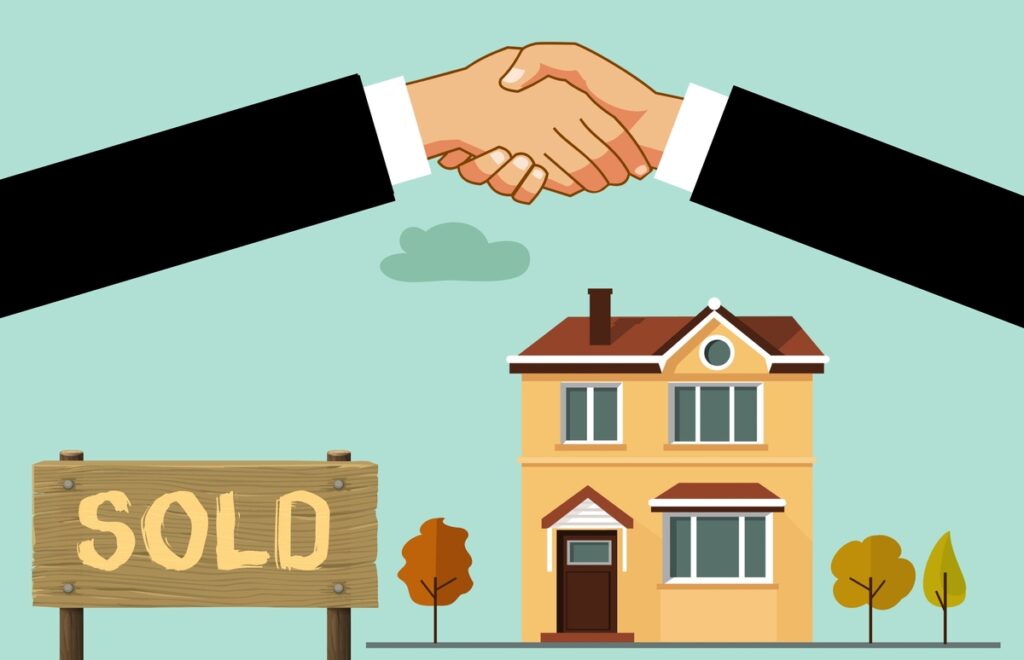 Consider other offerings
There are also other things you can consider as an offer to the future owners of your place. You can start with covering all the expenses from the checkups to the attorney and legal procedures. That way, most of the people will feel honored, even though you have calculated those expenses in your final price of the house.
In addition, as we talked about above, leaving out some of the appliances or furniture can be helpful for the people that purchase your place. Since they will have to spend more on equipping, basic appliances can come in handy. This is something that helps them to get situated quicker, and it helps you to come up with a better price, and also reduce your spendings on the moving process.