If your corporation is registered and performs business activities in the UK, it is mandatory for you to obtain a licence handed out by the government to hire foreign workers. Do you want to know more about the sponsor license and the best tips for applying for this license? In that case, make sure to continue reading!
Introduction To The Sponsor License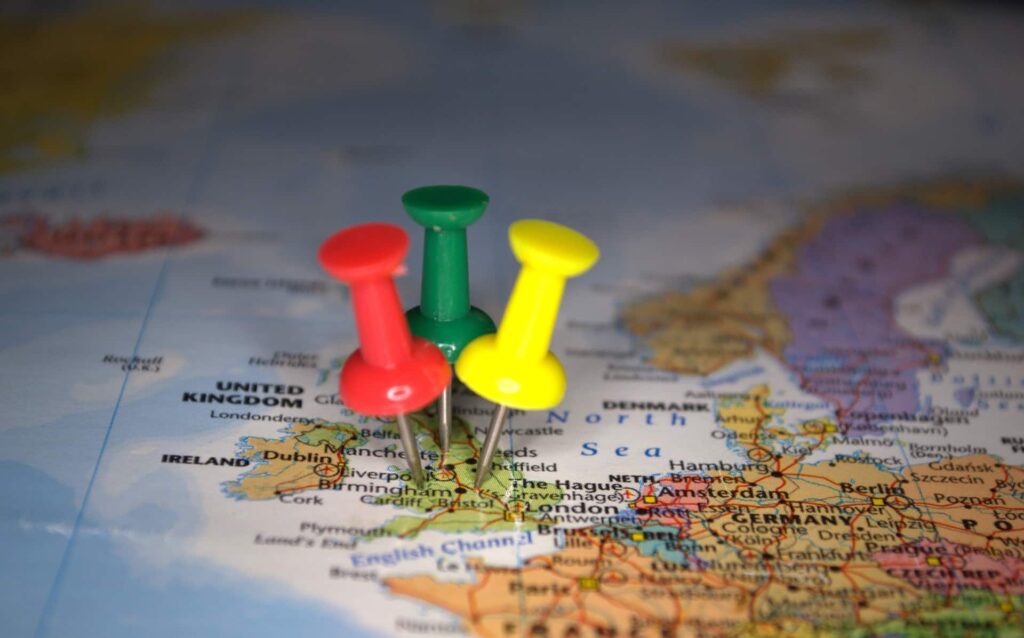 The sponsorship license gives authorization to a company for sponsoring foreign employees in its firm. Only firms get to be licensed sponsors, and private people can not receive it. But, a few individual traders are under the exception, so they are eligible to obtain this license.
According to the UK courts and the UK government, sponsorship is a connection of trust. It enables corporations to behave as the real guards to the work immigration strategy of the United Kingdom. Hence, the Home Office depends on the sponsorship authority to prohibit illicit employment and misusage of the immigration policy.
The skilled worker (previously Tier 2 General) license will enable you to sponsor a bulk of migrant and foreign employees. After becoming a licensed sponsor, you have to follow specific observance duties. It is essential to renew the license every four years.
7 Tips For Applying Sponsor License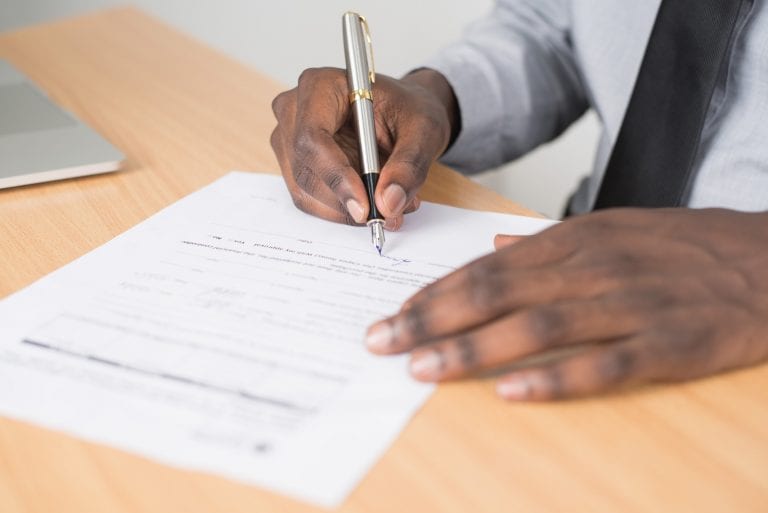 In order to receive the sponsor license, here are some of the best and beneficial tips for applying it, which will make the whole procedure relatively easier.
Tip 1: Make sure to check the eligibility requirements before applying because your application will be subject to rejection if it does not meet the eligibility criteria. It is best to generate a crystal clear, robust, and fascinating application proposal.
Tip 2: Keep in mind to provide the essential documents while submitting your application. In case you have submitted the wrong documents, your application will be denied.
Tip 3: You need to show evidence that your business is registered in the UK and proof of its ownership or lease authorization. Collect all the evidence which will ensure that your company provides genuine employment opportunities.
Tip 4: Get the HMRC registration proof, liability protection certificate, and the registration number along with the official VAT certificate.
Tip 5: Check your company's annual revenue, total employees and assets to find whether you will fall into the small sponsor category or medium & large category. You can apply for different types of sponsor license and some of them does not have an application fee.
Tip 6: Though the application processing period takes around eight weeks, you can select the sponsor licence priority service to get it in nearly ten working days. However, for that, you must be able to pay an additional £500.
Tip 7: Even after getting the sponsor license, you have to fulfill your responsibilities. In case of any misconduct, the license will be terminated.
Final Word
As we understand the significance of having a sponsor license, we created this post. In addition to that, we have integrated vital information and effective tips related to the sponsor license in the UK.