The competition in today's markets is huge in almost every branch. It can be very challenging to improve the status of your brand and make it more popular. The demands of customers are changing all the time. Therefore, the main focus should be on finding the best approach to introduce people to your products or services.
Another crucial factor is related to customer relations and how you will manage to keep up with the requirements of a modern buyer. Even if you are offering an excellent product, the problem can be related to the process where people are interested in learning more about it, ordering it online, opening the package, and more. Therefore, it is always recommended to invest more time and money in proper customer service.
Good customer experience can be the detail that makes your brand more competitive in the market. There are different factors that could affect the satisfaction of people when they are visiting your website. Therefore, it is important to follow the most recent trends and pay attention to the performances and design of the platform where you are presenting your company. A great solution would be to use XR company, which will implement the virtual reality environment to the app, and improve the experience of visitors.
The main issue when you use outdated technology or you are facing a lack of resources and poor web design is that some users might find it annoying. When there are problems with animations and content on the website, or potential customers are having struggles with researching or checking out, that will surely affect the engagement rate and revenue. That is the main reason to focus on the implementation of advanced systems. Here are the main reasons how modern technology can improve customer service and engagement on your platform.
1. Personalized Experience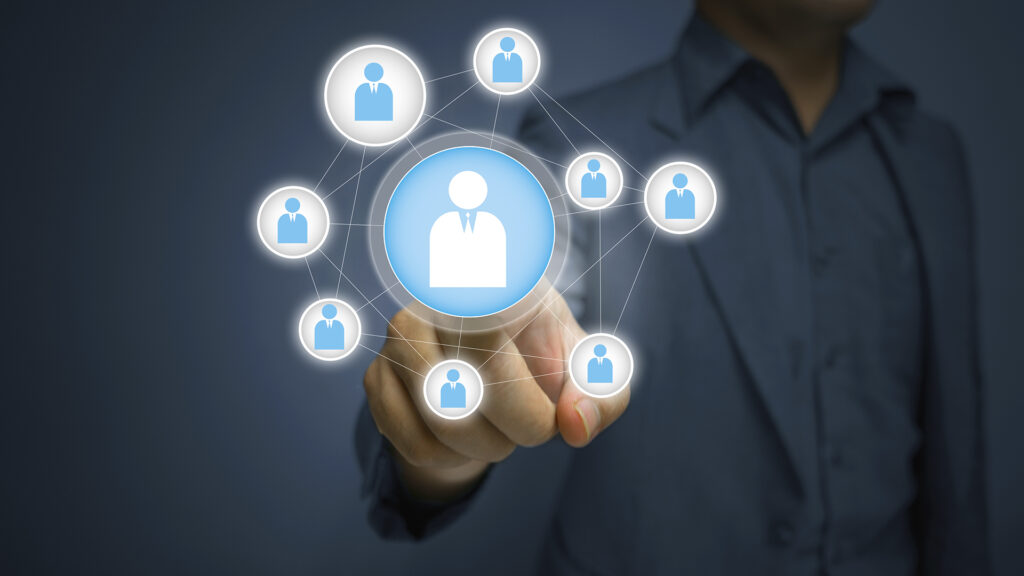 With the expansion of websites and apps where you can register and set some parameters according to your preferences, along with social media and many other services, it is not a surprise that installing a feature where people can create profiles can be a great thing for your business. For example, if you are selling tech equipment, there probably are hundreds of products in different categories.
When a potential customer creates a profile, there is no need to introduce that person to all your products, like sharing low-end and cheap solutions to gamers. Instead of that, you can allow people to set some filters and check only products they are interested in. The same approach can be used in all kinds of stores. It is a great thing to gather more data about the popular products and work on a better marketing campaign. For instance, you can use this information to create promotions, share discounts, and more.
2. Improved Performances and Simplicity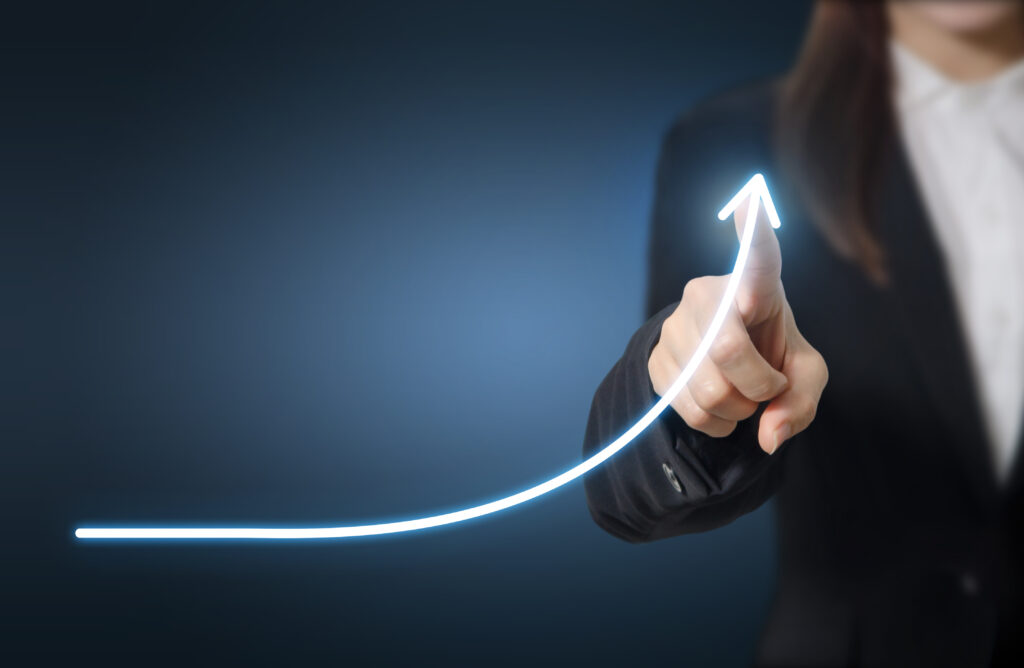 As we already mentioned, people find it very annoying when certain elements on the website or app are lagging. It is not a rare case that some of them might give up from even checking your products or services since issues on the website can be a signal that your company is not reliable. That is the main reason why you should invest more in the development of advanced systems that is following the most recent trends.
The best solution is to introduce a well-designed website that is suitable for both mobile and desktop platforms, along with an app that will allow people to have a more personalized experience. When the website is fast and transparent, people will be able to easily get all the info they need and decide whether they are interested in your products or not. Chances are great that you will attract more people with a website that is running smoothly and has a proper design.
3. Higher Efficiency With Cloud Services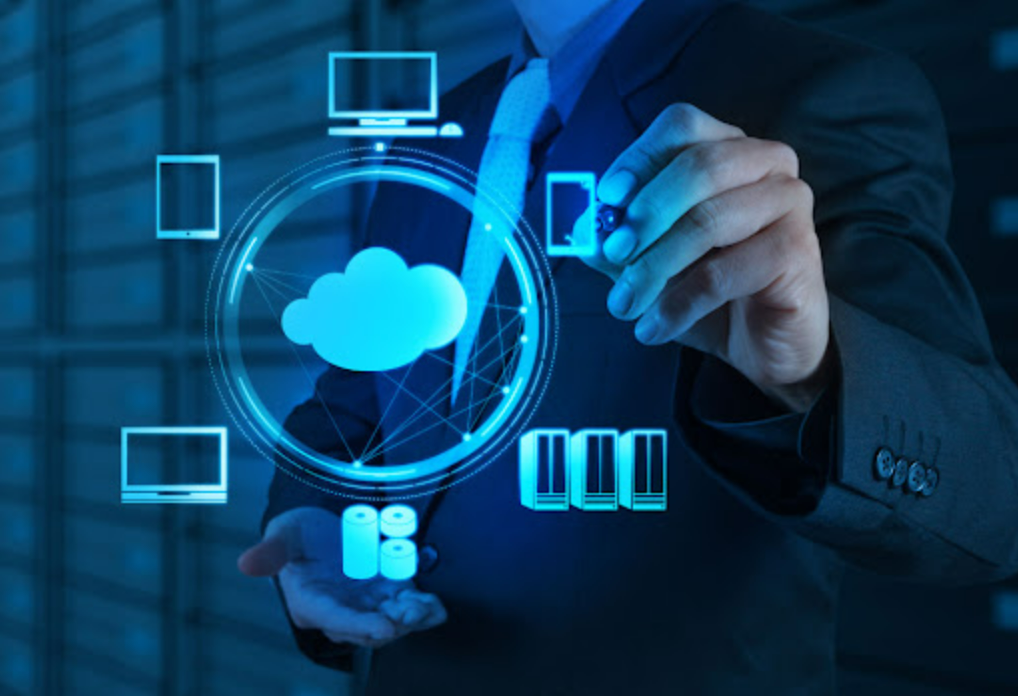 The biggest challenge related to the capabilities of websites was the lack of drive space. However, things are much easier in recent years where you can use cloud platforms to store your data. There are big data centers where you can rent the space, and that will provide you with unlimited functions on your website. You can add all kinds of features without the risk that it might affect the functionality of the website. Also, it will be easier to gather the data that is essential for the business strategy. Another advantage is high security.
4. Better Marketing Strategy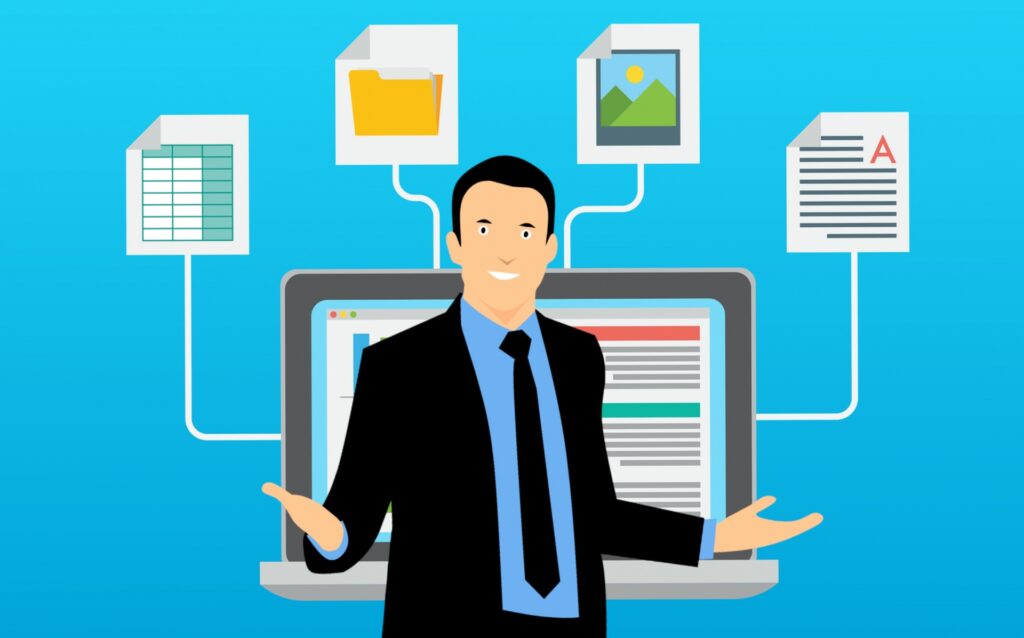 The best way to introduce your brand to the market is to provide good research about their needs. Simply sharing the website with a list of products is not a good option. You will need an approach where you can let people know more about your products, why should they buy them, explain the benefits, and more. You can use the research to determine the target group, and that is very important for the promotion. For example, you will need a different strategy when you are targeting men, women, seniors, Millennials, kids, and other groups.
5. Live Chat Feature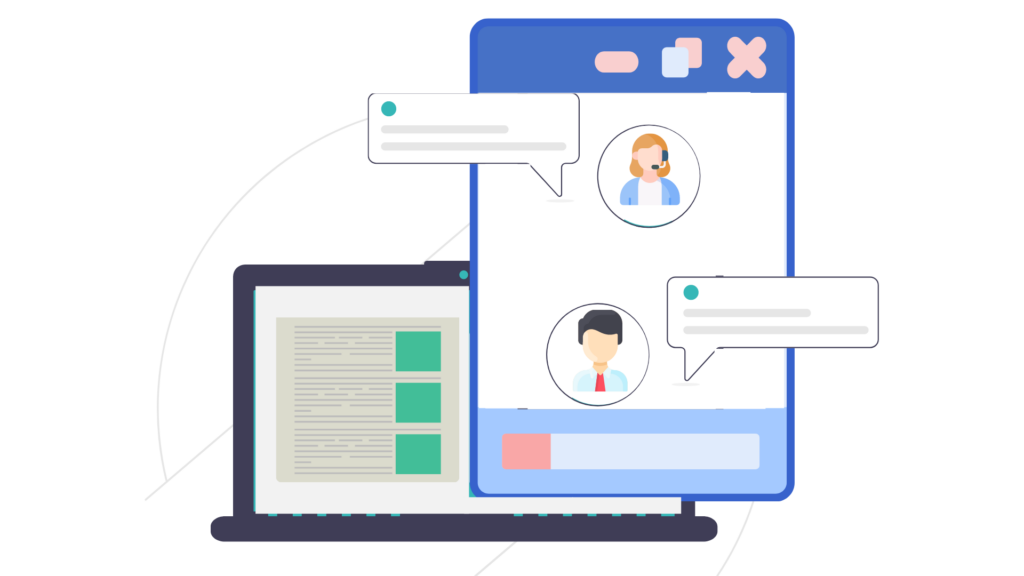 This is one of the biggest advantages of new technologies. People prefer having a chance to speak to someone working for the company when they have certain issues or questions. Using the main is not the best option since clients will have to wait for the answer, and that leads to an increased chance for them to lose interest in your brand. Therefore, live chat is the perfect way to stay available all the time.
The Bottom Line
As you can see, the approach has the same importance as the quality of your products and services. Having a poor strategy and lack of modern resources will affect your business even if you are offering high-end products. That is the main reason to invest more in modern technologies and pay attention to the experience of people when they are using your app or website. By introducing these updates, you will show them that you care about their experience and needs, which is one of the best ways to improve the status of your brand on the market.