The global pandemic of COVID-19 has thought us a wide array of different things. Without any doubt, the most significant one is that we should commit much more time to our family. Among those who are not so much spoken about, but that doesn't make them less important, you will find the fact that having a second passport can provide you with more freedom, especially in times like these.
The reason is quite obvious, countries have started imposing limitations on people who want to enter depending on where they come from. But having an additional passport delivers a chance of avoiding these limitations quite efficiently. As you can presume, getting an additional passport is not something we would describe as a walk in the park. In fact, countries have a set of requirements in this case.
Probably one of the easiest ones you can get these days is the one issued by St. Kitts and Nevis. But that doesn't mean getting St. Kitts and Nevis passport is easy. For those who were thinking about this possibility, we would like to talk about crucial things that can make a difference in this process. Without further ado, let's take at the key four things you need to be aware of.
1. Benefits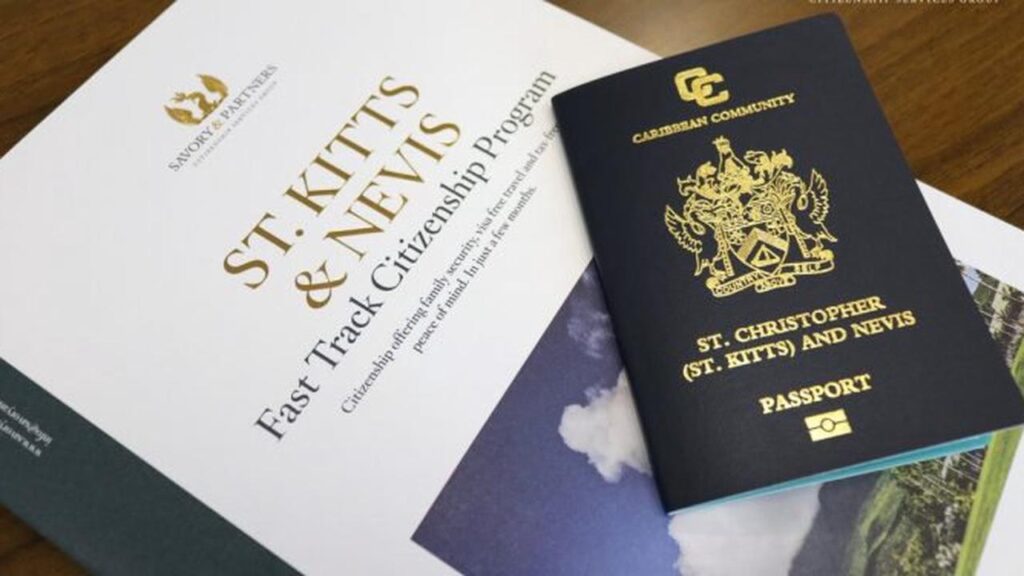 Before you decide you want to get this passport, being aware of what you will get for it is a must, right? The first thing we think is important to say is that the applicant doesn't need to visit the territory to get it. Furthermore, you don't need to have a permanent resident for a couple of years. When you compare it to some other counties, you will see that this process is much shorter.
It can last for up to 45 days. Another benefit of having this document is being able to reside in this country. While this may doesn't look like a big thing, there is a lot of value that comes with it. For instance, you will have a chance not to pay any tax. For example, you will not be obligated to pay gifts, income, estate, death, inheritance, and capital taxes.
In the last case we've mentioned, it doesn't matter from which nation in the world your income comes from. The country's residents can move to another nation at some moment. If that happens, you can live and work in any Caricom member country. For those who don't know what this is, we are talking about Caribbean Community countries. There are fifteen of them as of 2023.
2. The Requirements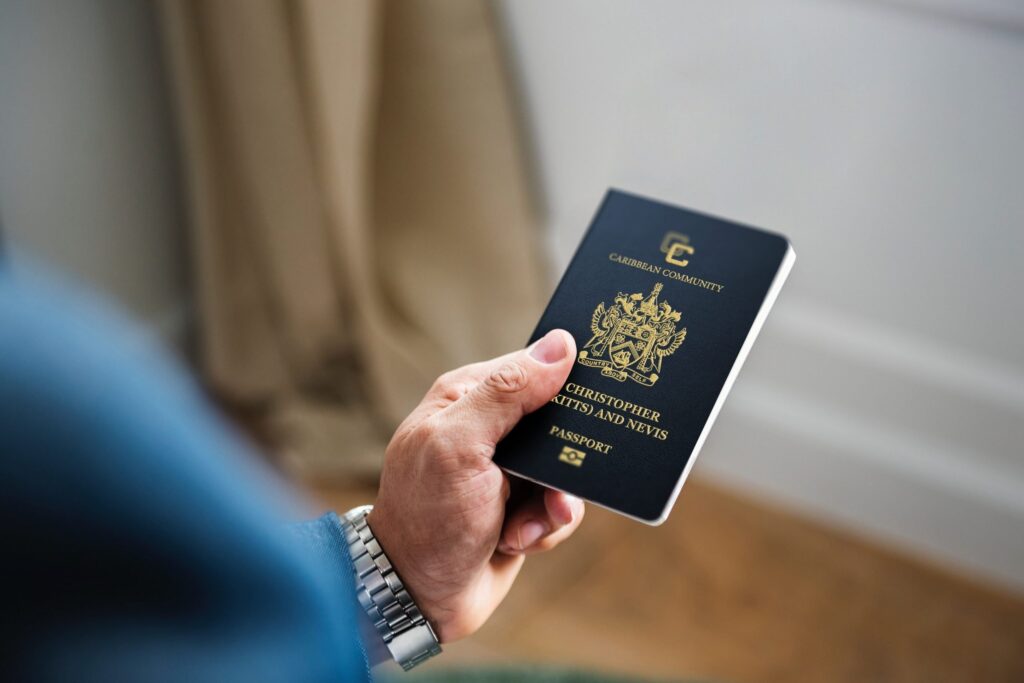 When we're talking about the most sought-after citizenships around the globe, not mentioning this Caribbean nation would be a mistake. The reason is that it offers the Golden Visa scheme. Not only that, applicants have an option to participate in getting this document through an investment program. It means that the applicant can invest a certain amount in the country's economy, and get a document much easier.
The applicant needs to be at least eighteen years old to succeed for the visa. Furthermore, two key requirements can make this process much easier. The applicant should either invest at least $200,000 in real estate or donate $150,000 to SGF. When it comes to the first one we've mentioned, the applicant will be offered a couple of government-approved properties to choose from.
If the amount you want to invest in real estate is higher than $400,000, you will have a chance to resell it after five years. In case you opted for the minimum amount, this will be possible after seven years. With SGF, which was introduced a couple of years ago, it's possible to get documents for a family of up to four. It needs to be said that this option is at the table until the end of 2023.
3. Business Opportunities
Besides all the benefits we've already named, we feel that the business opportunities for the holders of this passport are a whole new level. For instance, the nation offers investor migrants a great possibility for offshore banking. Not only that, the tax-free policy on its own will provide a possibility to grow your business much faster than in some other republics in the world, right?
Establishing a business in this country is not something we would describe as a complex process. The only thing that's needed is to have a director and a shareholder. Plus, this position can be occupied by one person. Therefore, you can see that the government has done all in its power to make this process as simple as it can be. All-in-all, it represents a great chance, doesn't it?
4. Destinations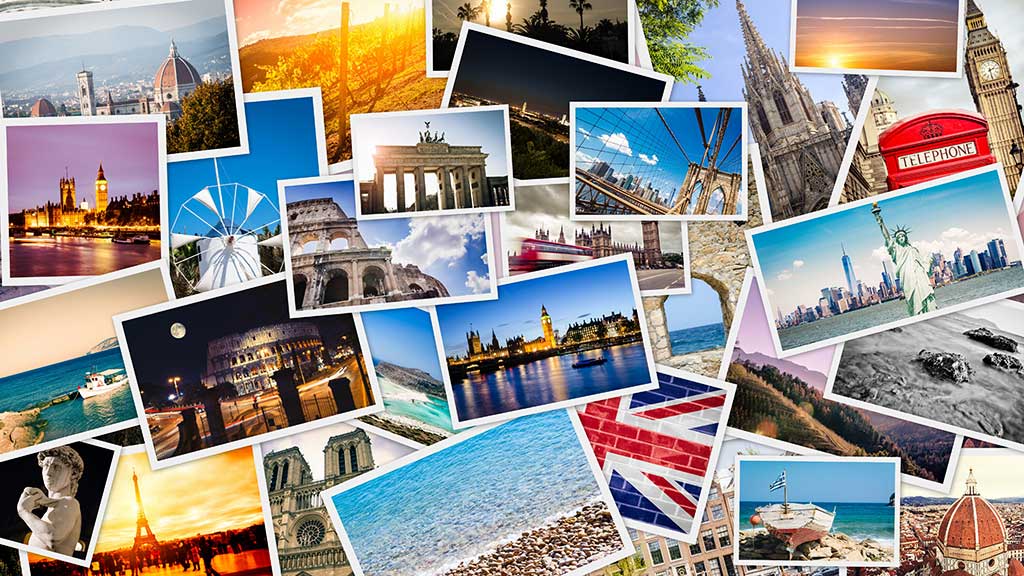 Among the vital factors, passport holder needs to know is that it grants their holders quite a lot of freedom when it comes to traveling. As of 2023, there are 199 countries in the world. Being a citizen of this heaven on Earth will provide you with a chance to visit 156 of them completely visa-free. We are talking about all the members of the European Union, Russia, Ukraine, the majority of counties on the African continent, and the UK.
Saying that this is the strongest passport in the world would be a mistake. But when you compare it to a wide array of different ones, you will see that this number is pretty high. In any case, it is one of the strongest ones you can receive in this part of the world. If you know that these countries are usually tax heavens, this provides an added value to the one we are talking about.
Summary
In the end, we would like to present you with an interesting fact. St Kitts and Nevis is a country where the numbers of people infected by COVID-19 are at a minimum. If that's not something that can help you make this decision in this day and age, we don't know what is. Besides that, we've provided you with all the relevant things you need to know about being a citizen of this country.