Having a good relationship with your contractor is a must, and communicating with them on a regular basis is the best way to ensure the success of your project. Most of the time, our general contractors will tell us about the things we should expect, the people that we work with, and how things are going. However, there are some things that this professional will try to hide from you.
In this article, we will share some of the things that your general contractor won't tell you. Keep on reading if you want to know what the Dallas Nugent Canada contractor advises you to do, and how to make sure that everything goes without unpleasant surprises.
1. They won't be there to supervise the project all the time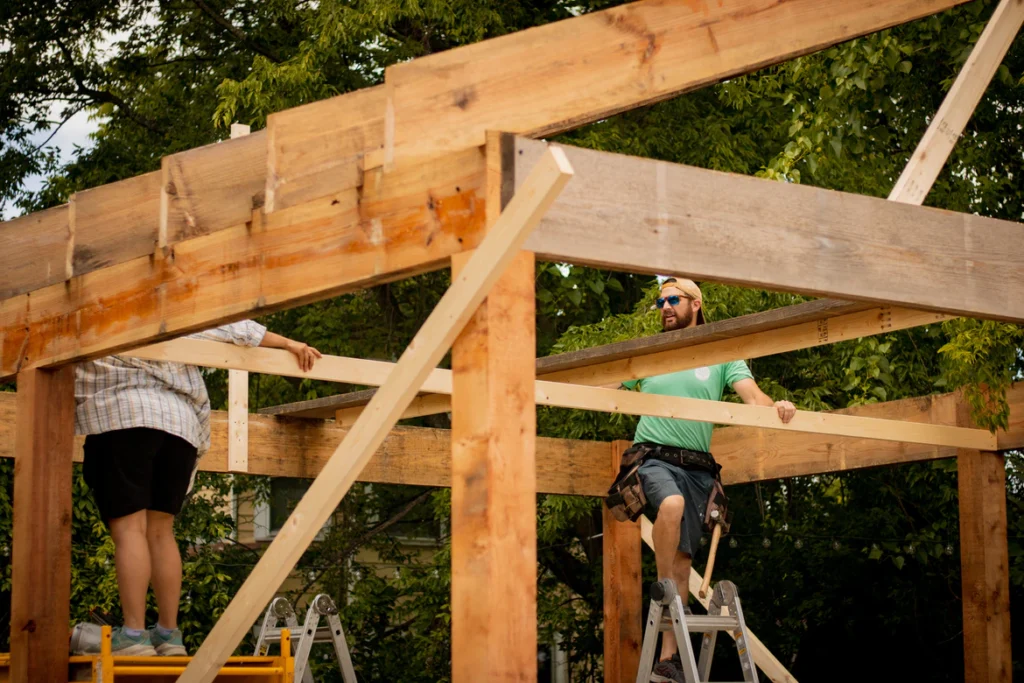 The first thing you should know is that your GC will not spend all of their time supervising your project. Yes, for you this is a huge deal, no matter if you are remodeling your home or building a new one, but for them is just another project they are involved in. There will be things happening without your GP being there to overlook, and sometimes they won't know what is going on until they arrive at the site.
2. You will end up spending more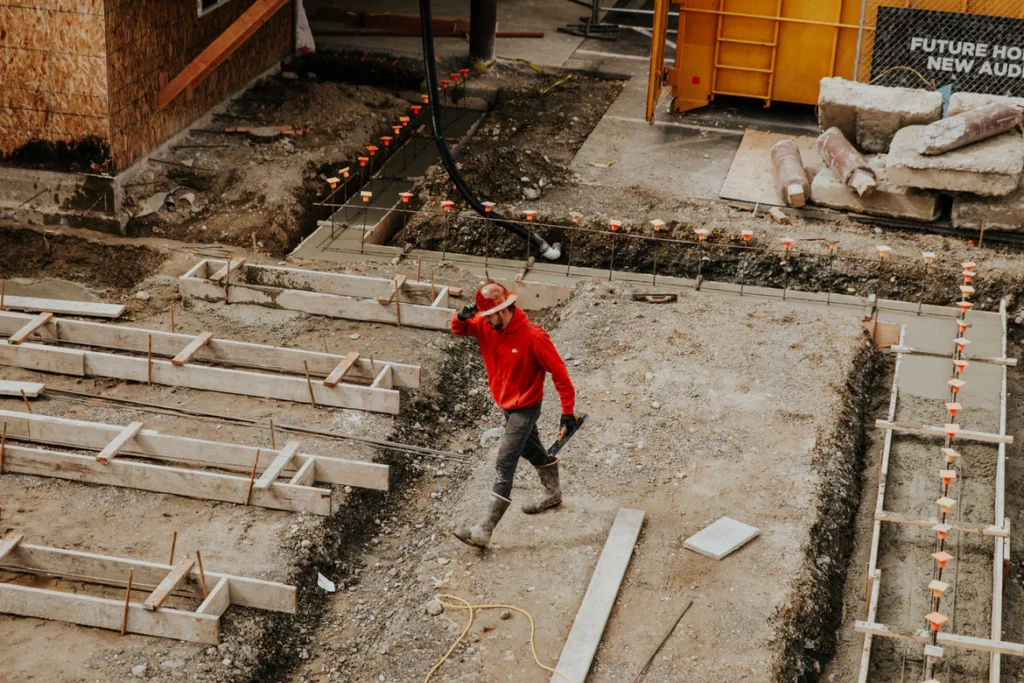 When we choose a contractor, we usually look for someone that will give a reasonable bid, and more often than not, we choose the person who offered the lowest bid. During the project, we expect that this sum will be the final one that we get to pay, but when the bill arrives, we realize that we need to spend much more. Your GP will not tell you that there are a lot of hidden fees that you need to take care of, and you won't end up paying the lowest bid.
3. You should be nice to all the people you work with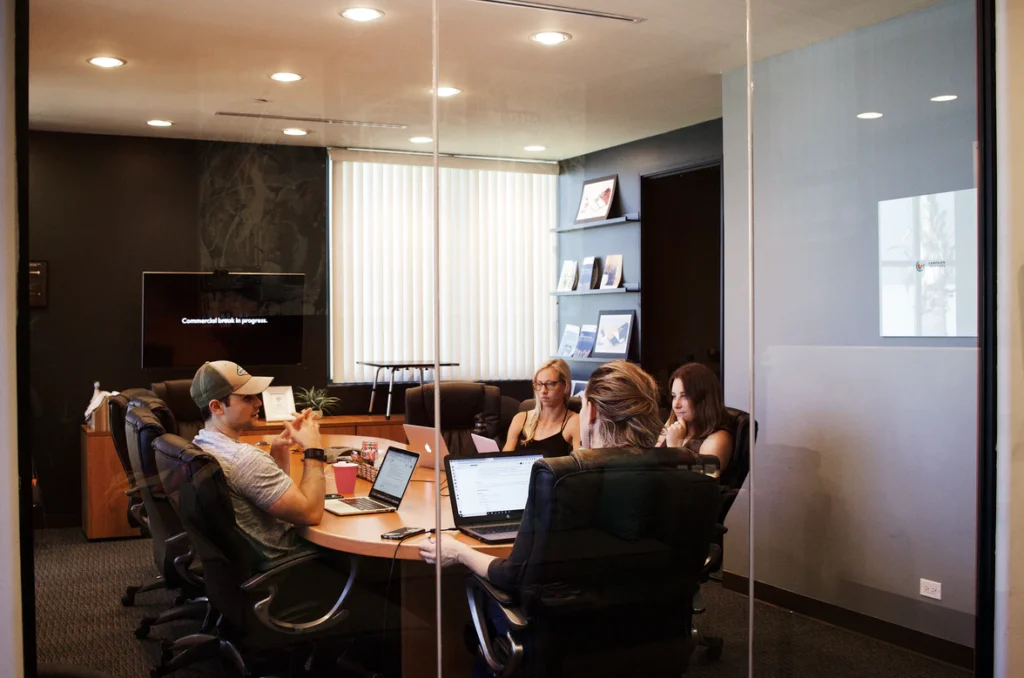 This should go without saying, but if you are nice to your contractor, chances are, things will get done much faster. We tend to focus too much on the tasks at hand, and we are feeling the pressure of the project all the time, so we sometimes forget about the people we work with. One of the things that these professionals will not tell you is that the nicer you are to your GP, the smoother the job will go.
4. Not everyone is working in your best interest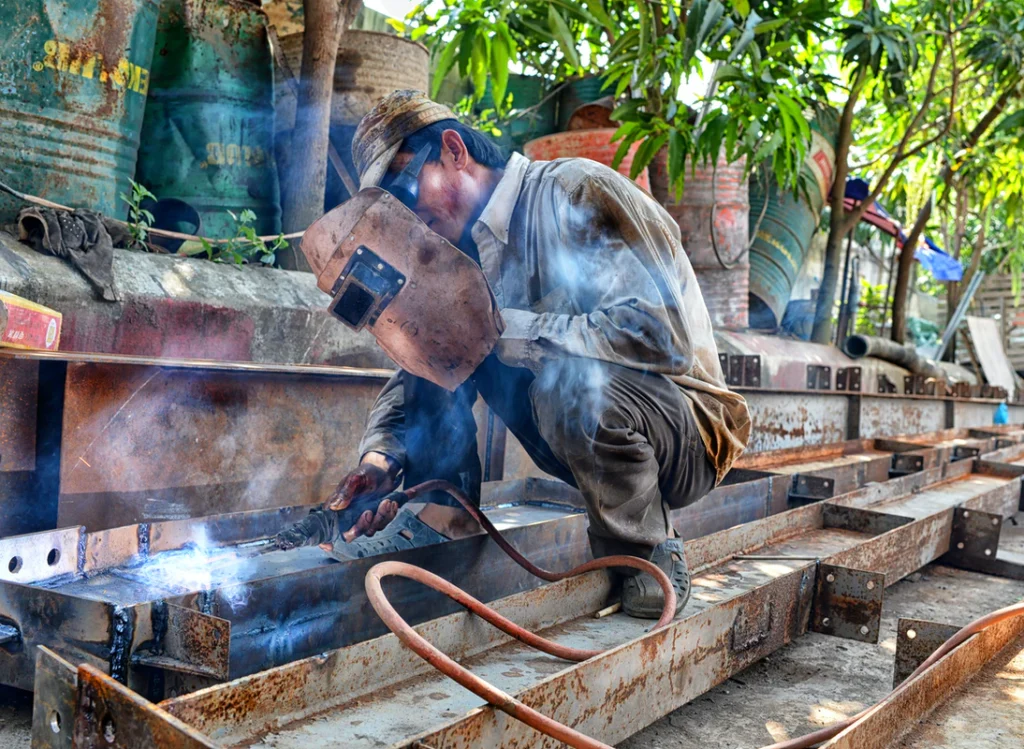 There are some contractors that will not care about your project and will try to scam or trick you. Unfortunately, there are a lot of schemes that you may end up in, and you may lose a lot of money because of this. To protect yourself, you should always check the ratings and recommendations for the contractor, and you should only collaborate with experts that are known in the field.
Just like every other project, when you choose a GP, you need to hire someone that will not steer away from telling you the truth. It is said that you should never hire people that seem too good to be true and that offer a bid that is far lower than anyone else. Think things through, and always check on your project and supervise your contractor.