As organizations evolve, the role of IT support services is becoming more complex and demanding. Businesses, irrespective of their size, require robust IT support to ensure smooth operations, prevent downtime, and safeguard against cybersecurity threats. With the influx of managed IT services, selecting the right IT support partner can seem like a daunting task. Here, we outline the key elements that organizations should consider while choosing their IT support partner.
Understanding Managed IT Services
Managed IT services allow businesses to delegate their IT operations to an expert third-party organization that specializes in handling these responsibilities. This organization, known as a Managed Service Provider (MSP), is responsible for the entirety or portions of a company's IT systems as agreed upon in a Service Level Agreement (SLA). This can range from simple system maintenance and repair to complete outsourcing of an organization's IT infrastructure.
An ideal IT support partner provides these managed IT services with a proactive approach. They should strive to anticipate and mitigate issues before they can impact your operations. This proactive strategy can dramatically increase the reliability and efficiency of your IT systems, freeing up resources to focus on strategic objectives.
Managed IT Support and Cybersecurity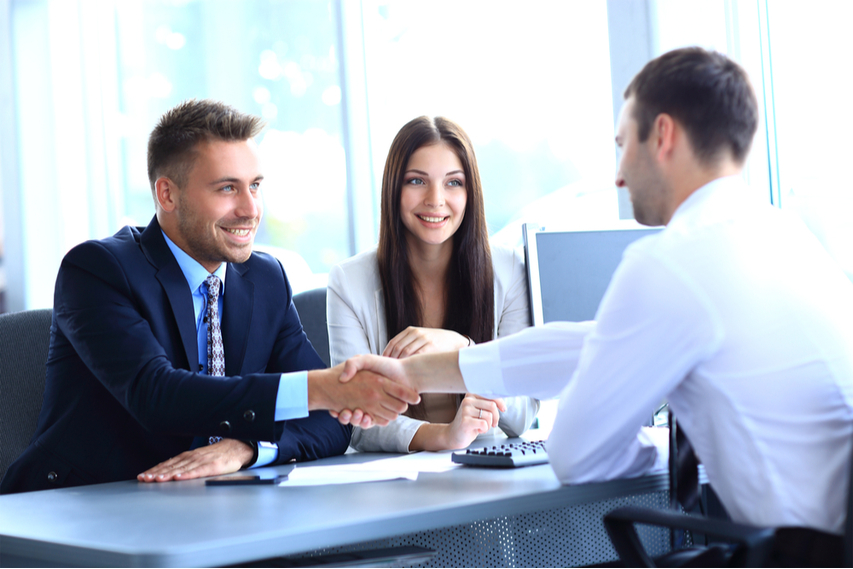 In today's digital landscape, businesses are increasingly vulnerable to cyber threats. A capable IT support partner should provide managed IT support encompassing strong cybersecurity measures. Their support should include protective measures against malware, ransomware, phishing attacks, and other evolving cyber threats.
They should be capable of conducting routine audits, vulnerability assessments, and threat analyses. Moreover, they must ensure compliance with various data security and privacy regulations. Training your staff on best practices for handling sensitive information and identifying potential threats can also form a part of the comprehensive cybersecurity support they provide.
The Role of Remote Monitoring
Remote monitoring is another integral part of managed IT services. An IT support partner should be equipped with advanced tools to monitor your systems 24/7. This involves keeping an eye on your network performance, server health, application performance, and other critical infrastructure components.
With real-time monitoring, they can identify irregularities and potential issues immediately and take corrective action before these become significant problems. This kind of constant vigilance helps to minimize downtime and maintain optimal system performance.
Technical Expertise and Support
The fast-evolving tech world requires IT support partners with a vast reservoir of knowledge and the capacity to adapt to new technologies quickly. They should be equipped to handle a range of hardware and software platforms and capable of providing solutions tailored to your specific business needs. Furthermore, they should offer scalable solutions that can grow as your business expands.
Their team should be able to provide prompt, effective, and efficient support when you need it. They must be capable of troubleshooting problems remotely and, when necessary, providing on-site assistance.
Long-term Strategic Partnership
A good IT support partner will be interested in more than just solving immediate problems. They should be ready to engage in a long-term strategic partnership. This means understanding your business goals and providing IT strategies aligned with these objectives.
This strategic approach can involve recommending appropriate technologies, planning for business continuity, providing data backup and recovery solutions, and helping you leverage technology to gain a competitive advantage.
Flexibility and Customization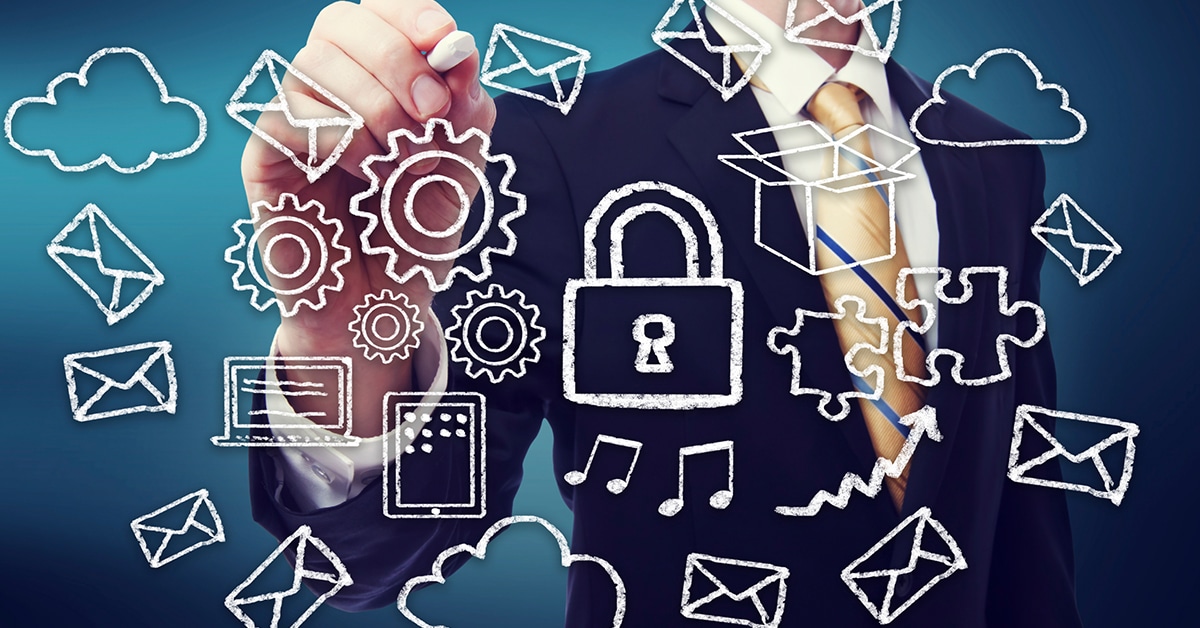 The "one-size-fits-all" approach doesn't cut it when it comes to IT support. The technological needs of every business vary, depending on their size, industry, operational framework, and strategic goals. Therefore, your IT support partner should offer flexible and customized solutions that cater specifically to your business needs. This involves understanding your unique business model, workflows, and pain points, then developing IT solutions that address these issues and streamline your operations.
Emphasis on Prevention
In IT, as in medicine, prevention is better than cure. An effective IT support partner should place significant emphasis on preventative measures, from robust cybersecurity protocols to regular system maintenance and timely upgrades. This approach ensures the early detection and resolution of potential issues before they escalate into critical problems that can lead to significant downtime or data loss.
Certifications and Accreditations
When selecting an IT support partner, consider their industry certifications and accreditations. These demonstrate a service provider's commitment to keeping pace with technological advancements and adhering to industry best practices. Certifications from recognized industry leaders like Microsoft, Cisco, and CompTIA can provide assurance about the provider's technical capabilities and knowledge.
Communication and Transparency
Effective communication is key to a successful partnership. Your IT support partner should provide clear and regular communication, keeping you informed about your system's health, ongoing issues, and the measures taken to address them. Additionally, they should be transparent about their services, including costs and deliverables, ensuring no unpleasant surprises down the line.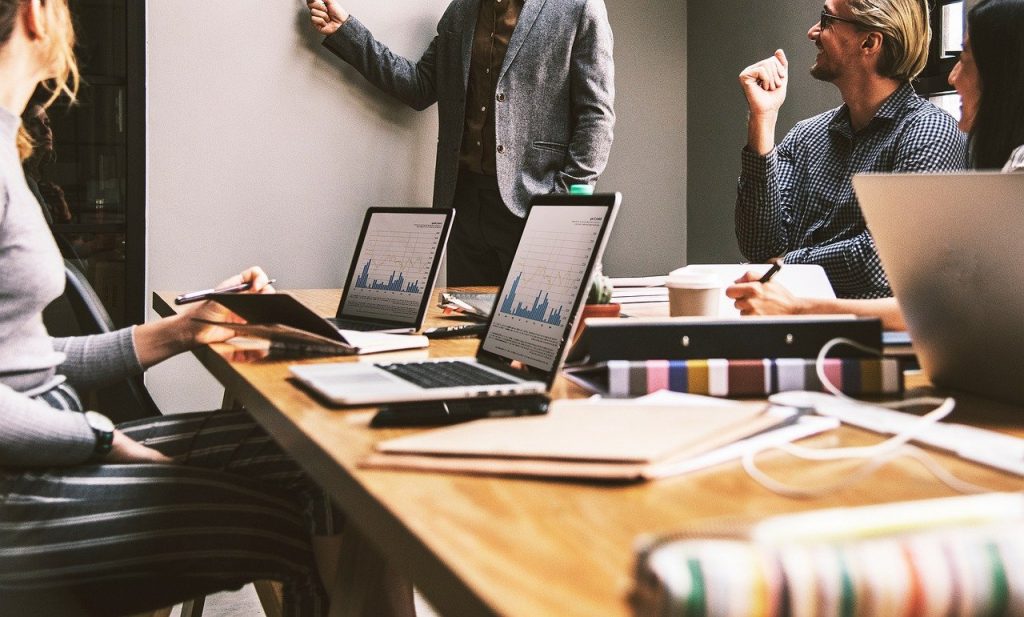 Testimonials and Case Studies
Lastly, check out the testimonials and case studies of your prospective IT support partner. These can provide insights into their capabilities, reliability, and the experiences of their previous clients. While a glossy sales pitch can sound impressive, real-world experiences and proven results offer a more accurate picture of what you can expect from the partnership.
Finding the right IT support partner is a critical decision that can significantly influence your business's efficiency, security, and growth. By considering these elements, you can ensure that you choose a partner that not only meets your immediate IT needs but also supports your long-term business objectives. Ultimately, the right IT support partner serves as an extension of your team, providing expert assistance, strategic guidance, and peace of mind in an ever-evolving digital landscape.