Are you looking to maximize the potential of your home? A basement renovation can be a great way to do so. With the right ideas and inspiration, you can turn your basement into a functional living space or an entertainment area that enhances how you live in your home.
In this article, we will explore some of the best ways to utilize your basement while offering up plenty of ideas and inspiration for designing it. One option that can add value to your home is hiring a professional deck builder to create an outdoor living space that extends from your basement.
This can be a great way to add a new dimension to your home while creating a functional space for entertaining guests or relaxing with family. So if you're ready to take on a project that could make all the difference in how much enjoyment comes from your house, let's get started!
Preparing Your Basement for a Renovation
Preparing your basement for renovation is an important first step in making the most of your home potential. Before beginning any project, its essential to properly assess what needs to be done and create a plan of action. Start by taking measurements of the space you have available and sketching out ideas on paper or using design software.
Once you have identified what changes need to be made, gather materials necessary for the job such as paint, drywall, tools, etc., and get started! It's also important to ensure that all safety measures are taken into account when renovating any part of your home. Check if there are any gas lines that may need repair or replacement; inspect for signs of water damage like mold or leaks; and make sure electrical systems are up-to-code before beginning work. If these elements seem too daunting to tackle alone then it may be best to hire a professional contractor who can provide assistance with the process from start to finish.
Depending on your budget and desired outcome there are plenty of ways you can maximize your basement potential with renovations ranging from fresh coats of paint and new flooring installations all the way up through full room builds – whatever fits within your vision and resources! With careful planning alongside creativity, some hard work will go a long way in transforming this often forgotten area into something truly special!
Creating an Inviting Space with Lighting and Furniture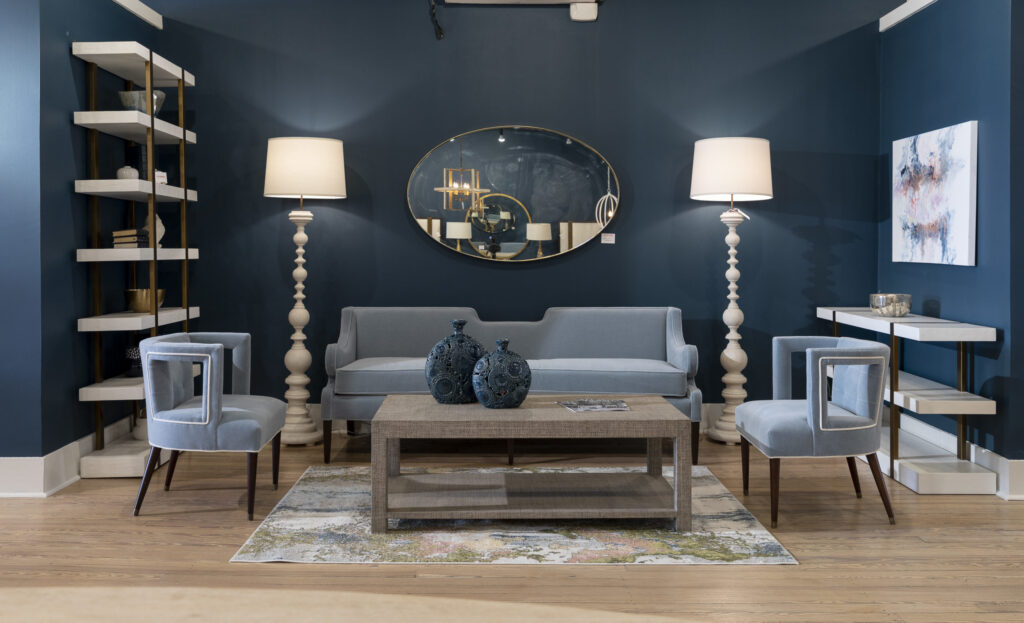 When it comes to creating an inviting space in your basement renovation, lighting and furniture can make all the difference. Consider adding wall sconces or floor lamps to provide a cozy atmosphere. You could then add some accent pieces such as a vintage armchair or ottoman for added comfort.
If you want to entertain guests, try including seating arrangements that encourage conversation while also allowing people to spread out comfortably. Try pairing one large sofa with two armchairs and a coffee table for starters.
Lastly, area rugs help give the room more definition and can tie together other elements of design like artwork and decor items – making sure everything is cohesive! With these tips in mind, youll be well on your way toward maximizing the potential of your homes basement renovation!
Maximizing Functionality: Home Office, Entertainment Room, or Additional Living Area?
Renovating a basement can be an exciting and rewarding experience that allows homeowners to maximize their home potential. When it comes to basement renovations, one of the first decisions is what type of space should be created – a home office, entertainment room or additional living area? Each option offers unique advantages that make them ideal for different purposes. A home office can be the perfect spot for those who work from home or need a dedicated workspace. It provides privacy and organization while also giving you the opportunity to have your own sanctuary away from other family members and household noises.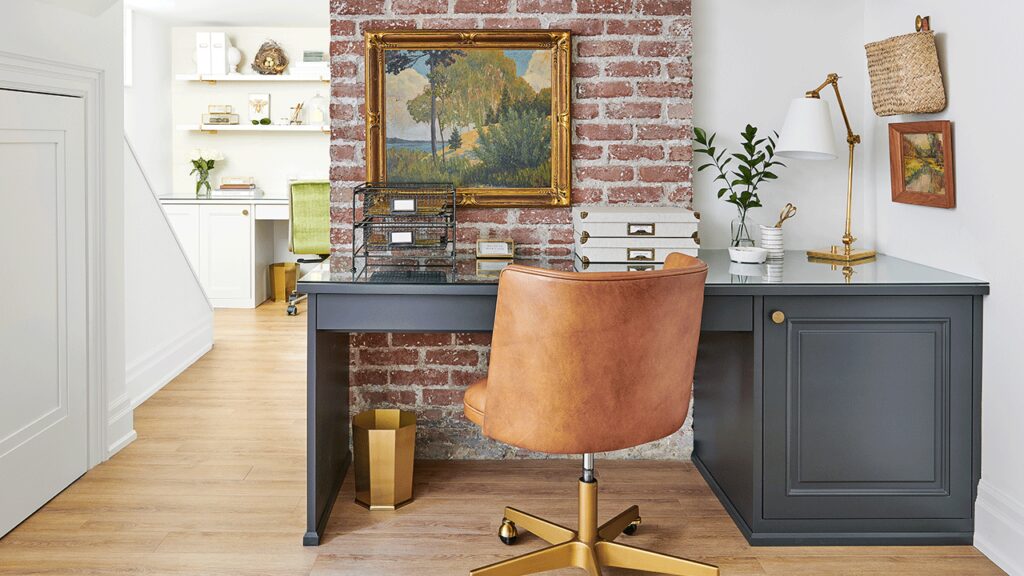 With built-in shelves and cabinets, you'll have plenty of storage options to keep all your supplies organized. You could even incorporate some fun design elements like an accent wall or colorful furniture pieces to create an inspiring atmosphere in which creativity thrives! An entertainment room is great if you want somewhere special where friends and family can gather together for movies, gaming sessions or simply relaxing with each others company. You could use this space as an extension of your living room by adding comfortable seating such as sectional sofas or recliners along with large TVs which are easily accessible from any angle in the room plus sound systems with surround sound capabilities make movie nights extra enjoyable! Finally, dont forget about lighting – dimmable lights provide ambient mood lighting when watching movies but brighten up whenever needed for activities such as playing board games.
Finally, creating an additional living area gives families more opportunities to spread out beyond just having two main rooms — kitchen/dining on one side and lounge/bedroom on the other — allowing everyone in the house their own personal place without feeling cramped up together all day every day!
A basement renovation would allow you to add extra bedrooms (or perhaps even bathrooms) depending on how much space there is available plus some cozy common areas perfect for lounging around during downtime including a reading nook equipped with comfy chairs & ottomans surrounded by bookshelves full of interesting reads sure to spark conversations between friends & relatives alike!