Memorable experiences have become the latest trend in gift-buying. But what do you buy the adrenaline junkie in your life that they haven't done before? Most adrenaline junkies will have already experienced the madcap activities that thrill-seekers typically gravitate towards. When bungee jumps, parachuting and paragliding are old hat, what unique birthday gift ideas are left for adrenaline junkies?
Airsoft War Games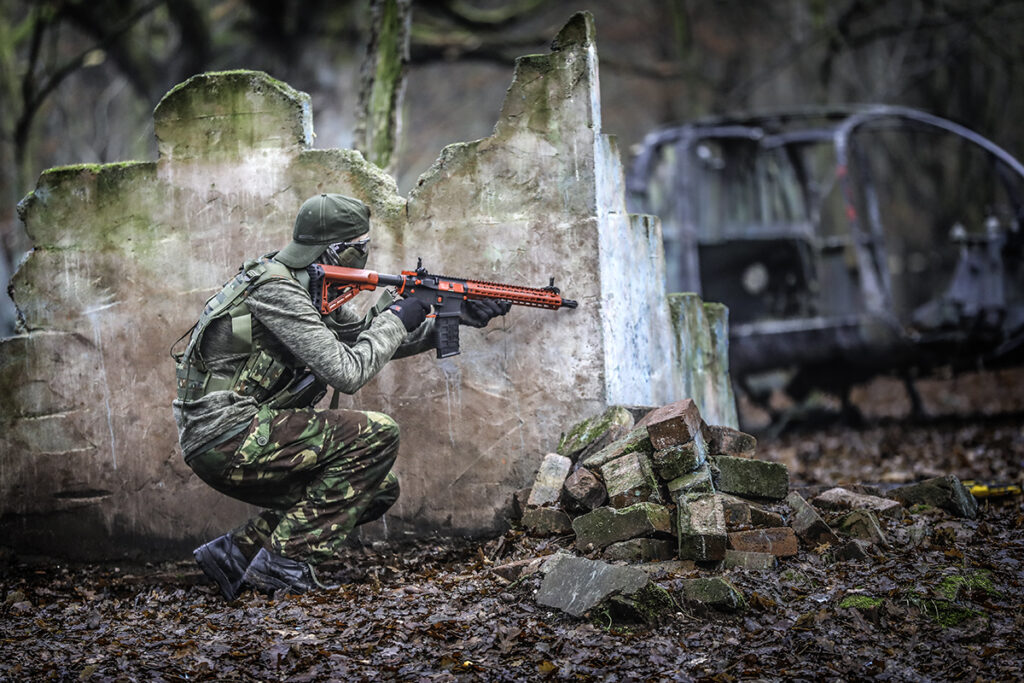 Airsoft is an action-packed immersive military-themed sport in which two teams square up to one another in simulated war zone conditions. The best airsoft battlegrounds feature authentic military regalia including army rifles, ammo, tactical vests and various military vehicles.
If the action man in your life enjoys paintballing, he will adore Airsoft. Skirmishes involve shooting soft, harmless pellets from authentic, albeit reconfigured military weapons such as AEG rifles.
Participants are separated into two teams to battle it out on military-themed battlegrounds featuring, woodland, wasteland, multiple HESCO FOBs, earth firing positions, sandpits, roads, checkpoints, and authentic military relics.
Military Tank Driving Experience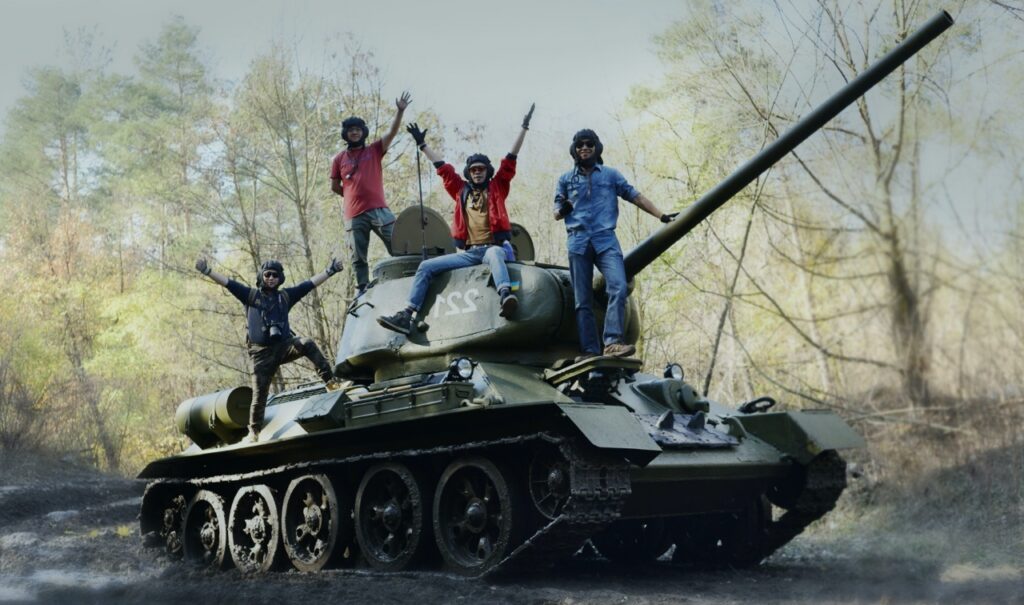 Sticking with the military theme, the latest trend in gift experiences designed to blow your action man away is tank driving. These off-road adventures give you the opportunity to experience authentic military tanks such as a 15-ton Grenadier-Schützenpanzer armoured tank used by the Austrian military.
After a brief introduction and tutorial from an experienced professional, participants are granted access to the controls and are let loose to bomb around a specifically designed track complete with military bunkers, sandpits, water pools and grassy knolls. If you're buying this gift for the action man in your life, you could join him for the experience by manning the mounted gin on top.
Race A Sports Car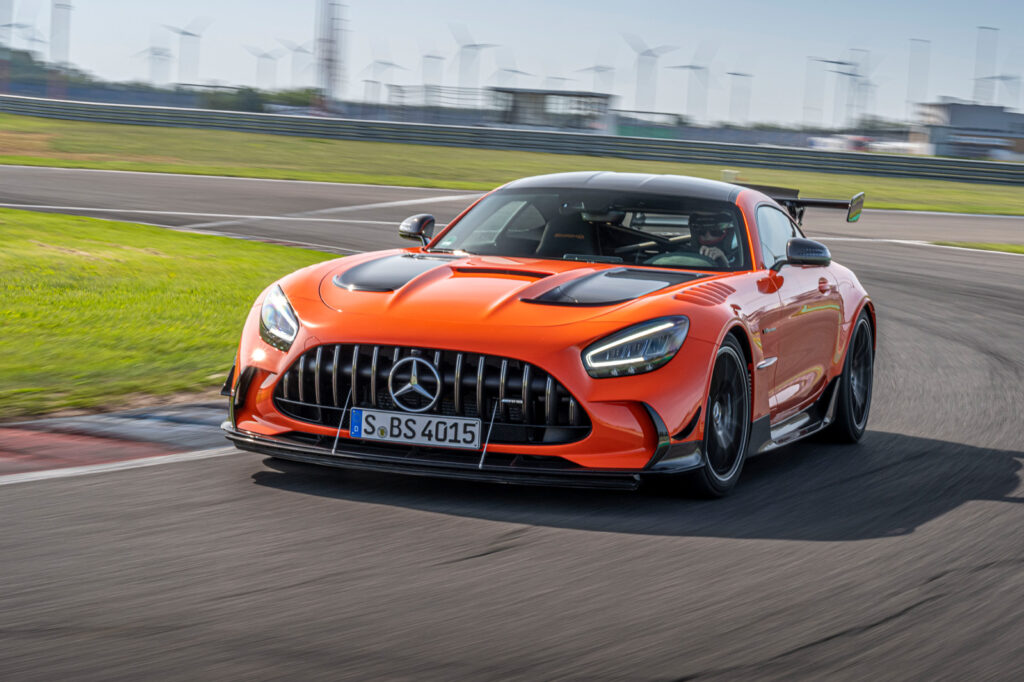 If the action man in your life is a car enthusiastic, the opportunity to drive an exotic sports vehicle will be a dream to come true. Several racetracks throughout the world are now offering drivers the chance to get behind the wheel of some of the world's most iconic supercars including Ferrari, Lamborghini and Porsche. After a short training session, participants are let loose to let rip around professional purpose-built racetracks – an experience that will give any man a buzz, not just men who like action.
Drive a Porsche On Ice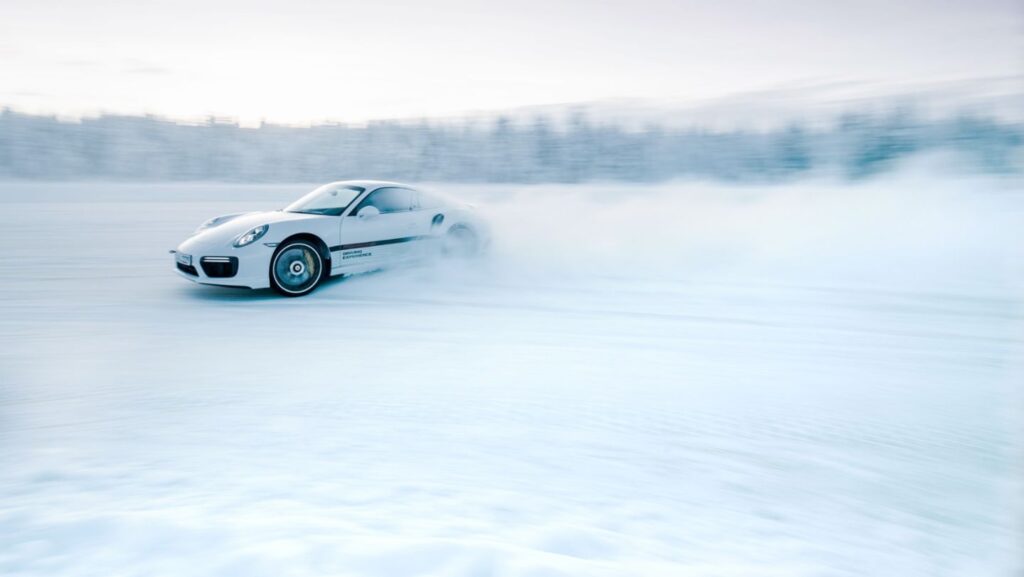 If driving around a racetrack in a Porsche sounds too dull for the action man in your life then why not head to Mount Åre in Sweden to whip a 300 horsepower Porsche 911 around on an ice-covered lake.This fun and unique experience is a thrill that any action man will jump at. The thought of driving a Porsche alone is enough to pique their interest. Being schooled in the art of rally driving and ripping the iconic machine up on ice will absolutely blow his mind. We trust these unique birthday gift ideas help you to find the perfect gift for the action man in your life. His next birthday promises to be a thrill to remember.