When you contact a car shipping company, you will be given two options for vehicle transportation, which are open shipping and enclosed shipping. Both these shipping services have their own set of pros and cons with varying costs and features. We have made this post to help you decide which one is more suitable for your vehicle shipping.
All About Open Car Shipping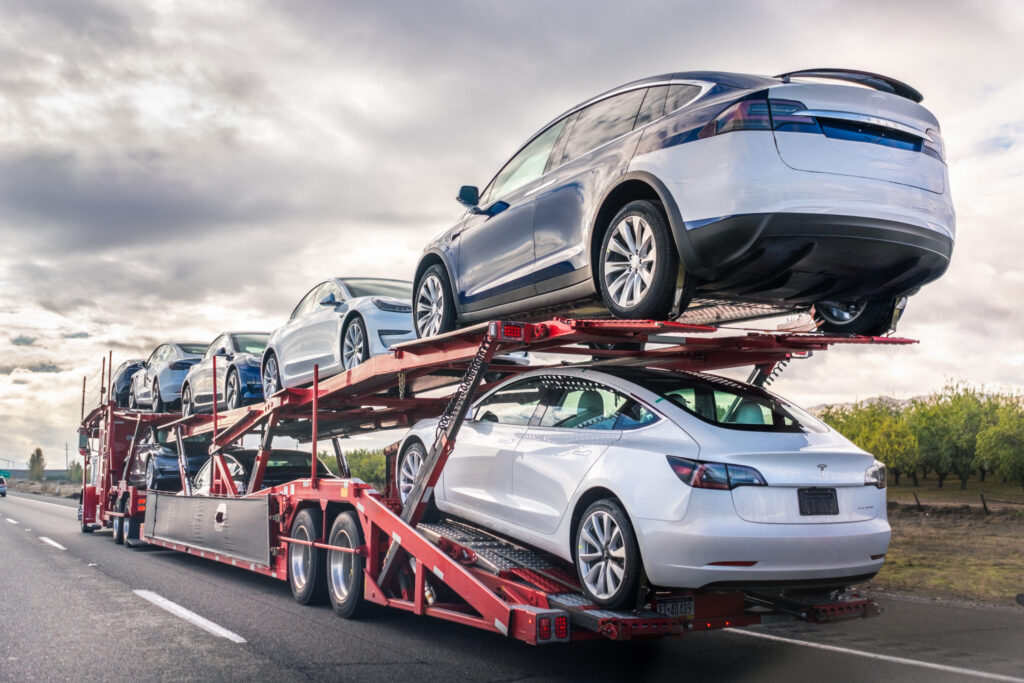 Your automobile is normally transported on a large and two-level trailer with an open shipping service. Any sort of vehicle, especially standard models or used cars, can use open transportation. Besides that, it is also a more affordable service, and open car shipping carriers transport 80 to 90 percent of automobiles.
Open shipping is the most common type of vehicle transportation. The open carriers vary in size from single-car flatbeds to ten-car transporters and are most commonly utilized trailers in the vehicle transport sector. Fuel expenditures are less since an open-air trailer weighs less compared to enclosed trailers.
Since 7 to 10 automobiles can be filled into a two-tier trailer and sent at the same time, shipping your vehicle using an open car carrier is less expensive. In addition, it is far more efficient and cost-effective than enclosed transportation. As this mode of transportation is more common, it is easier to book it quickly. In the end, you will have a lot of choices in terms of pick-up and delivery dates.
However, your car will be exposed to prevailing weather conditions because the open transport trailer is open-air without any enclosed protection. Due to that, while in transit, your car will get only minimal protection from road debris.
Types of Open-air Carriers
In general, open car freight carriers are divided into three primary categories, which are:
Two-level Multi-car Carriers: This type of carrier is the most common in the open shipping service.
Single-level Multi-car Carriers: These carriers are typically used to carry supercars and premium vehicles, as well as when fast service is required.
A Dually Truck: It is also known as a single-vehicle carrier that is used to carry vehicles over short distances or when accelerated transportation is necessary.
All About Enclosed Car Shipping
Your car is sent via enclosed shipping service on a car carrier with a fully enclosed trailer. This transportation technique provides far more security and protection. When moving a newly bought car, a classic car, or a vintage car, enclosed transport is frequently required.
Enclosed auto transport shields your vehicle from the weather and traffic hazards it would face if you drive it to the destination. Rain, dirt, sun, tar, dust, trash, bugs, and other elements are among them. Enclosed carriers are constructed consisting of boxed enclosures with solid or curtain walls that surround your car.
There are a few advantages to picking covered auto shipping, but the most important reason is to keep your vehicle in perfect condition. In addition to that, enclosed car carrier drivers are typically more experienced in handling the transportation of high-end cars.
Enclosed car carriers can carry only a few vehicles at once. As a result, enclosed transportation is more expensive than shipping via an open carrier. Besides that, these carriers are generally heavy and less fuel-efficient.
Types of Enclosed Carriers
There are two types of enclosed carriers when it comes to trailer structures: soft-sided and hard-sided trailers. Multi-car trailers, two-car trailers, or one-vehicle trailers are used in enclosed car shipping.
Two- and one-car trailers are more expensive. They are frequently utilized to carry high-end, classic, antique, or costly vehicles.
Seven automobiles can be safely transported in enclosed multi-car trailers. When it comes to enclosed auto-shipment, it is generally the most cost-effective alternative.
5 Best Tips To Pick Between Open And Enclosed Car Shipping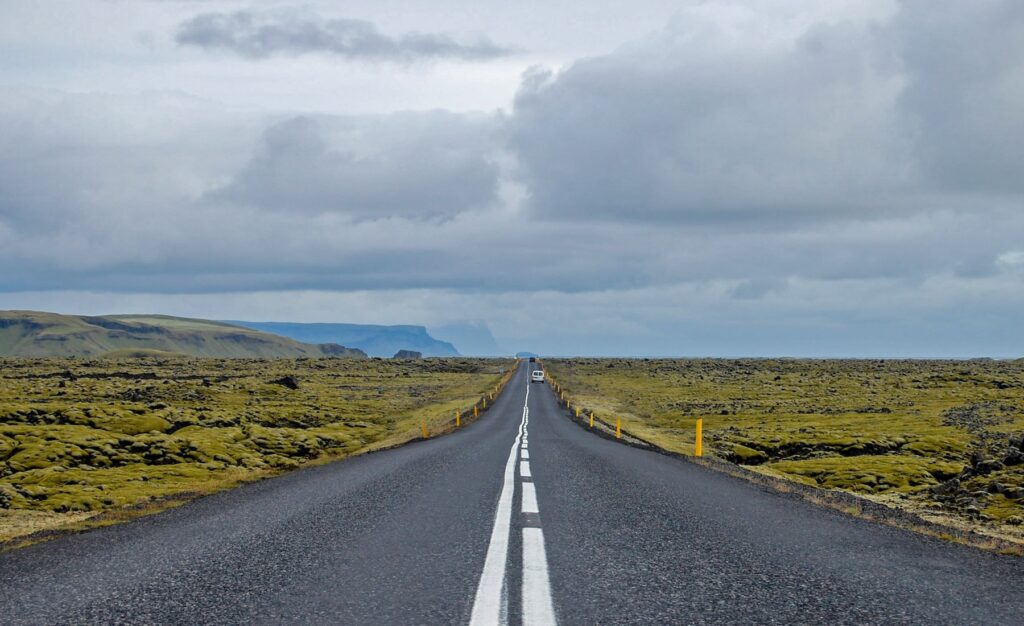 Here are some essential factors that can help you pick the ideal shipping service for your car between open and enclosed car shipping.
1. Vehicle Protection
If you are concerned about the protection of the vehicle, it is better to pick an enclosed car shipping service as they ensure high-end protection and safety of the automobile. As a result, if your primary priority is vehicle protection, then you should choose enclosed car shipping over open transportation.
2. Cost
When the total associated with the transportation of the vehicle is your main preference, then it is best to go with an open car shipping service company. Generally, open vehicle transport is way more affordable than enclosed service. In addition to that, it is also more fuel-efficient.
3. Weather Condition
No one can predict the weather condition as it has the tendency to change rapidly. Therefore, if you are worried about the onset of the bad weather during your vehicle shipping period, then opt for an enclosed transportation service as the vehicle will be shipped with protection. Besides that, the enclosed auto shipping companies ensure high-end safety from the weather, debris, and other elements.
4. Delivery Time
Total shipping and delivery time is another factor that helps you pick the ideal service as per your requirements. If you need the vehicle to be relocated as soon as possible, then it is better to immediately go with an open car shipping service without any hesitation. It is because the enclosed transportation service takes a longer time.
5. Newly Painted or Classic Vehicles
When it comes to the translation of newly painted vehicles, high-end models, or classic expensive cars, it is better to pick an enclosed shipping service. It is because this transpiration method can conserve the value of a new or classic vehicle and you can relax without worrying about the automobile's safety. In addition to that, you do not have to be concerned that the vehicle may get dirty during the shipping process.
Bottom Line
As you can see, depending on the factors or your requirements, you can easily choose the most ideal option between an enclosed and open car shipping service. The enclosed transportation is the best for vehicle safety, weather protection, and to preserve the value of high-end cars. Meanwhile, open shipping is suitable if you want the car to be delivered quickly at an affordable price.