Do you know what is important in the real estate business? Your reputation. If people don't associate your name with trust and professionalism, then you won't be able to do any real estate deals.
Today's competitive market is laden with many agents that are all vying for the same business, so if they don't remember your name, it doesn't matter how good of a job you did or how much money you can save them because they will always choose another agent over you.
This guide helps you understand some of the best ways on how to market yourself as a realtor.
Focus on your Sphere of Influence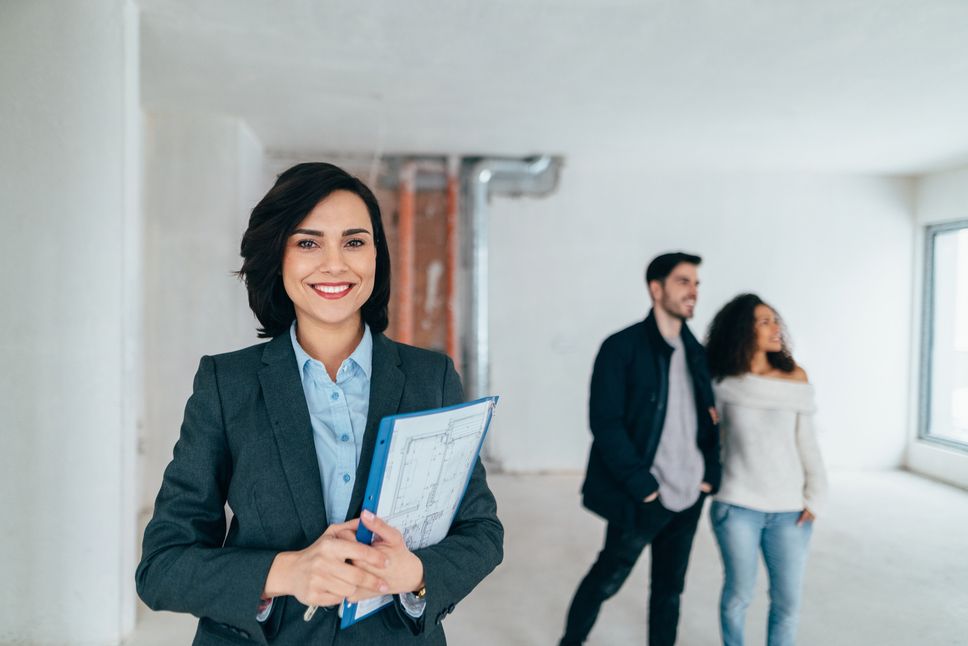 The people that you know or do business with are your sphere of influence in real estate. Your sphere of influence is a good place to start when you are looking to make a lasting impact. This is a very important tip because your goal should be to attract as many people to you so that your sphere of influence grows.
They have a great impact on the amount of business that you will get in your real estate career. If they recommend your name to their friends, relatives, or co-workers when they need a home or some other type of real estate transaction completed, then you will get more clients from them over time.
This means all it takes is for one person to convince someone else that you are the best Realtor in town and soon enough everyone around town will be using your services. You can increase your sphere of influence by:
Attending real estate conferences for networking
Making yourself available to people so they can get to know you better
Mentoring or helping new people in the business
Becoming active in your local area real estate association or trade association
Being a speaker at events that you are invited to
Having direct connections with key people in the community
Taking on leadership positions with local organizations
Talking to potential clients about your job to increase your credibility
Be Consistent with Your Marketing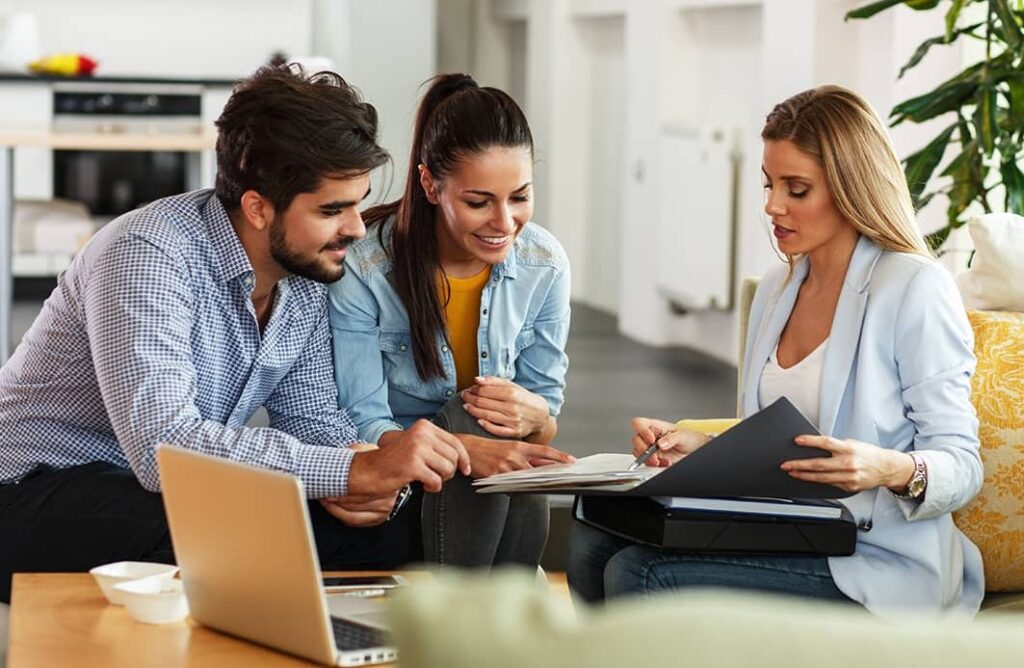 The easiest way to get your name out there is to be consistent. The best thing about marketing yourself is that you can do it anywhere and at any time, unlike other businesses that need to wait until they are doing something else in order to reach their target audience.
You should always be working on ways to expand your network of clients, customers, friends, family members, and other people who may know others who would need your services someday. Ways you can stay in front of their target audience even when they don't have a listing include posting flyers around areas that you know need homes or apartments to rent out.
Postcards are also a great idea to send out announcing your available services. You can even post on social media every day about the stories you have seen or heard about Realtors in the news. Selling real estate is a business so you can also advertise in local newspapers and magazines Putting in a booth at the town's farmer's market or popular events where there are large crowds is also one way you can get your name out there.
Additionally, you should make sure that your website is fully functional and looks professional. Always remember to include contact information on the website so everyone can easily get in touch with you.
Leverage Both Free and Paid Marketing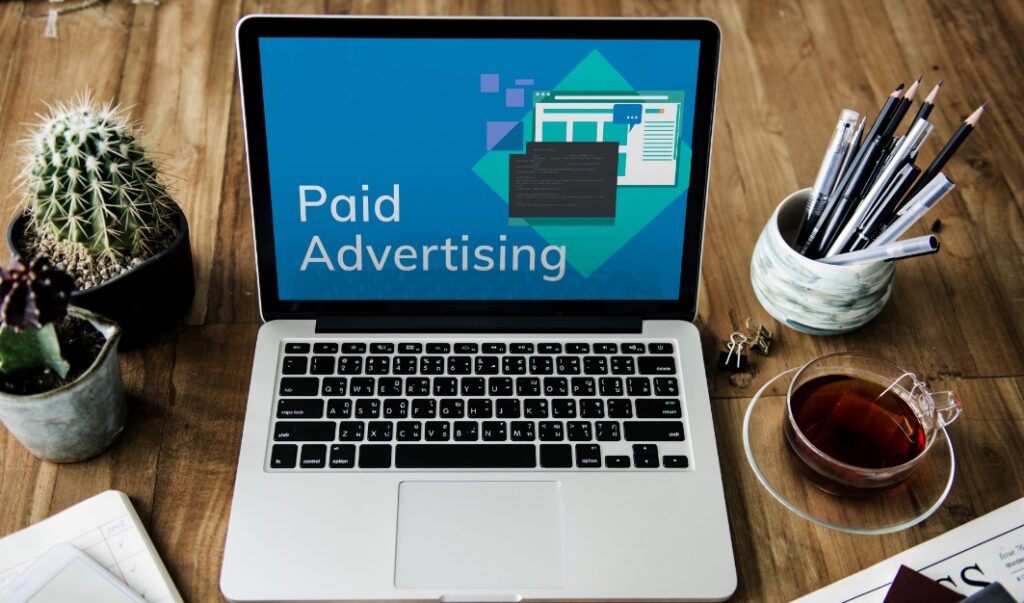 When you are just starting out, it may be difficult to come up with the cash needed to purchase an ad in the local newspaper or magazine. After all, you could use that money to purchase other things for your business, like additional listings or advertising at other places.
Fortunately, there are many ways to get the word out without spending a fortune, and perhaps in just a few weeks you can turn things around and be in a position to start buying ads in the media for your business. One way you can leverage free marketing is to use social media sites like Facebook and Twitter. Google My Business is also a fantastic tool that you can use to get yourself known because it will act as your personal website.
Email Drip Campaigns can also be a good solution if you know how to do them. They require a bit of time and effort but if you do it right, they can be extremely effective. When people look into your profile, they will be able to see your business information and may contact you when they are in need of a Realtor.
Another great way to leverage free marketing is to put up a website where you can showcase all of your properties, as well as your services and anything else that you think your prospective clients would find interesting or useful. You can also post blogs here so that you can share your insights with others about the real estate business.
Paid marketing platforms like Google Ads are also great because they only cost money when someone actually clicks on your ad. Joining Professional Organizations like local Chamber of Commerce can also help your business marketing, because they have useful resources you can take advantage of.
Social media ads are also another great paid marketing platform you can use. These ads are usually cheaper than most traditional advertising methods, but even so they still have the same effect.
Summary
In summary, there are many ways that you can market yourself in the real estate business without being too pushy. One of the most important things to remember when it comes to succeeding in your profession is that people can always tell when you're trying too hard to sell yourself.
For example, if you try to corner them with information or keep talking about how great you are without allowing them time to do their own research on the web or in other places, then they will become suspicious of your intentions. This is why it's important to make sure that you always act professional because if not, no one will want to work with you.
Doing research and staying on top of the latest trends in your field is also a critical part of success because it can help you gain new insights on things that may be useful to your clients or customers and how to market yourself as a realtor.