Many couples already have enough to prepare, so it's understandable if they'd rather leave the photography timeline to the professionals. Although the photographer should be included in the planning phase, you and your partner should play a prominent role in determining the overall flow of your day and time frame — after all, it's your wedding.
Continue reading to learn how you can plan your photography timeline and the aspects that are crucial to consider.
1. Style of Photography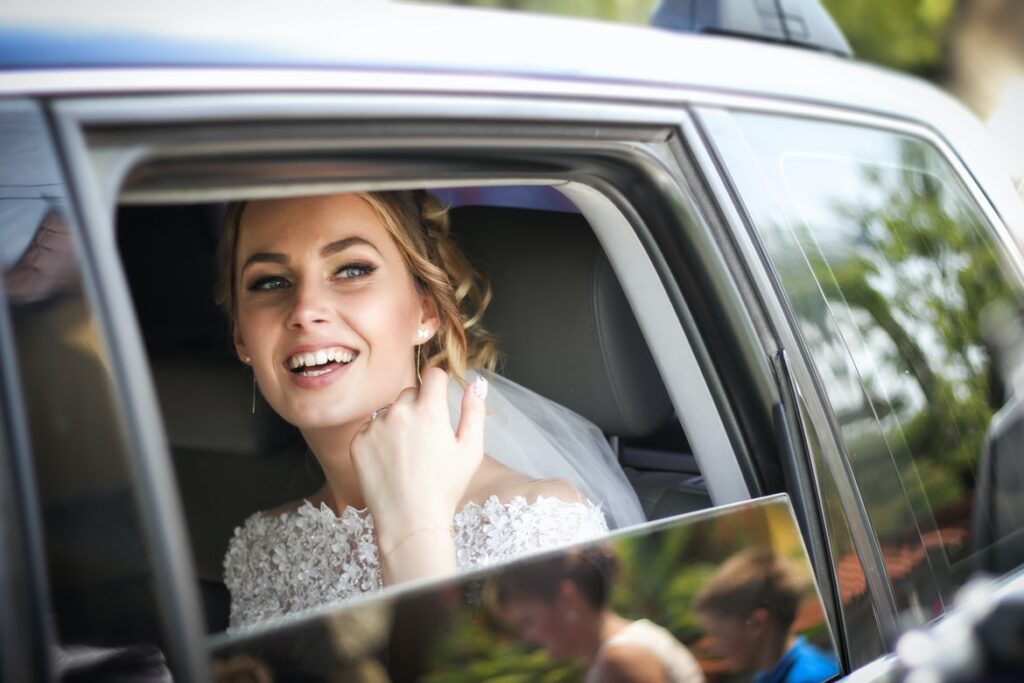 Every professional has a different wedding videography and photography style, and the one you choose may have an impact on your timeline. A wedding videographer will need to take breaks to change rolls, while a dramatic photographer will require setting up and taking down lighting equipment. It's a good idea to have a quick chat with your photographer about any elements that affect timing.
2. Consider What You'd Like Captured
Every day and every partnership is obviously unique. Some brides and grooms have a clear idea of the types of photographs they want to be taken at their wedding, while others don't. It will help if you inform your photographer of the photos that will be most important to you and plan your photo shoot accordingly.
3. First Look
A 'first look' is when couples see each other for the first time (in the wedding outfit) before they walk down the aisle. A 'first look allows you to record a special moment of the day, as well as reduce anxiety and acquire some additional bride-and-groom pictures right away.
If you don't do it, you'll have to change the timeline so that the photographer has enough time to shoot bridal pictures, family shots, and pictures of the bridesmaids and groomsmen. It might push back your post-ceremony timeline by up to an hour. As a result, plan the entire day accordingly and schedule enough time for pictures during the perfect daylight.
4. Make The Best Use Of The Time
Because the day goes by so fast, it's critical to make the most of it. Instead of spending hours with your photographer, have them come in for an hour in the middle or conclusion of your wedding to shoot for spectacular photos.
Most people prefer to have photos taken of them near the end of the getting-ready process rather than at the beginning. Set aside time to take shots of the location and wedding elements like clothing, invitations, and jewelry when you're getting ready. It will save you time and allow the photographer to work more efficiently.
5. Take Travel Time In Account
When planning a photographic timeline for your wedding day, it's critical to factor in travel time. Knowing whether you'll be in transit for 15 minutes or an hour will make a massive impact on how you arrange your day.
Conclusion
A practical wedding photography timeline planning can assist you in capturing every lovely moment on your big day. You'll be able to construct a timeline that works for everyone if you follow our easy and efficient tips while working with your photographer.