The nightmare of every android phone owner is that his device could turn off and die. You will probably try to run it, but it's just dead. And with your phone, all the data that you have stored might die – contacts, photos, videos, files in which you keep important data, etc. So what do we do then? Fortunately, there is a possibility to get them back. These are some of the suggestions on how you can try to recover data from a phone if it dies.
When The Phone Dies
This is something that no Android phone owner wants to experience. However, these situations still happen more often than we think. What does it look like when your phone dies? This is the situation when the android shuts down – and no matter what you do, you can't restart it. You can't turn it on anymore – and it's even worse if you can't fully charge it. With your Android, all the internal data that you have stored – also die. And now you are wondering why this happened to you? The reasons are not always hardware related as we assume. Namely, we usually think that it is a battery or power supply – and this doesn't always have to be the case.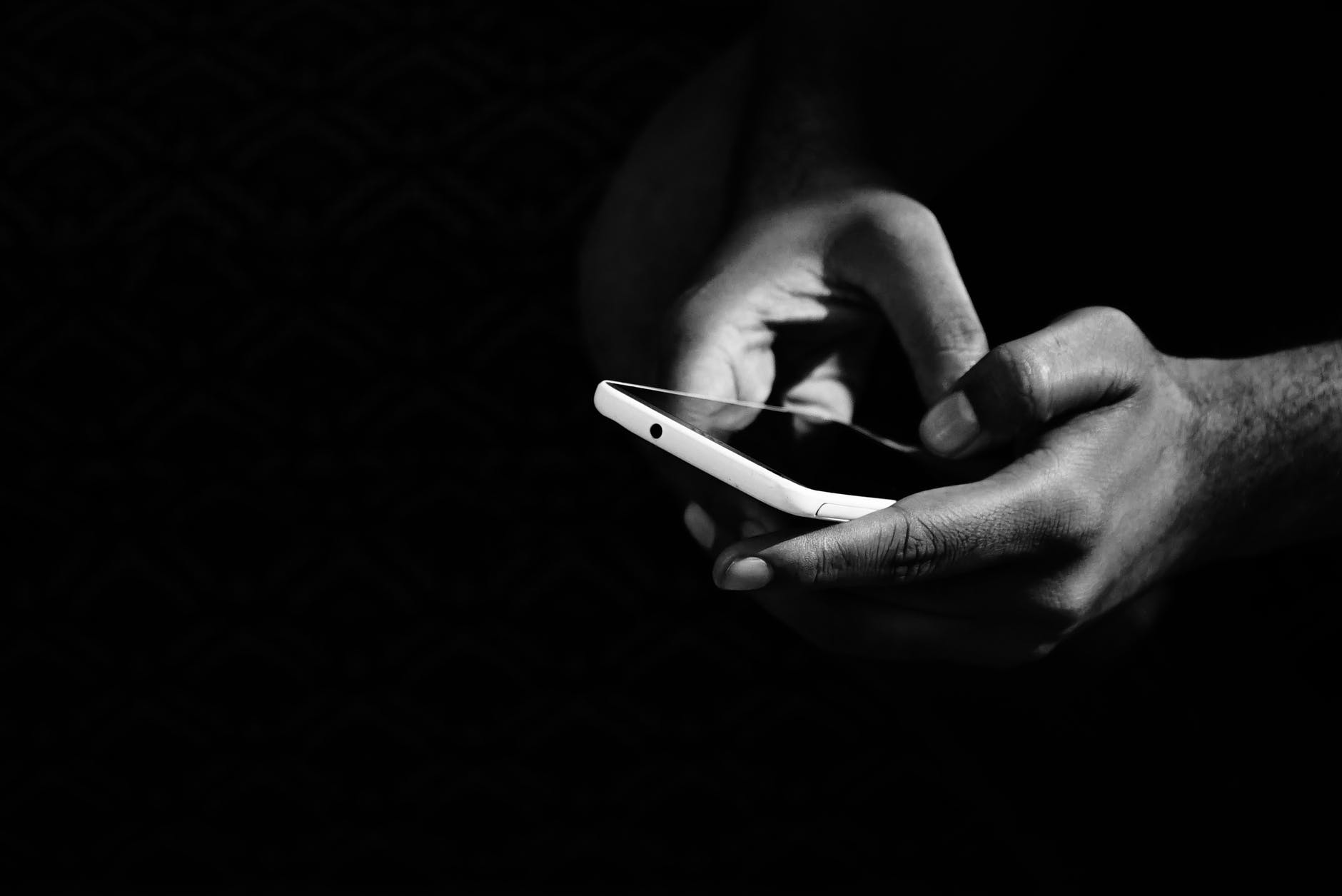 Can We Revive Our Android Phone If It Dies?
If you have determined that your phone doesn't have a problem with the battery or input – then the reason for the dead phone may be different. The most common non-hardware reasons why your phone might've died is the use of non-compatible apps, downloading insecure software, or infected files that can harm your phone. Certainly, there are those users who do not know how to use androids well enough, and it often happens that we find ourselves in trouble because of things like this. What to do then? Can we revive our dead phone?
Solutions You Can Try To Restore Data
First of all, we would like to emphasize that when your android dies, it is recommended that you do not use it again. So, don't persistently try to turn it on, turn it off, remove the battery – or touch the inputs of the phone in an attempt to 'reanimate' it. What is the best thing to do?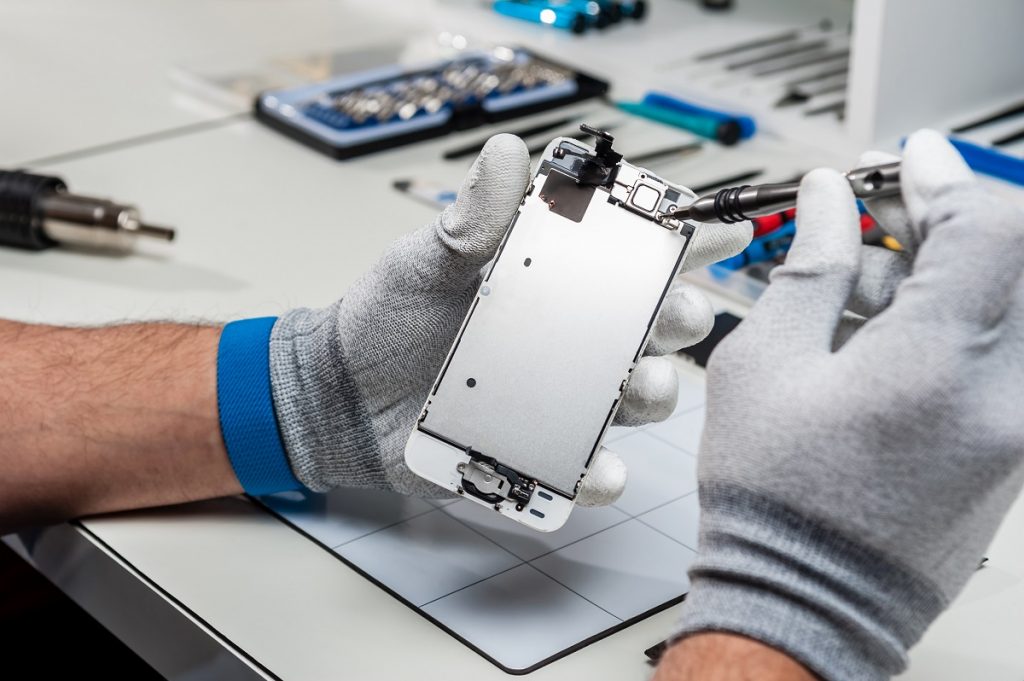 1. Ignorance is not an ally – so, turn to professionals
This is always the best way to solve a problem with a dead android phone. Namely, when your phone dies, you don't know if it happened due to hardware problems such as malfunctions – or maybe it's a software error, or you may have downloaded an infected program or application that your phone couldn't support. Therefore, take the phone into the hands of professionals who will determine the problem and recover data from your phone. The prices of such services do not always have to be expensive, and you will be sure that everything that could be done to recover your data – has been done.
2. Use phone recovery applications
Recovery data applications are one of the best tools you can use in this case. However, it is important to install such applications before the problem occurs. Of course, you must keep in mind that you are using proven applications for things like this so that you do not have the opposite effect.
3. Backing up
One of the more important things to do in these situations is to make a backup like the one on Google drive. Whenever a problem happens to us on the phone, we are in fear of losing data. Therefore, you should definitely make a backup in time – because in case the phone does not respond, you will easily be able to restore the data.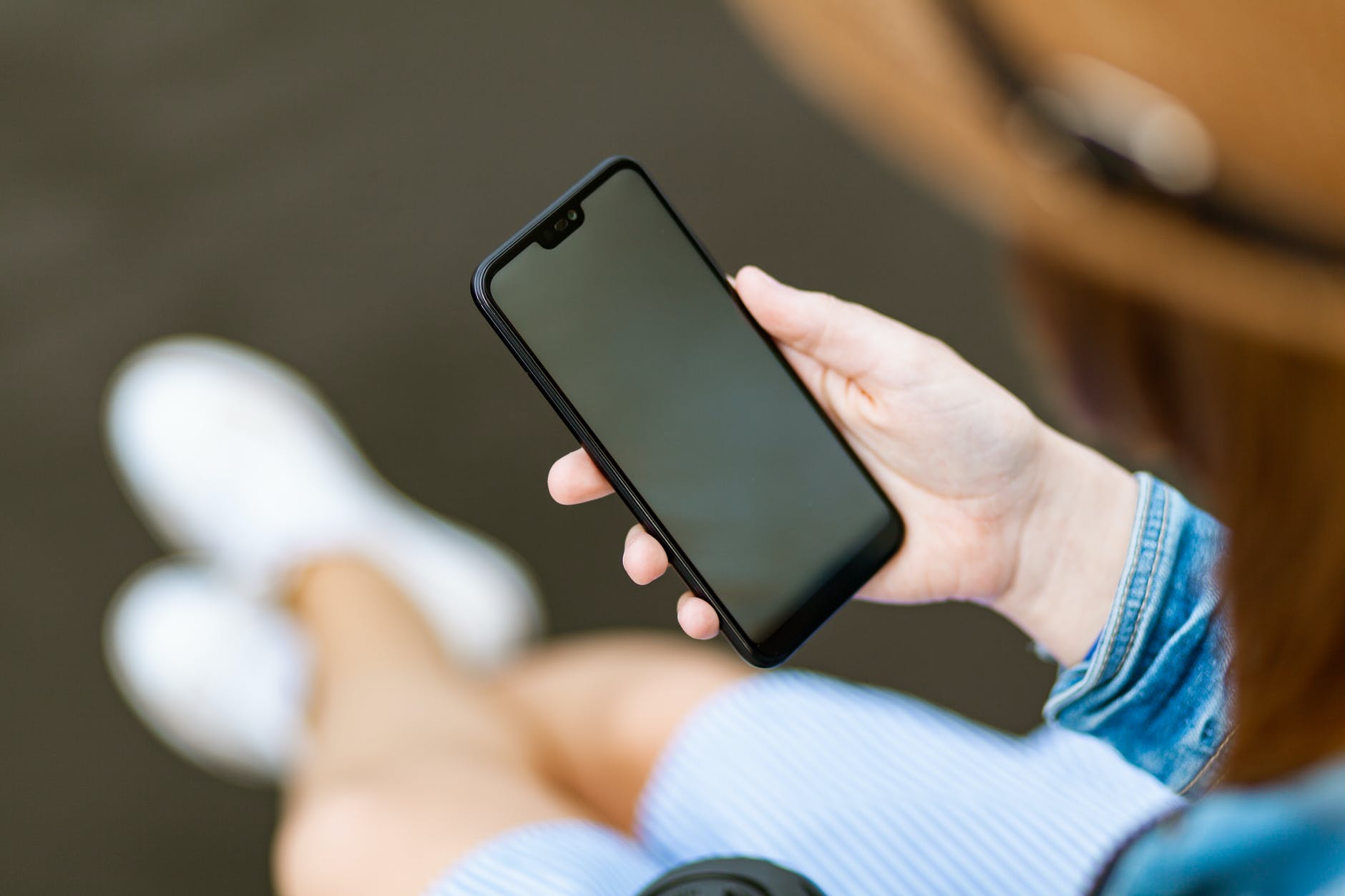 The Bottom Line
We can all find ourselves in a situation where our android phone or other android device dies. Depending on the specific problem that has occurred, it can also be resolved. It is certainly best to leave the phone in the hands of professionals in these situations. The amount of data that can be saved will depend on the phone model, the degree of damage, and the amount of data you have on your phone.