It is not as easy as one would reckon to cross your path with adequate auto parts, especially if you are looking for components unavailable on the regular market. That is when people consider going to the nearest junkyard and try their luck with local bargainers. This approach has its pros and cons, so read the following lines to learn more about them.
1. The Price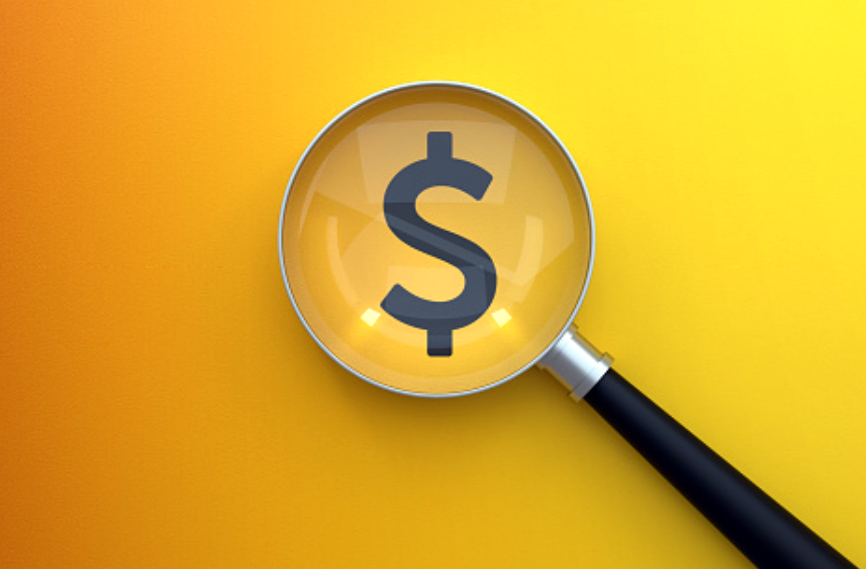 Without further ado, we shall mention the first and the most important reason why you should consider purchasing used auto parts at your local junkyard. If you are lucky enough to find what you need, the chances you will be offered a good bargain are major. Anything they do not sell, junkyard workers usually recycle, so they will gladly sell anything you are willing to buy.
On the other hand, you should know what you are searching for and how much used auto parts you are interested in are worth, so you might score a favorable price and reject unrealistic offers immediately.
2. The Warranty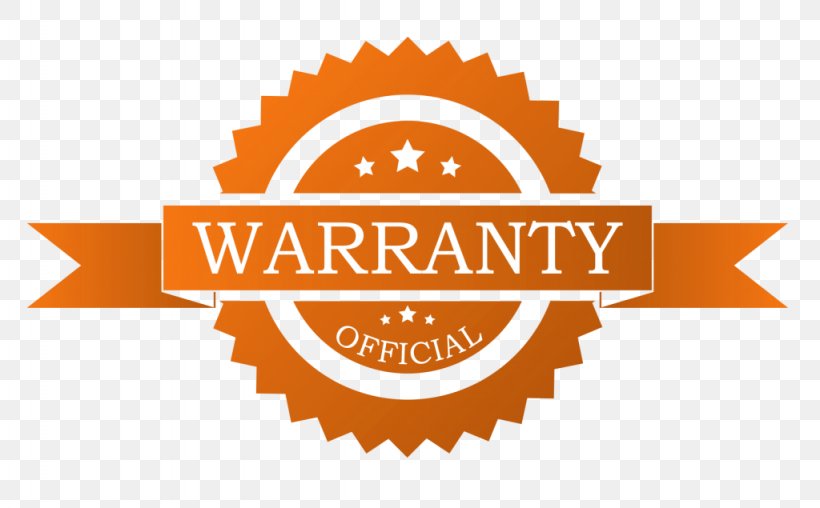 There is no such thing as a legal warranty when obtaining used auto parts from a local junkyard is in question, so you should spend your money wisely. Surely, that does not mean that you will be able to find what you want, moreover, do not expect any returns if the goods you chose to pay for come out to be not as adequate as you initially perceived.
There is a chance that you can make an oral deal, depending on the vendor, but even though it is considered legally binding, that does not mean that you will be capable of proving it true if things unravel unpredictably. Either way, try not to involve yourself in situations you cannot control all the way through.
3. The Offer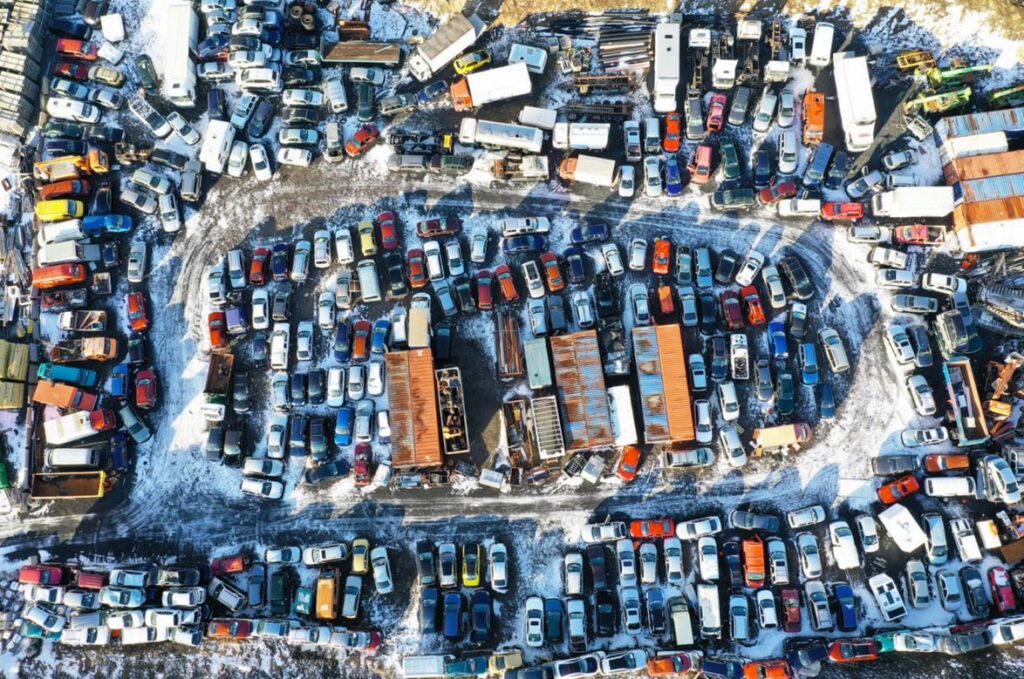 "What you see is what you get" is what a vast majority thinks of the general bidding offered by local junkyards and they cannot be further from the truth. When used auto parts but also other items are in question, you will either have to dig deep until you find what you need or rely on the wise words and the knowledge of the vendor.
When we talk about the offer, we should emphasize that every junkyard is a story for itself. Surely, there are more and less popular destinations which could be recognized as places worth going to or as total opposites, so asking around about a particular location is something you should practice. Even then, the inventory they keep might surprise you, both positively and vice versa.
4. Heaven for the Old-Timers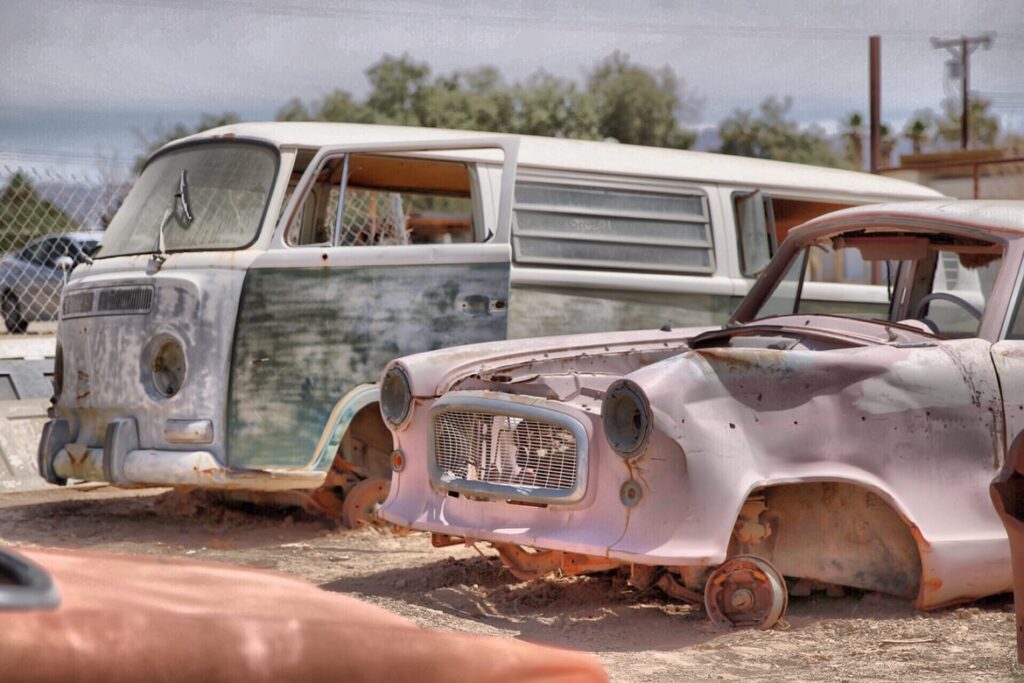 If you are driving an old-timer, the chances you will find a used auto part you are looking for at a junkyard rather than anywhere else are major. Surely, people nowadays know how expensive these parts can be, but you will hardly spend more than you would do in any alternative way.
Even though you might find what you are looking for, do be careful about the state of the part you are purchasing. Most old parts can deteriorate the condition of your vehicle if you do not know what you are dealing with, so make sure you have a pro at your side who will share his knowledge about a piece you have discovered.
We advise you to try your luck and go for any used car parts you might find at your local junkyard but do act thoughtfully. You do not want to pay less solely to spend additional money on potential repairs caused by your carelessness.