Are you a true fan of WoW? It is one of the most popular games worldwide with both men and women enjoying it. It has been around for almost 20 years, and it never gets plain or boring to play. Wondering if there are some things that you're missing out on, such as upgrading your raid gear? If that is the case keep on reading and discover your options down below.
1. Solo gearing
Solo gearing is possible through one level specifically. Try and get Korthian gear by purchasing Korthian Armaments through Death's Advance quartermaster. Start upgrading Korthian gear once you have unlocked the Archivist Roh-Suir by completing the Archivist's intro questline. You can upgrade for up to 6 ranks with this approach and on this solo journey.
2. Crafting
You can work on crafting from levels 151 to 168. Tailoring for cloth-wearers offers a wide range of item level 165 gear. You can go for hand wraps and footwraps, along with trousers, etc, and try to collect materials and craft them yourself or buy them from the auction house. A ton of raid gear for you to consider, all at one place and through crafts!
3. Heroic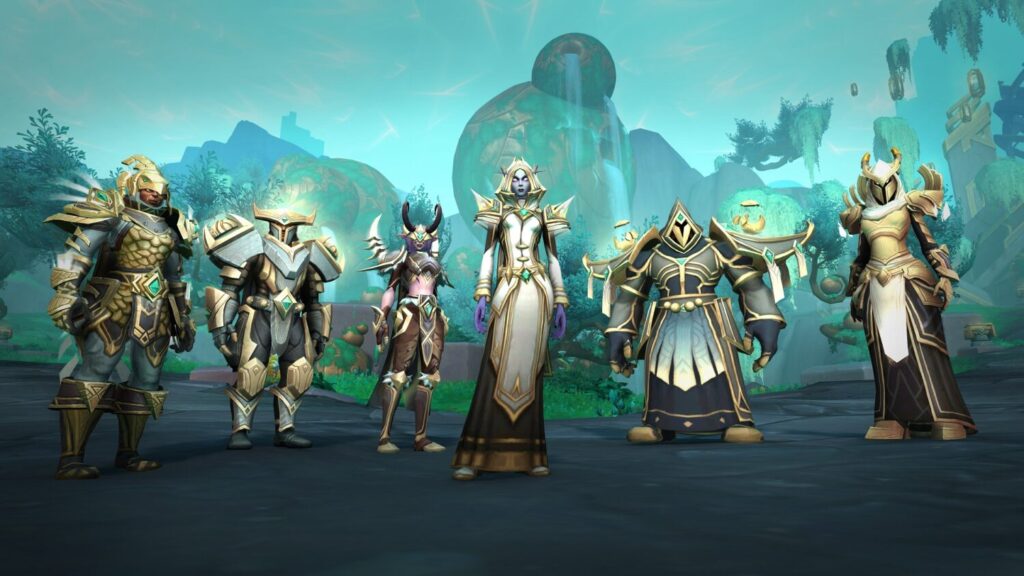 Try and run normal dungeons to catch up for up to 157 levels. Heroic and mythic levels are some of the best to play. In fact, running Mythic+ dungeons is one of the best ways to gear up in the game. Try to aim to take Mythic+ step by step by slowly improving your gear while you develop a greater strategy and an understanding of your class and the perks of some items.
4. All the quests
You can get a ton of different goods by finishing up quests that will lead you closer to fully developing your character. Heads up, since there is a ton of different ones to go for. Some of the quests may be too long or too difficult, so pick out the one that suits you and that you enjoy playing. In some cases, you will get some items for crafts later on in the game.
5. Shop
There is always an option to purchase materials and create or craft your own items since all of this is popular in the game. Aim for specific currencies that can help you buy legendary items. Did you also know that you can buy max level characters that are already built and that are powerful? This will boost you and help you gear-up all throughout the game.
6. Get a proper boost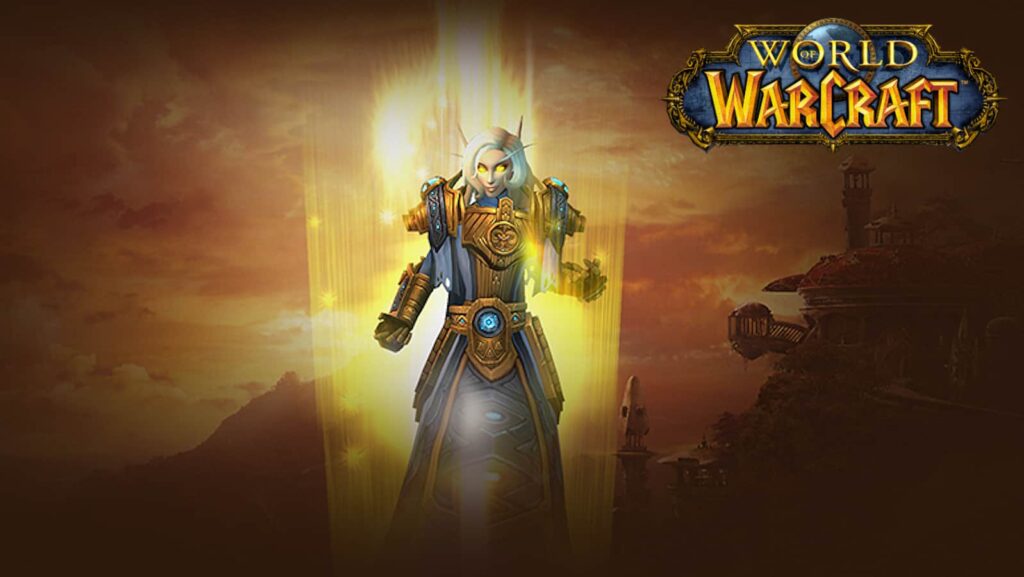 Struggling with gearing up or moving to the next level? Why not get a WoW Boost?! With this, you can get the latest 9.2 Shadowland full gear, all the achievements, mounts & titles, as well as an opportunity to get to the mount of the final boss. All is safe, checked out & fast, perfect for those who wish to speed up their gaming technique. Give them a click and see for yourself.