Stop for a moment and imagine the following scene: a warm spring morning by the lake with your closest friends. Wonderful, isn't it? Some would think that a fishing rod is missing to make this picture complete. We agree. Fishing is a kind of passion that provides incredible pleasure and harmony with nature. As complicated as it may seem, there is a way to make it an unforgettable experience with just a little equipment, patience and knowledge. If you are a beginner in fishing, don't worry, we are here to provide you with a guide that will teach you the first steps in fishing. So for starters, let's see together how to set up a fishing pole.
1. Clean fishing pole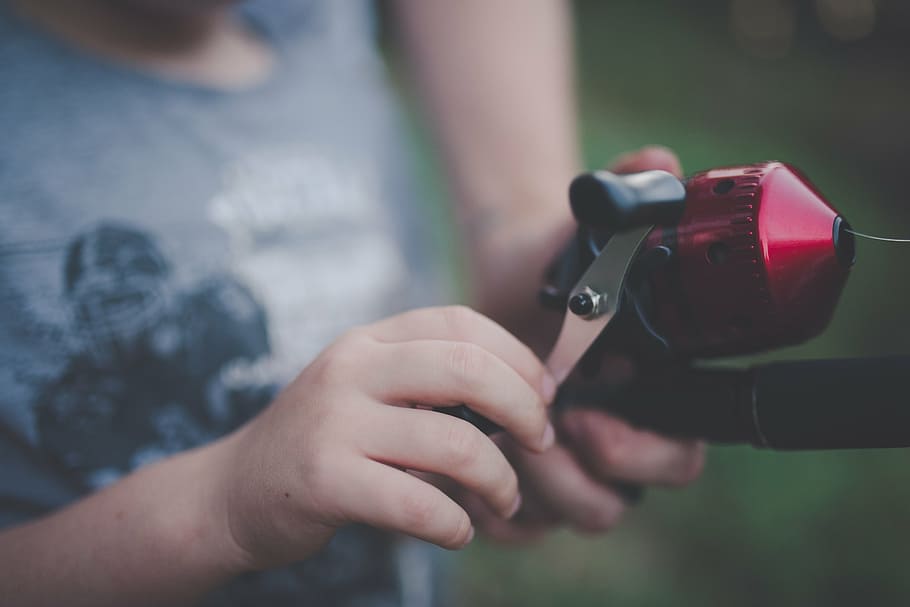 We hope you already have a fishing rod by now. The decision to buy this rod is not at all simple and depends on the planned catch, i.e. its weight. If you are not sure whether you have the right fishing pole or not, with the help of the pilchardo Store you can get more information and offers of different fishing rods. Okay, what would be the initial step in setting up a stick? It will for sure be to clean it. It is not necessary to be detailed, but be sure to polish it with a clean cloth. Once you are convinced that there are no excess sand and dirt on it, you can proceed to step number 2.
2. Assemble the fishing pole
It is more common to get this rod from multiple parts. Putting it together shouldn't bother you. First make sure you have all the parts of the rod next to you. Each part of the rod has a ring into which the other part of the rod needs to be screwed in order to fasten and create a whole. If you are not sure whether you are doing a good thing or not, buying this tool must have assembly instructions with it, so read them well and apply them in practice.
3. Attaching the reel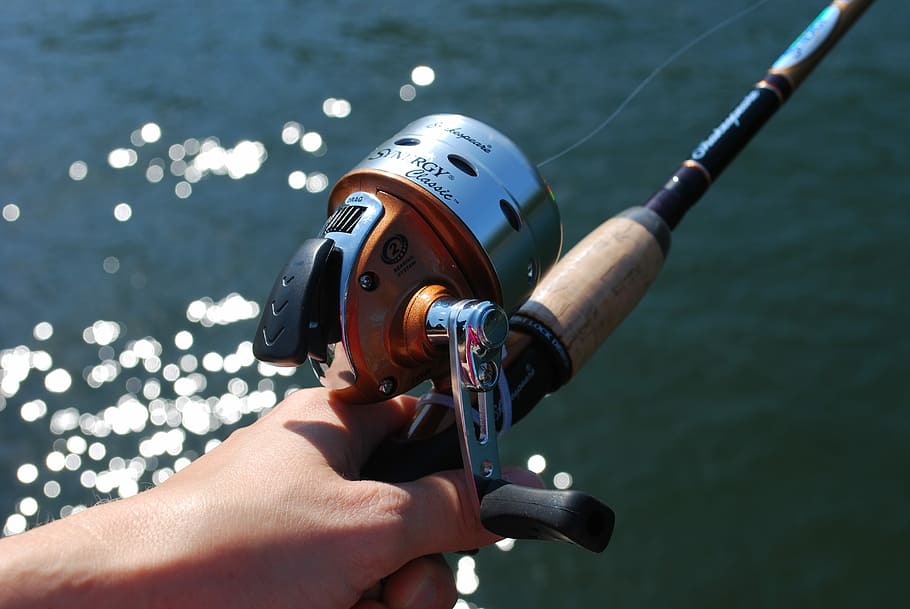 The reel should go at the bottom of the stick. When you hear a "click" sound you know you did the right thing. After installing the reel, it is necessary to tighten it. However, be careful not to tighten it too much as this could damage it or even crack the fishing pole.
4. Thread the rope
During this step you will find up to 5 guides along the rod through which you need to pass the wire from the bottom, so from the reel, to the top. Remember that the rope must pass through each guide space without a hitch.
5. Bait selection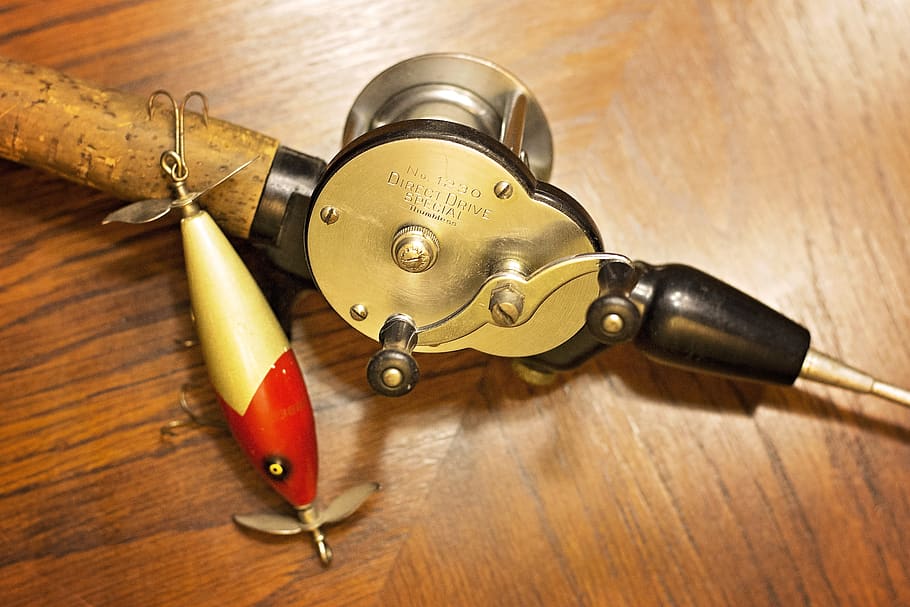 Choosing bait is a very important step when fishing. You have a huge supply of baits depending on the fish you plan to catch. However, you have to put the bait precisely on the rod. You will pass the rope through the bait and you need to tie a tight knot. Keep in mind that the fish will tend to tear and take the bait, bad knots can cost you the catch. So practice making knots.
6. Add a sinker
Those who have a good fishing pole do not have to follow this step. For the rest, you need to add a sinker to your thread at the very end. It actually lures the fish, which will make the bait heavier, and therefore more attractive to the fish.
If you read every step we gave you, you're good to go! Be patient and take some time to make a perfect fishing pole and have a bigger opportunity to grab a good catch. Good luck!