For a lot of guys out there, having a beard is a matter of prestige. Now seriously, many of them perceive beards as a key part of their appearance. Just think about how many of them tend to their facial hair by using numerous products to keep it in a particular shape, or they want to enhance its growth.
As you might know, the number of these products is practically countless. Therefore, nobody should be surprised by the fact that choice is not as simple as it may seem. Usually, people get a recommendation from someone who already uses these products.
But what happens when you don't know anyone with this experience? Well, you need to conduct serious research before you can find a beard balm that meets your needs and preferences. Today, we would like to talk about many things regarding these products, including the question of whether you should use them every day. Buckle up, and let's begin.
What is Beard Balm?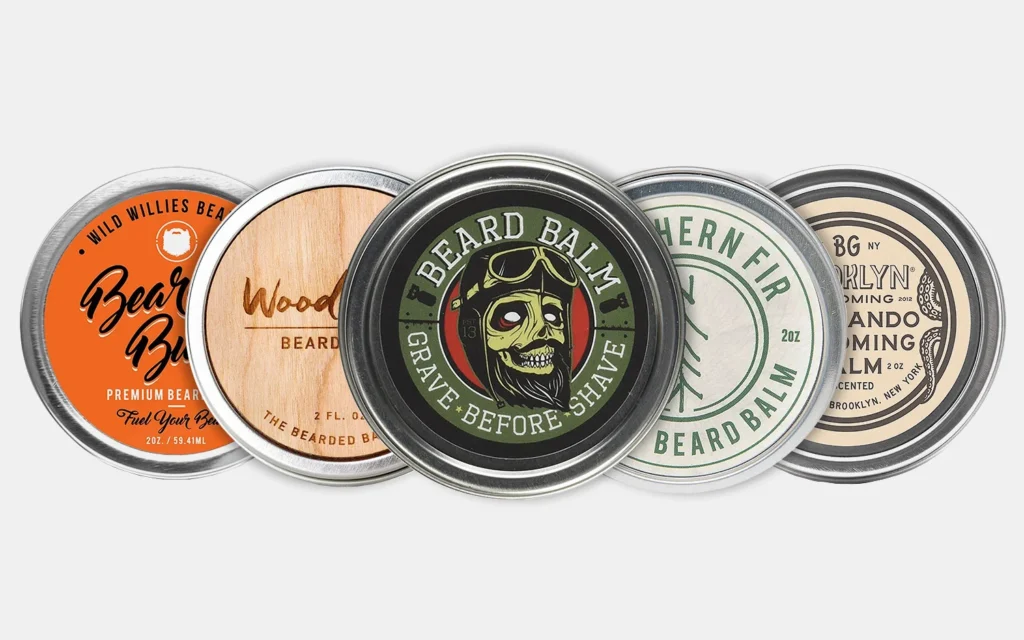 Before we start talking about anything else, it is essential to discuss the concept of beard balm. For those who don't know, this is a conditioner for beards. These products aim to soften it and hydrate it enough to stay as fresh as it needs to be. Most of them consist of natural elements.
Among the commonest ingredients, you can find shea butter. It is practically a part of every product of this sort you can think of. Many people make the mistake of misunderstanding balms with oil. Therefore, it needs to be said that balms have a much higher viscosity than other similar merchandise.
It directly means they have a much better thicker texture when put on the surface of the skin. For that reason, it takes more time for them to be absorbed. You should prepare yourself for a slow-release effect. Look at it from this perspective, you will enjoy the process much more.
How Much Should You Use?
One of the more important questions is how much of it should you use. It needs to be said that there is no magic formula you should follow. The amount relies on a couple of elements. The most significant ones are thickness, size, and length. Every beard there is unique.
Before purchasing, you should talk with the seller about the properties that come with using these. Sure, it is always possible to take a look at the product description. Still, we don't believe that a majority of people know this field. So, be cautious about your approach.
Since every beard is unique, you should use just any product you come across. Thankfully, many online sources are worth taking a look at. Therefore, make sure you invest enough time until you find enough information. Naturally, having practice is always the best way to learn, but not without implications.
How Frequent Should You Use Them?
Many men, as soon as they purchase a certain product, instantly make it a part of their daily procedure. According to many experts in this field, this is not a proper approach. Each one of these products comes with detailed instructions on how to use them properly, and how frequently should they be used.
Even though we advocate following these instructions, we also feel obliged to say that practice is the best way to understand it. Therefore, we recommend you to start by following these instructions cautiously, and make some changes if you see the need to do it.
Still, be careful not to overdo it. Sure, most of these balms are made of natural elements, but that doesn't mean these recipes don't include some chemicals. Overusing these can lead to many problems down the road. For all of these reasons, you should be careful by all means.
What are the Benefits?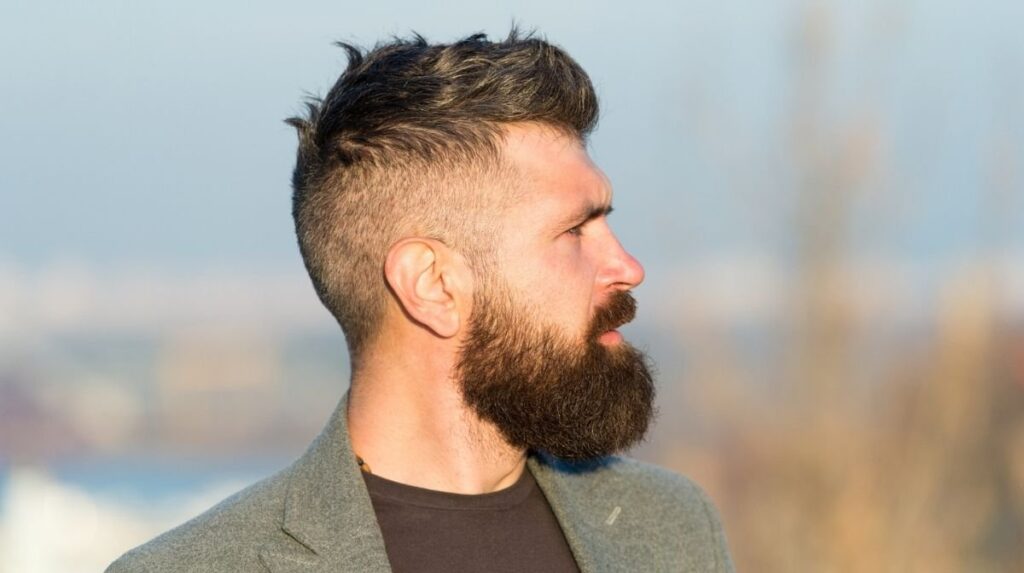 Now, we want to discuss a couple of benefits of using these products.
1. Dandruff Prevention
Beard dandruff is, by far, the commonest problem men experience. Of course, it doesn't differ as much from hair dandruff. They are both caused by dry skin, which then turns to dead skin dropping off. So, keeping the skin hydrated is the easiest way of stopping this problem from occurring.
Using a balm can assist you with fighting this problem. It's because applying it creates a protective layer on the surface of the skin and directly delivers hydration. Another way you can do that is by drinking enough water every day.
2. Prevent Itchiness
One of the, let's say, side effects, of beard growth, is itchiness, especially during the first month. For that reason, many people address this period as "the itchy beard stage". The balm is a great way to prevent this itchiness from becoming too irritating. Those who experienced it know just how annoying it is.
It needs to be said that this is not something that can be completely avoided since this is a natural order of things. In any way, this is a great method to enhance the skin's needed level of moisture. Furthermore, this itching can be much more severe for many people. That's why balm is helpful.
3. Amazing Scent
The final benefit we want to address is the great scent most of them produce. We truly believe this is an important benefit to point out because it can have a positive effect on a person's self-confidence. You want your beard to be welcoming, not off-putting, after all.
Of course, this is something that you cannot expect from all the products out there. Still, we truly believe that a majority of them can provide this useful feature. Along with preventing numerous problems, these can provide an actual benefit like this one.
The Verdict
As you can see, using a balm comes with a wide array of benefits. To reap these benefits, it is important to use them properly. When it comes to should you use it every day, there's no real answer to this question, for a variety of reasons we've mentioned earlier in our article. Overall, we're sure you will find this insight useful.